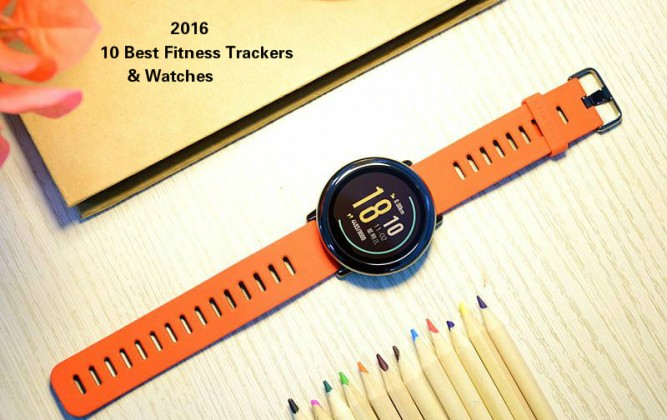 With the increased awareness and choices, people even those who only exercise casually, are buying fitness trackers. Those fitness trackers give them a way to really evaluate how much exercise and physical activity they're getting, which is really essential for health. Choosing the smart watch that's right for you isn't easy, we've already rounded up 10 best smart watches and fitness trackers you can buy.
1. Elephone ELE MGCOOL Band 2 $18.99
Paired up with the incredibly low price of $18.99, the MGCOOL band 2 is a good option for those who don't want to spend a lot on a smart band / smart watch. It is a waterproof fitness band with a large screen display, a 0.66" inch OLED display able to show clear and more information on your wrist loaded with fitness features. Features and function of the smartwatch includes pedometer with distance counter, heart rate monitor, sleep monitoring, hydration alarm and other notifications such as message reminder and call reminder.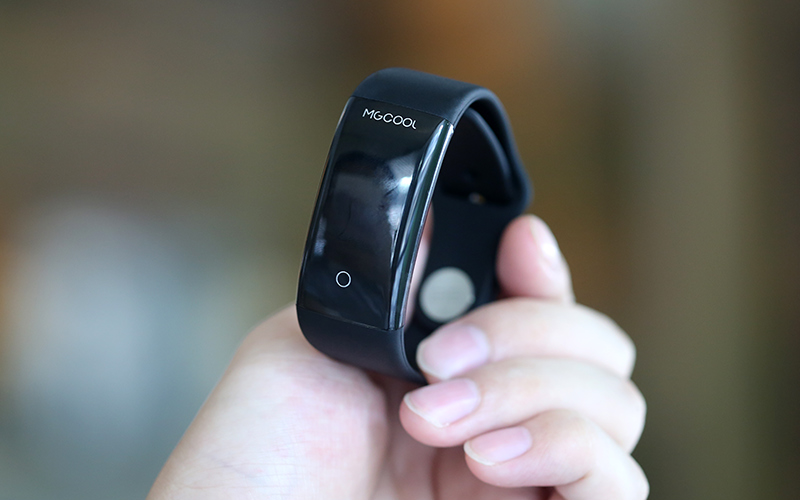 2. S1 Smartband $19.99
Thanks to a smart balance of features and price, the $19.99 S1 smartband is an excellent fitness tracker for first-time users. Dynamic heart rate is one of the biggest bright spot of S1 smartband. Once the heart rate mode is launched, APP does not need to be connected and S1 will send one datum per second. In addition, S1 supports multiple types of indoors sports modes including jumping jack, tread mill, rope skipping and sit-up. Other features include Call / SMS reminder, Information push, remote control of mobile phone player and remote photographing and videotaping.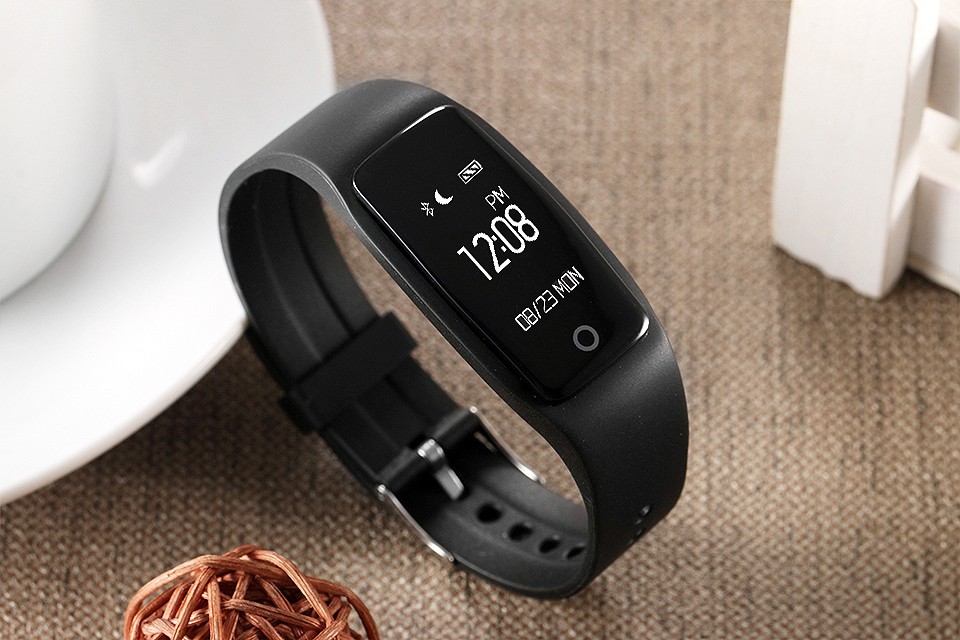 3. Mi Band 2 $22.89
Given it has a price tag of around just $22.89, the Mi Band 2 offers a truly impressive feature list including a heart rate monitor and an OLED display which lets you view your activity data and use the device as a watch. In addition to general activity, steps and heart rate monitoring, the Mi Band 2 features sleep tracking and offers an idle alert to tell you when to get up off your butt. It is also splash resistant and will last an impressive 20 days between battery recharges. While the companion app isn't anywhere near as slick as the Fitbit one, it is still functional enough.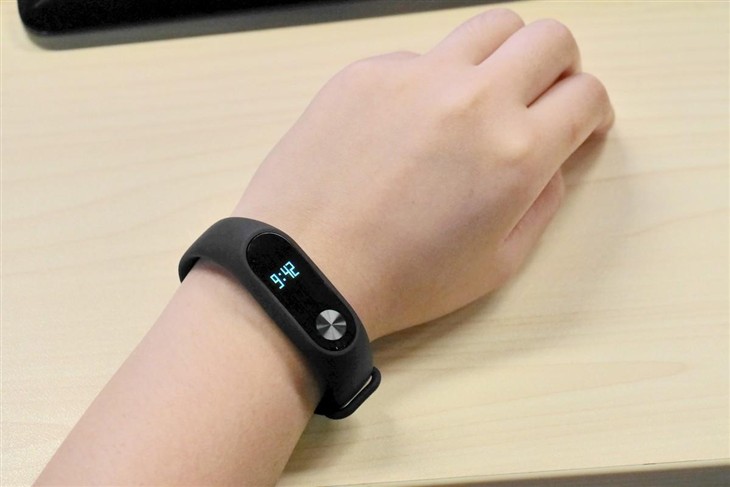 4. A09 Smart Bracelet $24.99
A09 smart bracelet includes just about everything a basic fitness tracker should have. It can measure steps taken, calories burned, blood pressure, blood oxygen and heart rate, all while detect your fatigue index and sleep patterns. With built in 70mAh battery, you can get about 20 days standby time and 7 days working time. Its screen is larger enough to offer an easier look at the time, your incoming notifications and information content.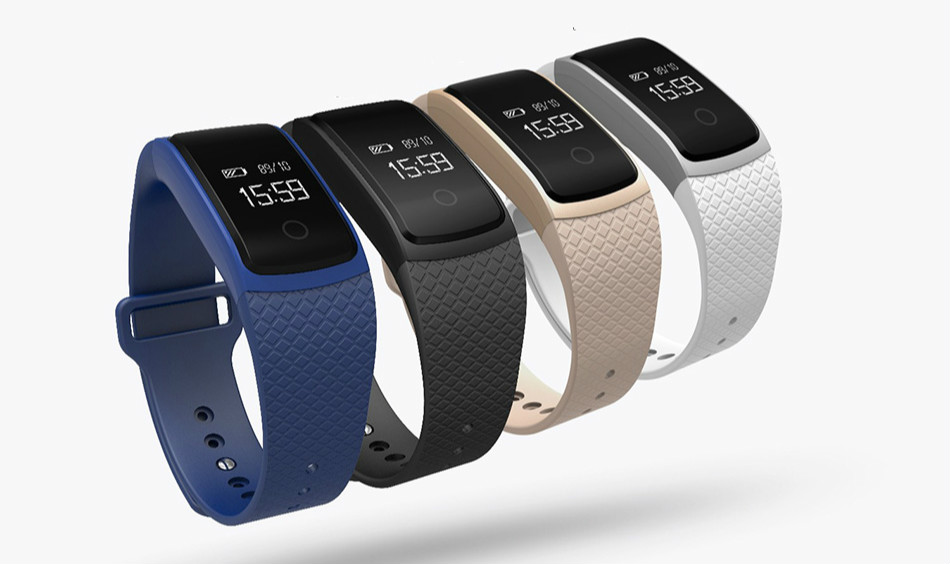 5. HUAWEI Honor A1 Smart Bracelet $26.99
The Band A1 has a simple, single strap design and is made from either silicone or leather. The most interesting feature is the onboard UV sensor, which will let you know when you need to apply some more sunscreen. With the Band A1 on your wrist, it'll track steps, calories, distance traveled, and alert you to any phone activity using vibrations and a small LED light. At night it'll track your sleep, and even watches over any naps you may take during the day. The battery will last about 28 days before needing a recharge.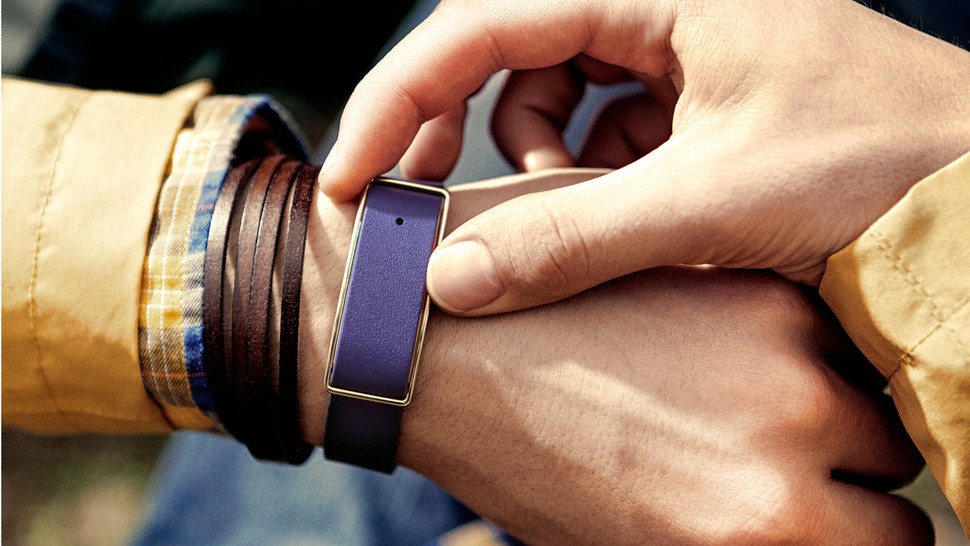 6. iWOWNFIT i6 Pro $29.99
At less than $30, the IWOWNFIT i6 Pro represents incredible value when set against some of the established fitness wearables, offering more functionality than many of its rivals. It can automatically identify basketball, cycling and running, three kinds of movement types and also supports 24-hour continuous hear-rate monitoring. In addition, its excellent battery life, useful notifications and an eye-catching design really make the IWOWNFIT i6 Pro more appealing.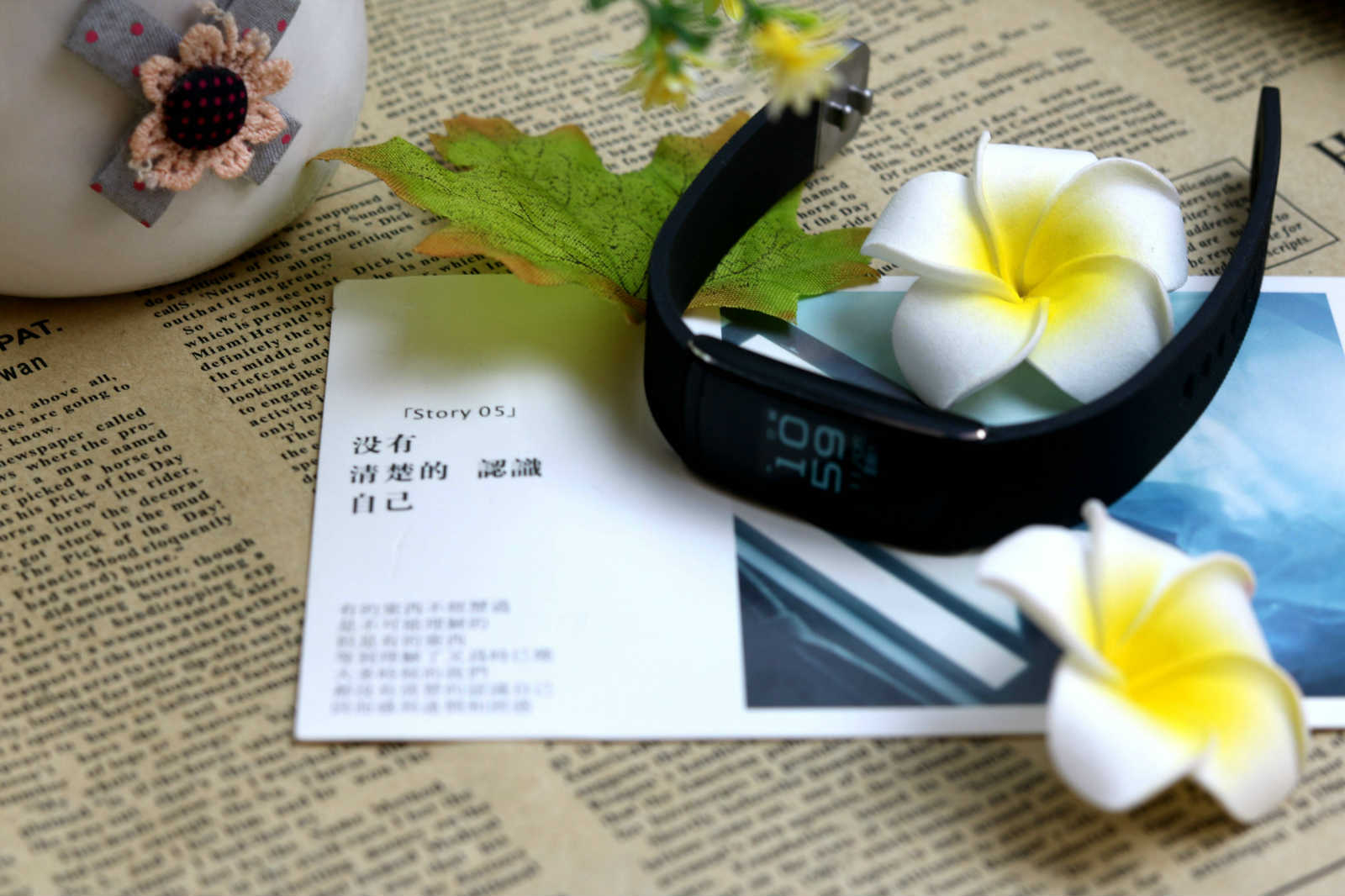 7. NO.1 G6 $29.99
If you're looking for a good looking smartwatch but don't want to spend too much, the NO.1 G6 is one of the best option. Good design (It has dual display and you we can wear the watch upside down), Good appearance (stainless steel body,Hand-polished metal circular frame), affordable (only $30), and it has the basic features that you need, such as notifications, time, pedometer and heart rate monitor.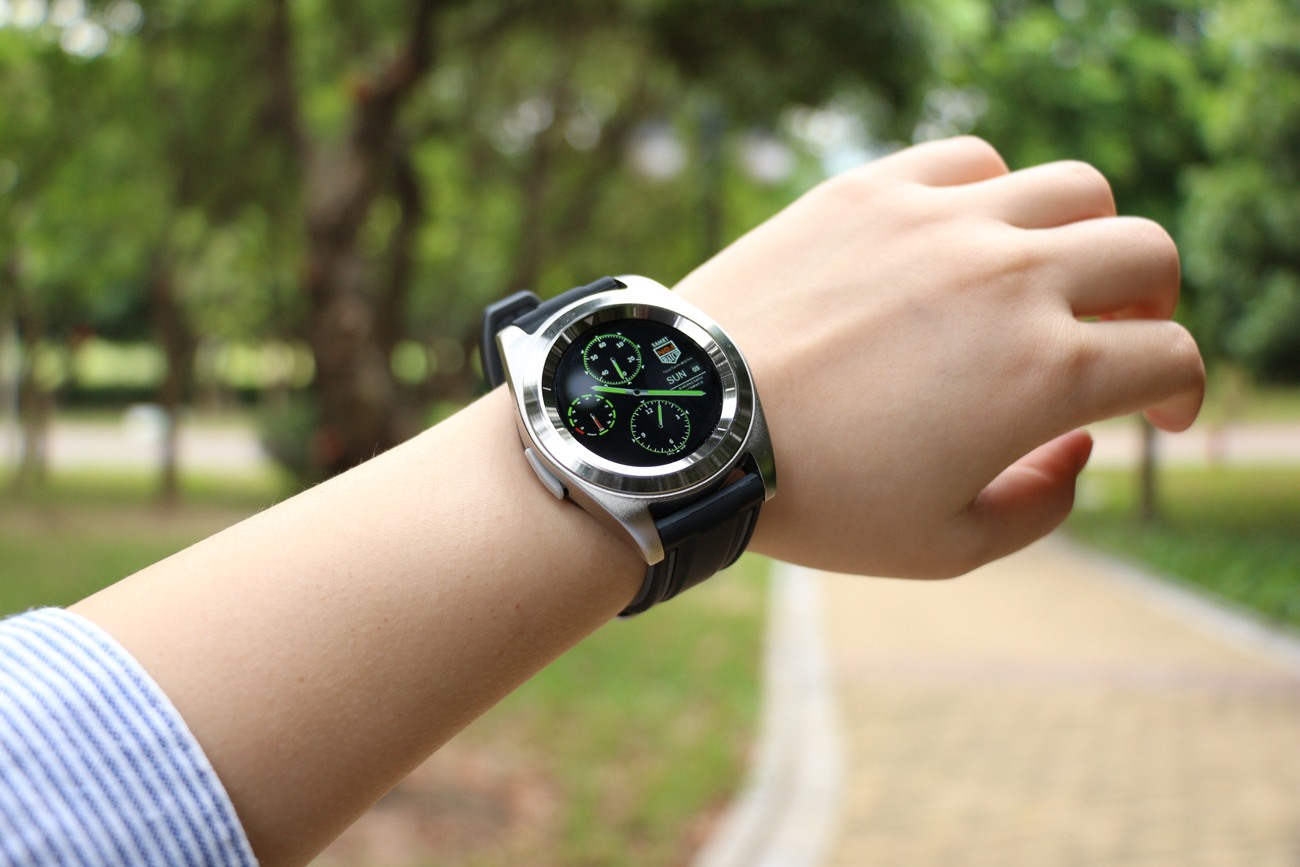 8. Makibes G01 Smart Sport Watch $64.99
The Makibes G01 is made for sport enthusiast. Its body is stainless steel with silicon band. The 128 x 128 backlight screen display that is easily readable in sunlight settings. When it comes to sport and outdoor features, the Makibes G01 has an optical heart rate sensor, a pedometer with GPS module to track your location. The smartwatch can also be set to running mode, cycling mode or climbing mode, you can easily monitor the laps/time mileage, calories. Other features include Bluetooth call, message reminder, sleep monitoring, smart notifications.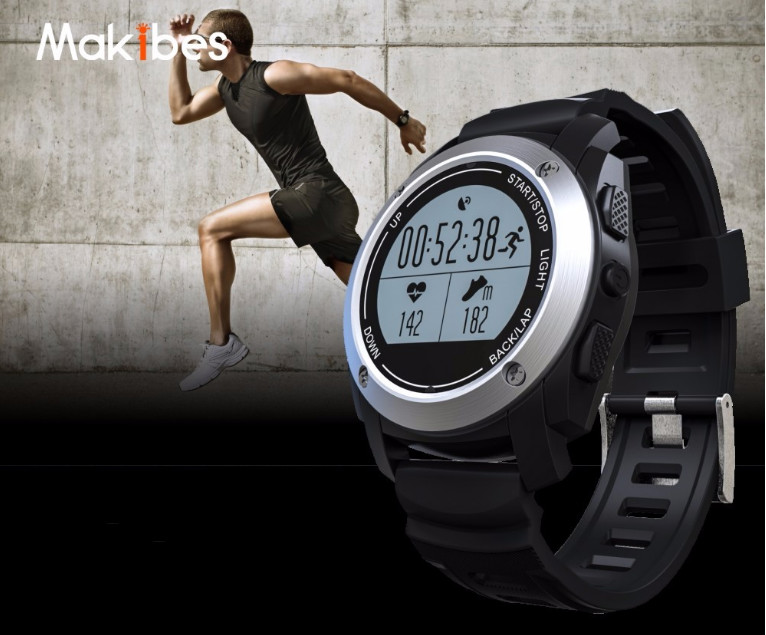 9. DM98 3G Smart Watch Phone $89.99
The DM98 is the most unique smart watch this 2016. When everyone smartwatch manufacturer is going for a circular design, DM goes with a rectangular watch that is huge. The smartwatch has a 2.2 inch, 320 x 240 pixel screen, it has a camera, a 1.3 megapixel cam, with a micro USB slot on the side. It is powered by an MTK 6572, a 1.2 Ghz dual core processor, with 4 GB internal memory and 512 ROM. The smartwatch supports a single nanon SIM, a pedometer, GPS and WIFI connectivity. It runs the Android 4.4 version and loaded with Alarm, Bluetooth, MP3, MP4, Sound Recorder, Video Call, and Wi-Fi. Besides, it has a huge 900mAh battery. We're pretty sure this smartwatch will attract someone's attention.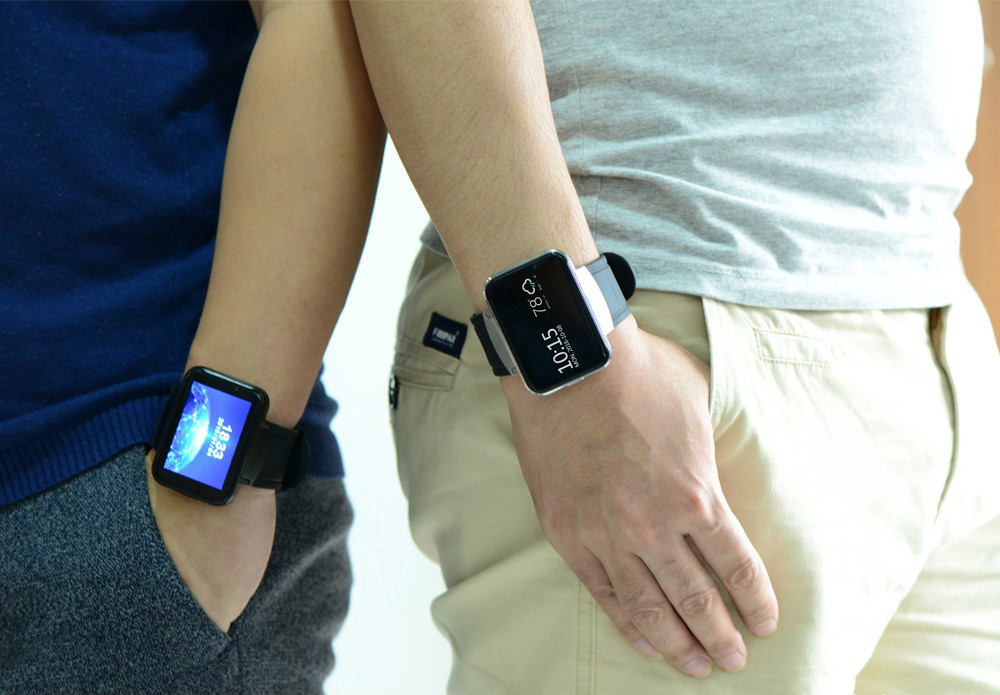 10. Huami Amazfit Smart Watch $129.99
All the smart watch perks you'd expect are present including pedometer, real-time heart rate monitor, call and SMS notifications and even mobile payments via Quick Pay. There's also built-in GPS, which is the world's first 28nm GPS sensor that will achieve accurately real-time tracking, mileage, altitude, stride frequency, pace and other professional sports data, help you analyze and improve your sports level. Moreover, the watch is able to store 500 songs, which you can listen to via a pair of Bluetooth earphones. They also have a partnership with Watercress FM to provide music streaming. While the $130 Huami Amazfit smartwatch may be overkill for those just wanting a basic activity tracker, if you are getting serious about fitness it could be the wearable for you.