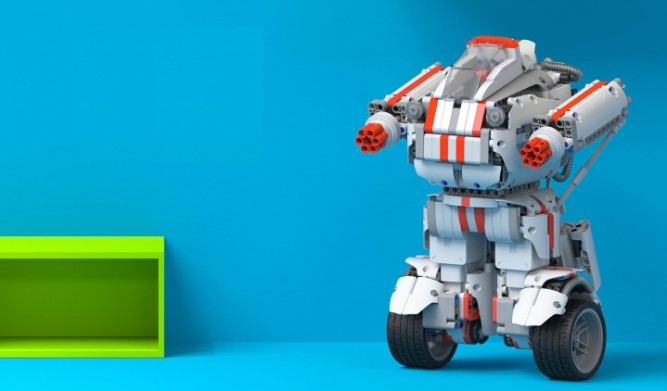 Remember those good old days when we were kids and playing with old Lego blocks? Now, Xiaomi releases a Mi bunny blocks robot, much like Lego blocks. It has 978 parts composition and supports mobile phone remote control and modular programming graphics. The built-in 1700mAh battery will support 12V/5A charge. The robot will go on sale on November 11 in China.

Mi bunny blocks robot measures 38x32x9cm, consisting of 978 parts including gears, chains, and cardan shaft, etc. All parts are made from non-polluting materials. The precision is up to 0.005mm.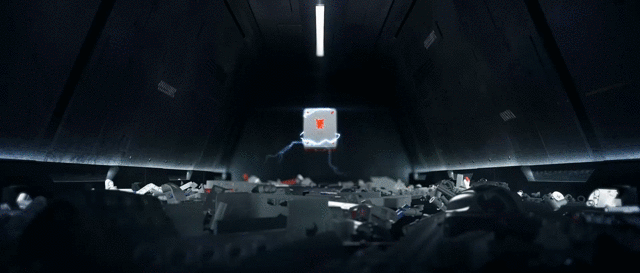 The Mi bunny blocks robot has its own processor like smartphone. It even has exclusive operating system which make the action executing more perfect. Like No.9 balance car, Mi bunny blocks robot inverted pendulum model not only automatic balance itself but also can load 3kg weight to walk. The master control is equipped with 4 USB TYPE-C ports, which can not only recharge the robot but also can drive other expansion devices.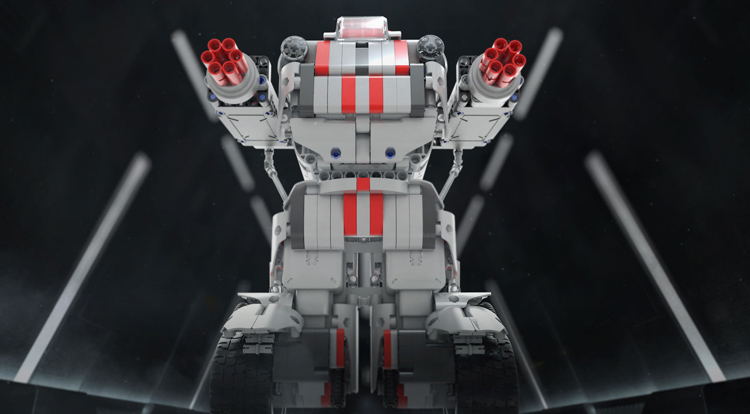 The Mi bunny blocks robot is equipped with two powerful carbon brush motor, whose speed is up to 133 RPM, and its rotary torque can reach 24N/cm. The built-in photoelectric coder can judge accurately the speed and direction of the robot. The output shaft can be accurately controlled to 1°. When the motor is stalled, it can trigger the protection mode automatically, preventing burning due to overcurrent.

You can control the Mi bunny blocks robot through app. Three kinds of remote control mode, simple and easy to use, full of fun, make variety of ways to control the robot possible.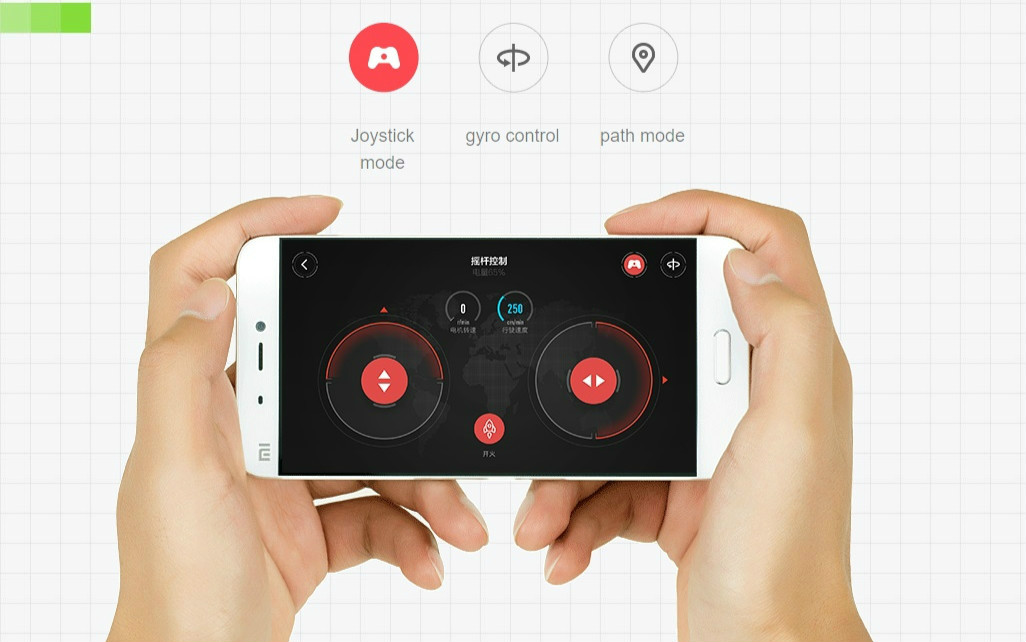 The robot will go on sale on November 11 in China. You can click here to know more about Xiaomi Mi Bunny Intelligent Building Blocks Robot