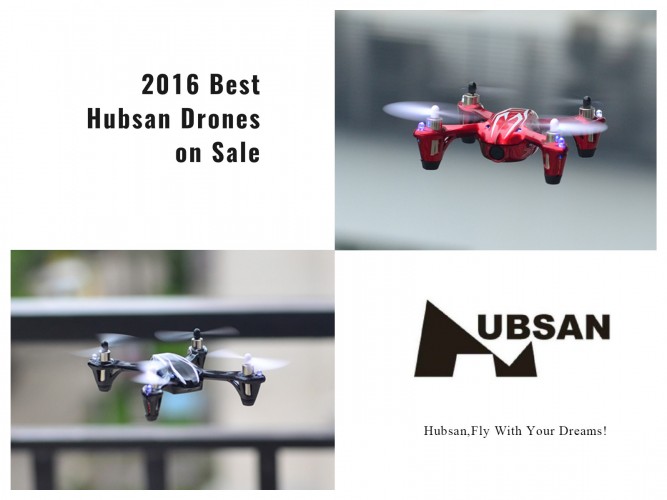 Hubsan is well known drone manufacturing brand. Their drones, especially Hubsan X4 series stunned beginners and enthusiasts with their great features and flight modes. There are plenty to choose from, though, so we've rounded up some of the best Hubsan models that we've flown right here to give you a starting place.
Hubsan X4 H501S $219.99 (Standard Edition) / $269.99 (Advanced Edition)
The Hubsan H501S is an amazing and sophisticated high tech quadcopter. The drone is available in two versions, standard and advanced version. It has a sleek and low profile design that is decked out with a black & gold color scheme and sports brushless motors. The quadcopter has several different interesting functions including follow me, headless mode, and one key return. The drone records video in 1080p resolution. Overall, this is a nice explorer drone to put in a backpack and take with you to scout the world during your adventures.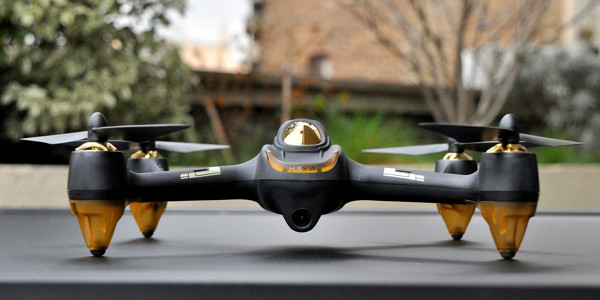 Hubsan X4 H502S $149.99
Hubsan H502S is coming right after very popular H501S model. Basically, it's small version of H501S drone. Price is significantly decreased but some advanced features are still here, such as signal loss protection, follow me, return to home and altitude hold. Flight time and control range are above average. This quadcopter is probably the least expensive, most lightweight and high-tech quadcopter for aerial photography. Click here to read full unboxing review of Hubsan X4 H502S.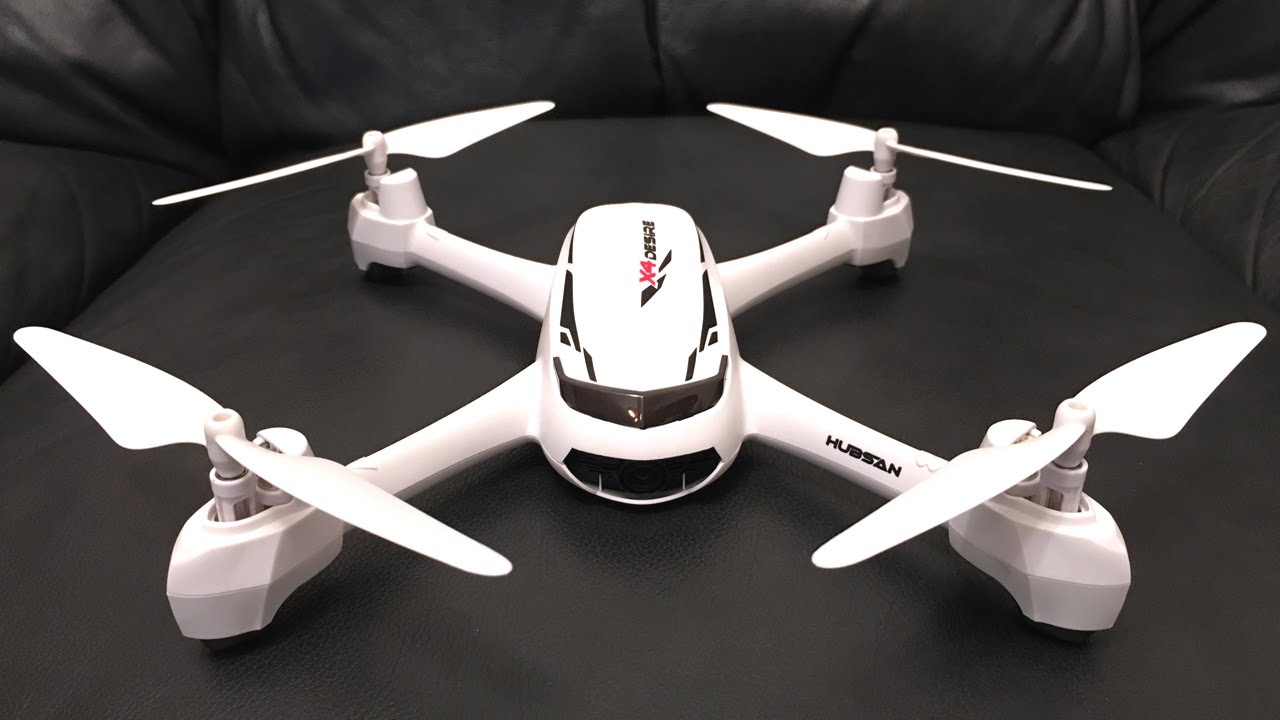 Hubsan X4 H502E $78.99
What is special about the Hubsan X4 H502E is that it happens to be among the few Hubsan RC drones that come with GPS, which assists in features such as altitude hold and return to home. If you've never flown a quadcopter with the ease of flying that GPS provides, you've in for a treat. Right out of the box, the Hubsan H502E is flyable by a novice with a very short learning curve.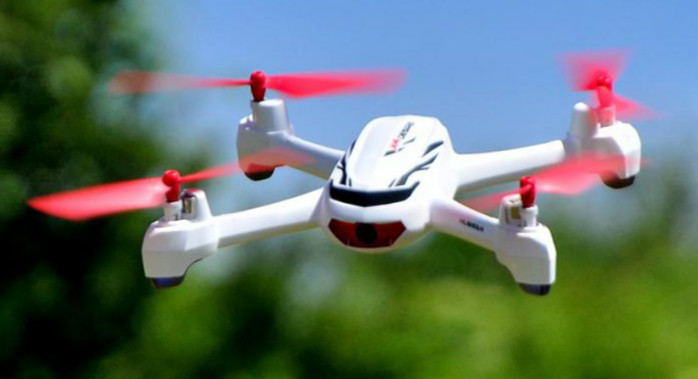 Hubsan X4 H501C $158.99
The best-selling point of this drone is the large battery capacity, the addition of GPS and altitude mode makes it a great buy for those who are looking for a good drone to have. Some may not like a built in camera, but for the newbies having a built in camera is a bonus, providing more features to drone hobbyist without paying for more or buying additional accessories for its drones. Click here to read full review of the Hubsan X4 H501C.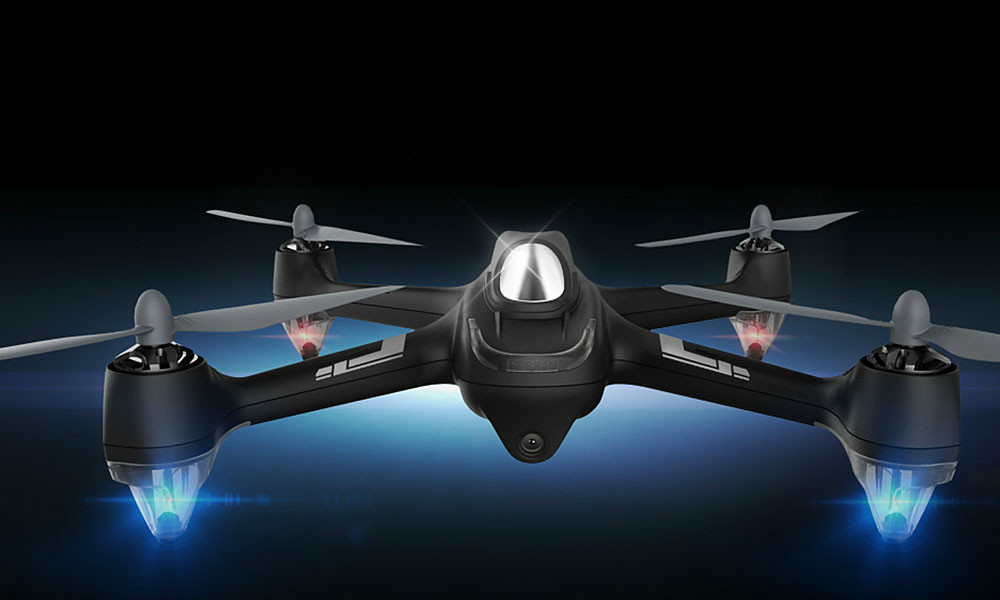 Hubsan H002 Nano Q4 with 720P HD Camera RC Quadcopter $26.99
Hubsan H002 is a good beginner drone. It got several flying features in affordable level as well as the 0.3 MP camera which is an added bonus, The 7 minutes of flight time is also a good one as well as the 30 minute of charging time. If you just want to fly for fun while taking some photos or videos, this one is probably in your price range.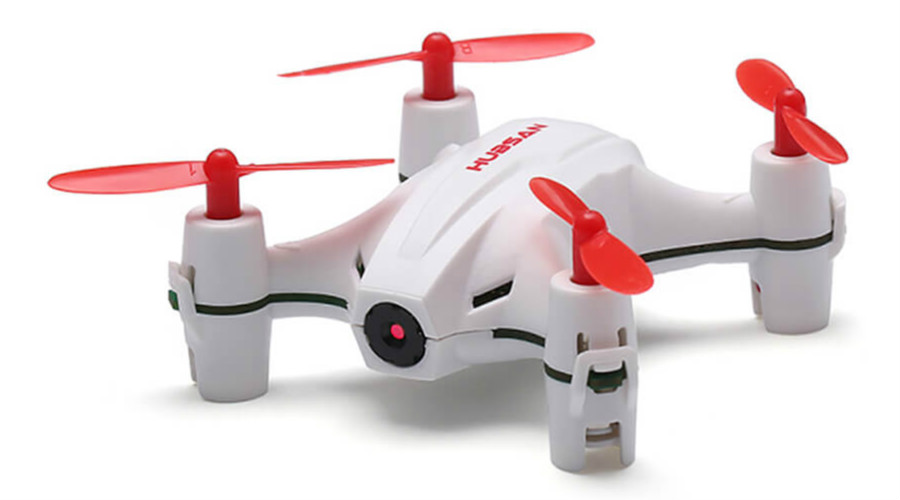 Hubsan H111C Nano Q4 Plus HD Camera RC Quadcopter $36.99
The Hubsan H111C is one of the smallest quads on the market. At just 42x42x25mm and 17.8g, the Hubsan H111C is sturdy and has good durability. This quadcopter features a HD camera that can record videos and take pictures. It also features 2 speed modes, headless mode, 3D flip, Led lights. The quadcopter uses a 3.7V 180mah battery that gives it a flight time of about 5.5 to 6.5 minutes. If you are looking for nano camera drone, this Hubsan H111C is worth consideration.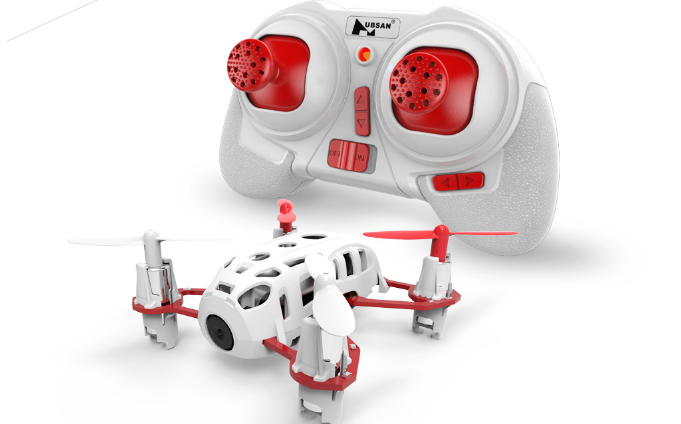 Hubsan X4 H107L RC Quadcopter Mini UFO RTF $36.99
If you're looking for an inexpensive quad to learn the control basics, the X4 H107L is a great place to start. It is stable enough to not frustrate newbie flyers, but offers plenty of zippy action for even advanced pilots. Its motors have enough power to fly outside. And it has very bright LED lights to help you see the quad's orientation from a distance or even fly it around at night.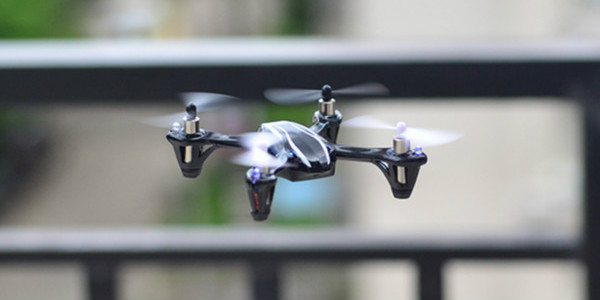 Hubsan X4 H107C 2.0MP Camera RTF $47.99
The X4 H107C is an upgraded version of the H107L. Most notably, the 107C comes with a built-in 2MP camera. They included a more powerful battery and USA Toyz throws in an extra battery with this model and stronger motors to accommodate the extra weight/power from the camera, but its compact size still makes it an excellent indoor flyer. The Hubsan X4 H107C is also one of the few micro-drones that can handle moderate to slightly heavy winds.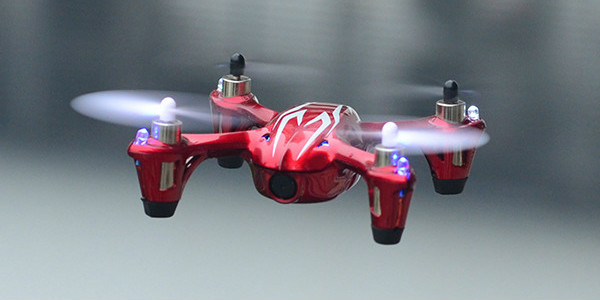 Hubsan H111D Nano Q4 FPV HD Camera RC Quadcopter $79.99
What is so special about Hubsan H111D?! It probably is the first nano drone with FPV and altitude hold. The Hubsan H111D has the same features as Hubsan H111C including a 480p HD camera, headless mode, LED lights, a 4-channel transmitter, a 6-axis gyro and a R/C distance of approximately 50 meters, except that Hubsan H111D comes with FPV function. With FPV capabilities, you can see everything that the drone can see in real time. Click here to read the full review of the Hubsan H111D.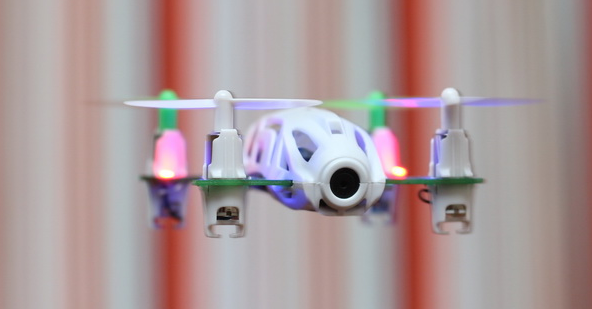 Want to know more? Click on the following links.