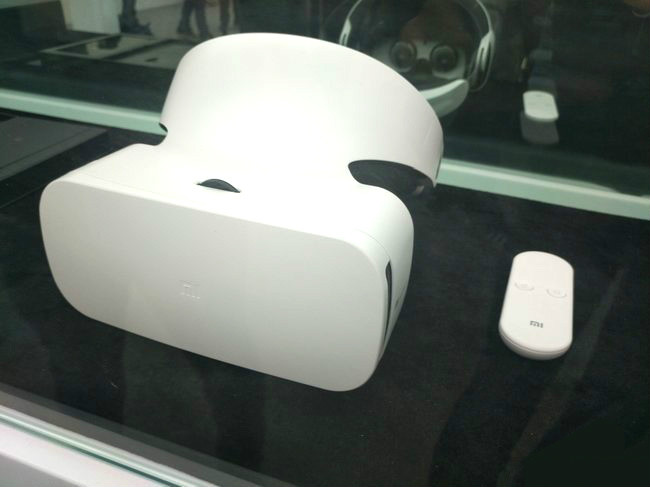 Xiaomi launched its flagship smartphone Mi Note 2, concept phone Mi MIX and Mi VR at its "Curved to Impress" event on October 25. The Mi VR headset is made specifically for Xiaomi smartphones— the Mi Note 2, Mi 5s, Mi 5s Plus, and the Mi 5. It has a hardware motion sensor inside, a 16ms latency, and comes with a 9-axis motion controller that supports touch-controls as well.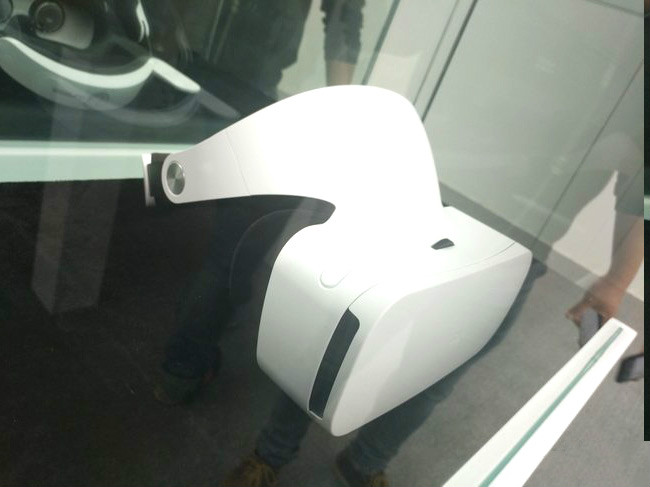 The headset looks quite different from its predecessor Mi VR Play. It adopts integrated design and looks compact and smooth. The headset surfaces that come in contact with skin are made of soft velvet material, which is comfortable while wearing. The headset support 103 degree viewing angle and object distance adjusting suitable for 600 degree myopia and 200 degrees hyperopia.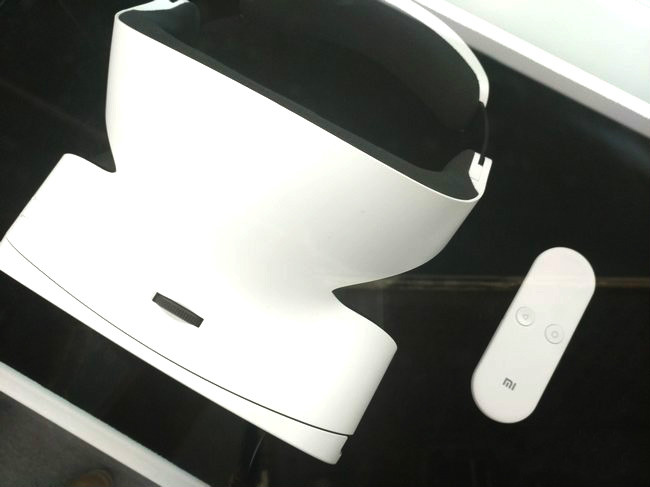 The Mi VR comes with "hardware-level" motion sensor, resulting in improved latency of up to 16ms. The low latency combined with a high-end smartphone would ensure that you won't get motion sickness, which is the case with most VR headsets when you use them for more than a few minutes.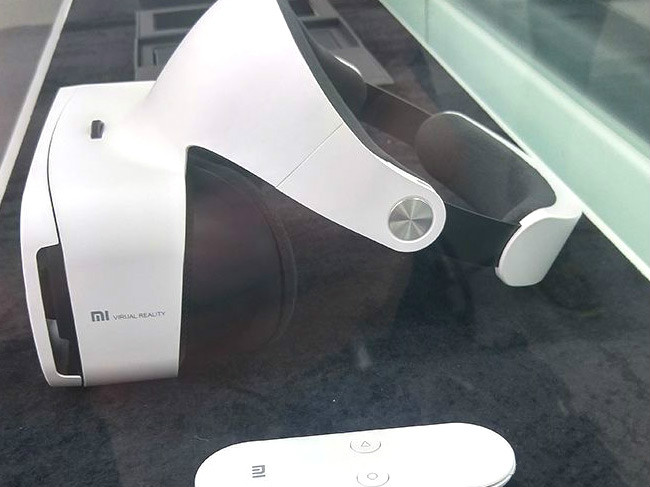 Another remarkable thing about the Mi VR is its controller, which features a nine-axis inertial motion controller, and also supports touch control. It looks similar to the remote you get with the Google's Daydream View VR headset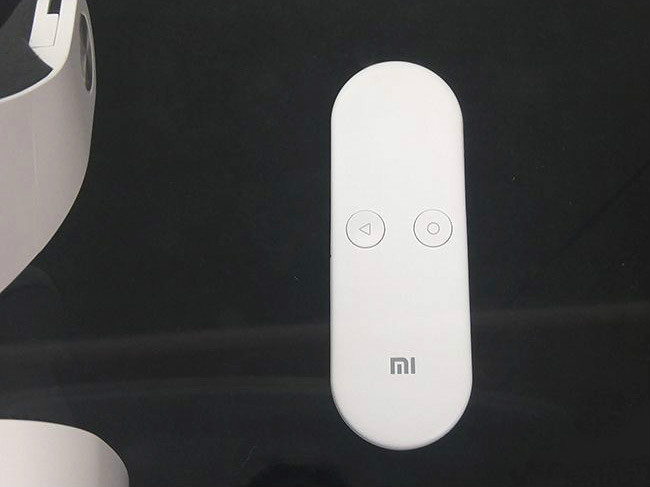 Xiaomi also launched the MIUI VR store to try and keep users engaged with the VR system, offering over 30 VR apps and over 500 panoramic videos at launch.
Want to enjoy virtual reality through the Mi VR? You can now preorder Mi VR headset at Geekbuying.