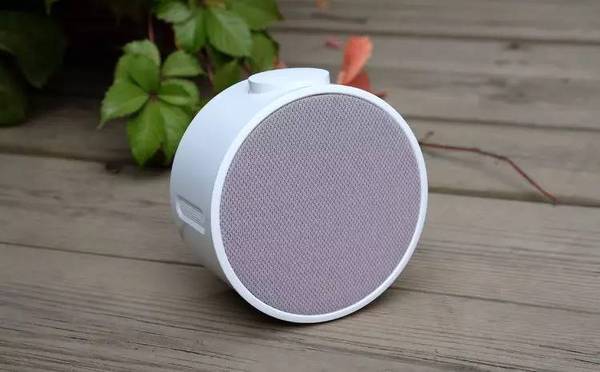 Xiaomi has released two new devices, a power bank and an alarm clock dubbed as the Mi Alarm Clock on October 12. Waking up the right way affects your mood for the rest of the day. Traditional alarms are noisy and make the owners grumpy. While Mi alarm clock is designed to wake the user from deep sleep gradually using soft tunes.
The new product has a plastic body and covered with fabric. It features 12 digital LED lights for hours and 12 LED dots for minutes. There is also a large button on the top that you can push to stop the alarm, set the time and adjust the volume.
To set up alarm you just download the Mi App onto your smartphone and set the preferred time and alarm tune of your choice. The clock also comes with sleeping aid which helps users to go into deep sleep easily by playing music.
The Mi alarm clock supports Bluetooth 4.1 capable of working within 10 meters. This connectivity option simply allows you to connect the alarm to a phone, tablet, TVs, laptops and other audio playback devices and use it as a wireless speaker. It comes with a 5 Watt speaker and 2600 mAh battery which can be charged via micro USB port. The clock is capable to provide up to 10 hours of music playback and 360 hours of standby mode.
The Mi alarm clock adopts symmetric passive vibration absorber design which makes the clock doesn't rattle or vibrate when playing music even at a high volume. The Mi Alarm Clock also has a special vibration isolation design that eliminates external vibrations.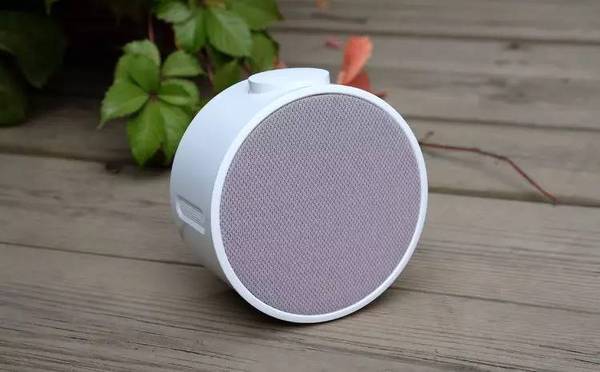 The Mi Alarm Clock is already on sale, you can click here to buy.