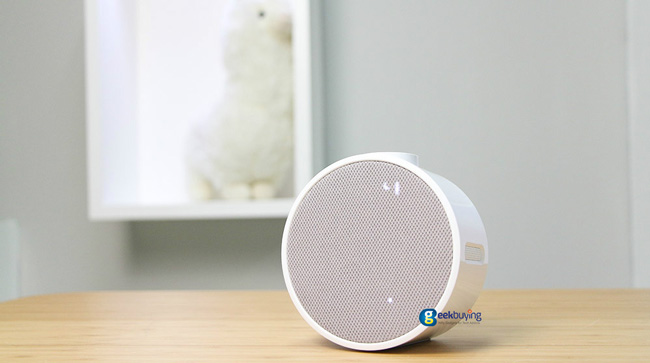 XIaomi has launched a new product called the Mi music alarm clock on October 12. The new alarm clock is not a traditional alarm clock, in fact, it is a smart clock that has Bluetooth connectivity. The alarm clock can be connected to your smartphone or other devices via Bluetooth for playing music. The new device comes with a 5 Watt speaker and 2600mAh battery which can be charged via micro USB port. The clock will give 10 hours of music playback running on battery. Now, let's have a closer look at the Mi alarm clock.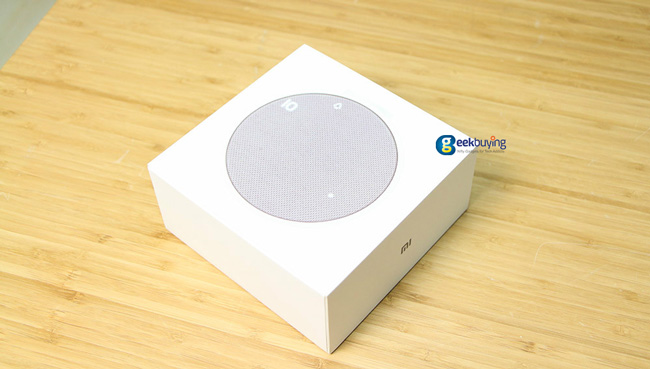 The Mi alarm clock comes in a simple white box.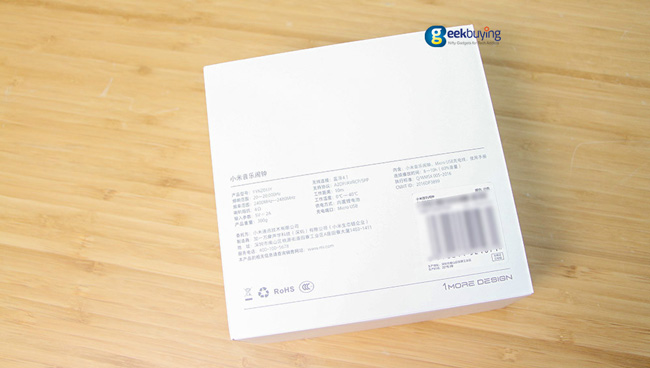 Like Xiaomi Mi earphone, Xiaomi wireless Bluetooth speaker, Mi alarm clock was also manufactured by Xiaomi's ecosystem partner 1MORE DESIGN


Open the box, you will find 1 x Xiaomi Music Alarm Clock, 1 x Micro USB Charging Cable, 1 x User Manual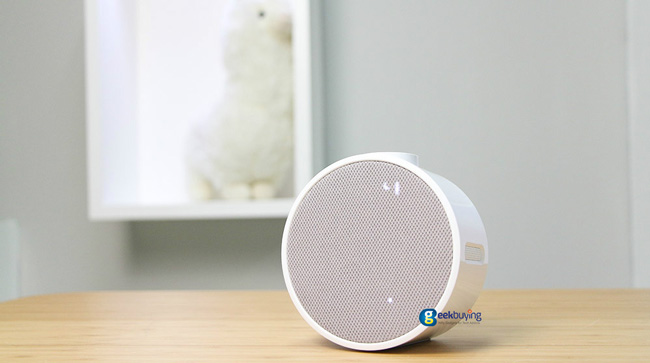 The Mi Music Alarm clock comes in a cylindrical shape and shares similarities with Xiaomi's Mi Portable Bluetooth Speaker. It sports a plastic body and the speaker is covered with fabric. It features 12 digital LED lights for hours and 12 LED dots for minutes.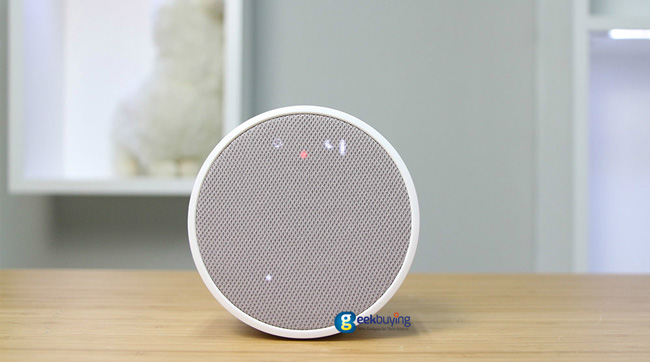 The Mi alarm clock supports Bluetooth 4.1 capable of working within 10 meters. Using Bluetooth 4.1, one can connect the alarm to a phone, tablet, TVs, laptops and other audio playback devices and use it as a wireless speaker.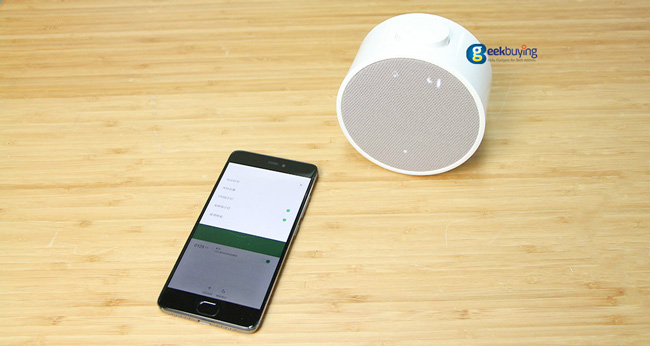 The Mi alarm clock also works with the Mi App. Using Mi app, one can set alarm times and also choose their preferred tune from the preset tunes available in the Mi alarm clock or set tunes from their smartphones. For those who wish to set their preferred tunes from their smartphones will have to leave their smartphones paired with the alarm clock.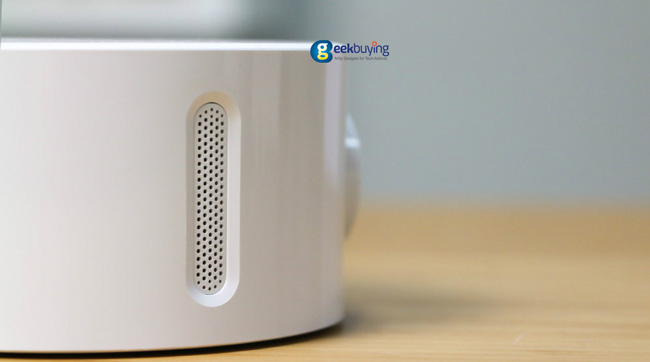 Speakers are located on both sides of the Mi alarm clock. The Mi Music Alarm Clock works as a Bluetooth speaker as well allowing its users to play music when paired with their smartphones.


The Mi Music Alarm Clock not only helps you wake up but also helps you fall into deep sleep easily by playing what is referred to as zhumian music.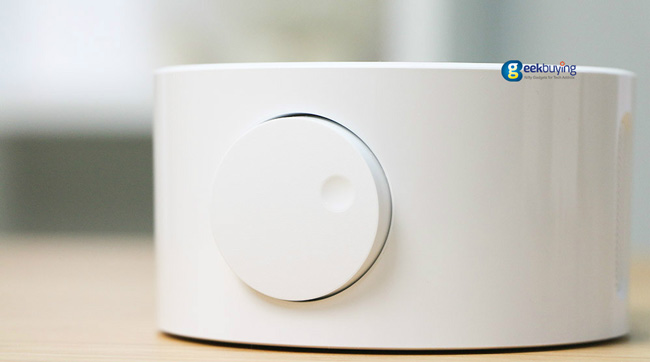 There is a large button on the alarm clock which can be used for setting the clock time and also adjusting the volume.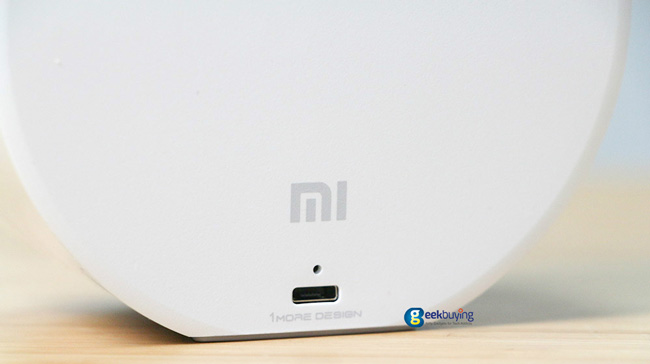 At the bottom of the Mi alarm clock, there are Mi logo, 1More Design logo, Micro USB port and status indicator.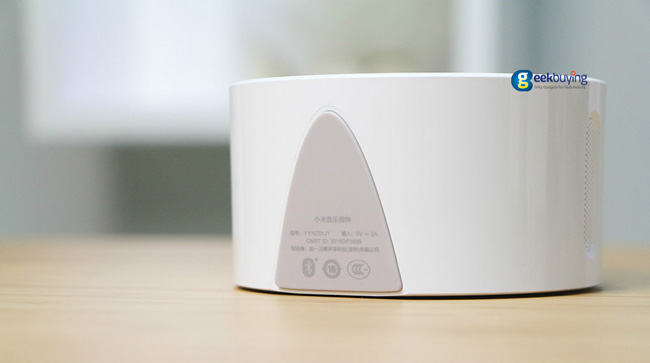 You will find a rubber pad at the bottom of the Mi alarm clock, which make the alarm clock place firmly on smooth surface, at the same time, prevent clock from moving freely.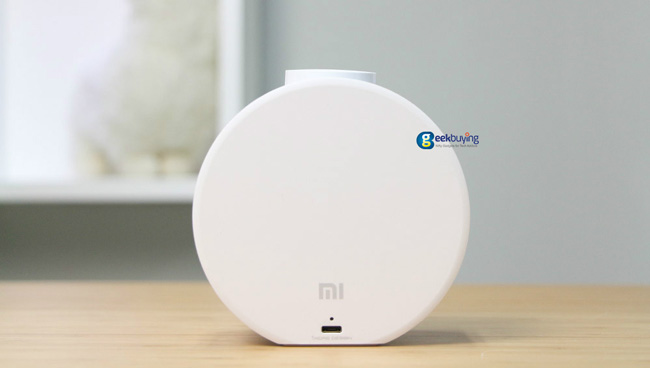 The Mi alarm clock is equipped with a 2,600mAh battery which can give about eight hours of music playback support if charged for two hours. If it is used as a normal alarm clock, then it can give a standby time of up to 360 hours after a single full charge.
The Mi Alarm Clock is already on sale, you can click here to buy.