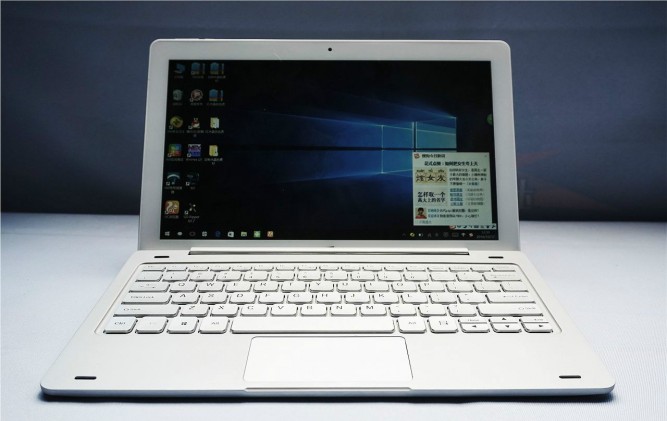 The Teclast Tbook 16 Pro features an 11.6 inch 1080P screen and is powered by Intel Cherry Trail Z8300 processor. The Ultra-low-voltage platform and quad-core processing provide maximum high-efficiency power to go. It builds in 4GB RAM and 64GB ROM. Substantial high-bandwidth RAM to smoothly run your games and photos and video-editing applications. The large 64G ROM provides enough room to store pictures, videos, music and more. Now, let's take a closer look at the Tbook 16 Pro.
The Tbook 16 Pro comes in a white simple box with parameter information on the back of the box.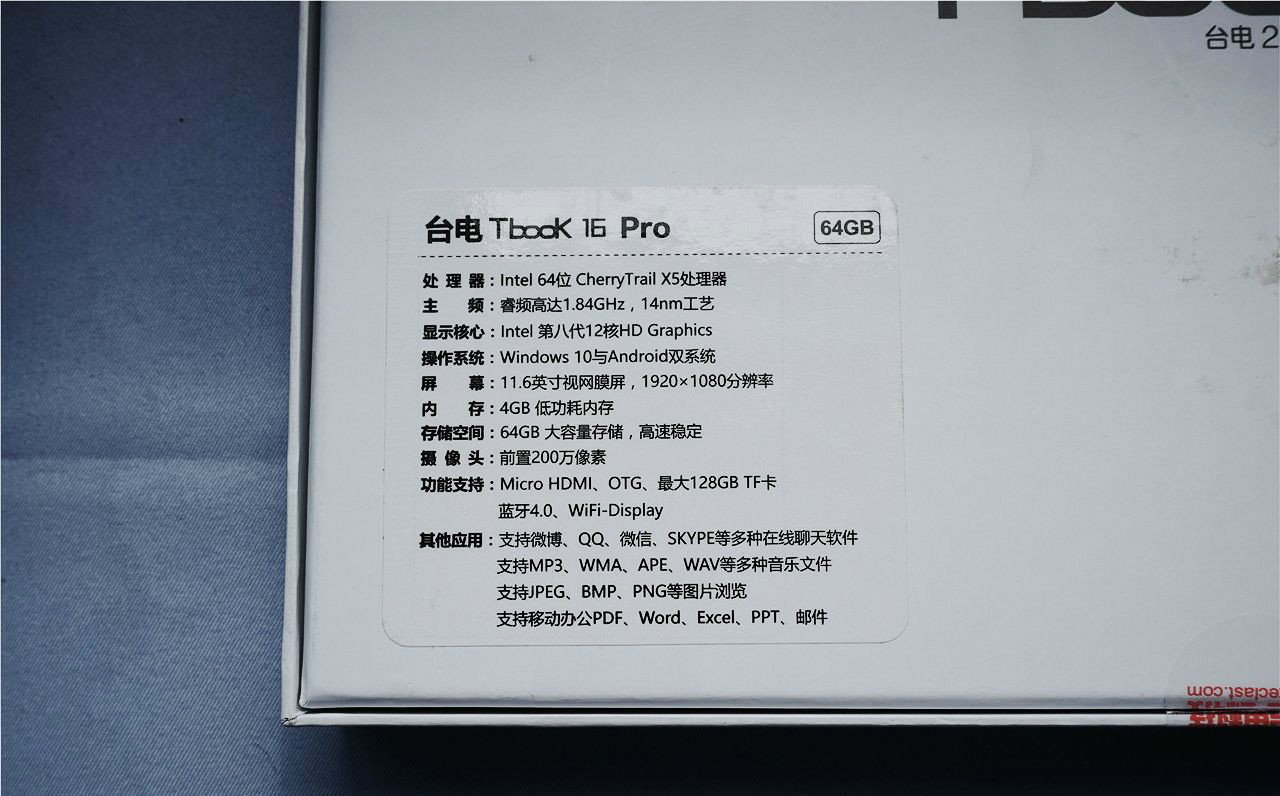 You will find 1 x Tablet PC, 1 x Micro USB Cable. 1 x Charger, 1 x User Manual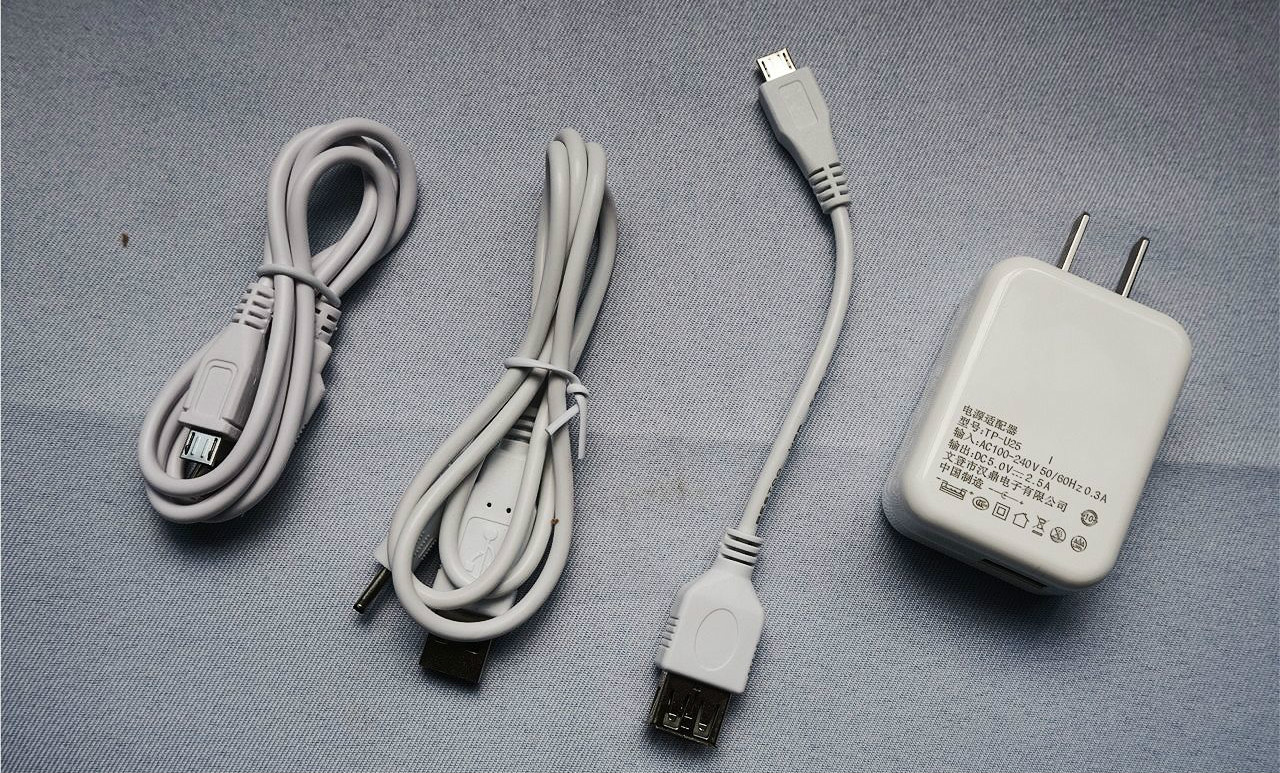 The Teclast Tbook 16 Pro comes with an 11.6-inch IPS touch screen that provides a resolution of 1920 x 1080. Moreover, it provides 178 degree viewing angle offers excellent viewing angles and true-to-life colors.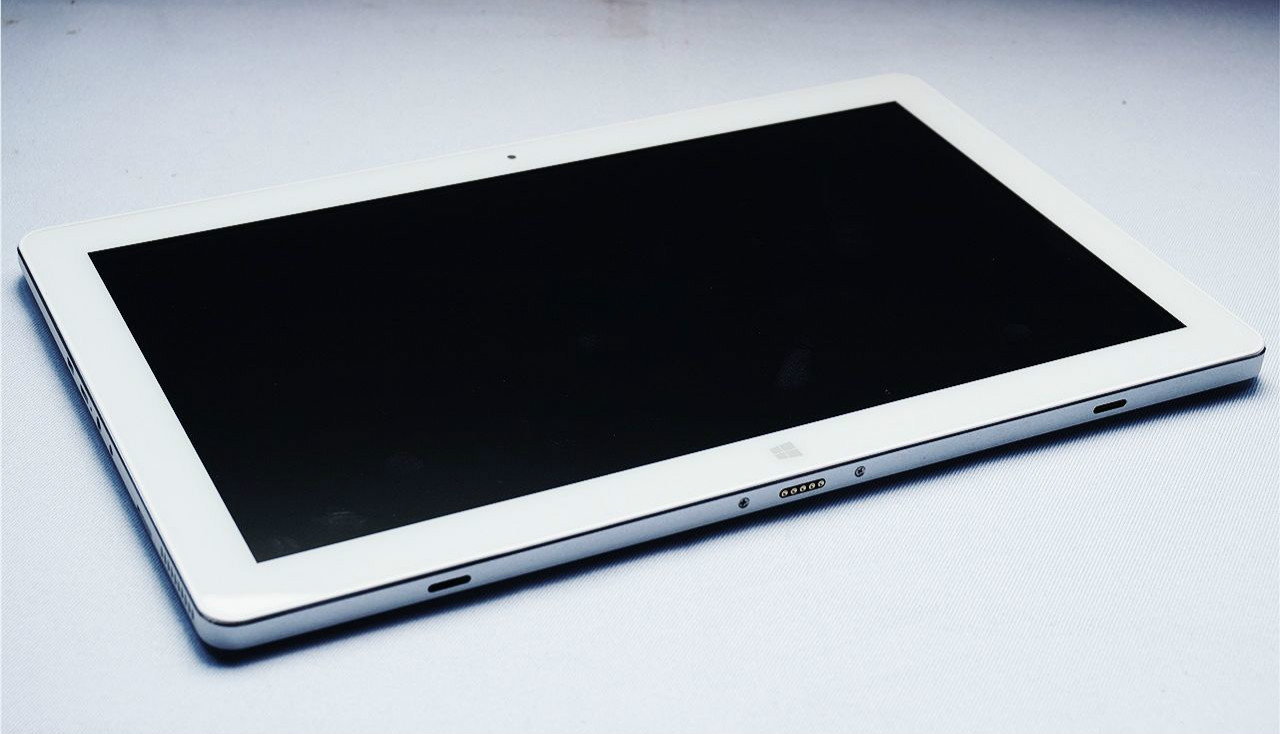 2MP front camera allows you to take perfect selfie and face time with friends.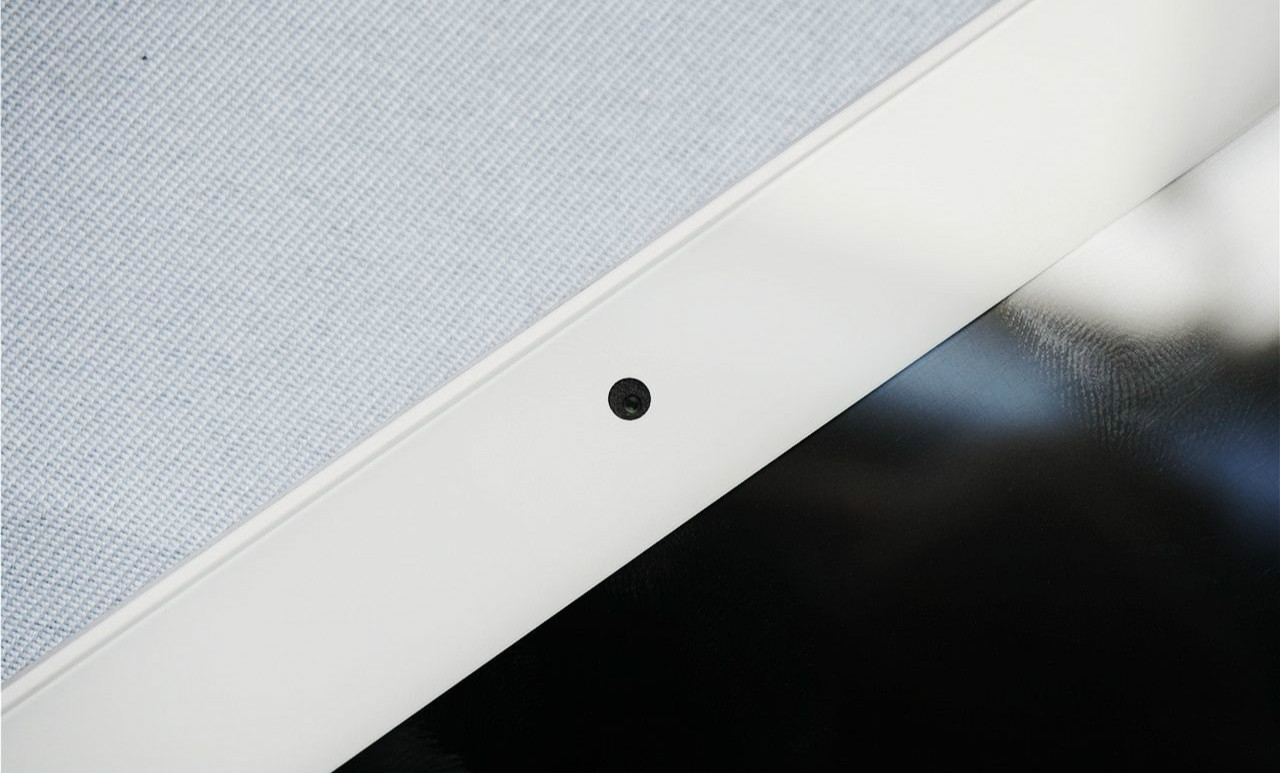 The back cover of the Tbook 16 pro is made of metal and feels good when holding in hands. Thanks to CNC technology the handset has got a tiny interface and smooth edges. There are also bezels on each side to keep you from scratching the screen when using it.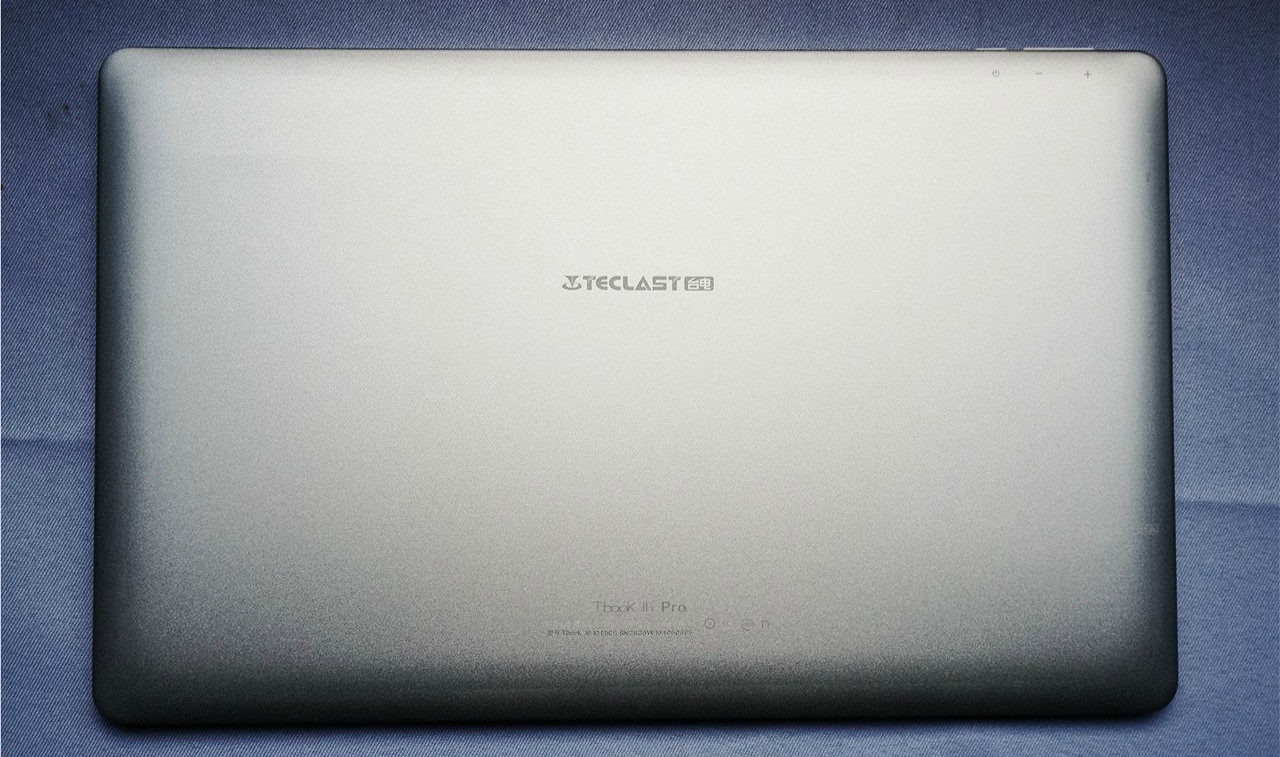 The back cover feels much more expensive than the price tag suggests.


Docking magnetic keyboard interface allow users matching with removable Bluetooth keyboard.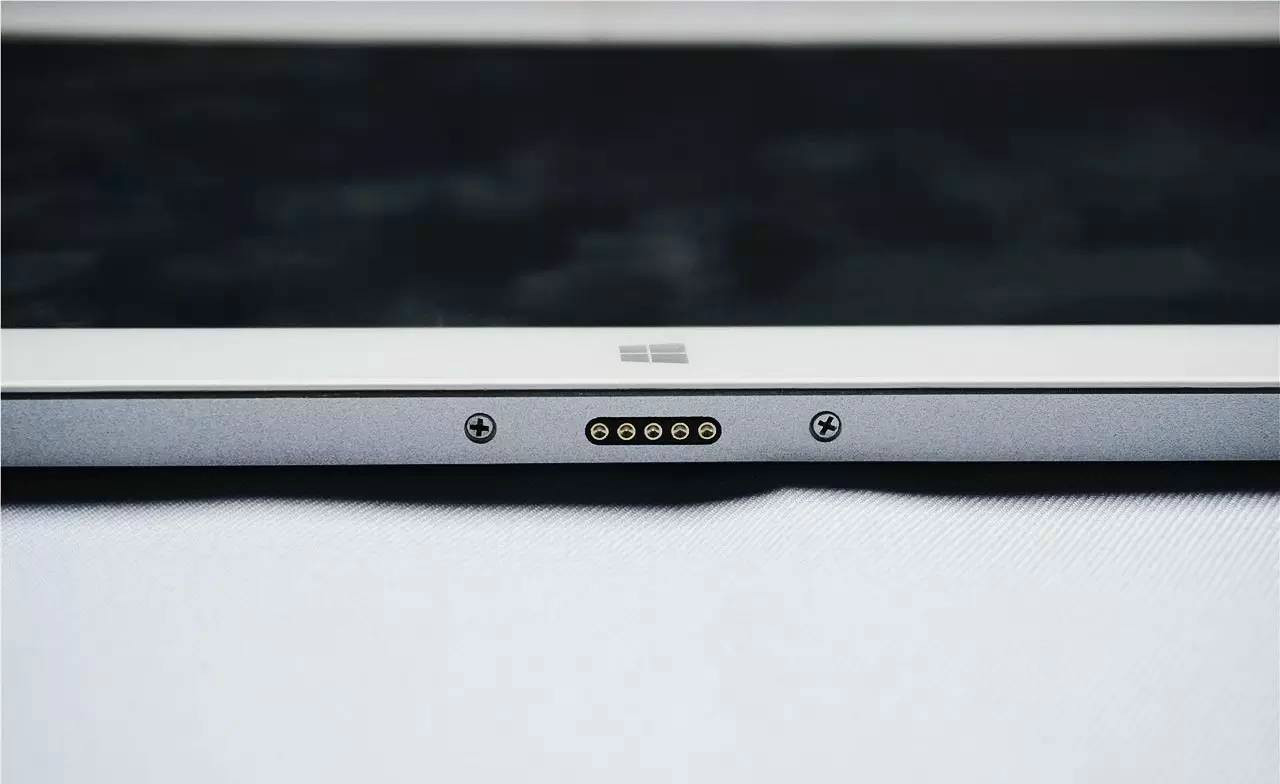 The left side of the tablet contains the MicroUSB port, Micro HDMI port, headphone jack, MicroSD card slot, and one of the two speakers. The right side has the other speaker.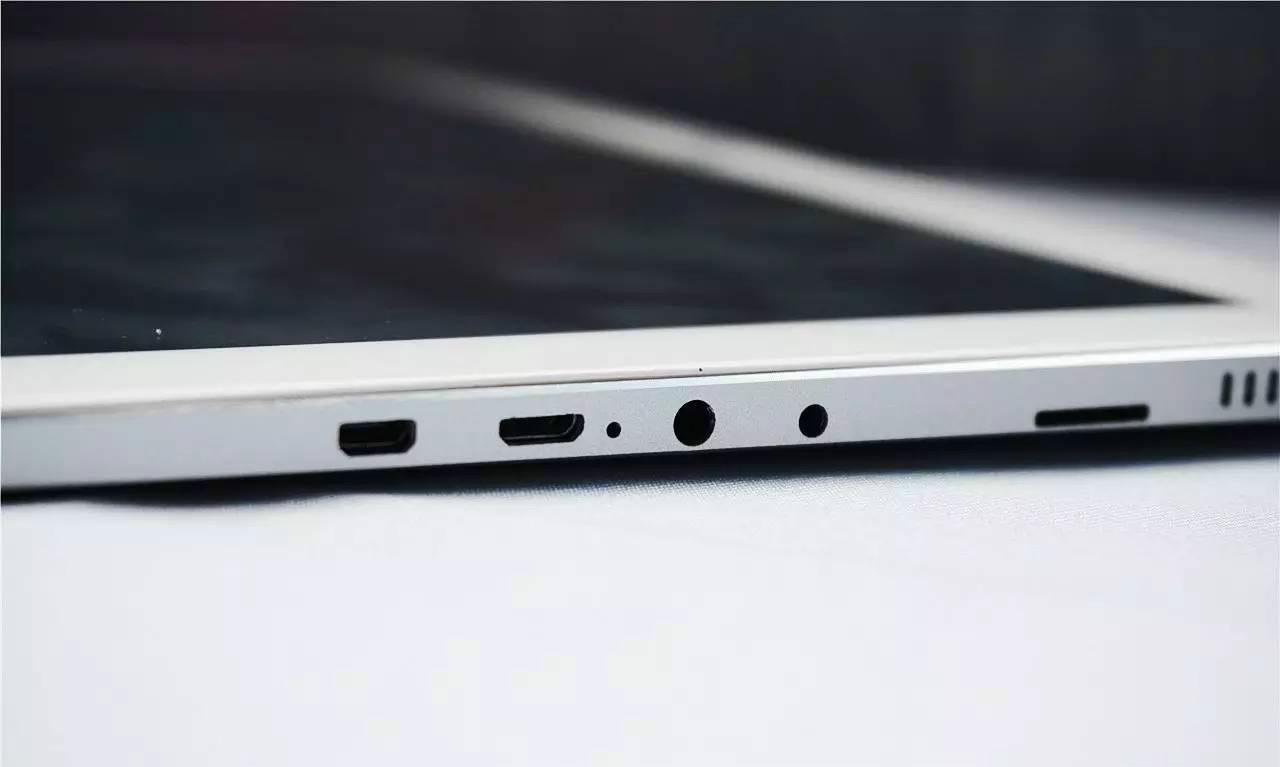 The volume button and power button are located at the top of the tablet.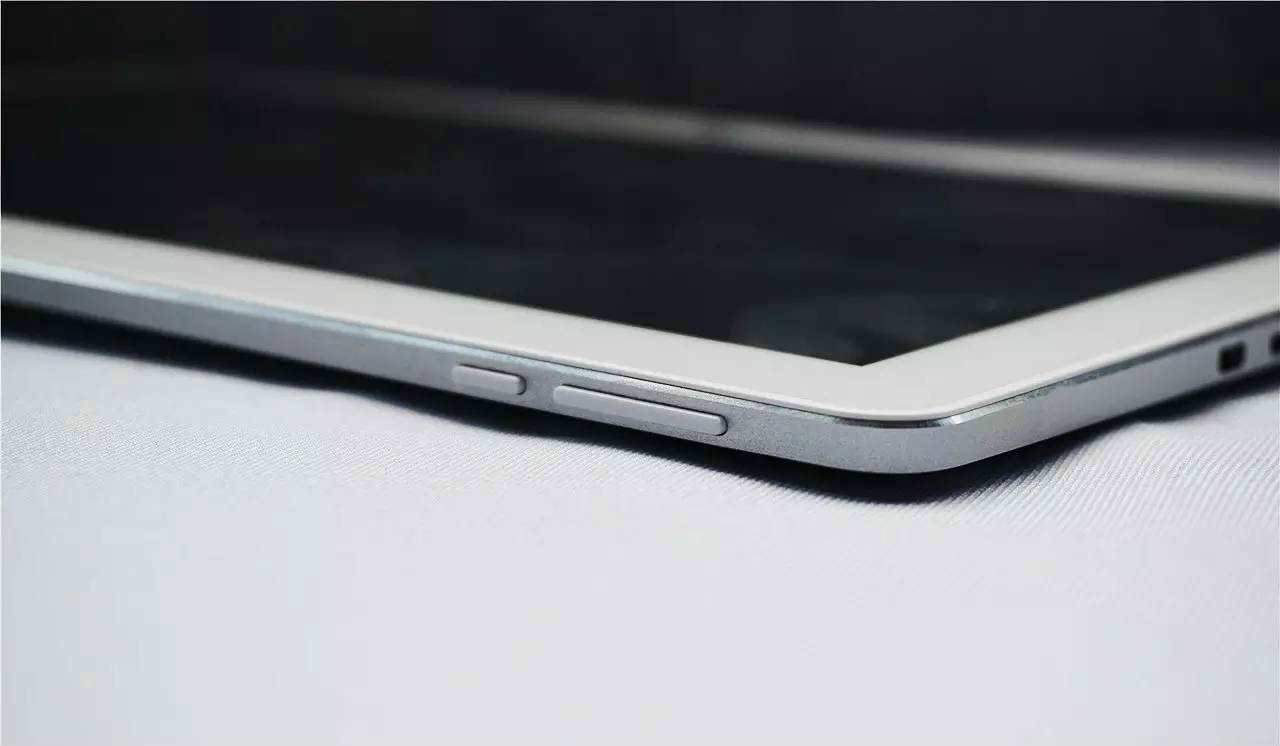 Matching with removable Bluetooth keyboard, Teclast Tbook 16 pro can switch freely between tablet and PC mode.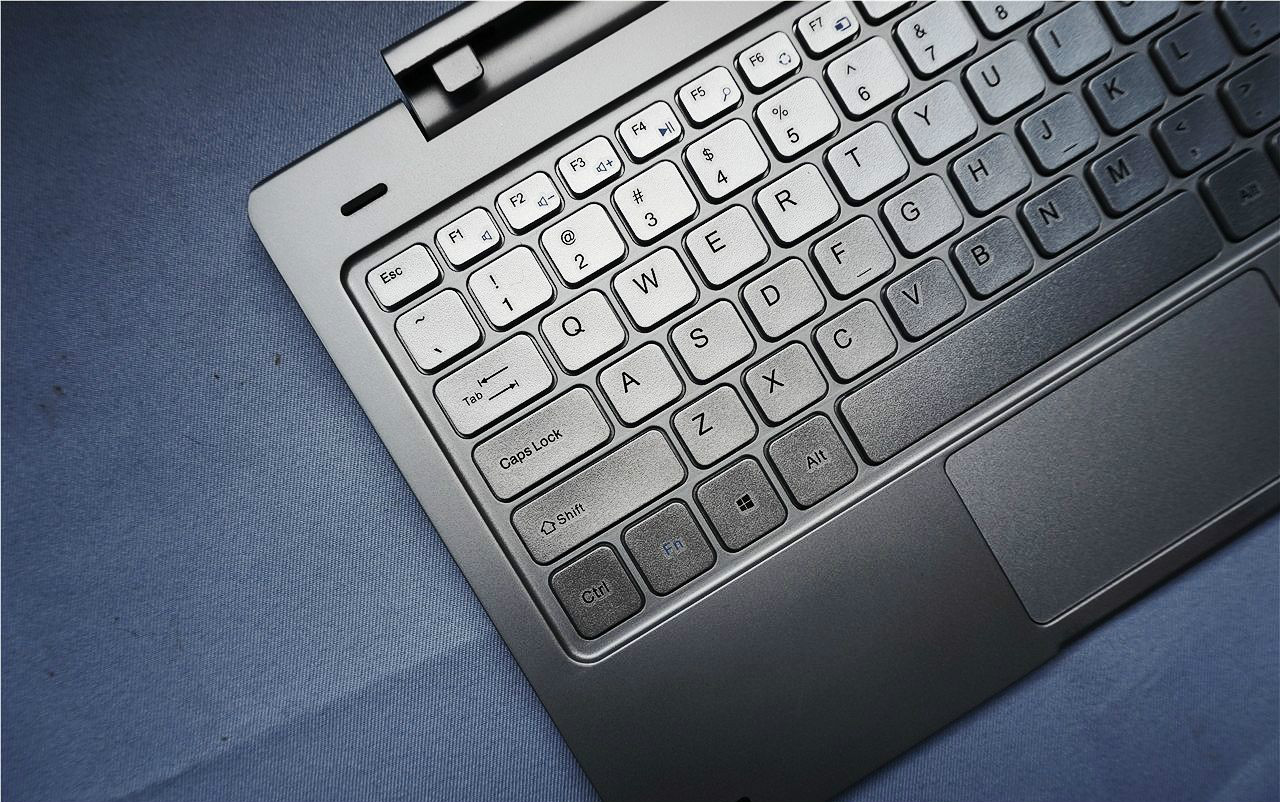 They keyboard has a decent build quality. The keys are designed to be similar to Chiclet. The keyboard is comfortable to use but users that are coming from a traditional keyboard will need some time to adjust to it.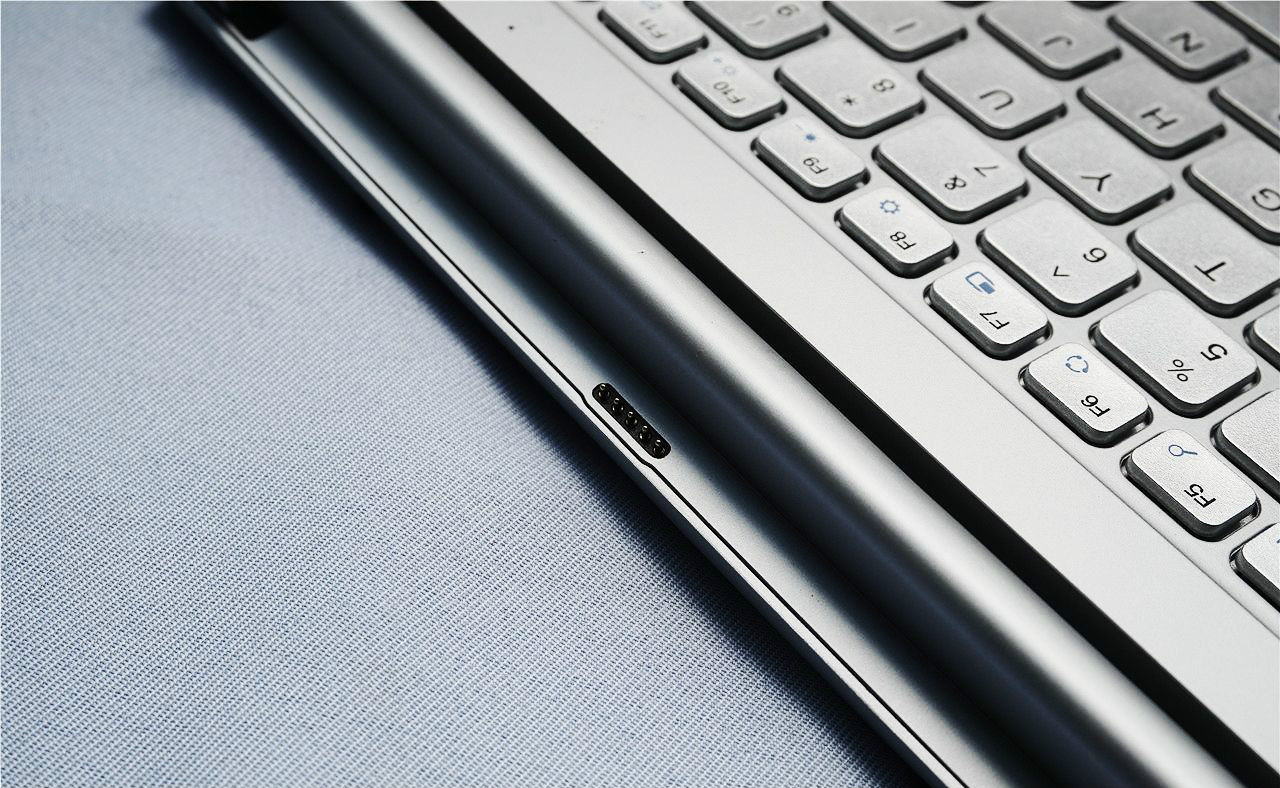 The keyboard has two USB ports, which means you will not need to use the micro USB to female USB adapter and can easily connect a mouse and a USB stick simultaneously.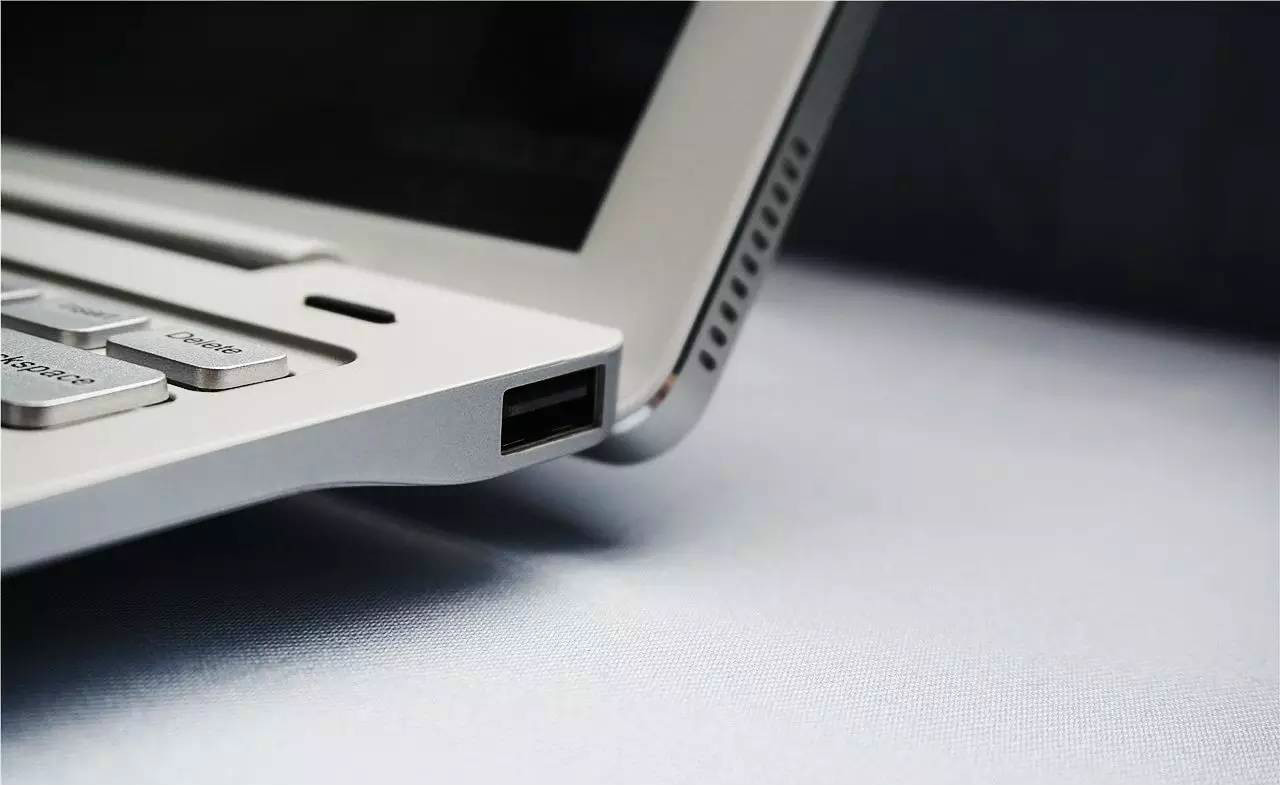 There are four non-slip rubber pads located at the bottom of the tablet, which make the tablet place firmly on smooth surface, at the same time, prevent the tablet from moving freely.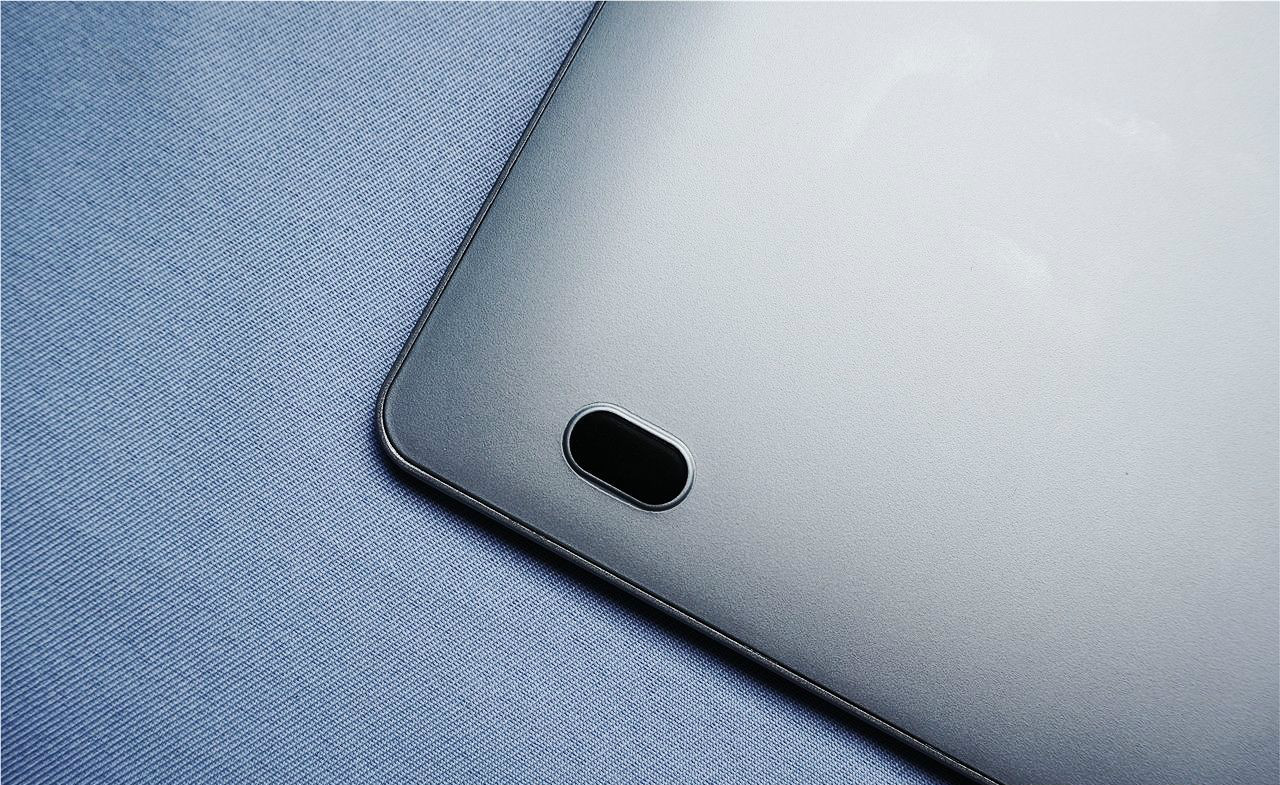 If you are looking for a travel companion and want to get some work done, a keyboard is absolutely essential.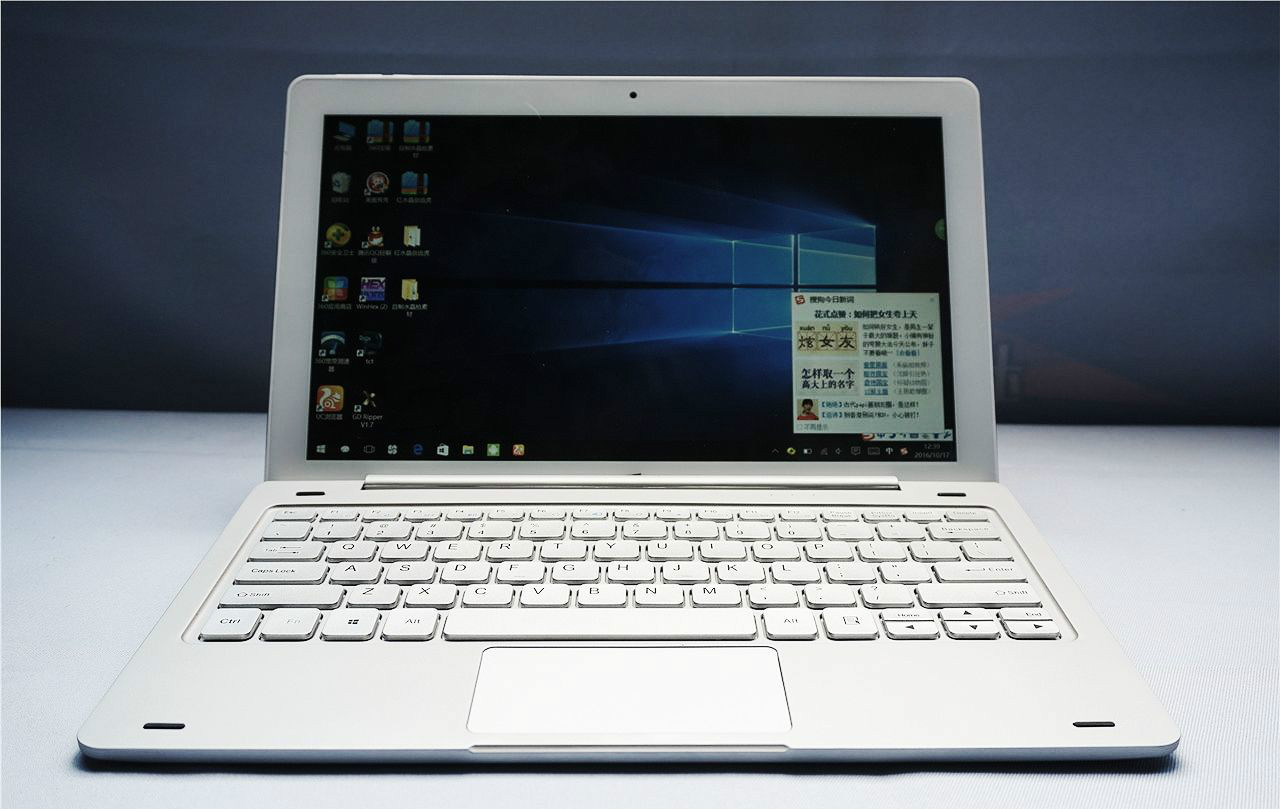 The keyboard has a notch, which allow you to easily open or close the tablet.

Overall the Teclast Tbook 16 Pro is a pretty decent tablet. Build quality is great, the screen looks crisp and both windows and Android work well. And If you want to improve your work efficiency, we strongly recommend you to get original Tbook 16 Pro keyboard.