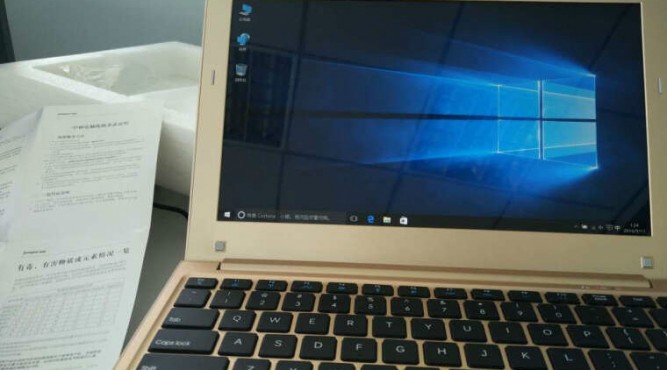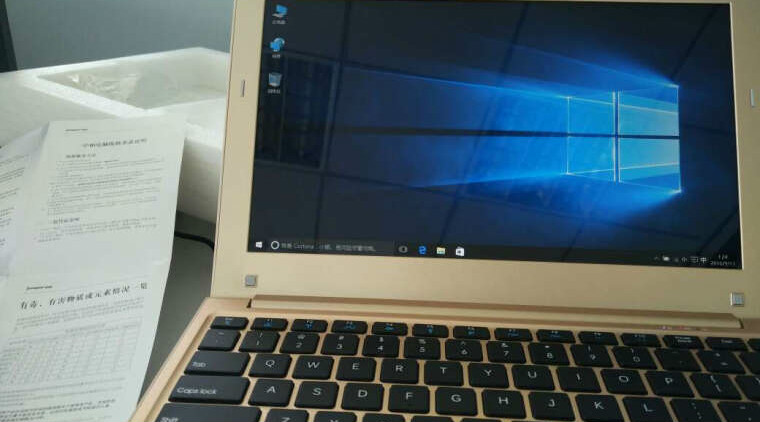 Jumper had previously started out the EZbook series by releasing the EZbook 1 and the EZbook 2. They were all super-budget Windows 10 laptop. Following up on this exponential progress, Jumper is launching the Jumper EZbook Air with the aim of providing customers with quality gadgets at quite cheap prices. The Jumper EZBook Air is an 11.6″ Atom X5 Z8300 notebook with 4GB of DDR3 1600Mhz RAM, 128GB eMMC and Intel Wireless-AC 3160. It has only two ports, a 3.5mm audio jack and USB 3.0 type-c port for charging and data. It weighs only 930 grams and 7mm and the front with 14mm at the rear. It's very slim and lightweight.
Packaging
The laptop comes in a black cardboard that has some sort of cushioning inside to protect the laptop from any damage. Opening up the box, you will find 1 x Laptop, 1 x Type-C Charger, 1 x User Manual.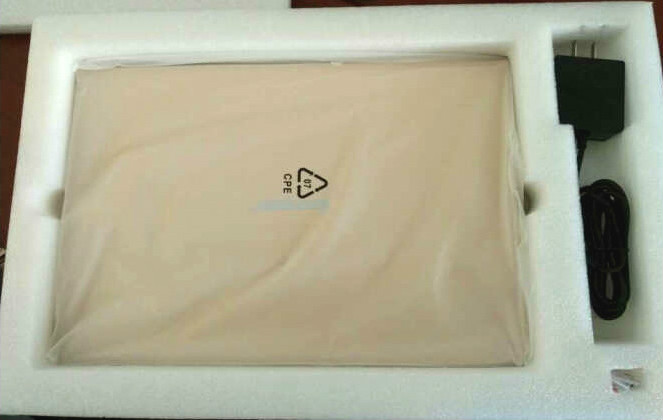 Design
The Jumper EZbook Air looks incredibly classy, especially for what it costs. Unlike the previous generation of Jumper devices that came with aluminum material design, the Jumper EZbook air comes with a metallic material that helps to guard the screen from cracking when it mistakenly falls off. The back of the Jumper EZbook Air is built with plastic material. Weighing in at under a kilo and measuring just 4mm at its thinnest place, the device is extremely portable.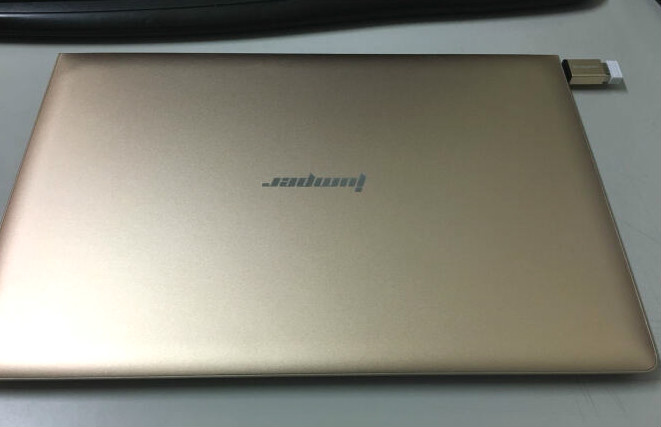 The keyboard are made out of plastic, the exact same material used in the Jumper EZBook 2. The keys are comfortable to type with and reasonably quiet, while the one-piece touchpad below is large and easy to use without accidentally knocking it with a stray wrist. However, the touchpad doesn't support gestures.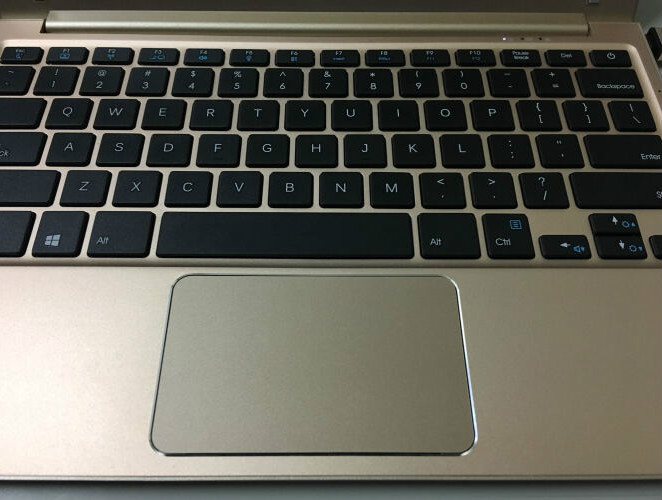 Display
The Jumper EZBook Air is equipped with an 11.6-inch display with screen-to-bezel ratio of 16 to 9 (16:9) which makes it accommodating to numerous software requiring users to make use of a device with a wide screen. With 1920 x 1080 resolution, Jumper EZbook air allows you to watch videos and movies at High-definition without any problem.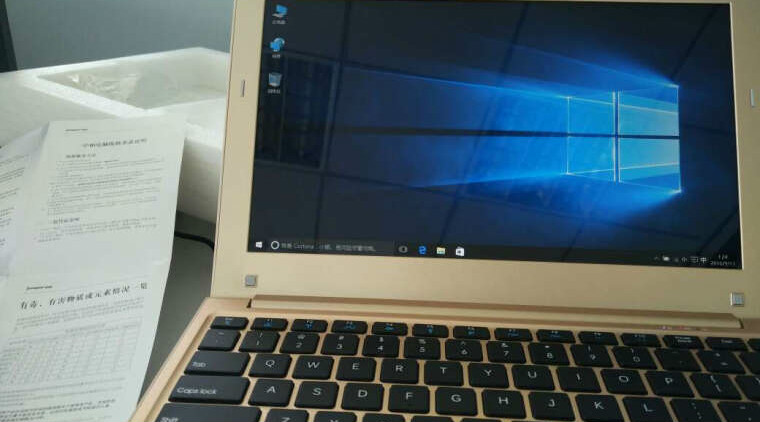 Hardware & Performance
Jumper EZbook is powered by the Intel Atom X5 (Cherry Trail) Z8300 quad-core processor, which is paired with 4GB of DDR3L RAM and integrates Intel HD graphics. It has 128GB of flash storage, of which just over 100GB is available There is no micro SD slot for expansion, and if you want to plug in a portable drive you will need to either buy a USB-C-connected drive or use the supplied adapter.
Windows 10 performance is decent enough. We were able to easily work on a word document, excel sheet, and listen to music through YouTube at the same time. However, we have been having lag on graphically intensive game. Apparently, the EZbook air is not a gaming laptop, but for a budget Windows 10 laptop that is required for browsing the web, tapping out emails and writing the Microsoft Word doc, it's up to the job.
Battery Life
The EZbook Air is equipped with 8000mAh lithium-polymer battery that can last a full working day for light and medium users. While heavy users will definitely need to plug in. With the USB-C input able to accept 3A of power it's reasonably fast to charge, but it's a pity you can't attach any other peripherals while the laptop is charging.
Conclusion
If you're looking for a budget Windows 10 laptop, the Jumper EZbook Air is something of a bargain. Although it isn't powerful enough for playing intensive games, it is easily portable and has good battery life. For casual users, this laptop can meet all their needs at an affordable price.