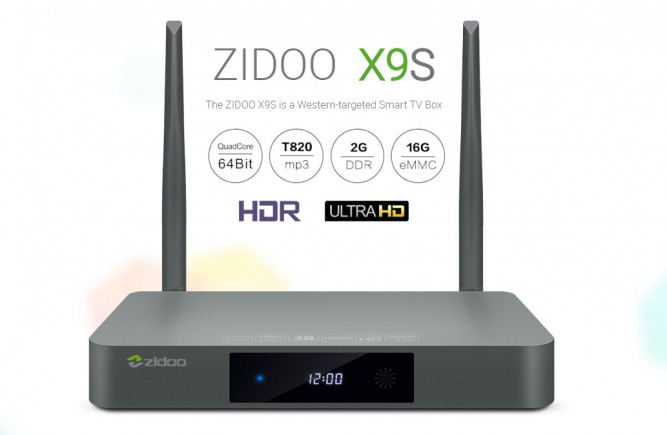 How to identify a TV Box is good or bad, the key lies in its internal structure. Watching the inner of a box, you can find out if the manufacturer make the box with the real thing.
OK, let's teardown zidoo x9s.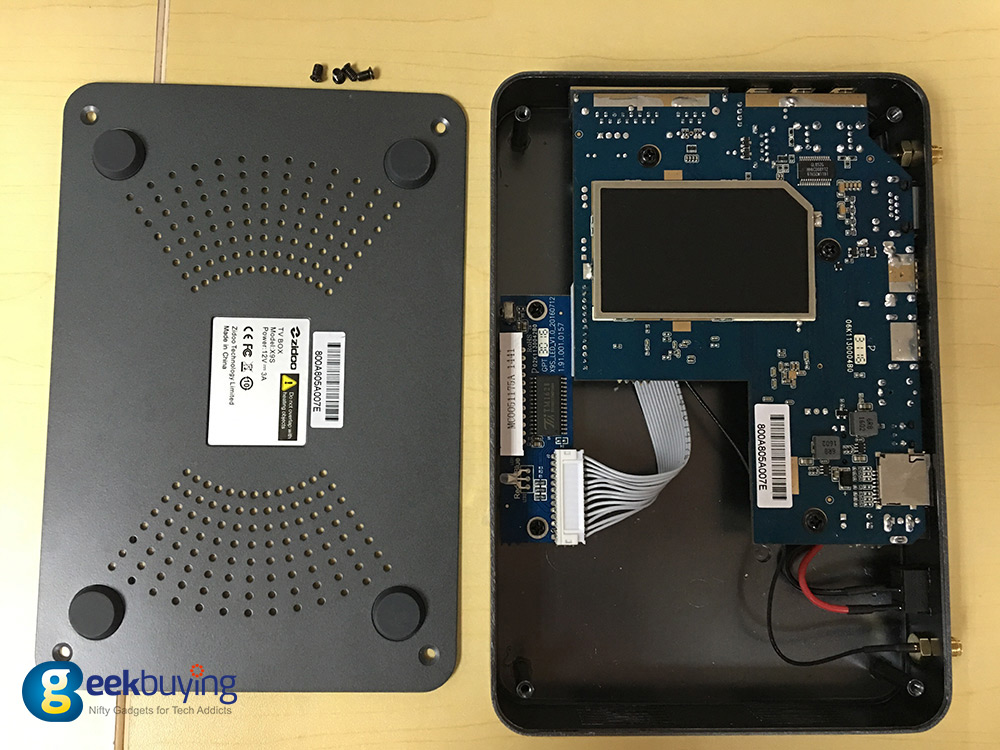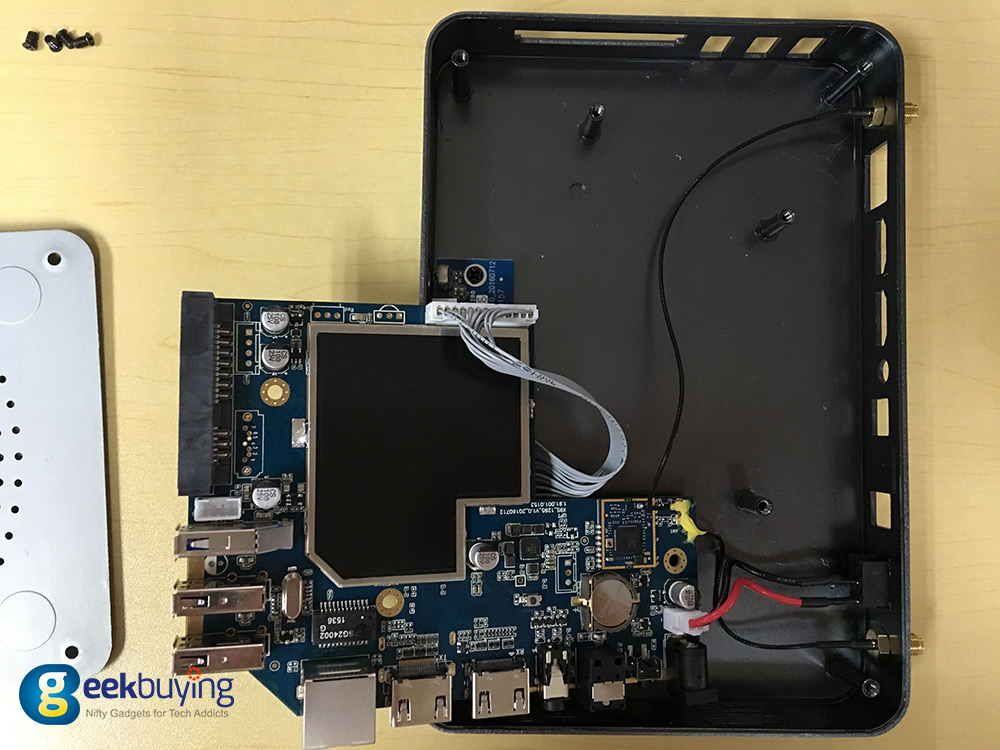 Open the back case, It's very simple for a TV Box, zidoo x9s is also like this.
The black protector area is a shield to prevent the CPU, DDR, FLASH, etc. from external electromagnetic interference. Moreover, it uses a graphite heat sink, better heat dissipation.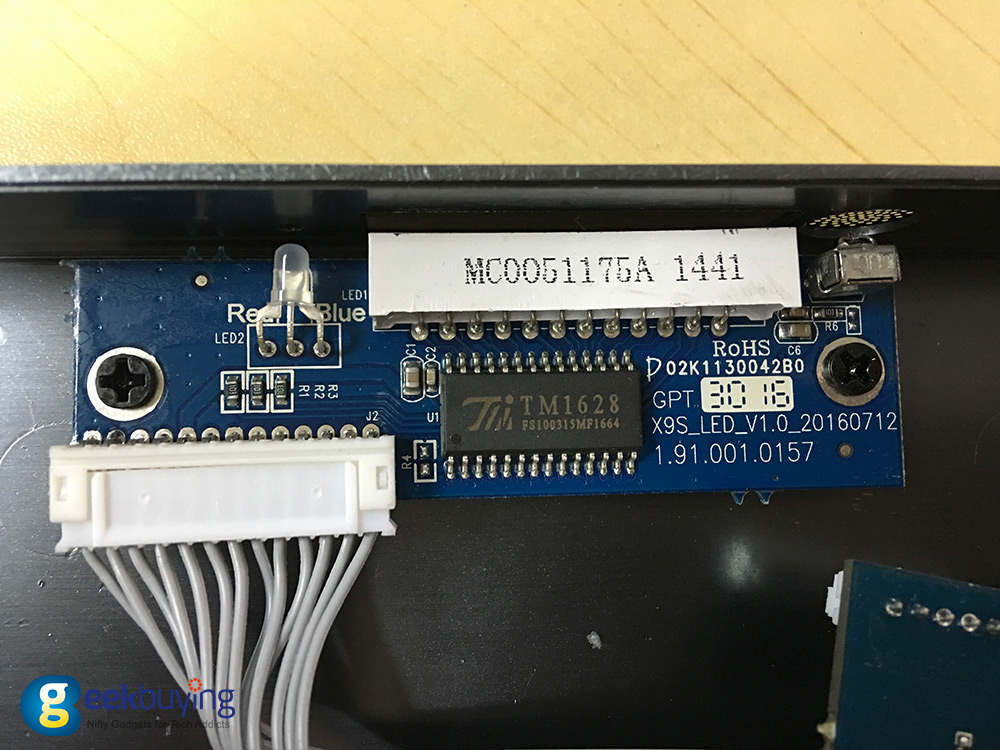 This part is the digital display module, it can display time, use time(from boot), play time(from video start) .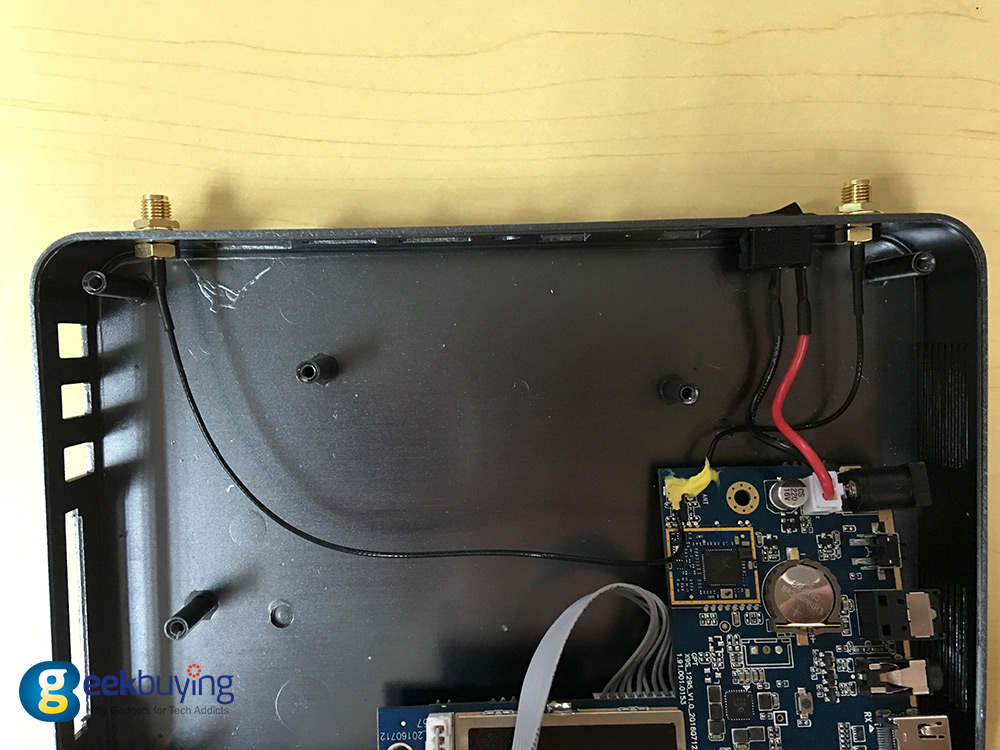 It is the antenna and power control part.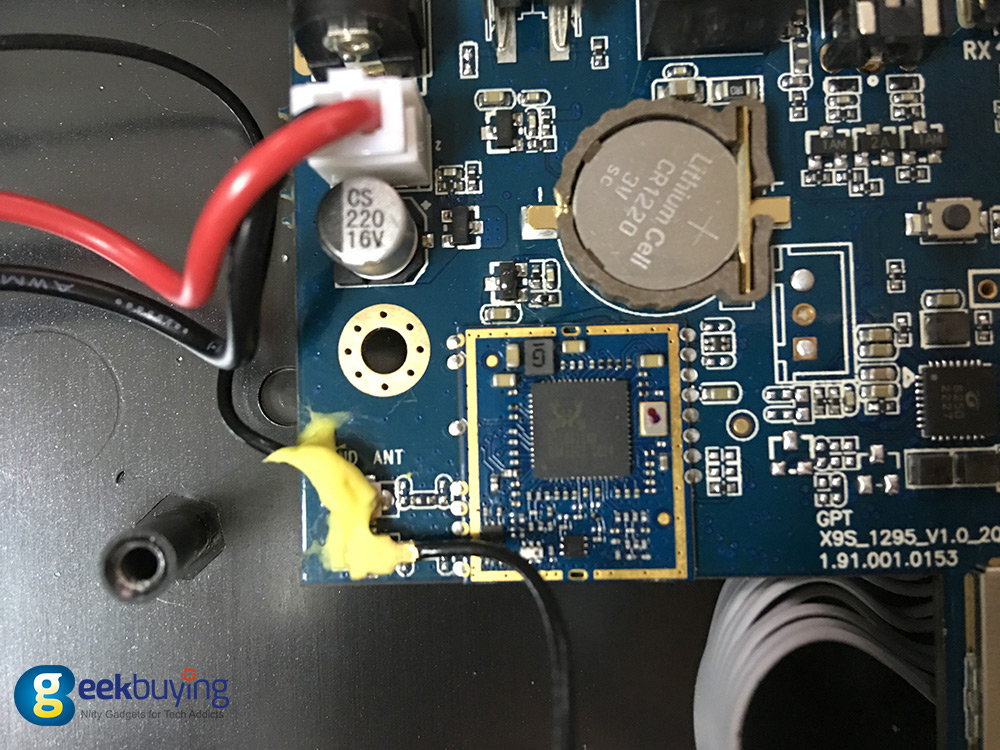 RTC Battery and wifi&bluetooth module.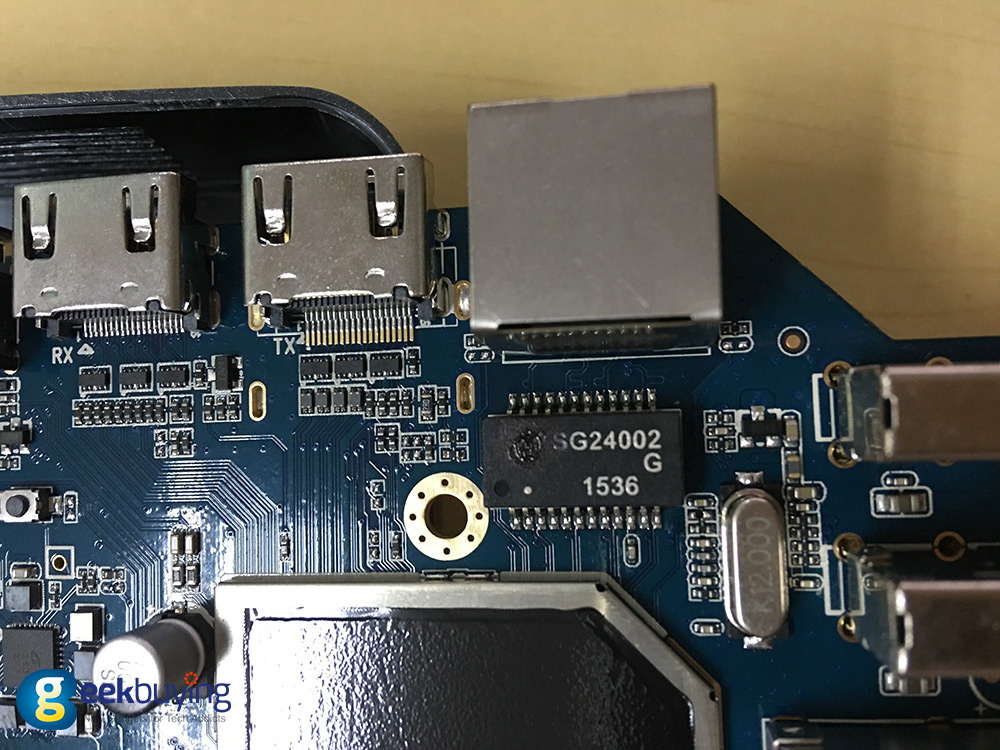 Gigabit LAN Part.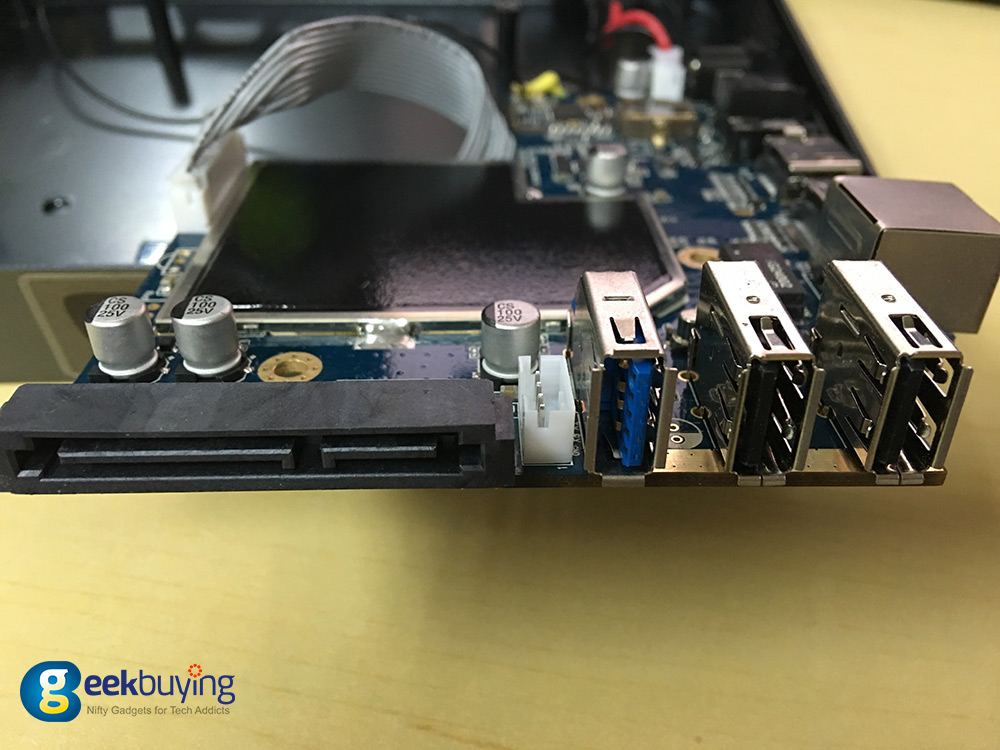 2*USB 2.0, 1*USB 3.0, SATA interface and a Serial ports(reservation, for developer debugging).