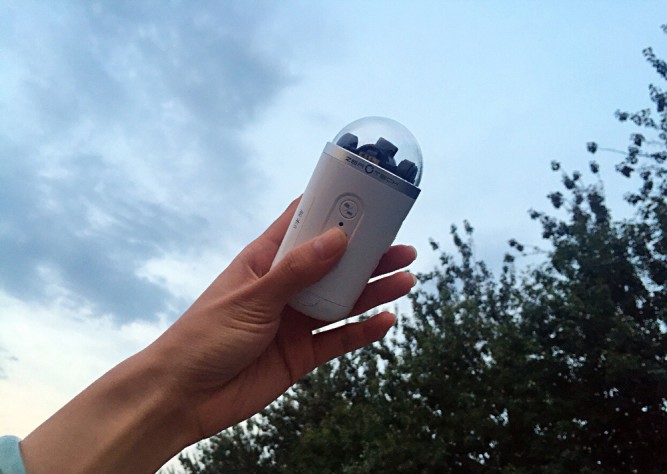 On September 9, Jianjun Yang, founder of Zerotech posted a photo on Weibo. Leaked photo and description suggest Zerotech will release a new handle gimbal — Zerotech Rollcap.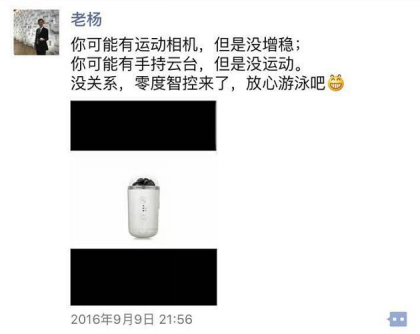 Appearance
The gimbal resembles a bulb or an electric shaver in appearance. However, we are unable to estimate its size due to lack of reference. According to Yang's brief description, we expect this product is tiny enough to fit in pocket.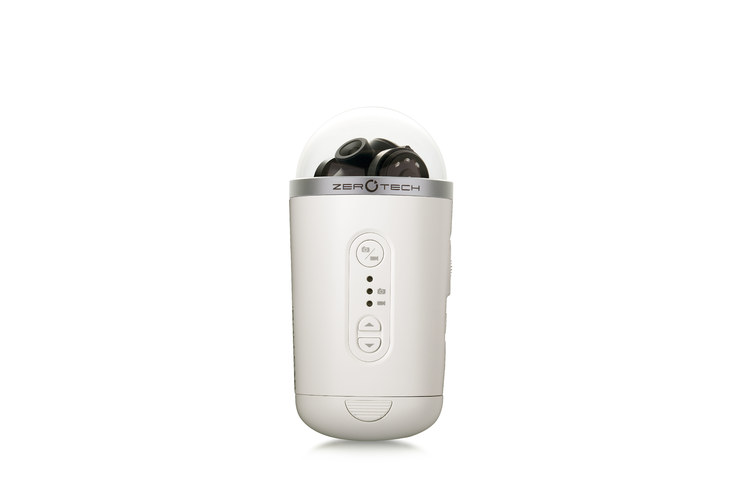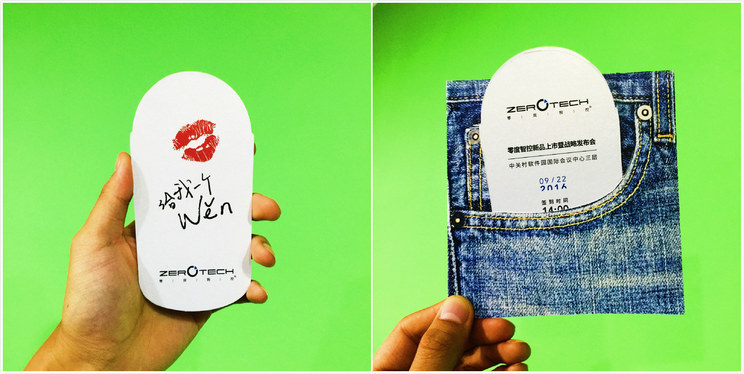 Stabilization + waterproof
The gimbal features a hemispherical semi-transparent cover with built-in camera. If this product equipped with Qualcomm snapdragon chip like Zerotech Dobby and combined with 3-axis stabilization system, it will bring you the stabilized 4K shooting. Besides, Zerotech Dobby is capable of shooting continuous images and time lapse etc. We expect Zerotech Rollcap will have these functions too.
Yang specially emphasis on "swimming freely", we expect Zerotech Rollcap is waterproof. If it is true, this product will be welcomed by swimmers. Currently, most handle gimbals are not waterproof. This product can meet many users' need due to its waterproof and stabilization features.
Combined with different accessories can be applied to different situations
By convention, this product will probably have many accessories like many other action cameras.
Based on known information, this product is portability, waterproof and has 3-axis stabilization system. When will Zerotech release Zerotech Rollcap? Stay tuned!
Click here to view more handle gimbal.