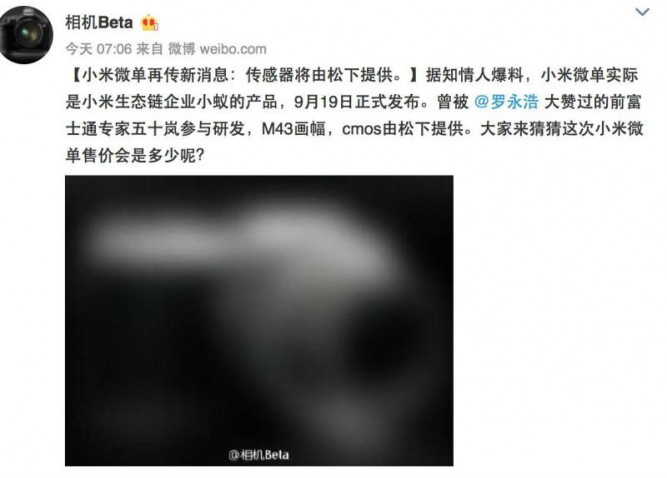 YI technology, the ecological chain enterprises of Xiaomi, has already launched some good cameras in the past including YI home camera series and YI 4K action camera. Now, they will release a new MFT camera on September 19.
According to leaked information, the expected camera was developed in conjunction with former Fujitsu experts and will use M43 frame and Panasonic CMOS sensor which would aid the interchangeable lenses.

There isn't much information other than these about the anticipated launch event or the new MFT camera but it is expected that aside the new innovations, the next YI camera is expected to consolidate on the current version which has a 4K capable lens, while continuing the tradition of cheap price tag.
It seems that we are going to have a budget alternative with great specs very soon!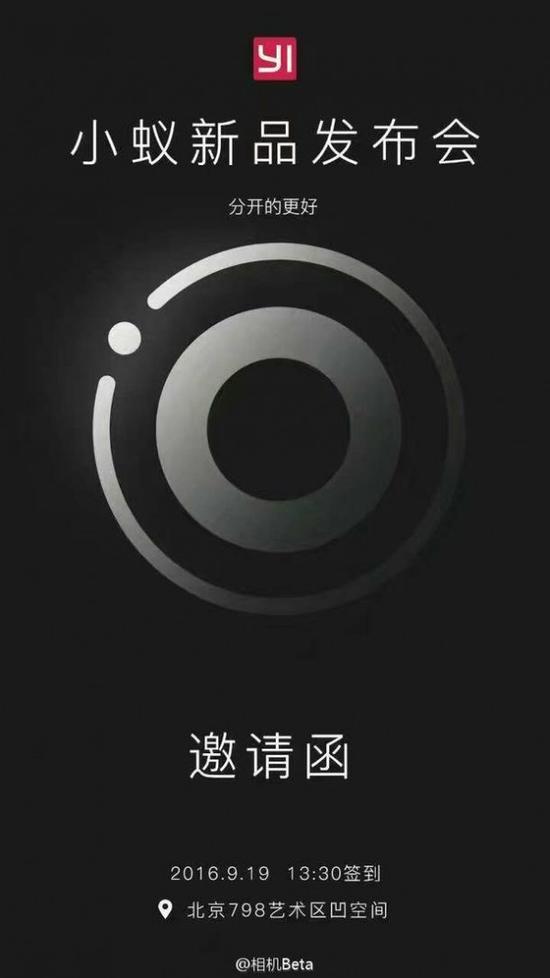 The image attached is the invitation letter for the announcement