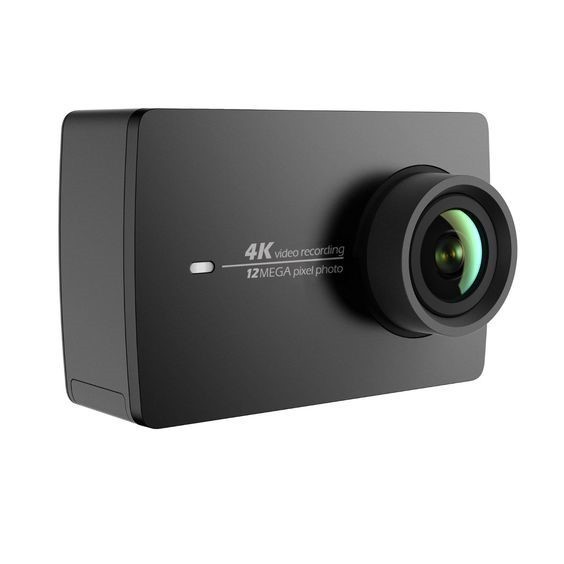 YI technology recently announced that they will provide open API for software developer or hardware maker to build cool apps and products with YI Action Camera or YI 4K Action Camera
YI 4K action camera is manufactured by YI technology, which is affordable and high-end. It has been widely welcomed at home and abroad since it launched. Meanwhile, YI 4K action camera has been rated best new arrival on Geekbuying.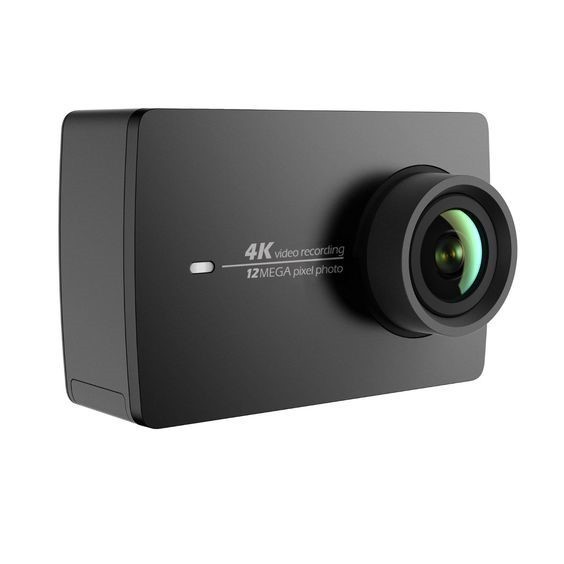 On May 19 at Google I/O conference, Google has announced that it is working with Yi Technology to build a 360-degree circular Jump camera rig from its 4K Action Cam, which will launch later this year.
YI technology related principal said YI 4K action camera was not only deeply loved by consumers and some famous companies like Google but also was expected to secondary development by many software developers once YI 4K action camera launched. In this regard, YI technology decided to provide open YI 4K action camera system for vast number of third party developers and will give them full support for their software applications and hardware products based on YI 4K action camera, such as live broadcast, VR, image recognition etc.
It is reported that YI Open API is able to do camera control, update camera settings and receive camera status. And also, together with a firmware update, software developers can use the SDKs for their multi-camera (specifically VR/360) systems. Currently, there are Java and Swift two versions available.
You can download from https://github.com/YITechnology/YIOpenAPI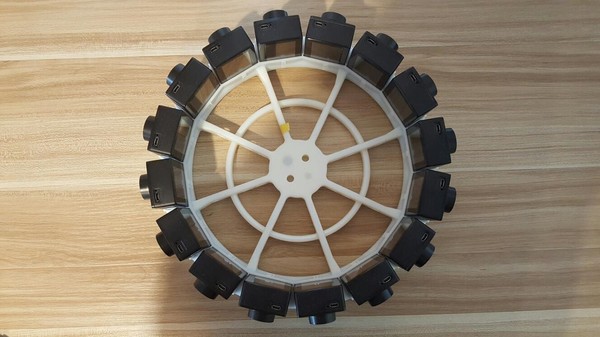 VR camera system assembled by YI 4K action camera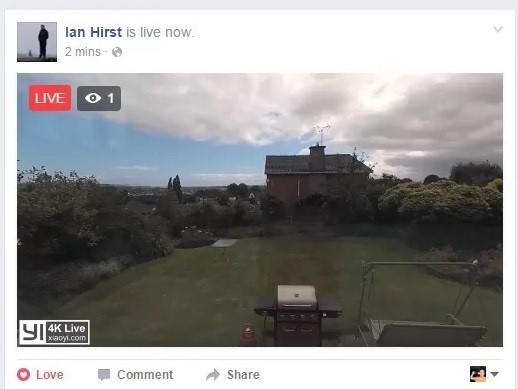 A user using YI 4K action camera shares a live video on Facebook