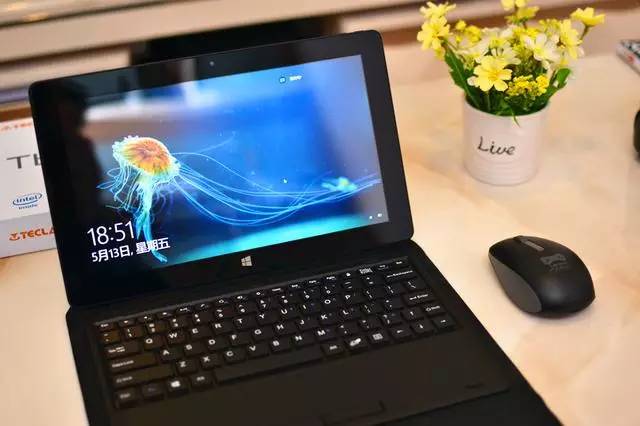 Teclast Tbook 11 adopts the popular design with impressive features and specifications that compete with other tablets in its category to make it a darling for Ultrabook lovers. The Tbook 11 is powered by Intel Atom Cherry Trail Z8300 Quad-core Processor 1.44 GHz that can run up to 1.84GHz with Turbo Boost technology, it combines 4GB of RAM and Intel HD Gen8 GPU and 64GB of internal storage to run all applications efficiently. It runs on both Windows 10 Home and Android 5.1 Operating systems thereby offering users maximum flexibility and a taste of both worlds. The 10.6 inch Full HD IPS touchscreen can easily be turned into sleek, light and portable Ultrabook by attaching a keyboard to it. The Teclast packs enough power and a long lasting battery to meet all your entertainment and productivity demands. Now, let's open it and have a detailed look at Teclast Tbook 11.
Packaging
The tablet comes in a white box with Teclast logo on it. Inside the box you will find the following items:
1 x Tablet PC
1 x OTG cable
1 x Micro USB Cable
1 x Charger
1 x User Manual
Design
The tablet sports a gray metal cover that gives it a classy look. It has been subtly frosted processed that against dirt and dusting. There are big bezels on each side preventing tablets from scratching. The tablet measures 10.83 x 6.68 x 0.33 inches and weighs 635 grams thereby making it a portable companion for business.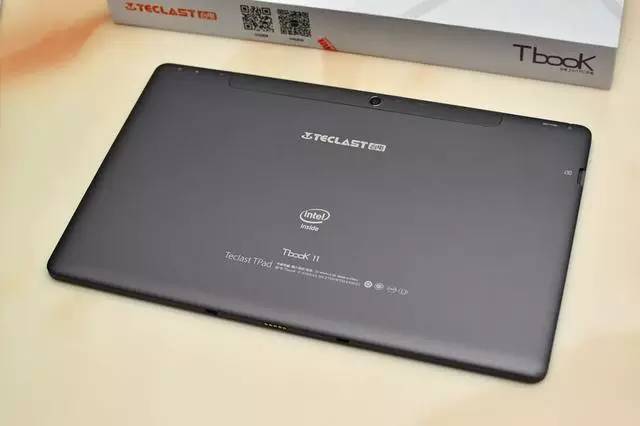 2.0 MP front camera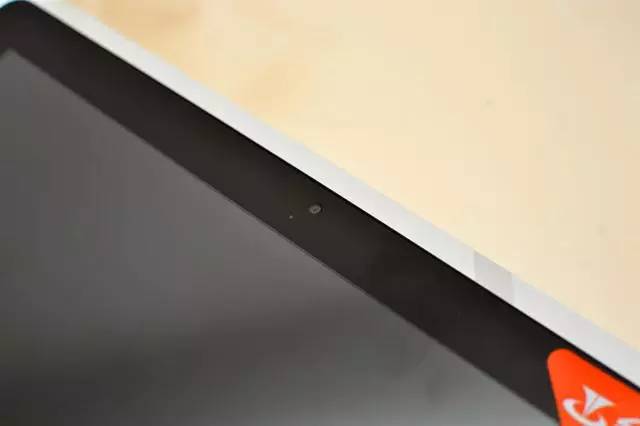 There are power button and volume button on the top right side of the tablet.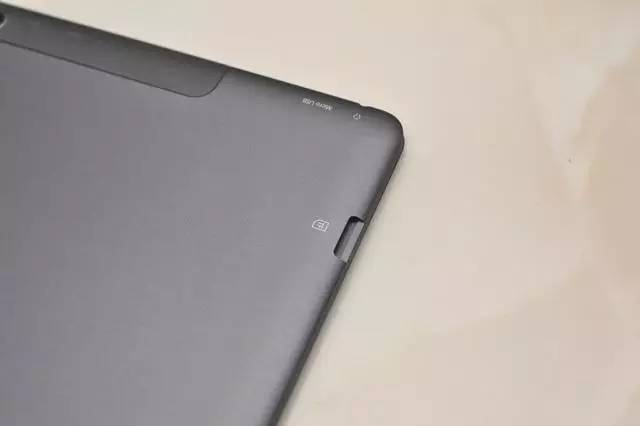 In terms of connections, there are 3.5mm headphone jack, micro SD card slot, micro-HDMI, micro-USB ports and docking magnetic keyboard interface on the device.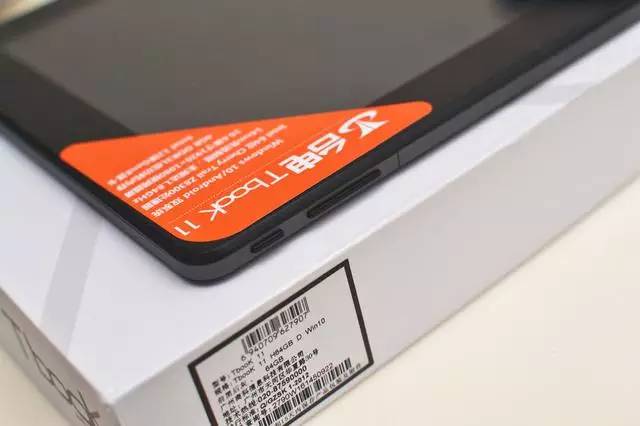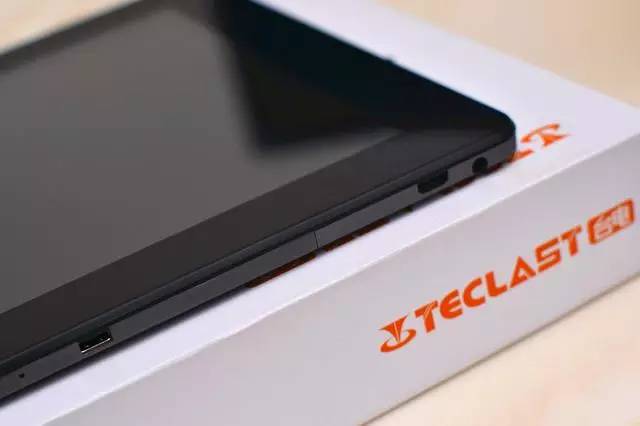 If you love Windows 10 system, we would recommend getting the original Teclast T11 keyboard. It will improve your work efficiency.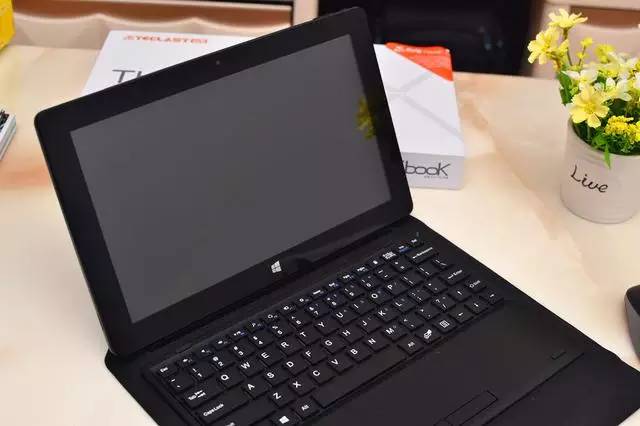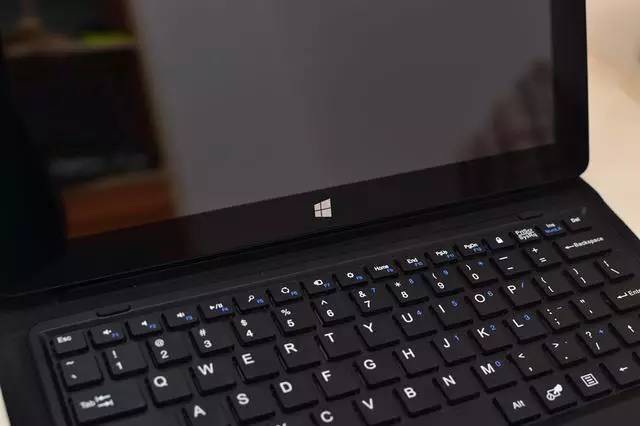 Display
The 10.6 inch touchscreen with full HD 1920X1080 Pixel resolution makes navigation easy around the tablet. The capacitive multi touch screen boasts of IPS technology which offers wide viewing angles, deep colors and excellent clarity. The tablet also supports 4096 X 2160 pixels (4K) video format thereby allowing you to watch videos and movies at High-definition without any problem.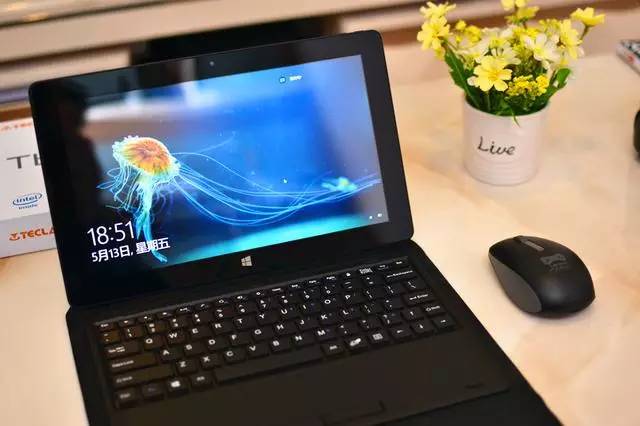 Processor and RAM
Teclast Tbook 11 is powered by Intel Atom Cherry Trail Z8300 Quad-core Processor 1.44 GHz that can run up to 1.84GHz with Turbo Boost technology thereby making the device capable of handling the most demanding tasks with speed and responsiveness while preserving the battery life. The inclusion of 4GB DD3L RAM combined with the 12-core Gen 8 High definition Graphics is welcome more especially for the gaming enthusiasts who will find the device efficient in playing demanding games.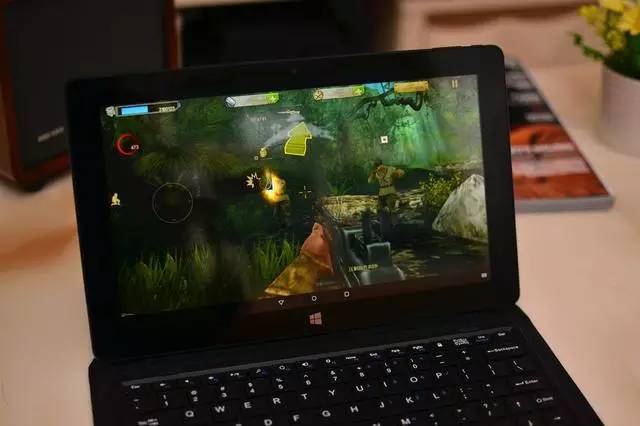 Teclast Tbook 11 runs 3D games like Brothers in Arm 2 smoothly.

Storage
For storage, the tablet comes with 64GB eMMC of internal storage that offers a stable performance by being able to achieve a reading speed of 150MB/s. the storage is enough to store your music, videos, photos and other files, but you still have the option of adding an external storage of up to 128GB using compatible cards.
Operating system
Teclast Tbook 11 comes pre-loaded with android 5.1 and windows 10 Home operating systems. Windows 10 allows you to run PC programs like Microsoft Word, PowerPoint, Adobe Reader and Photoshop also browse, watch videos and play undemanding games, while Android OS brings you outstanding entertainment experience. You can choose whatever operating systems you want and dual boot switching takes about 1 minute.
Battery
The tablet comes with 7500mAh 3.7V battery that can give you up to 7 hours of usage thanks to Windows low power technology and the DPTE intelligent battery management. But if you are into gaming, then expect around 4-5 hours of battery life. It is also possible to boost the battery life by simply lowering the screen brightness.
Conclusion
If you are into business and in need of a device to browse the internet, emailing, editing of documents with the help of Microsoft office, and play games when relaxing, then Teclast Tbook 11 is worth your consideration.