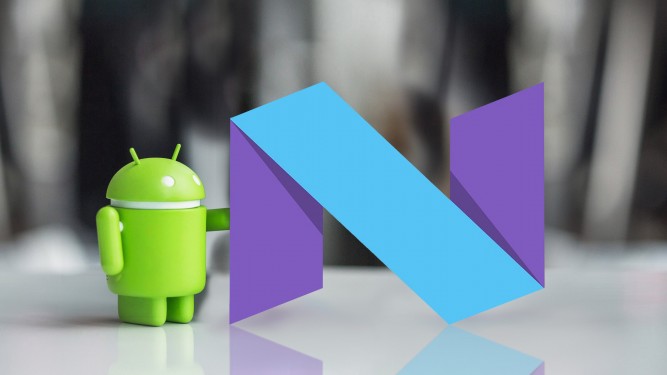 Google has finally released Android 7.0 — AKA Android Nougat on August 22. Here are some new features that you can find on Android Nougat but can't find on any iPhone.
1. Multi-window mode
Google is bringing its own multi-window feature to Android Nougat through the recent menu. Simply press the recent button from within an app and you'll be able to select a second app to open alongside it, in a split-screen view. That means you can watch YouTube videos while you respond to emails, read a webpage on half the screen while Facebook is updating on the other half, and so on. Apple introduced a similar multitasking view with last year's iOS 9 update, but that works only with iPads, not iPhones.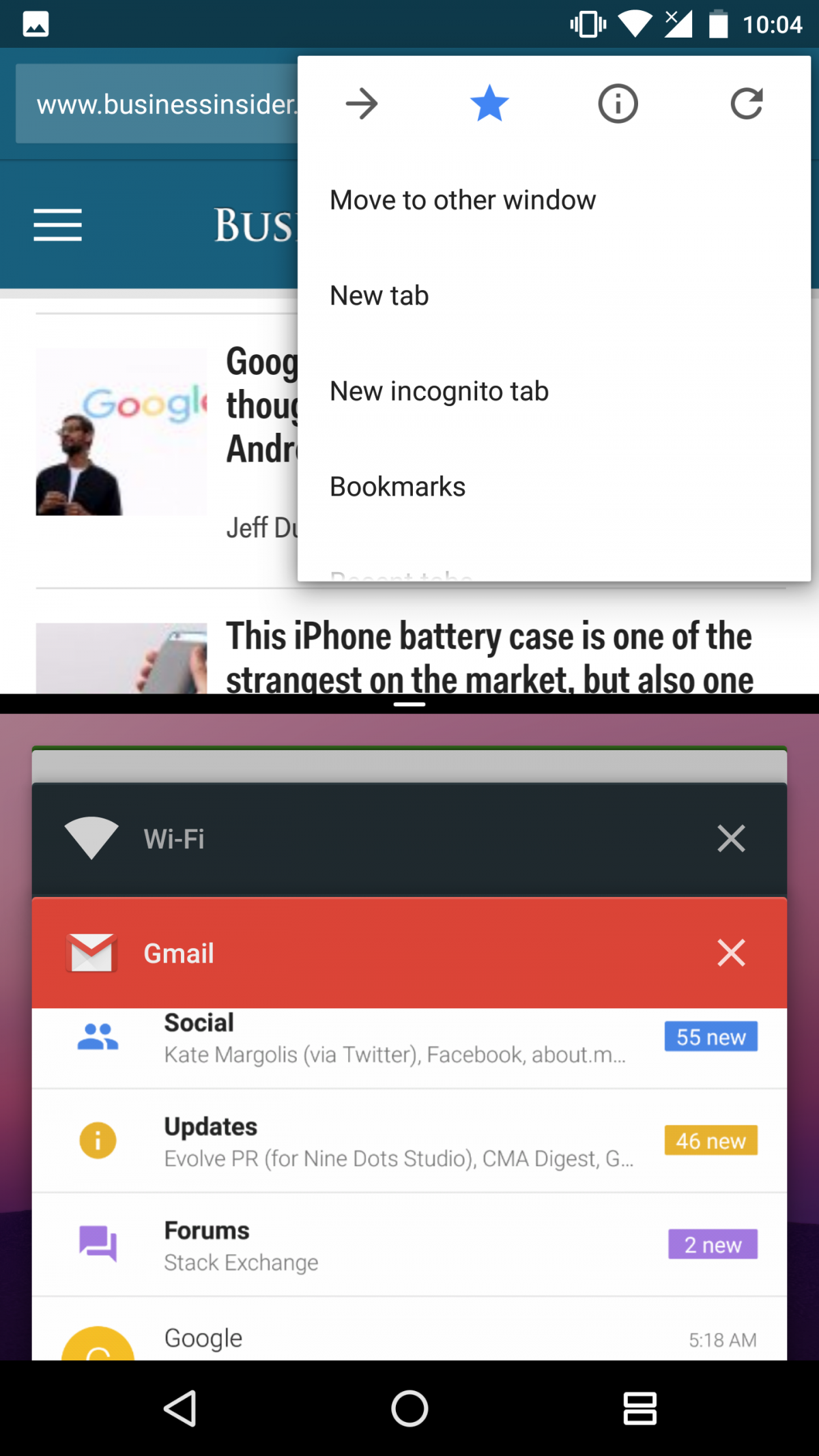 2. New display size setting
Users can shrink and enlarge the scale of the entire Android interface. Set it to "small" and you'll be able to see much more info onscreen. iOS has had a similar Display Zoom setting on recent iPhones, but that doesn't let you reduce things.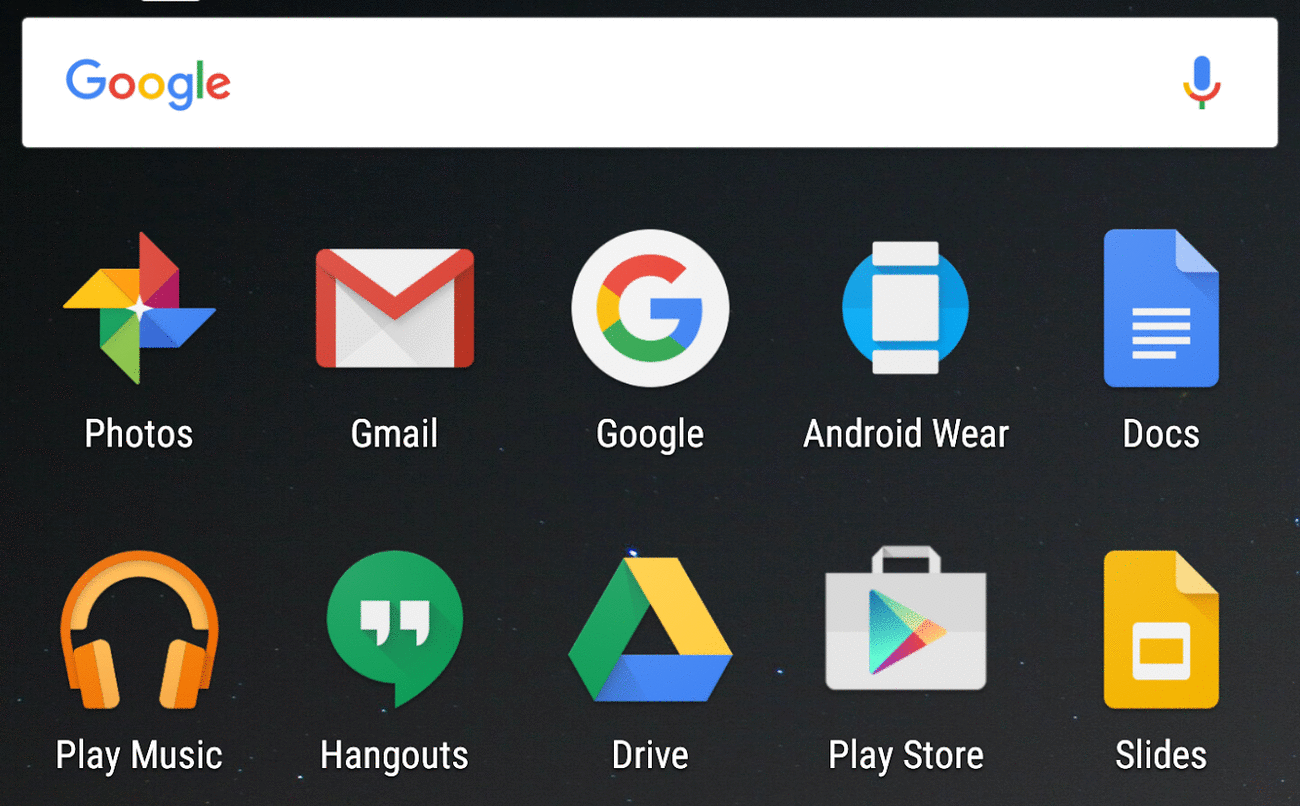 3. Double-tap to quick switch between two apps
By double-tapping the recent apps button, you can quickly switch to the previous app. That's a bit quicker than with iOS, where you double-tap the home button and then select from a carousel of open programs.
4. New setting menu
The settings menu has had a makeover, removing some of the division bars and bubbling up more information. So it's easier to see information at a glance and save you constantly tapping through. The settings menu will also give you notifications and suggestions to help you get more from your device.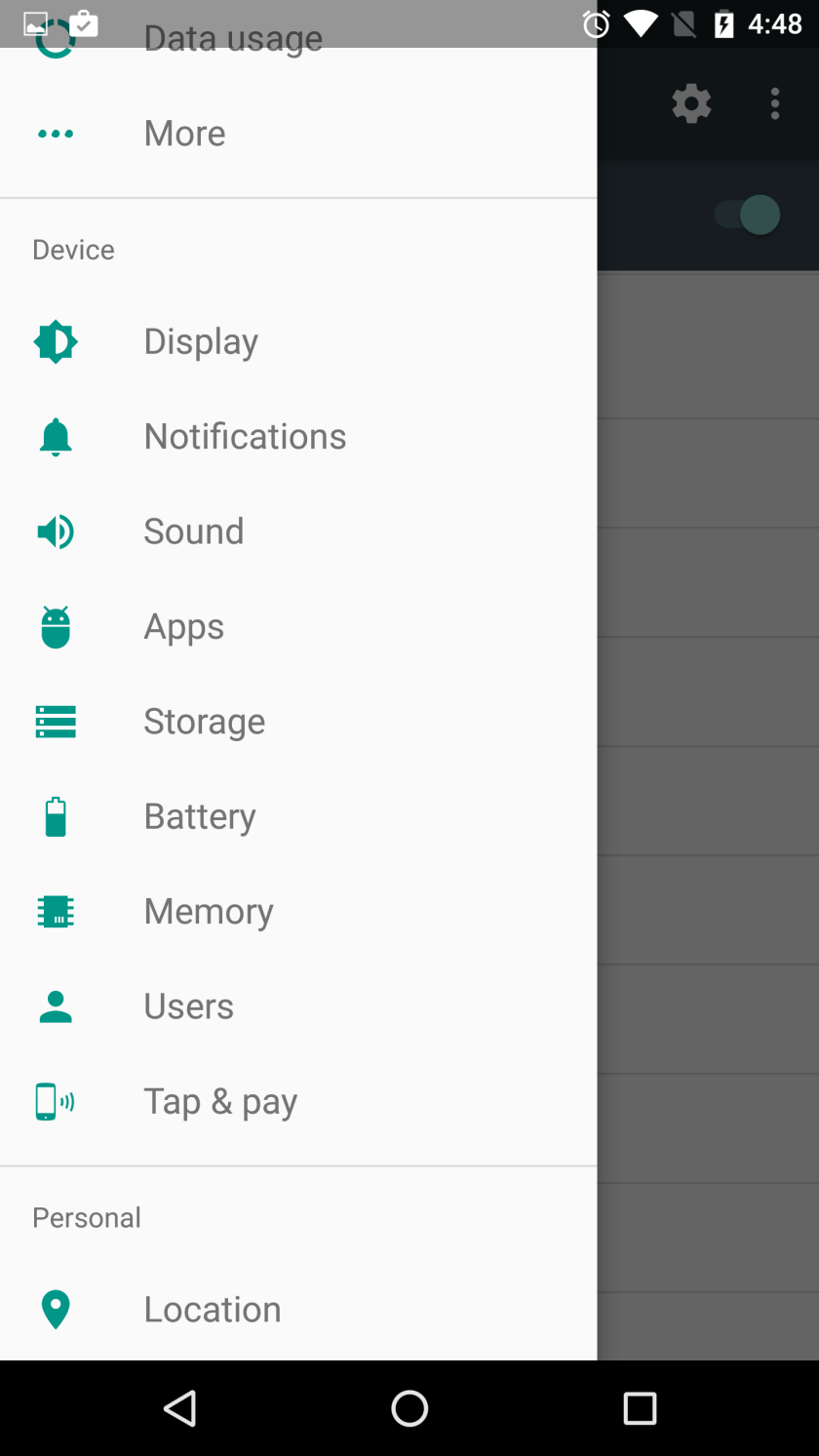 5. Custom quick settings
Quick Settings gives you easy access to things like Bluetooth, WiFi and the all-important flashlight. With Android Nougat, you can actually control what tiles go where, and move them around to fit your needs.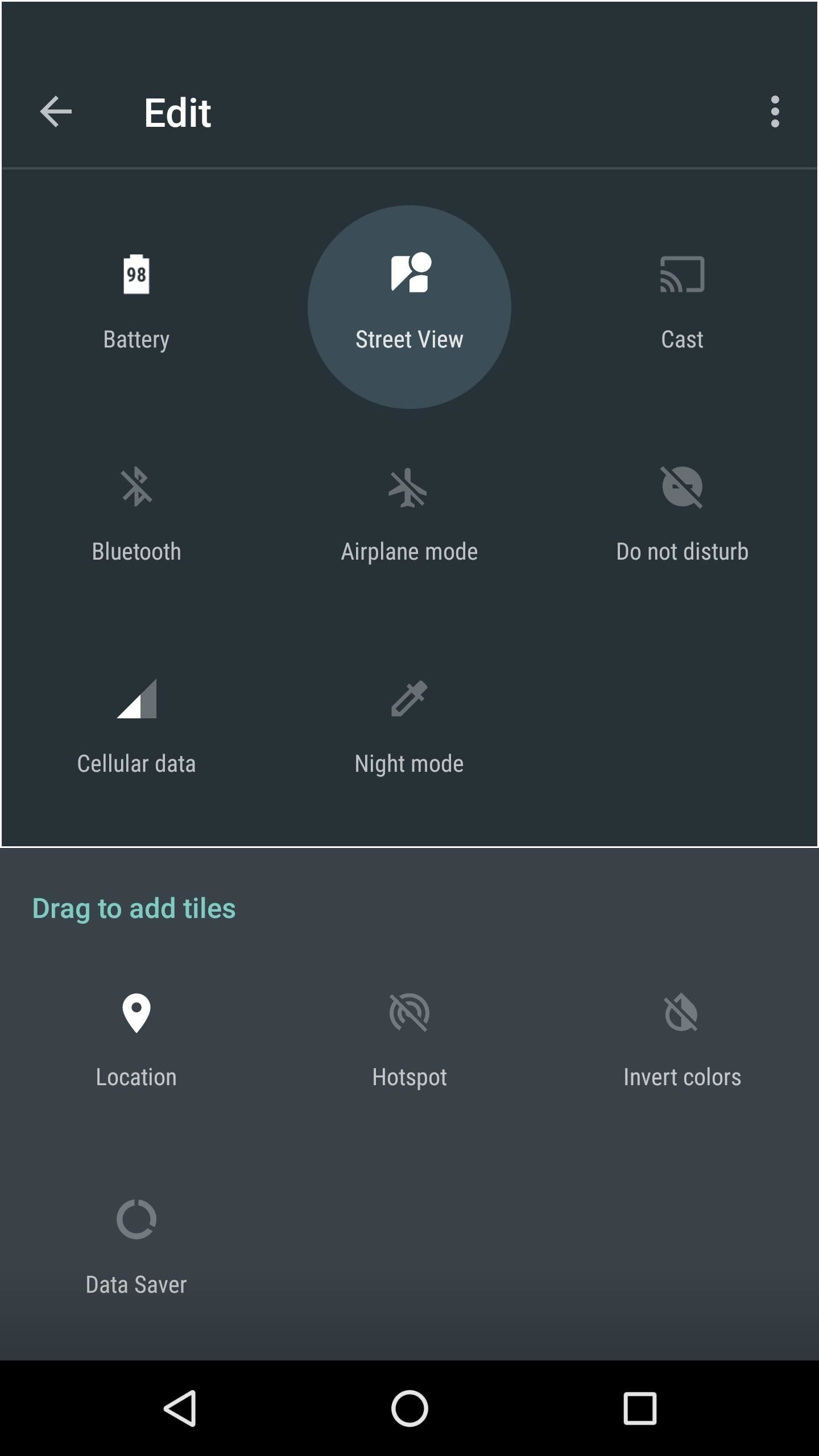 6. New Notifications panel
The notification panel has been completely redesigned. In Nougat, notifications are richer, with more information. You can reply to incoming message notifications directly from the status bar, without ever leaving the notification shade where you can also preview the whole message or email. Just drag it down with two fingers to expand and scroll the text, then hit the quick reply button to shoot a sassy comeback.
7. Daydream VR
Daydream is Google's new VR platform – a set of VR headset and controller hardware standards allied to an Android Nougat-based UI that aims to make discovering and consuming VR content much easier and smoother. The new Daydream platform will be designed with specific hardware in mind to ensure a better mobile VR experience.