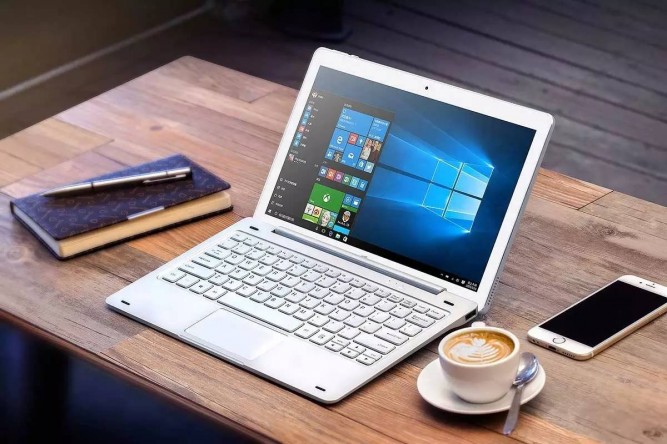 When you are looking for something solid performance, slim and easy to carry, there's always the Macbook. However, few people will buy Macbook due to its high price. The least-expensive new Mac is $999. For those who are wanting for a more fordable tablet PC with good performance, we suggest you purchase Teclast Tbook 16 Pro. Here are 6 reasons to choose Teclast Tbook 16 Pro over Macbook.
Switch freely between Tablet mode and PC mode
Matching with removable Bluetooth keyboard, Teclast Tbook 16 pro can switch freely between tablet and PC mode.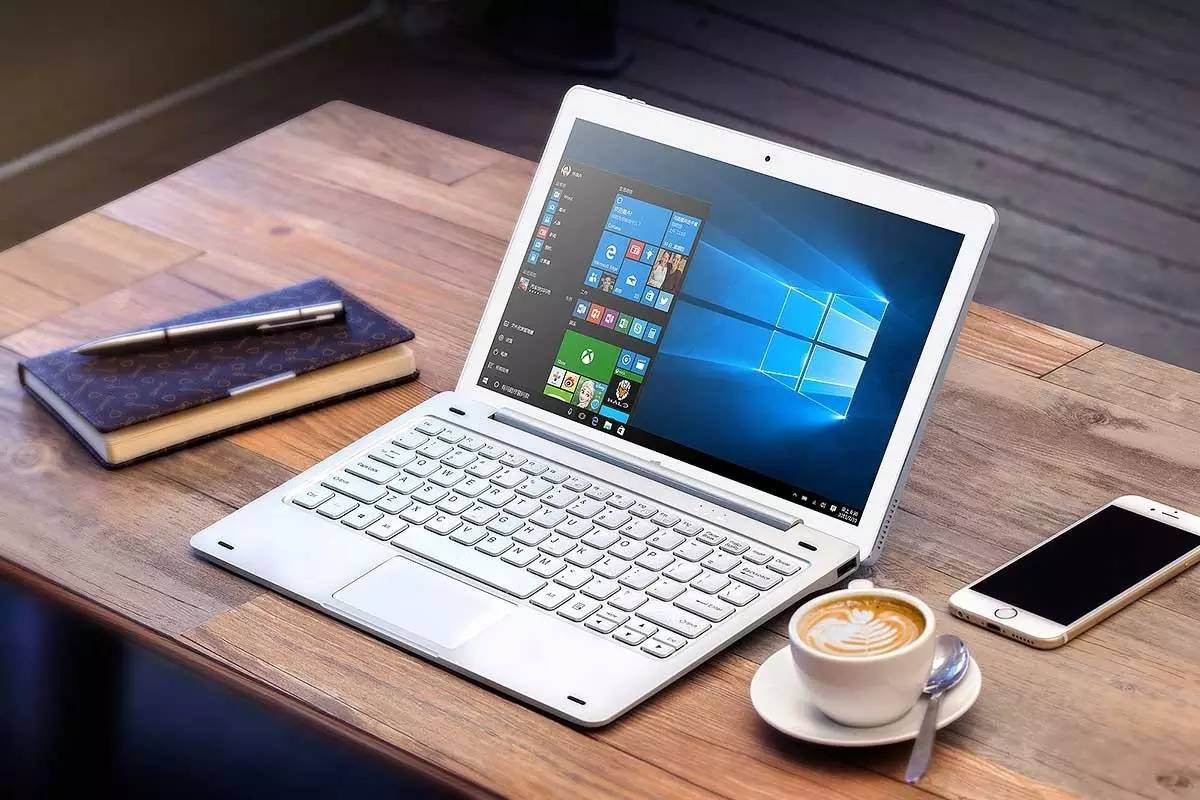 Dual OS combine business and life
The Teclast Tbook 16 Pro supports the dual-boot feature. You can use both Microsoft's Windows 10 and Google's Android 5.1 Lollipop operating system. If you want to have fun and play games, run different applications that you can download from Google Play Store, then you can choose the Android operating system. If you are on a business trip, at a meeting or doing work at home, then you can switch to Windows which offers excellent office tools.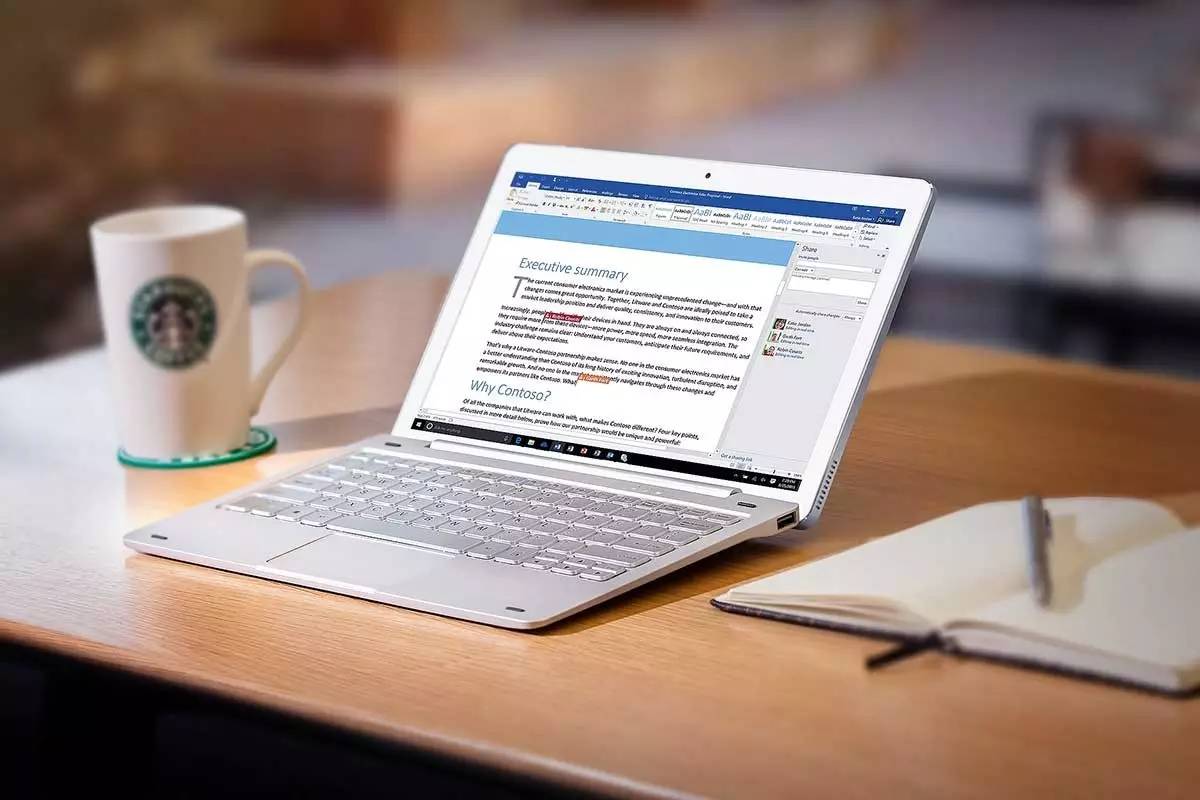 Massive free apps
Although Mac App store has many amazing apps, it's not free and usually are expensive. While Tbook 16 Pro not only enables you download lots of best free apps from the Google play store but also enable you download free apps from the windows app market. With excellent applications, you can shop online, contact friends, see film, or read books, or just play a game for relaxing.
Abundant ports
Life with the Macbook's only one USB-C port won't be easy. While Tbook 16 Pro has Micro USB port, TF card slot, Micro HDMI slot and docking interface etc. With these ports, you can use a mouse or a keyboard with Tbook 16 Pro.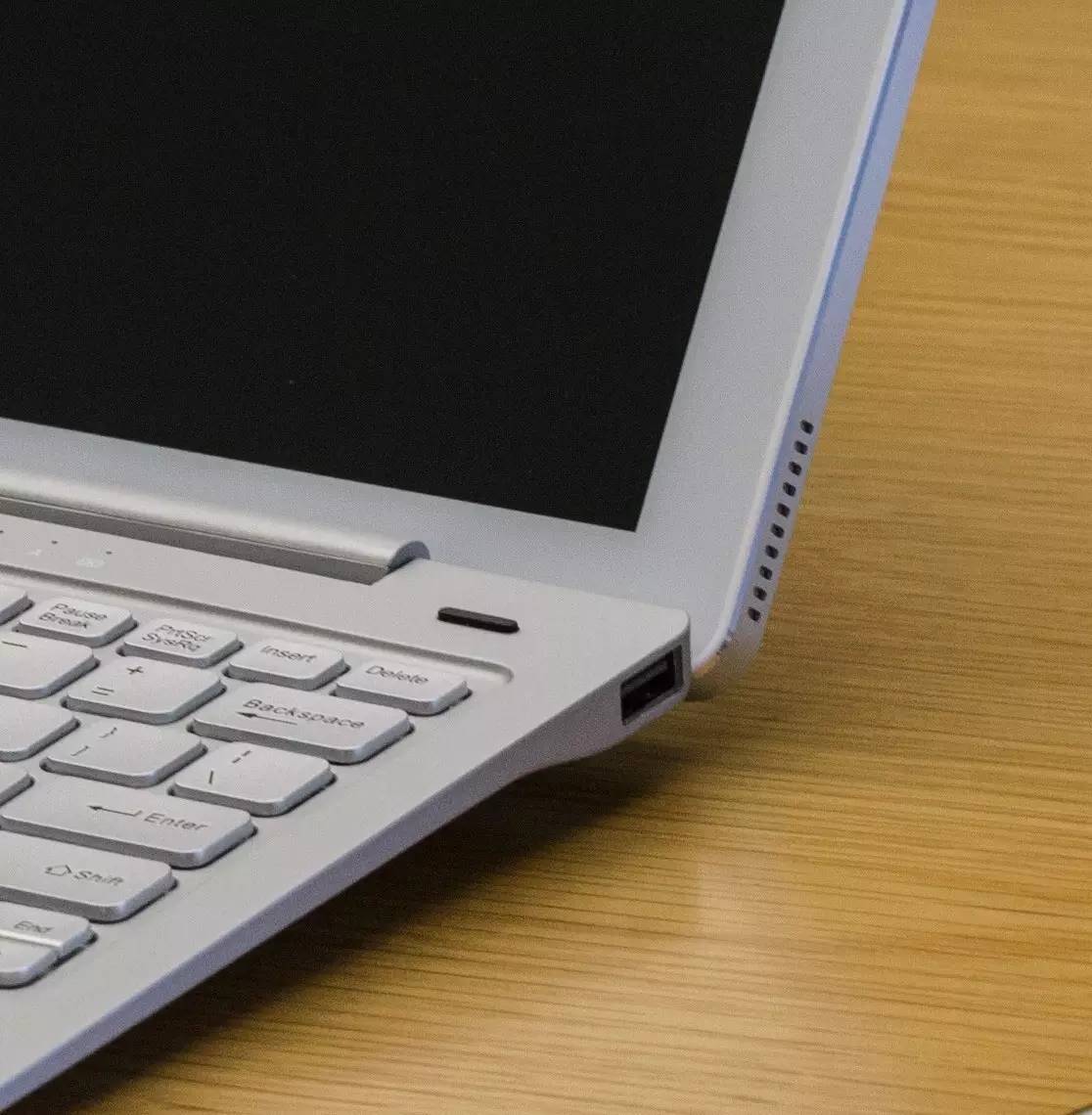 Draw the way as you like
Teclast Tbook 16 Pro supports active stylus. Whether you are sketching, painting, image editing and note taking, Tbook 16 Pro can meet all your demand.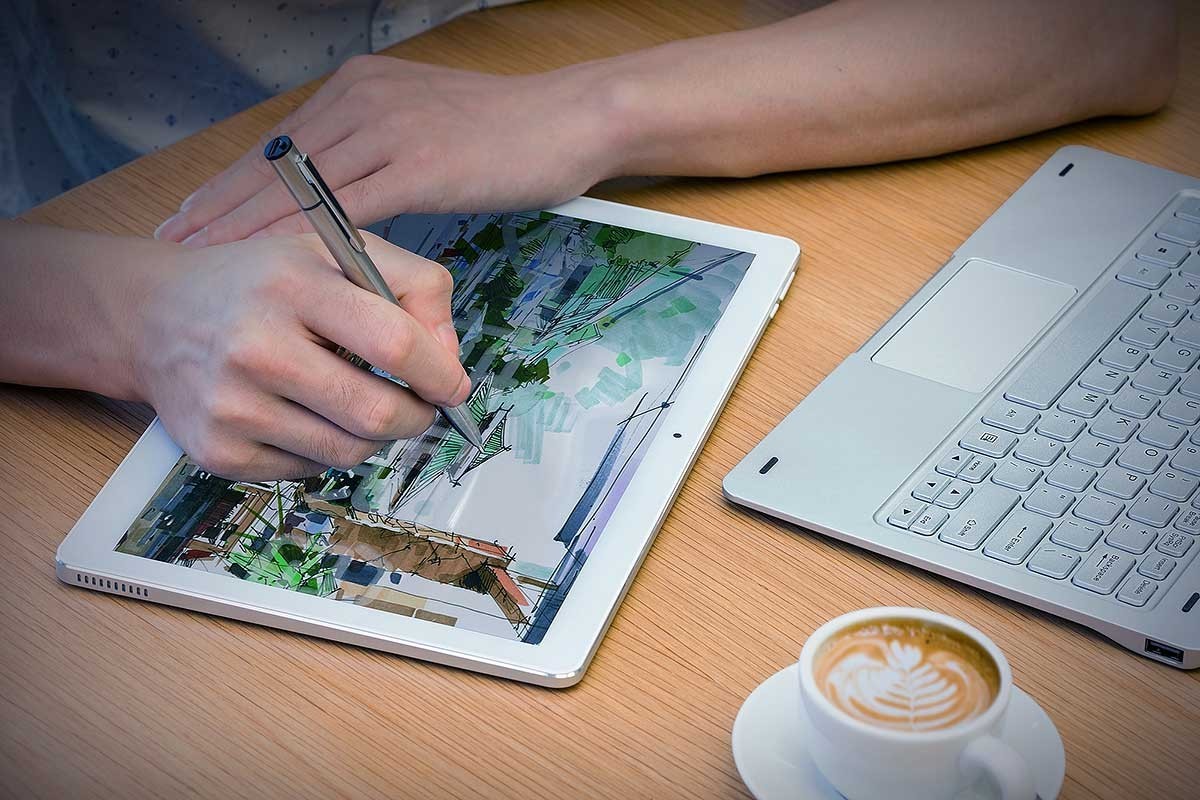 High cost performance
Teclast Tbook 16 Pro features an 11.6 inch 1080P screen and is powered by Intel Cherry Trail Z8300 processor. The Ultra-low-voltage platform and quad-core processing provide maximum high-efficiency power to go. It builds in 4GB RAM and 64GB ROM. Substantial high-bandwidth RAM to smoothly run your games and photos and video-editing applications. The large 64G ROM provides enough room to store pictures, videos, music and more. Although Teclast Tbook 16 Pro offers many good feature, it's price is much cheaper than Macbook.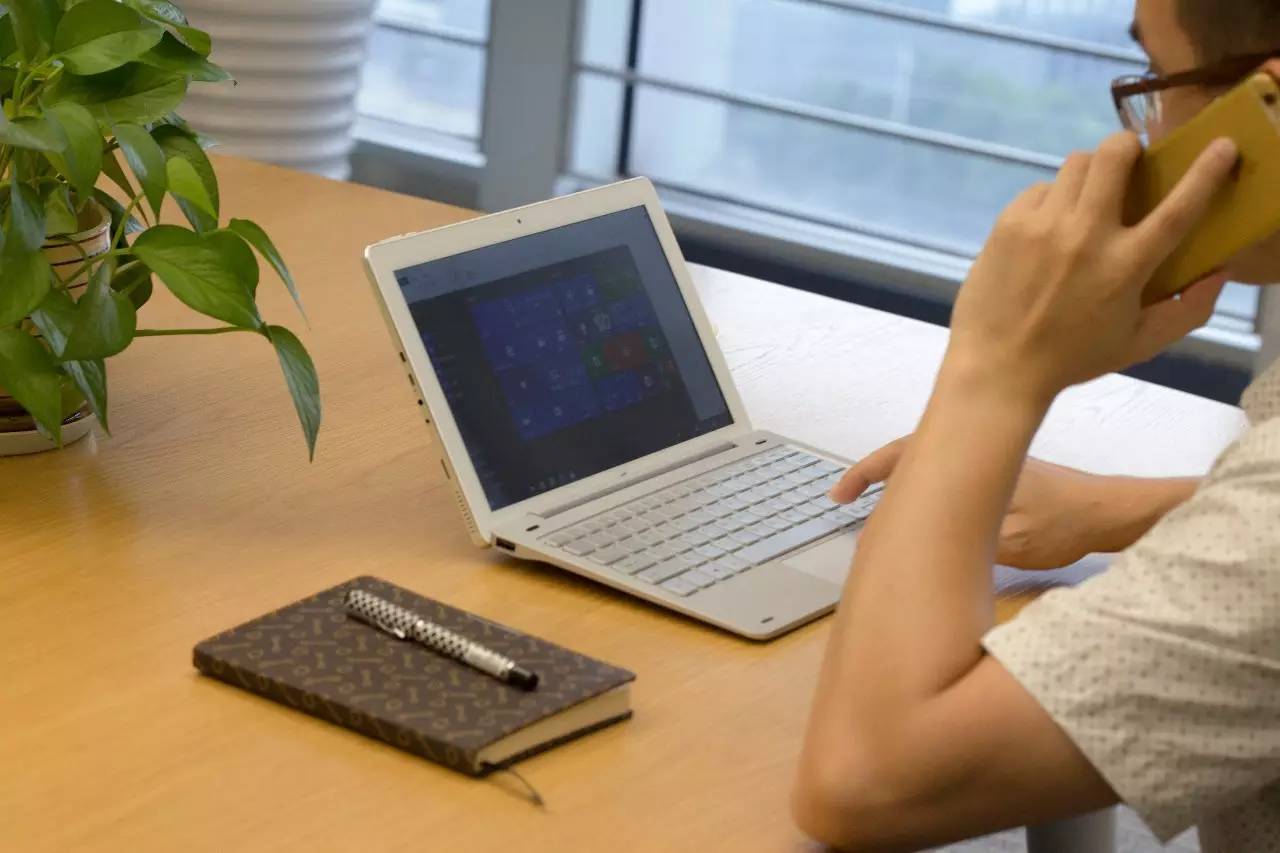 If you're on a budget but still need a quality tablet pc, get the Tecalst Tbook 16 Pro.