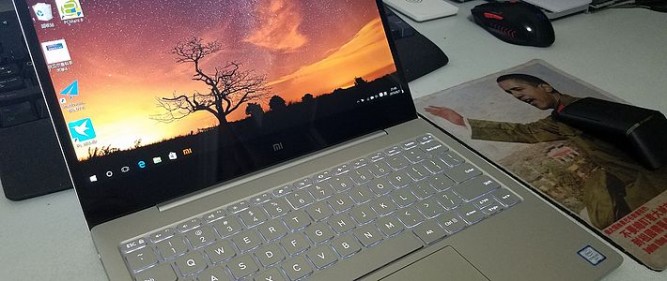 Today we want to share our personal experience with Xiaomi Mi Notebook Air 12.5″ after using it for 10 days.
Activate Windows 10 OS
After WiFi connected, we have to create a local user account, or else we cannot login to Windows live account. It took us a little bit of time to active Windows 10. After entering Windows system, we restart the Noteboook and then install various updates. It takes about 15s to boot up Windows 10 Home and 5 minutes to reboot. We have record two videos.
Boot time
Reboot time
Clean Windows 10 Home
The Mi Notebook comes with Genuine Windows 10 Home and built-in software including Mi Sync (syncs your phone contacts, messages, gallery, notes, and other data), some Intel drivers and Dolby audio software. When you start the system for the first time you are greeted by a desktop that is clean and tidy.
Good battery life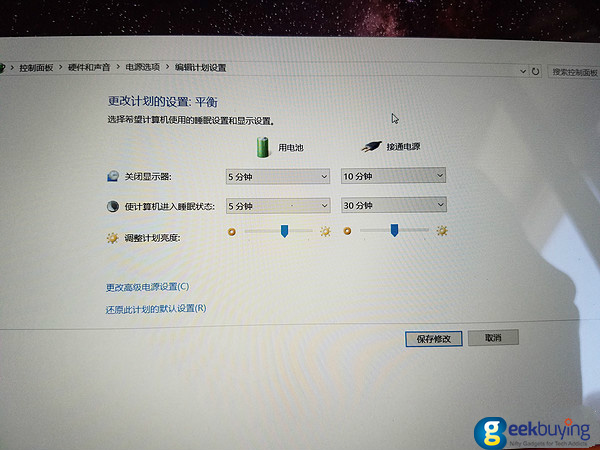 We set up the battery mode as balance, 5 minutes of sleep modes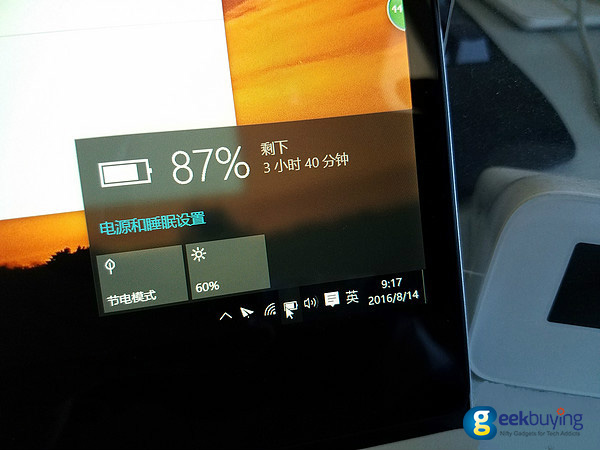 Initial capacity 87%, brightness 60%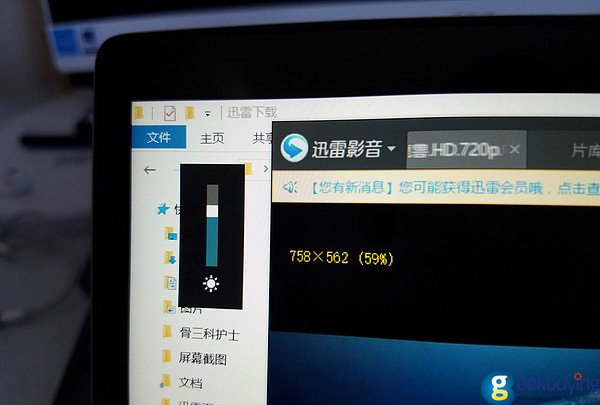 Adjust the brightness to 8 grades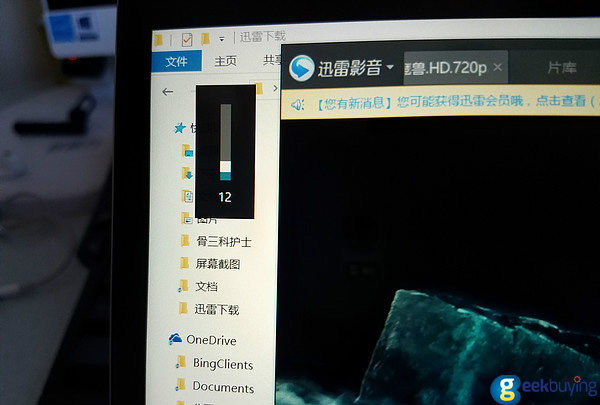 Adjust volume to 12%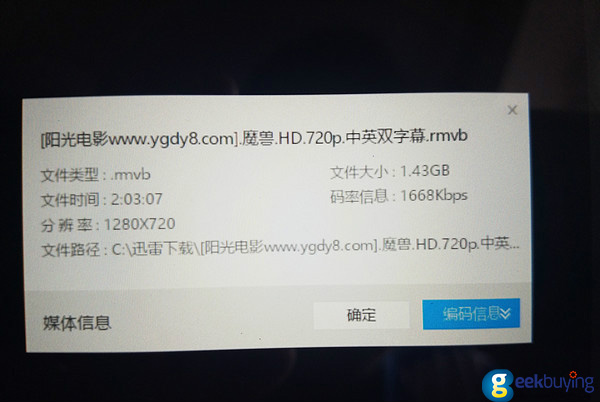 Play a local video which duration is 123 minutes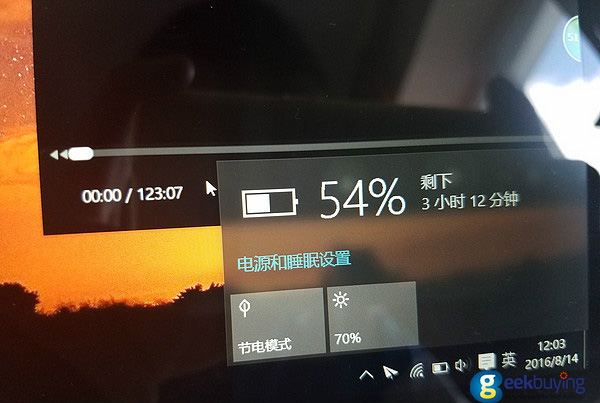 After the video is over, the Mi Notebook automatically sleeps. Waking up the notebook, it shows 54% remaining. It's estimated that the overall battery life will be around 6 hours. If you just browse the web and use some office software, the battery will last much longer. However, Xiaomi's claim of "11.5 hours" of battery life is a bit exaggerated.
Tear down
The Mi Notebook Air 12.5″ is very portable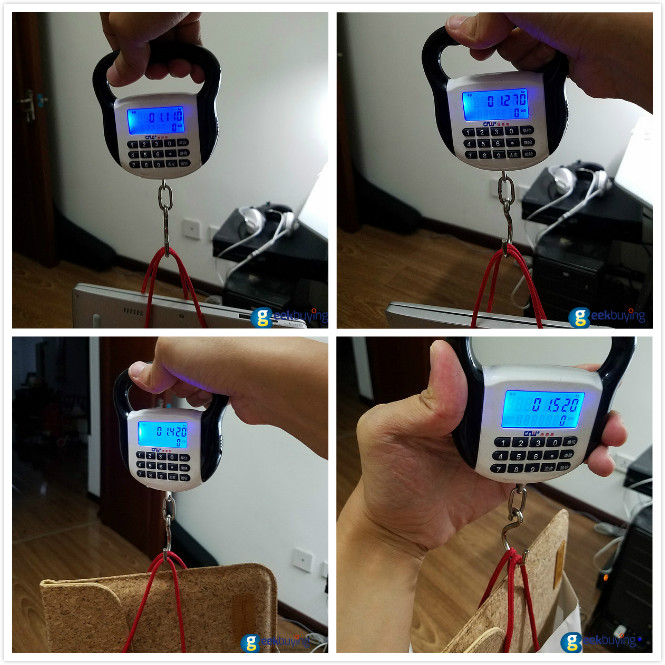 Xiaomi Mi Notebook Air 12.5: 1110g
Xiaomi Mi Notebook Air 12.5″+ power adapter: 1270g
Xiaomi Mi Notebook Air 12.5″+ power adapter+ Notebook bag: 1420g
Xiaomi Mi Notebook Air 12.5″+ power adapter+ Notebook bag+wireless mouse: 1520g
USB Type-C Adapter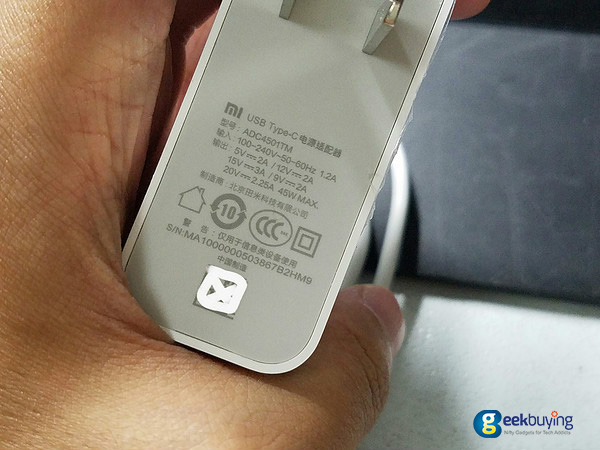 The charge speed is quick. It takes about 1 hour to fully charge the battery.
Conclusion
The Mi Notebook Air is stylish, portable, well-built and plenty powerful for most users looking to play casual games, browse the web and carry out basic productivity tasks. Overall the Mi Notebook Air a perfect choice for those who are looking for a budget and nice performance laptop