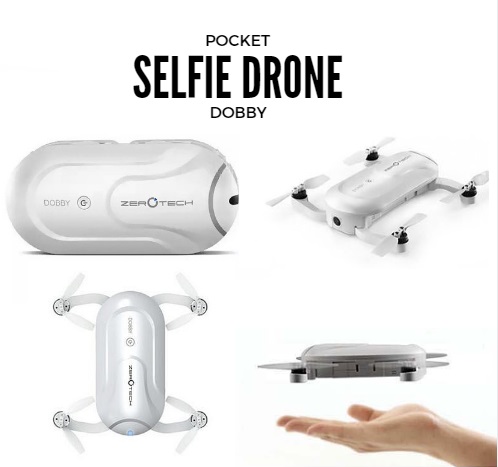 Chinese drone maker ZeroTech has launched Dobby, a pocket drone ideal for taking aerial photographs and selfies. Equipped with Qualcomm Snapdragon 801 Quad-core 2.3 GHz chip, 2GB RAM, 16GB SSD, Adreno330 GPU and Hexagon DSP, Dobby has abundant features including facial identification, one-clip make up and share, 4K video shooting and voice control and etc.
Want to know how far and how long can the ZeroTech Dobby fly? And is it worth buying? Let's have a look.
Packaging
Product came in a white box. Inside the box you will find the RC quadcopter, battery, USB cable, charger and user manual.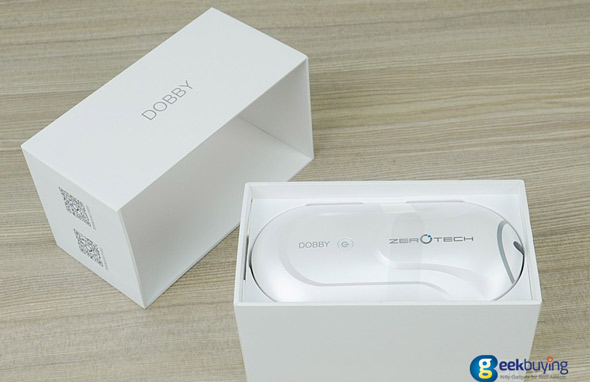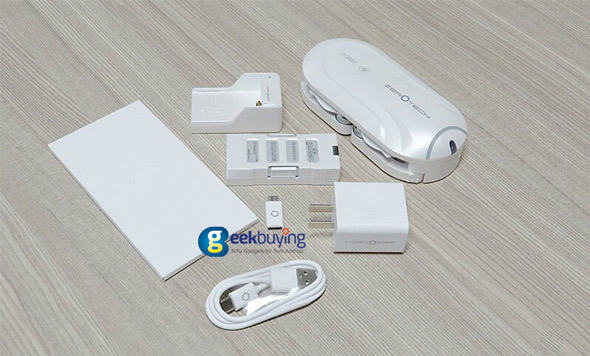 Product detail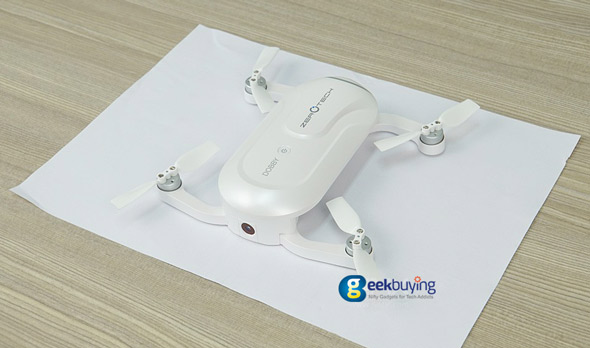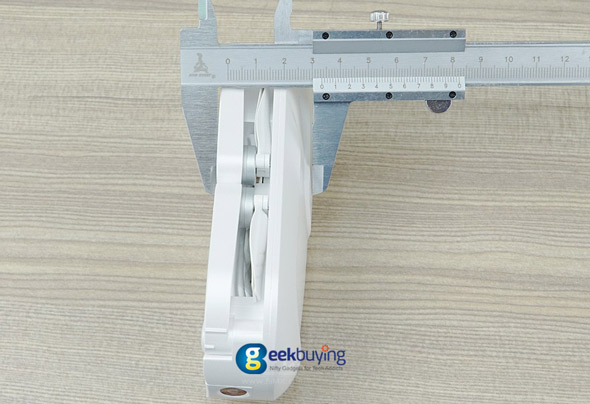 Fordable dimension: 135X67mm only 1/4 A4 paper size (1/4 A4 paper size:102X148mm)
Unfolding dimension: 135X145mm
Thickness: 33.4mm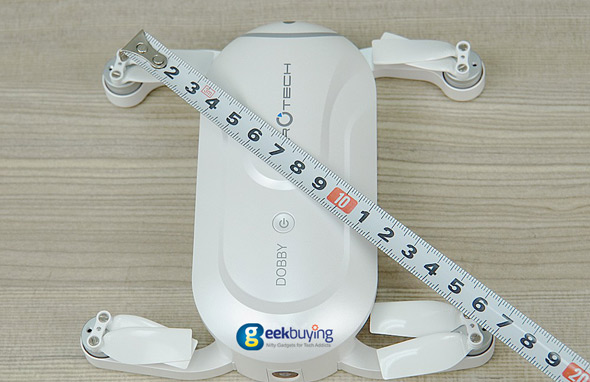 Wheel base: only 160mm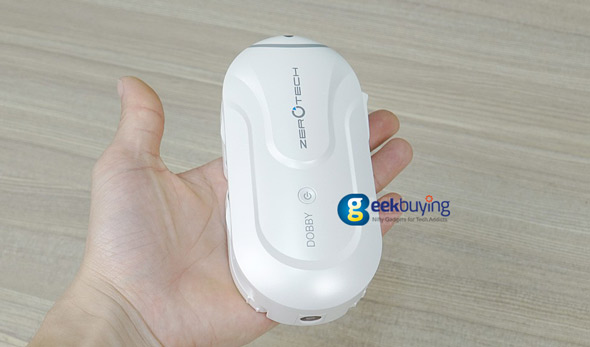 2/3 palm size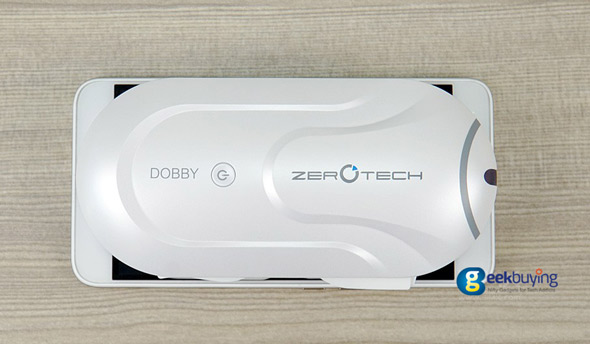 A bit smaller than my 5 inch Huawei 4A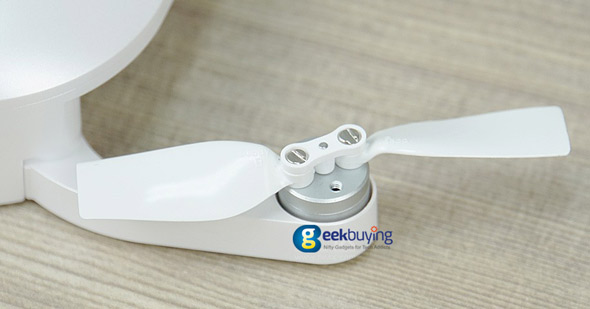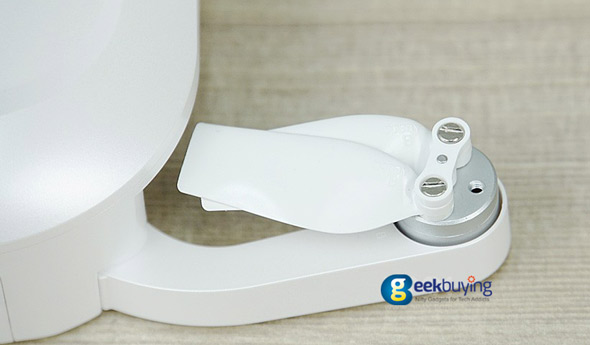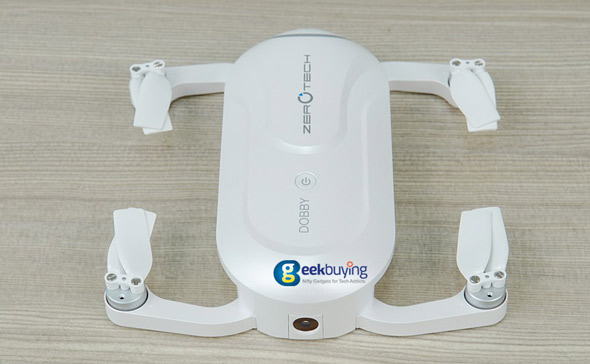 Dobby is foldable in two ways, not only do the propellers fold but the arms equipped with brushless motors also slide neatly and efficiently into the body of the quadcopter, allowing it to fit into your pocket.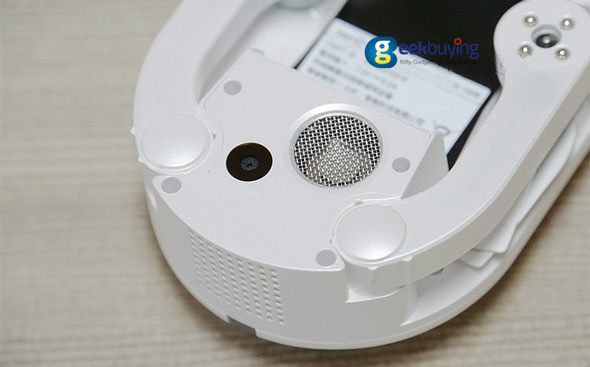 There are positioning pins located in the rotating part between fordable arms and the body of the quadcopter, which prevent the fordable arms from deforming and moving.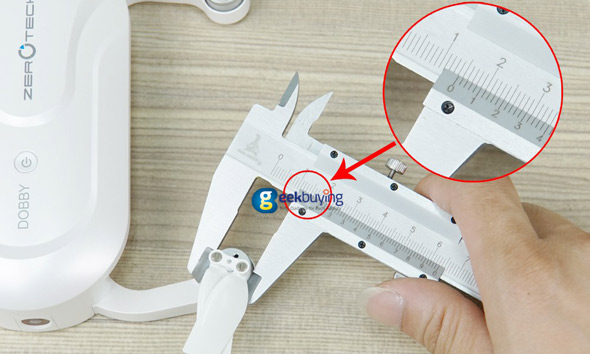 The 1105 brushless motors not only reduces weight and size of the quadcopter but also provide enough power for the quadcopter.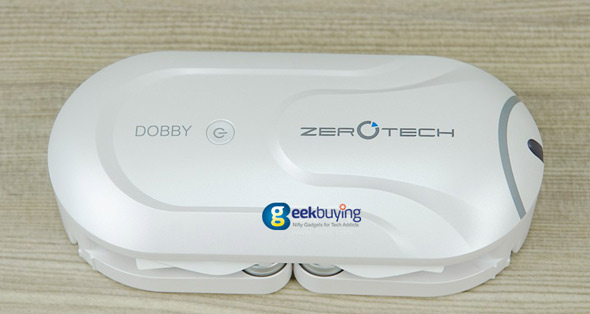 The arms and propellers are fordable, which can be nicely concealed underneath the fuselage. With its arms completely folded in, the Dobby is small enough to be stuffed into the pockets, handbag or backpack.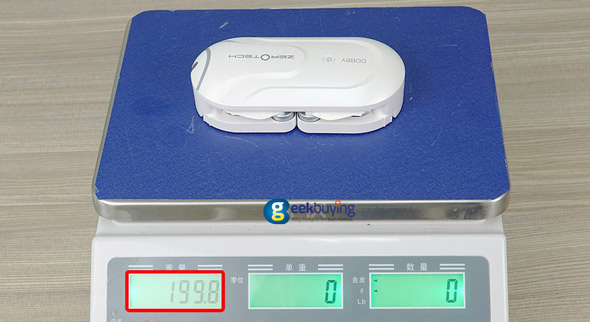 Weight: 199.8g (including battery)
The quadcopter is 45g heavier than 5 inch Huawei 4A and 7.8g heavier than iPhone 6s plus.
Functions
ZeroTech Dobby has abundant functions including gesture control, face recognition, target follow and etc.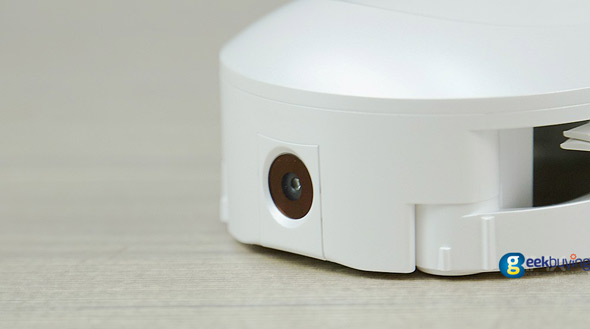 Dobby is equipped with Sony IMX214 CMOS image sensor with 13million effective pixel and 1/3.06 inch (5.867mm across the diagonal). Dobby is able to capture photos at 4K resolution via a set of four different modes (Single, Burst, Delay, Beauty shot) and capture video at 1080p.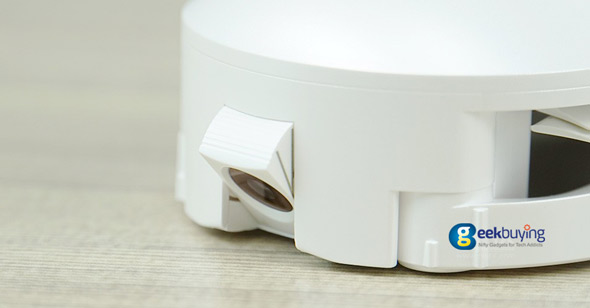 The camera can be tilted between -90° and 22.5°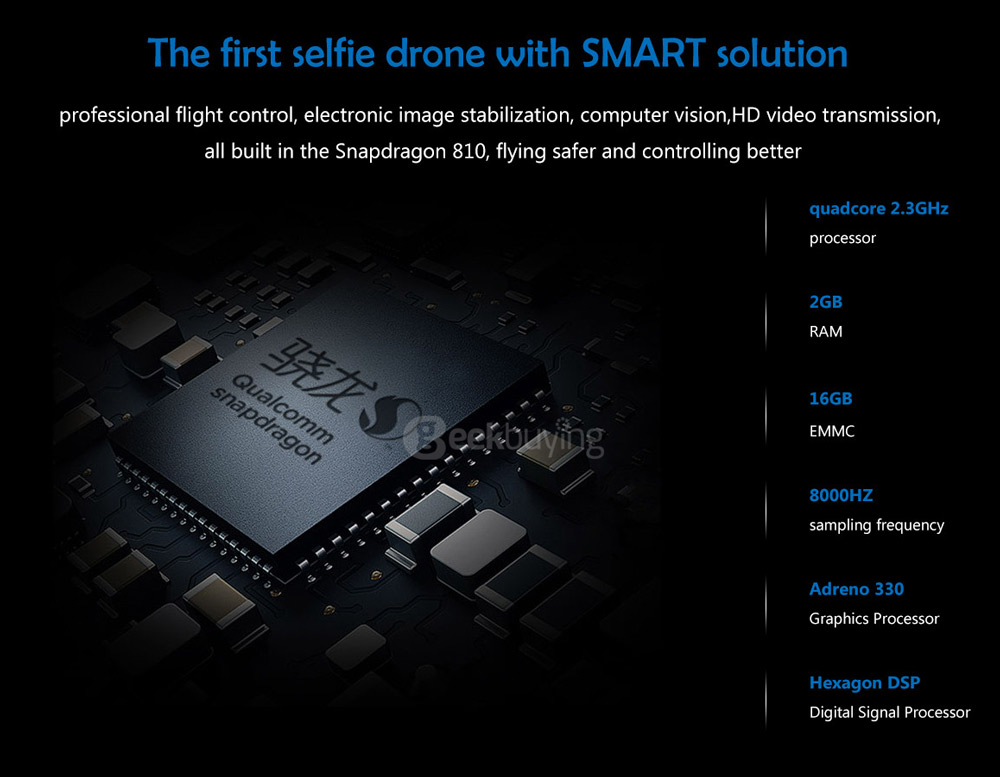 In addition to HD camera, Dobby is equipped with Snapdragon 801, which will provide professional flight control, electronic image stabilization, computer vision and HD video tansmission.
There are many ventilation holes in Dobby's rear part, which can remove heat caused by the chip and other electronic components.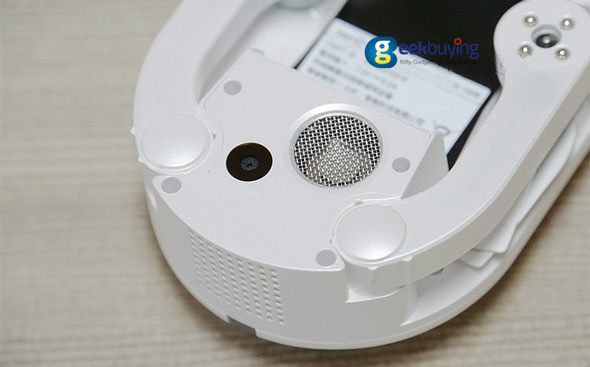 The optical flow and ultrasonic positioning/ flying altitude module located at the bottom of the Dobby ensures Dobby fly normally in the condition of no GPS signal and achieve precise positioning. In addition, Dobby uses GPS and GLONASS dual-positioning to improve accuracy.

Dobby is equipped with 7.6V 970mAh removable LiPo battery. The battery can be charged by power bank and within 30 minutes of full charge, you can fly again. The flight time is around 9 minutes.
Zerotech Dobby Main Features
–Folding Arms: Arms fold into the quadcopter to make it portable.
–Face Recognition: The quadcopter recognizes a face with this features.
–Follow Mode: Use this mode to make your quadcopter follow you at a set distance.
–Voice Control: Control the quadcopter using your voice.
–Waypoint mode: Set waypoints and make your quadcopter fly them.
–Altitude Hold: Hover at any altitude without adjusting throttle.
–4K Video: Record in high quality 4k video
–FPV Video: Stream live video directly to the app so you know what you're looking at.
–Phone controlled: No transmitter required, controllable using only the app.
–GPS: Use GPS and GLONASS navigation to make your quadcopter know it's location.
If you are keen to get your hands on a Zerotech Dobby, click here to buy