According to fresh reports, Xiaomi will officially launch its laptop during the news conference on July 27. Xiaomi laptop is expected to be an ultra slim device with a long battery life. The laptop is expected to compete with the MacBook Air 2016 and the MacBook Pro 2016. It will be complete with aluminium finish and a tapered edge, and a 12.5 inch 1080P display.
As for configuration, it will be powered by an Intel Core i7 CPU with NVIDIA GeForce GTX 760M GPU and 8GB of DDR3 RAM. Operating system will be Windows 10. The laptop is also expected to pack a camera.
In terms of connectivity, there will be two USB ports, an HDMI port, and a card slot.
It is said that Xiaomi laptop will be available in "Champagne Gold". Unlike Microsoft Surface and Huawei MateBook, The keyboard of Mi laptop seems non-detachable. You're not able to freely switch between tablet mode and PC mode. But overall, with cool appearance and high-end specs, I'm sure Mi laptop will attract a lot of consumer's attention.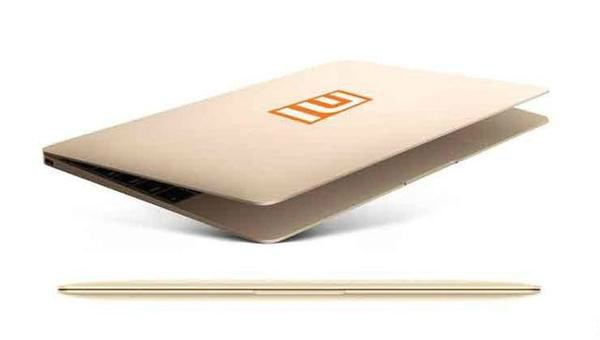 Xiaomi is better known for its high-spec, low-cost smartphones, and other smart home gadgets. Right now Xiaomi intends to expand its field of activities to modern notebook. Their first laptop — Mi laptop seems to have high-end specs. However, will Xiaomi release this PC to break the rules in its price to compete with others? Let's stay tuned.
If you're interested in Xiaomi laptop, please click

. Once Xiaomi laptop is in stock, you will receive automatic email notification.