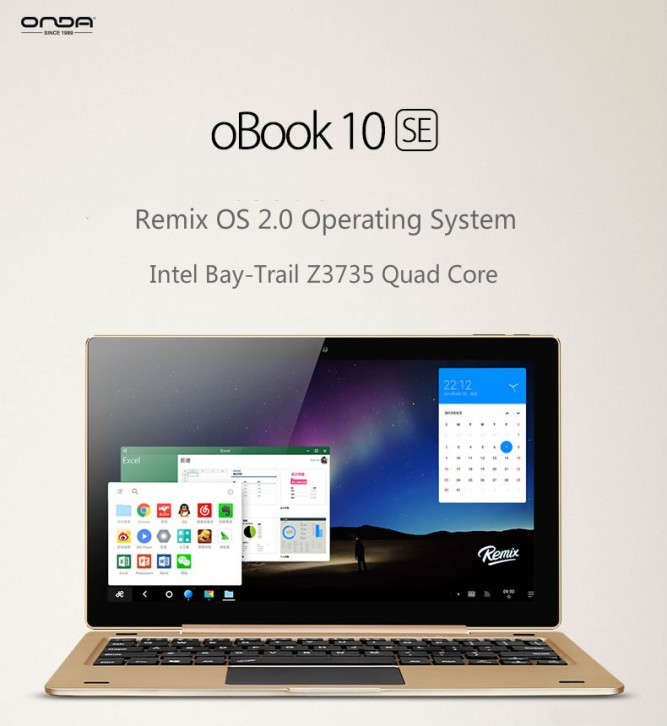 Recently, Onda as Chinese famous tablet pc manufacturer has released the latest 2-in-1 tablet pc — Onda oBook 10 SE. Onda oBook 10 SE is a budget 2 in 1 tablet. It is equipped with powerful Intel Bay-Trail Z3735 quad core processor and unique Remix OS 2.0 operating system. And features a 10.1-inch 1280 x 800 IPS display, 2GB RAM and 32GB ROM. Let's check it out.
Packaging
Product came in a white box made from recycled cardboard with obook logo on it and product parameter on side and back. Inside the box you will find the tablet, charger, Micro USB cable, USB OTG cable and user manual.
Design
The front of the tablet houses 10.1 inch large screen with 2.0 front facing camera above it.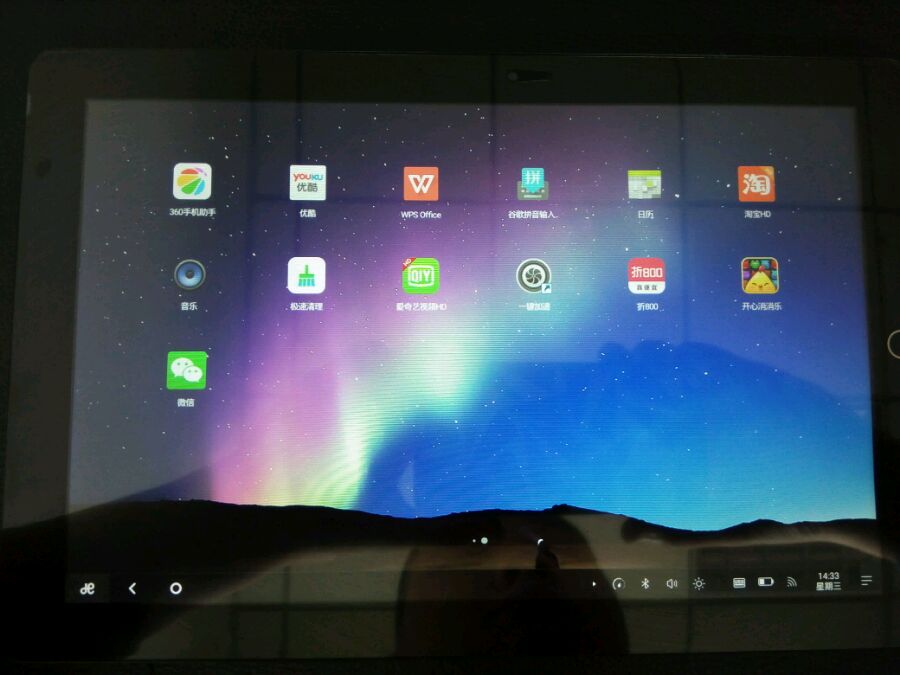 Bottom side: docking magnetic keyboard interface, TF card slot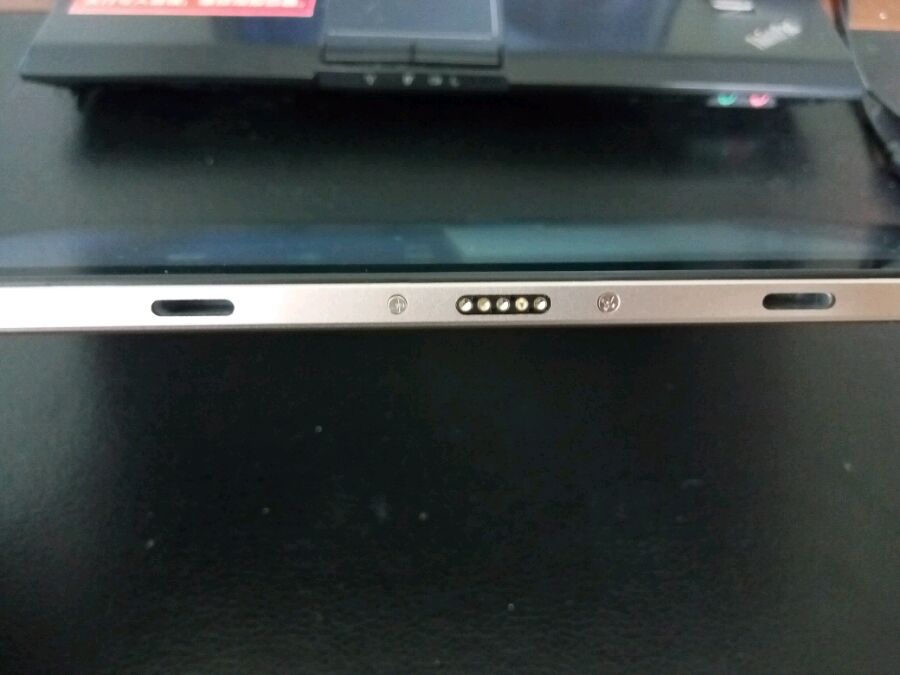 From left to right: 3.5mm headphone jack, Micro USB Port, Micro HDMI port, DC power jack, speaker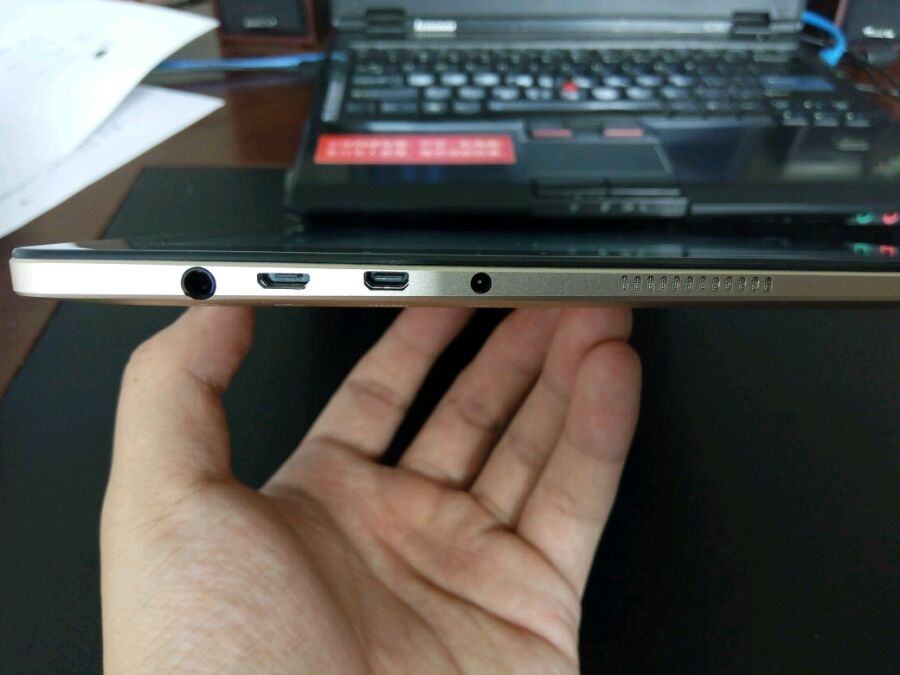 Back side: The back cover is made of metal and uses CNC shining edge technology. It is textured and doesn't feel cheap or slippery. Some product information are printed on the lower portion of the back with "Onda" logo in the middle here as well.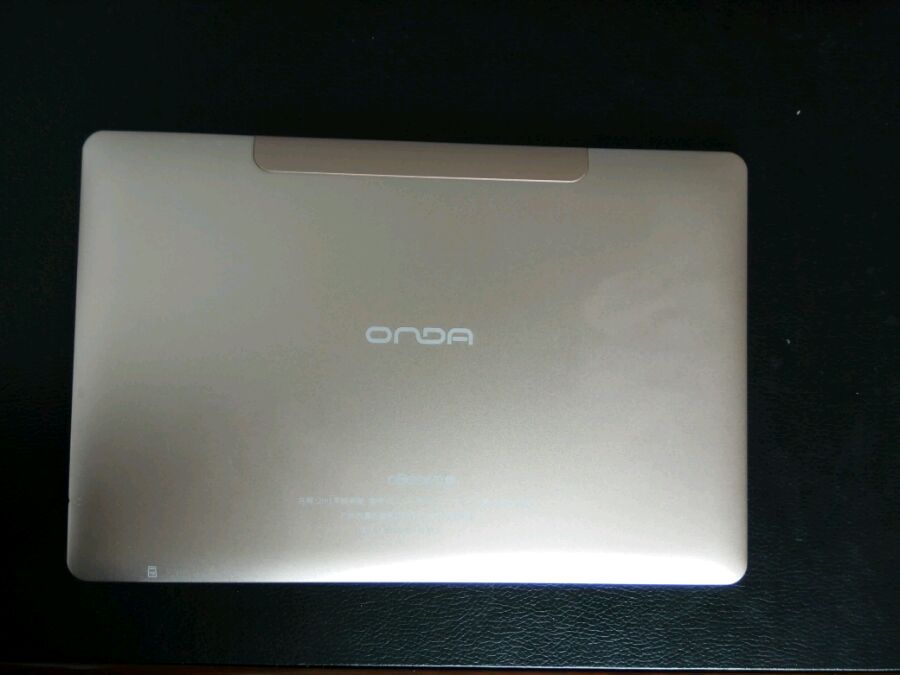 Display
Onda oBook 10 SE features a 10.1 inch IPS screen, 1280 x 800 high resolution with 178 wide angle, 16:10 aspect ratio. The 1280 x 800 resolution boasts impressive color and clarity. iPad air 2 uses 4:3 aspect ratio. We could see the difference between Onda oBook 10 SE and iPad air 2 from the below picture. oBook 10 SE is a bit longer and thicker than air 2 but its width is a little less than air 2.
Onda oBook 10 SE dimensions (L x W x H):0.3 x 6.4 x 9.8 inches
iPad air 2 dimensions (L x W x H): 0.24 x 6.6 x 9.4 inches
Processor and RAM
Onda oBook 10 SE is powered by Intel Cherry Trail Bay-Trail Z3735 Quad Core with the 14nm technology and clocked on 1.33GHz, up to 1.83GHz. Its Ultra-low-voltage platform and quad-core processing provide maximum high-efficiency power to go. Meanwhile, Intel Turbo Boost Technology delivers dynamic extra power when you need it. The graphics chip is the 7th generation of Intel's HD GPU, which provides high image quality for Internet use, basic photo editing and casual gaming. The device is equipped with 2GB RAM allowing you to run basic games (heavy games are not recommended), photos and video-editing applications, as well as multiple programs and browser tabs all at once.
Storage Capacity
Onda oBook 10 SE is equipped with 32GB SSD super large storage, providing enough room to store pictures, videos, music and etc. The memory can be expanded by TF card up to 128GB.
Operating System (OS)
Onda oBook 10 SE runs Remix OS 2.0. For those unaware, Remix OS is an operating system based on Android by a company called Jide that is run by former Google employees. Remix OS is designed for tablets or mini PCs with a keyboard and mouse. Remix OS resembles Windows or Chrome OS more than it does Android. Some of the features that different from Android is that it has a start menu, a taskbar, a file manager and resizable windows for apps.
Battery
Onda oBook 10 SE uses 5400mAh lithium-ion battery, which can support as least 5 hours video playing. If you turn down the brightness, switch off Bluetooth and Wi-Fi when it's not needed, the battery will last much longer.
Conclusion
Onda oBook 10 SE is stylish, well-built and plenty powerful enough for most users looking to play casual games, browse the web and carry out basic productivity tasks. It's a good choice if you're looking to spend under $150 on a large tablet.