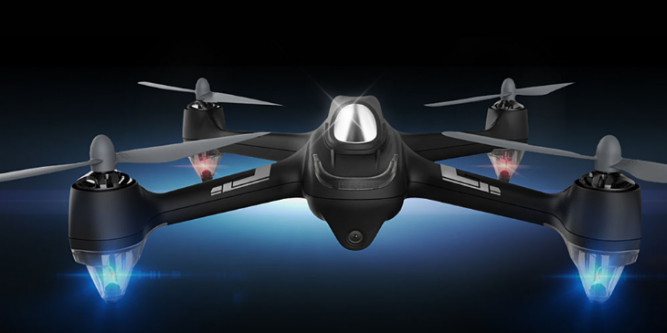 Hubsan recently released a new quadcopter —Hubsan X4 H501C. Another model of the ever popular X4 series. This new quadcopter has the same features as Hubsan X4 H501S, except that H501S has FPV function. H501C features a 1080p HD camera that allow us to capture stunning pictures and video from the sky. The built-in GPS enables "return to home" and "failsafe" function. Unlike Hubsan X4 H502S, the Hubsan X4 H501C comes with powerful brushless motors. When it comes to battery capacity, the H510C is one of the few drones in its category to have a large battery capacity, a 2,700 mAh providing 20 minutes of flight time. Now, let's check it out.
Hubsan H501C Main features
– Built in 1080P HD camera;
– GPS positioning system;
– GPS return to home (RTH) and failsafe mode;
– Powerful brushless motors (KV1650 PM1806);
– Headless flight mode;
– Altitude hold mode: Precise position and altitude holding;
– Up to 20 minutes flight time (7.4V 2700mAh 10C LiPo-Battery);
– Up to 300 meters control range;
– Self-tightening propellers;
– Battery protection module: Protect and prevent overcharging the battery;
– With multi-color LED lights.
Product details
Front view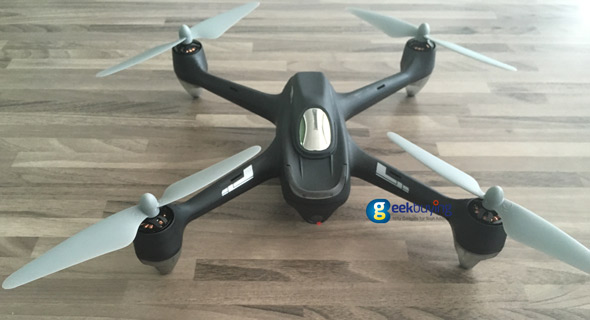 Side view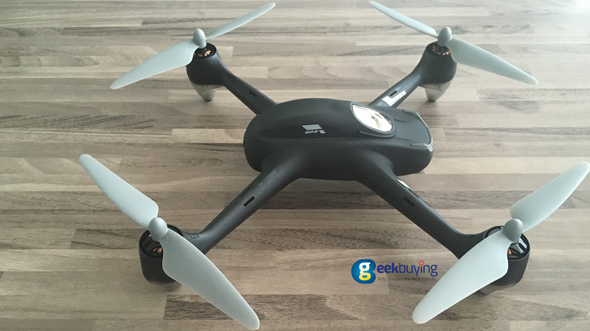 Bottom view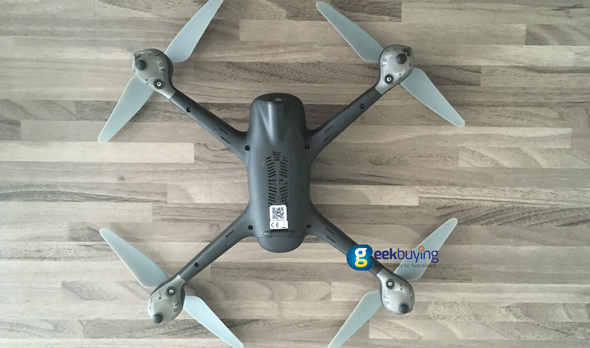 Dimension: 220×220×70mm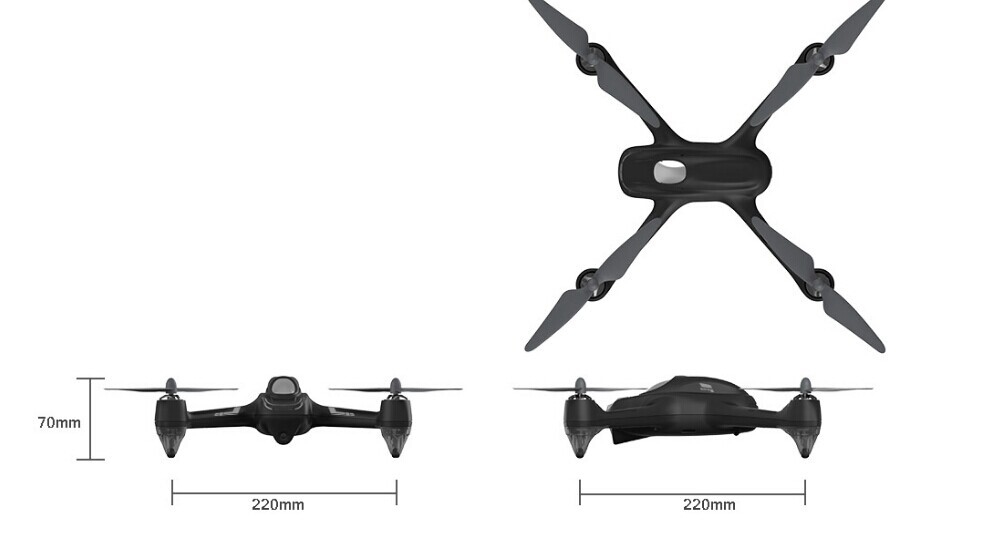 Quadcopter weight: 361.3g (not include battery)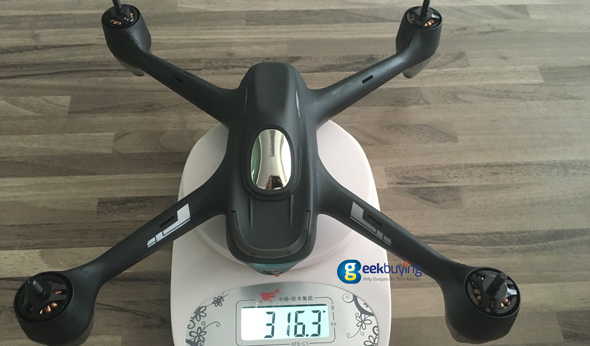 Takeoff weight: 450.4g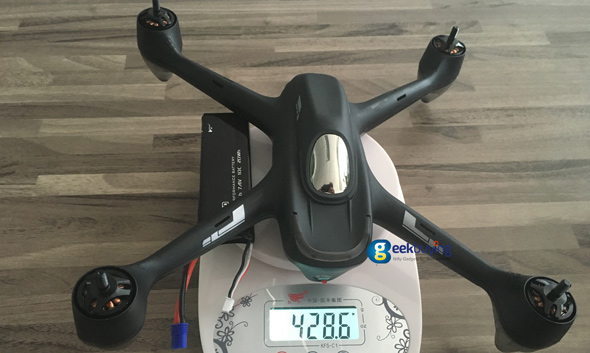 Camera
The built in 1800P HD camera allow us to capture stunning pictures and video from the skies. The aerial live video and pictures give you a brand new view, shocking your mind.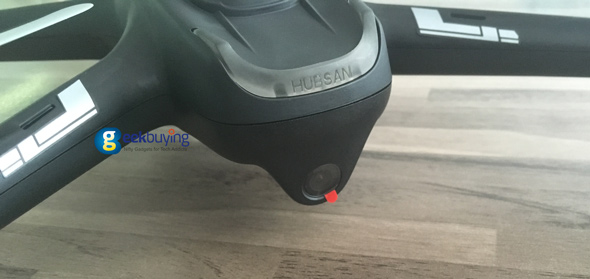 Everything the quadcopter captures is stored on a Micro SD card via Micro SD slot. The H501C also adopts
heat dissipation design.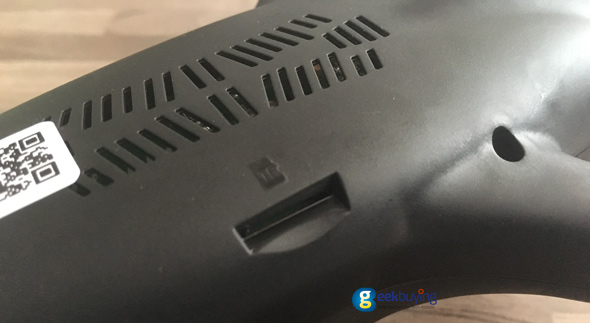 Battery
Battery: 7.4V 2,700 mAh
Battery dimension: 102.97 X 33.4 X 15.6mm
Battery weight: 112.4g
Flying time: about 20mins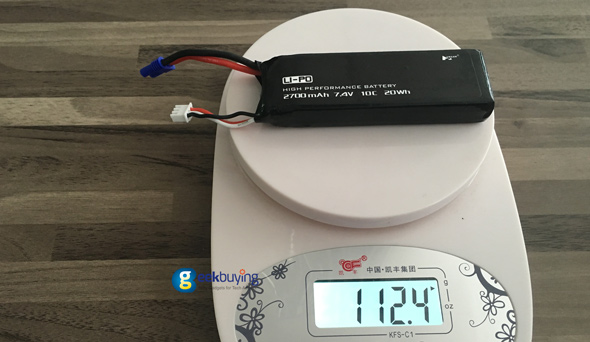 Charger
Input: DC 12V
Output: 0.8A
Charging time: around 210mins (charging time is a bit long, we suggest you buy one or two spare batteries)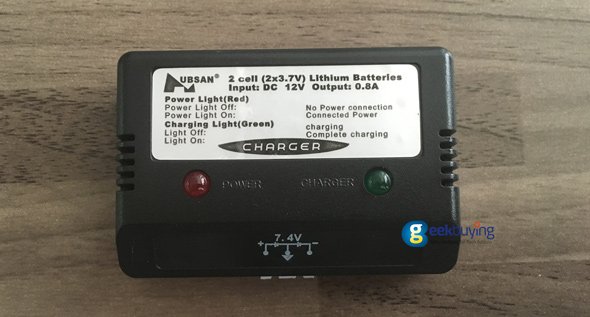 Brushless Motor
Unlike Hubsan X4 H502S, the Hubsan X4 H501C comes with brushless motors, which is more powerful and more durable.
Motor diameter: 25.53mm
Motor height: 4.83mm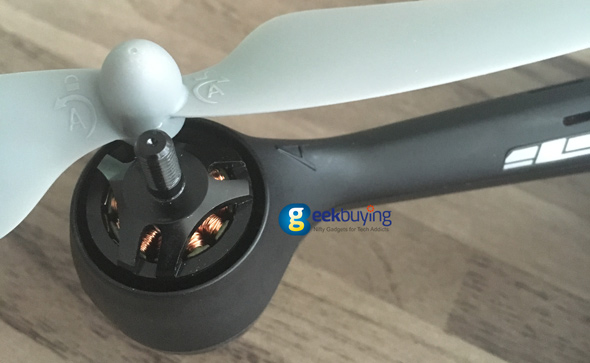 Propeller
The precise and self-tightening propellers help in a better and safer flight.
Four propellers weight: 21.8g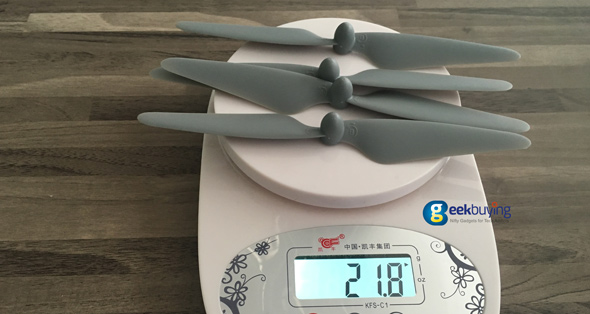 Propeller thickness: 16.44mm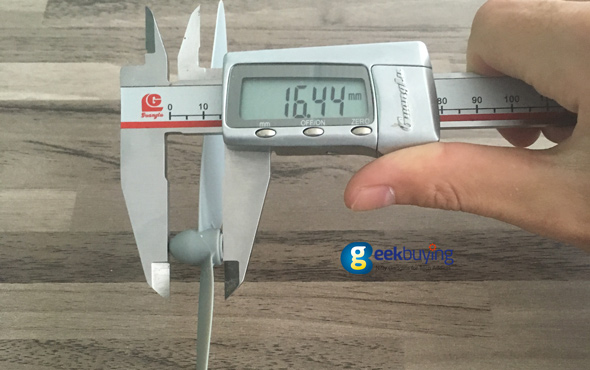 Driveshaft diameter: 5mm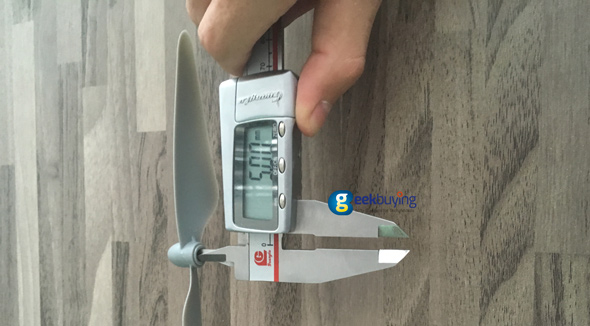 Transmitter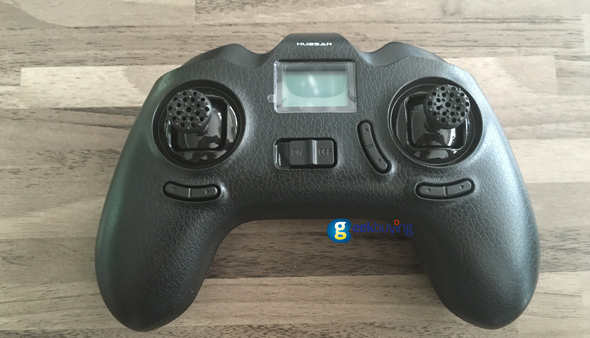 The transmitter has superexcellent curves for better holding experience. It is pretty basic and has all the buttons to control your quadcopter. It features 2.4GHz radio control, high sensitive operation, about 300m long control distance and strong anti-interference ability.

4 x AAA batteries are required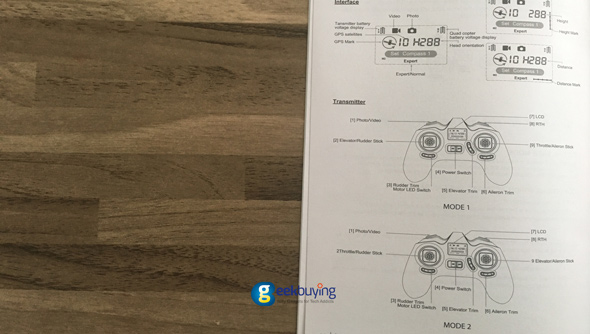 You can switch between mode 1 and mode 2.
Led lights
The Hubsan H501C is equipped with blue LED lights on the front and red lights on the rear arms. These cool LEDs make flying at night a blast and much more beautiful.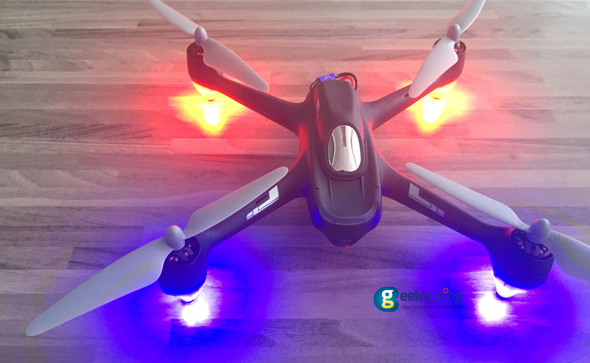 Package contents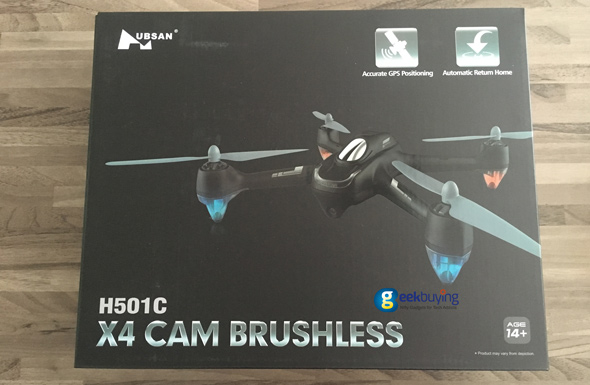 1 x Hubsan H501C RC Quadcopter
1 x Transmitter
1 x 7.4V 2700mAh 10C LiPo-Battery
4 x Propellers (2XCW 2XCCW)
1 x Charger
1 x Screwdriver
1 x English Manual
The large battery capacity, the addition of GPS and altitude mode makes Hubsan X4 H501C a great buy for those who are looking for an affordable camera drone.
Click here to buy Hubsan H501C
Click here to buy Hubsan H501C Spare Parts