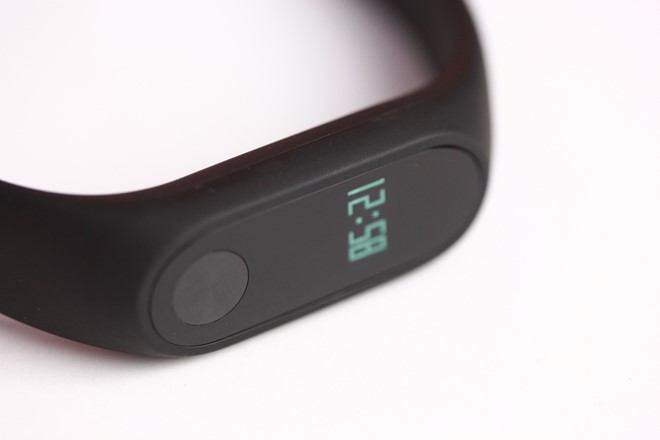 This might be the first time most of you are using a fitness tracker like the Mi Band. You may think Mi Band is amazing, though it is a small and lightweight wristband, it accurately count your steps and monitor your sleep. Today we will explain what exactly goes on inside the Mi Band and how does Mi Band works.
Q1: How does the Mi Band calculate my steps?
In simple terms, the Mi Band uses an algorithm to accurately calculate the steps taken by the user. This algorithm consists of both hardware and software components, both of which must be present in order for the algorithm to work.
Hardware refers to the 3-axis, ADXL362 MEMS accelerometer built inside the Mi Band. Everyone knows that it's no easy task for the accelerometer to achieve the accuracy of a military-grade exercise sensor. In fact, having a 3-axis accelerometer is nothing unique as most high-end phones have an in-built accelerometer, except that these phones do not achieve the same accuracy as that of the Mi Band. The 3 axes in the accelerometer will then allow the system to trace any change in movement when the Mi Band is in use and produce data from there.
Software algorithm: The Huami software will capture the change in movement produced by the 3 axes and record data in real-time. After filtering the data and applying it to various algorithms and scientific formulas, the end result will be quantitative data and insights that users can easily understand, e.g. number of steps, distance walked, calories burned, and more.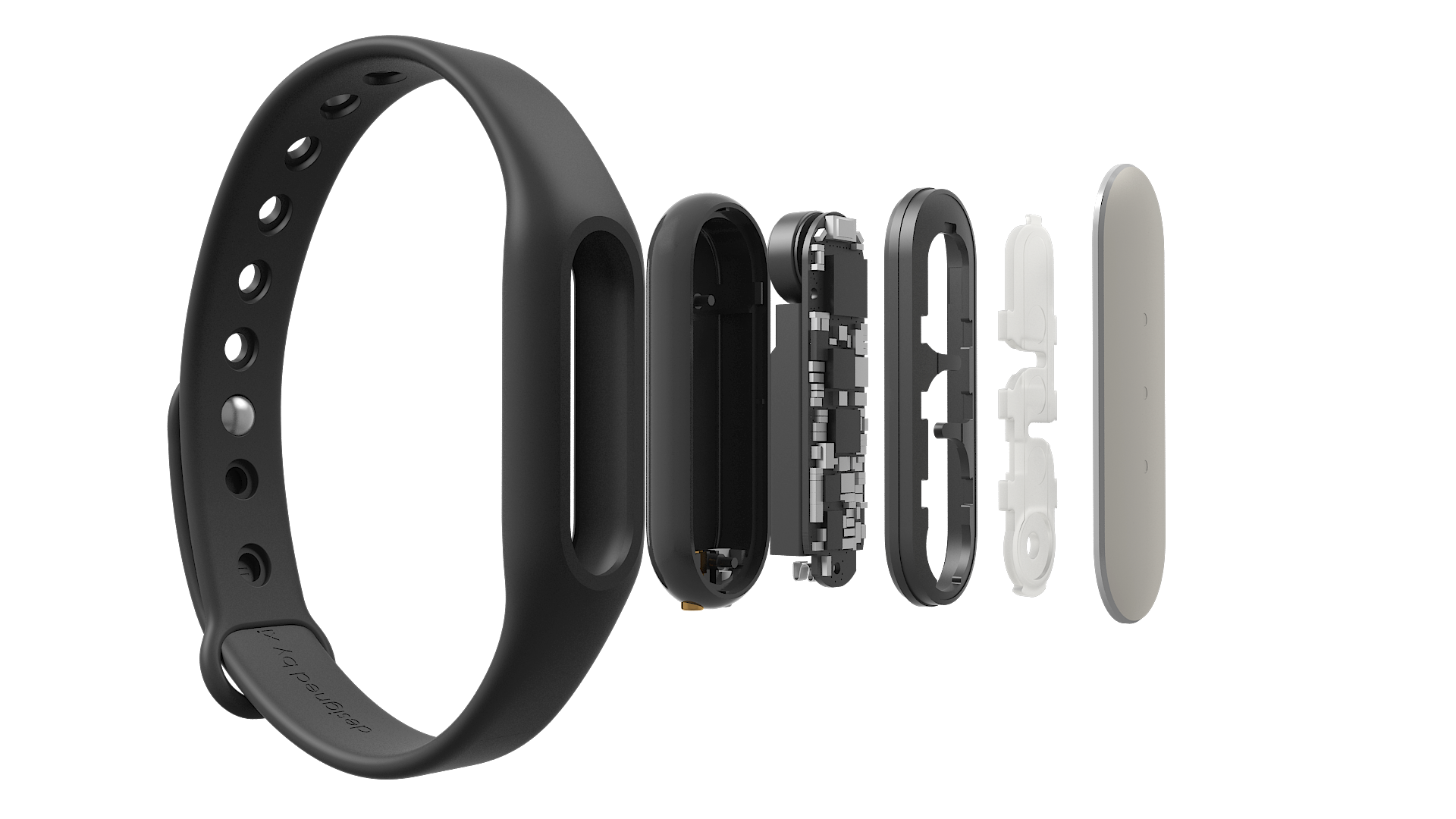 Q2: What factors will affect Mi Band's accuracy?
The Mi Band's built-in accelerometer and algorithms are something of magic. The most important thing to do when you get your Mi Band is to fill in your information as accurately (and as honestly) as possible – yes that including having to reveal your real weight, ladies! Key information not to be left out are gender, height, weight and age. These details might seem minor, but will directly affect the acceleration sensor data from being accurately captured. Data such as number of steps and distance will be skewed, resulting in poor accuracy and affecting your workout tracking!
Your arms' position, walking pace, posture, up or downhill angle will also affect the step count.
Q3. Why do some people feel that the Mi Band is not precise enough?
Fitness bands usually work within a range of numbers and having slight discrepancies between bands is a normal phenomenon. Each hardware manufacturer uses different accelerometers to act as a pedometer and keep track of data. However, each manufacturer uses different device parts and standards for tracking data. This results in different results being recorded in the same situation.
In the development process of the Mi Band, the team recruited people with various lifestyle habits (including pro athletes), compared fitness bands from across the board. These comparison tests include the GPS module, altitude counter, barometer and other types of sensors found in fitness bands. The results? Mi Band has an incredibly high rate of accuracy, similar to that of Garmin and Suunto professional sports devices. Of course, this is closely linked to the deep integration between the hardware and software of the Mi Band.
Q4. Wouldn't it be great if Mi Band is able to track my steps while we're cycling?
We believe Xiaomi has already considered this point. We've heard that Xiaomi has started to investigate more ways of tracking movements to bring more types of exercise scenarios and experiences to users. Stay tuned!