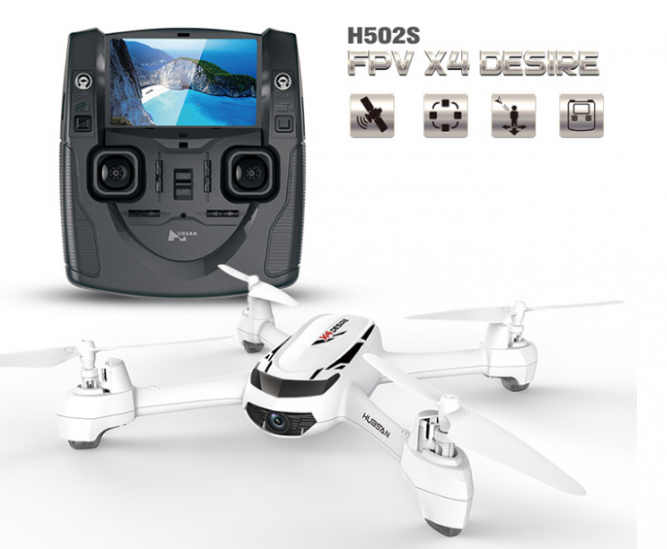 Hubsan H502S is the small version of Hubsan H501S released recently by Hubsan. Its wheelbase is 165mm and it is equipped with coreless 0820 brushed motors, 7.4V 610mAh Li-Po battery. The flight time is around 10-12 minutes. The built-in GPS enables "Follow me" and one key to return function. The takeoff weight is only 153g. This quadcopter is probably the most lightweight and high-tech quadcopter for aerial photography.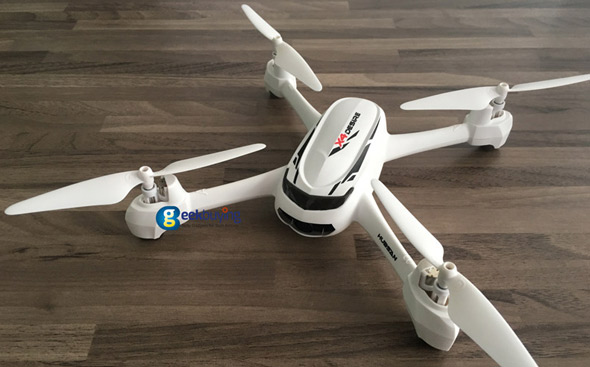 Check Hubsan H502S Main features:
– With Altitude Hold Mode.
– With 720P Camera FPV/Photograph/Recording.
– 5.8G transmitter with 4.3 Inch LCD screen monitor can video playback.
– Headless Mode no need to adjust the position of aircraft before flying.
– The Hubsan H502S features a GPS follow me mode
– GPS Return to Home (RTH) and Failsafe mode
– 6 axis gyro system makes it more stable and easy to operate.
– Can perform 360°flips/rolls (forward/backward, left/right)
– Equipped with a battery protection module to protect and prevent overcharging the battery.
– With multi-color LED lights making the flight more spectacular especially in the dark.
Product details
Dimension: 165×165×60mm
Net weight: 121.5g (battery not included)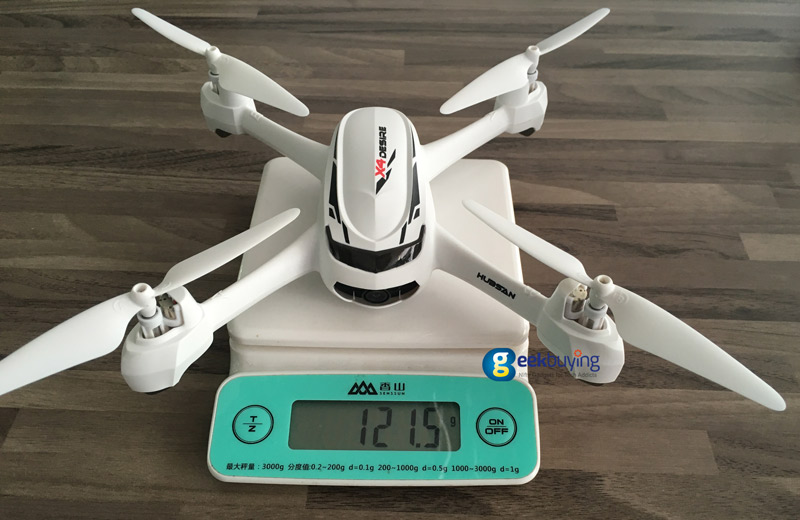 Takeoff weight: 153g (including battery)
Maximum flight time: 12 minutes (to be confirmed by flight test)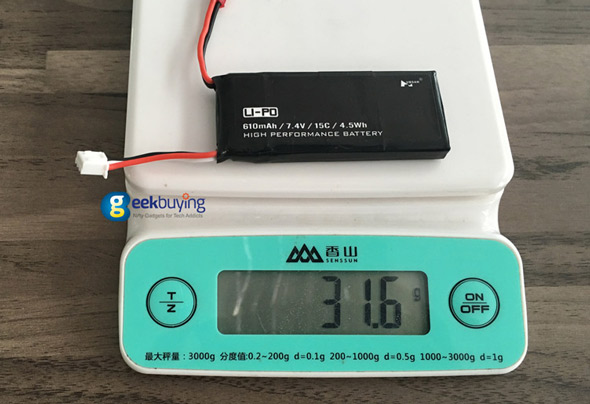 Battery: 7.4V 610mAh
Battery connector: 15C JST
Battery dimension: 74 X 32.5 X 9mm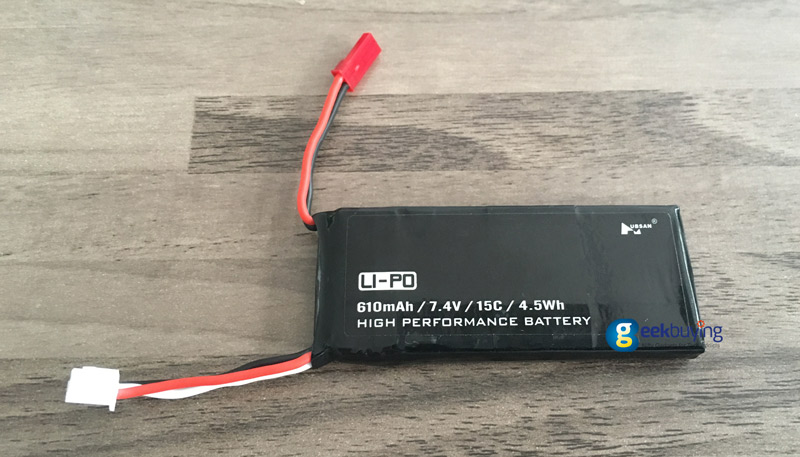 Battery weight: 31.6g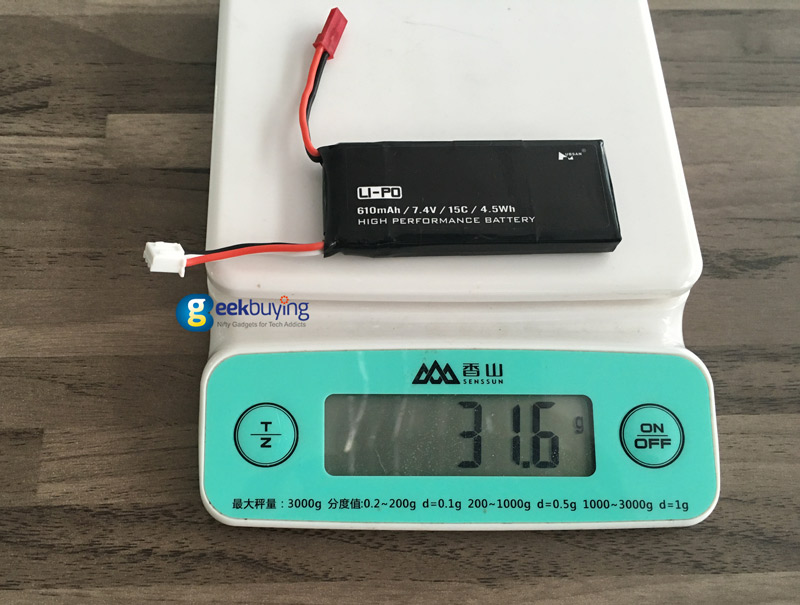 USB charging cable Input: DC 5V Output: 0.8A
Charging time: around 120mins (charging time is a bit long, we suggest you buy one or two spare batteries)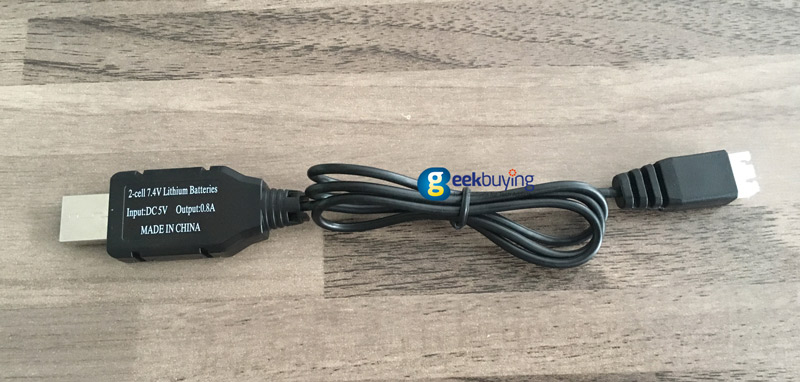 Motor: coreless 0820 brushed motors

Motor runs and gear drives
Driveshaft diameter: 3mm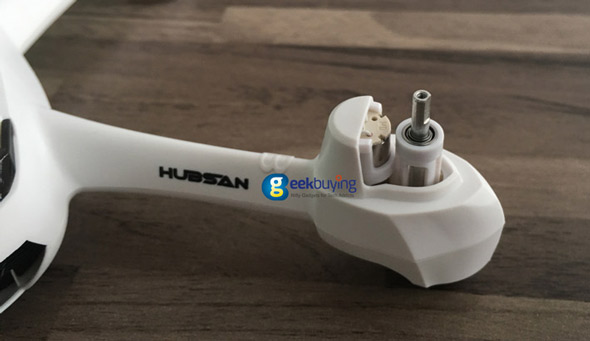 Four bearing guards, protect bearings from damge and rust.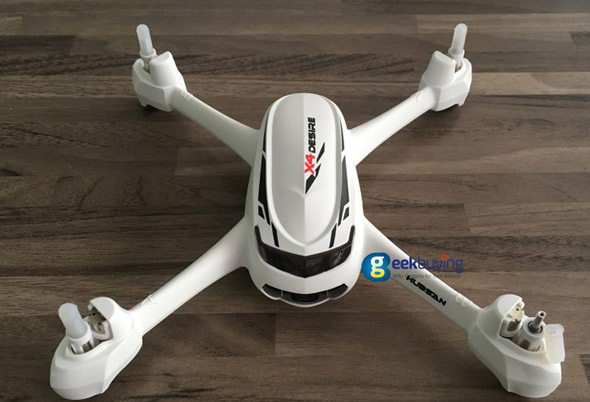 Hubsan H502S four propellers weight: 8.4g
Each prop are tighten via a super tiny screw. There is install stopper inside the mounting hole, which will increase tightness combined with drive shaft.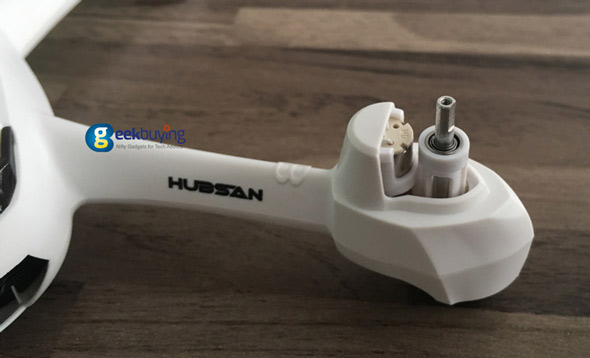 Hubsan H502S Camera: 5.8 GHZ 720P HD camera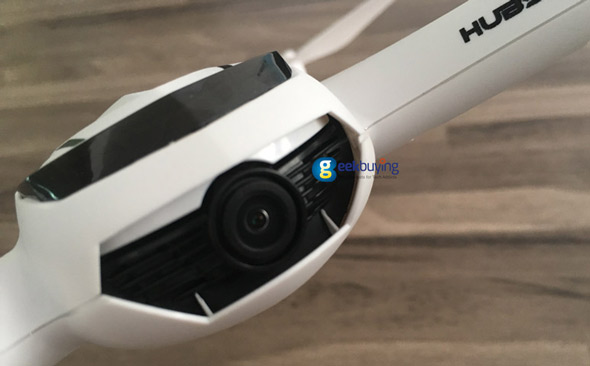 Everything the quadcopter captures is stored on a Micro SD card via Micro SD slot.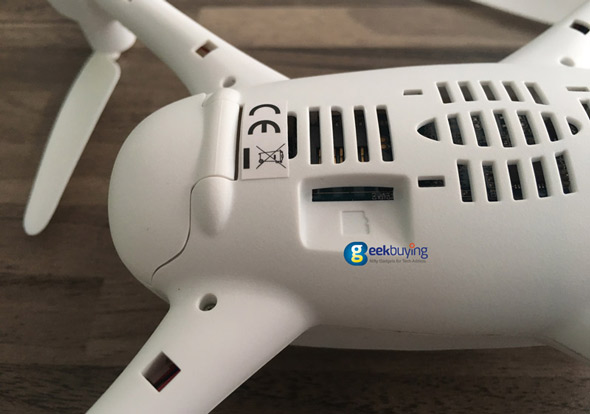 Transmitter: 4.3 inch LCD display, you can switch between mode 1 and mode 2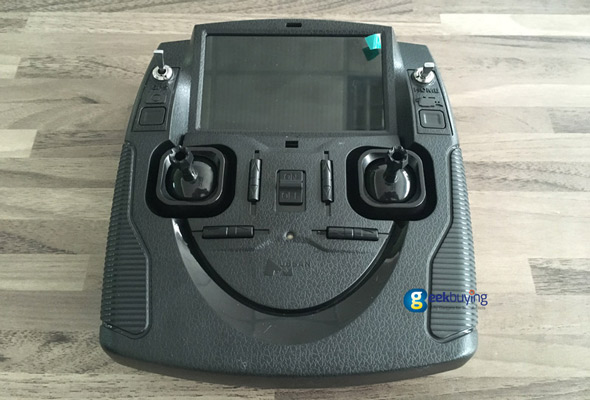 4 X AA batteries are required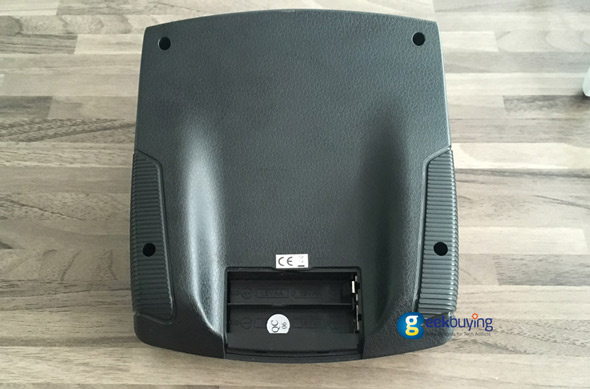 GPS switch button and camera button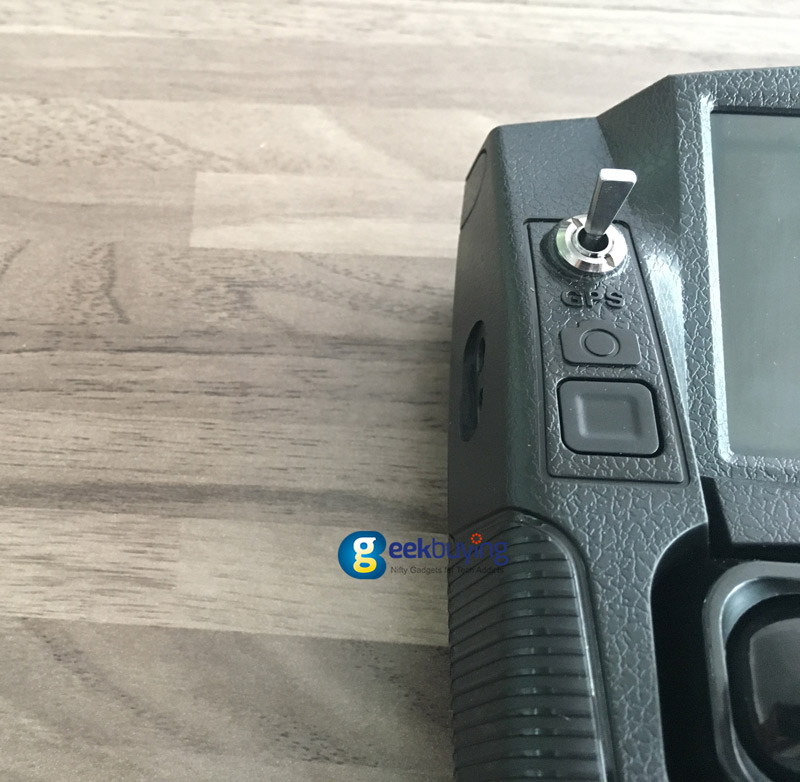 Home switch button, when push down engages RTH if and only if you were receiving at least 6 satellites at take off.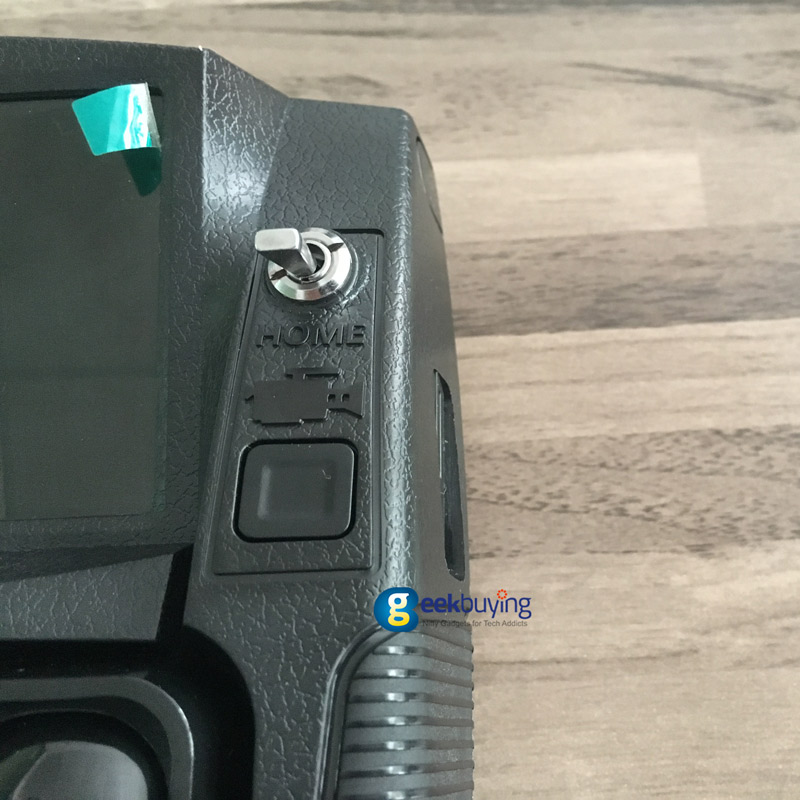 If your Micro SD card has already stored videos taken by the quadcopter. You can play back videos by inserting your Micro SD card to Micro SD card slot. Meanwhile, you can use USB cable to transfer data from your Micro SD card to a computer.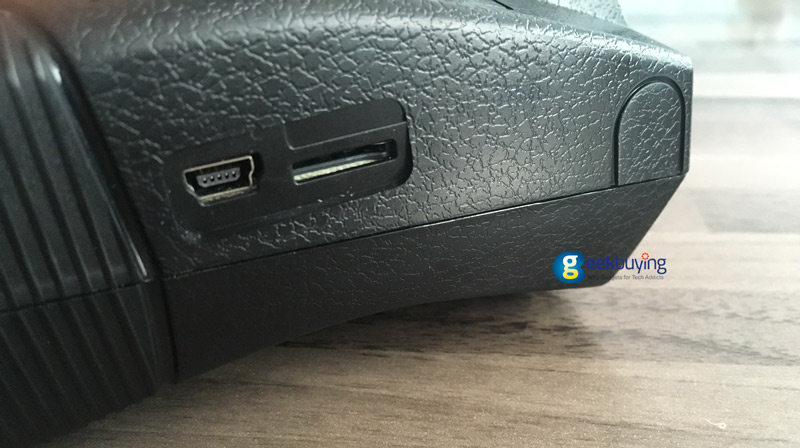 Hubsan H502S cool LEDs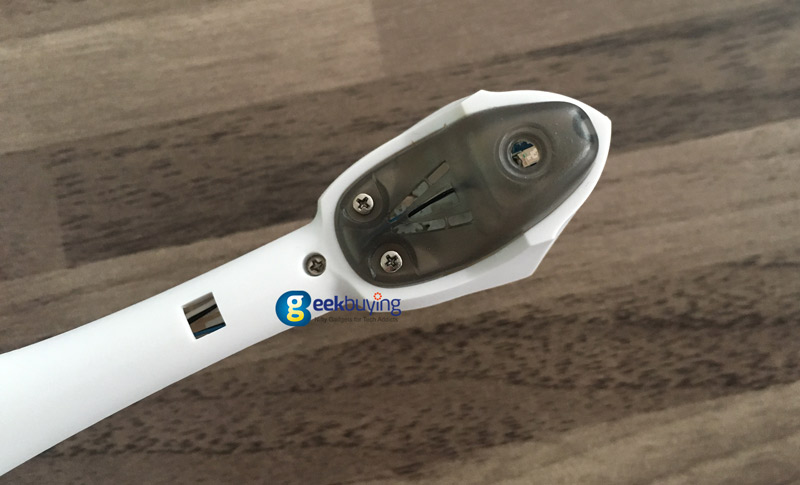 Blue on front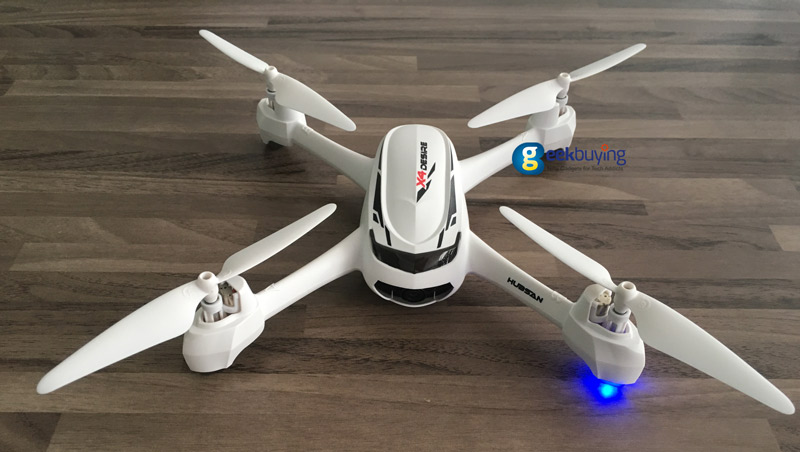 Red on rear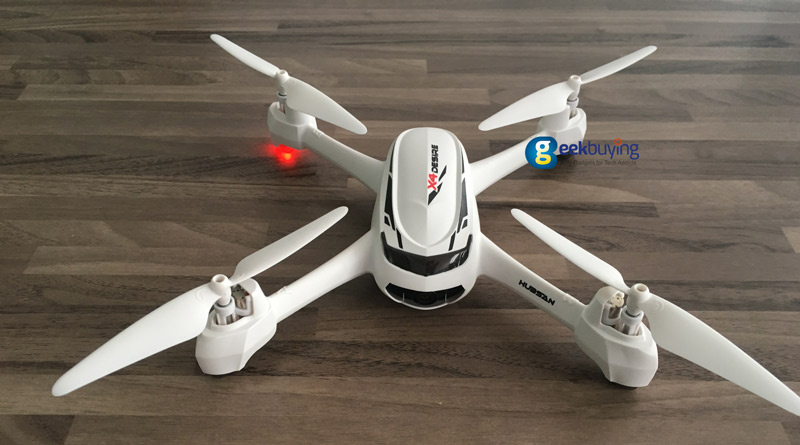 Those cool LEDs will make your night flights much more beautiful.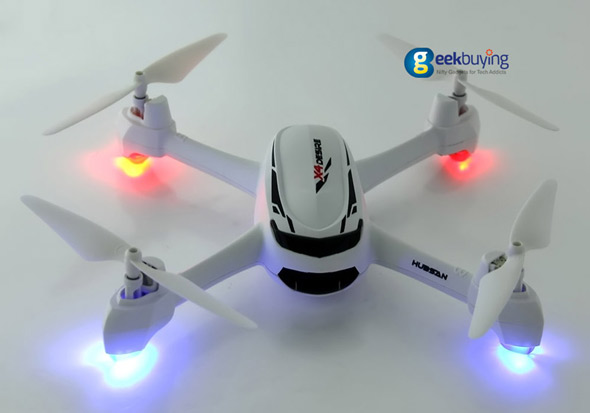 Package contents
1x Hubsan H502S RC Quadcopter
1x Transmitter with 4.3 inch LCD FPV display, 4 X AA batteries are required (not included)
1x 7.4V 610mAh 15C Li-Po Battery
1x USB cable
4x Propellers (2XCW 2XCCW)
1x Screwdriver
1x English Manual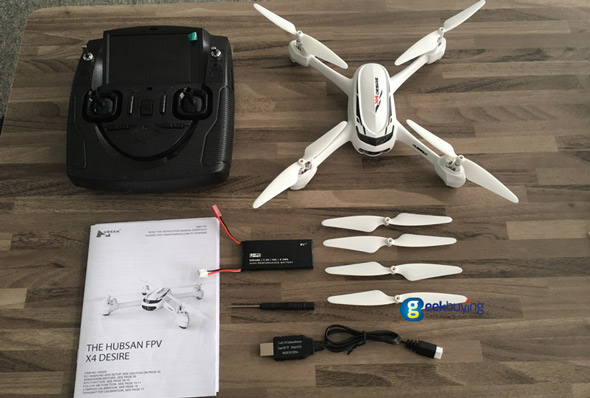 The Hubsan H502S is an affordable mid-range drone option. If you are looking for slightly more than a toy but don't want to spend the money on a more professional drone like the DJI Phantom then this is a very good drone.
Click here to buy Hubsan H502S
Click here to buy Hubsan H502S Spare Parts