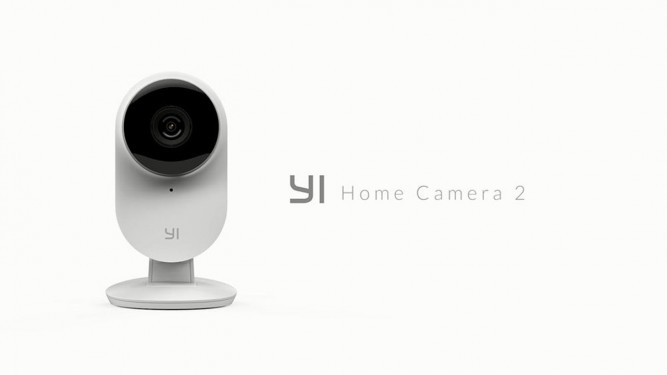 Xiaomi released E.U. edition and U.S. edition of the YI home camera 2.
YI smart home camera 2 not only offers 1080P cloud storage but also offers human shape recognition (HSR), baby crying detection, and gesture recognition and so on.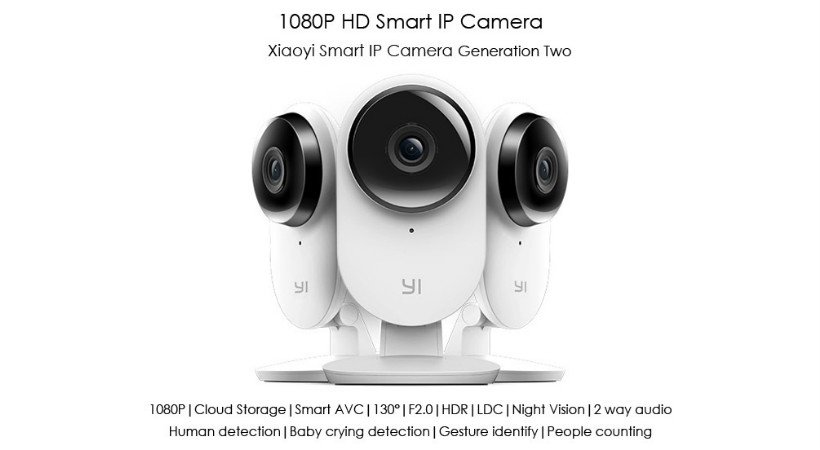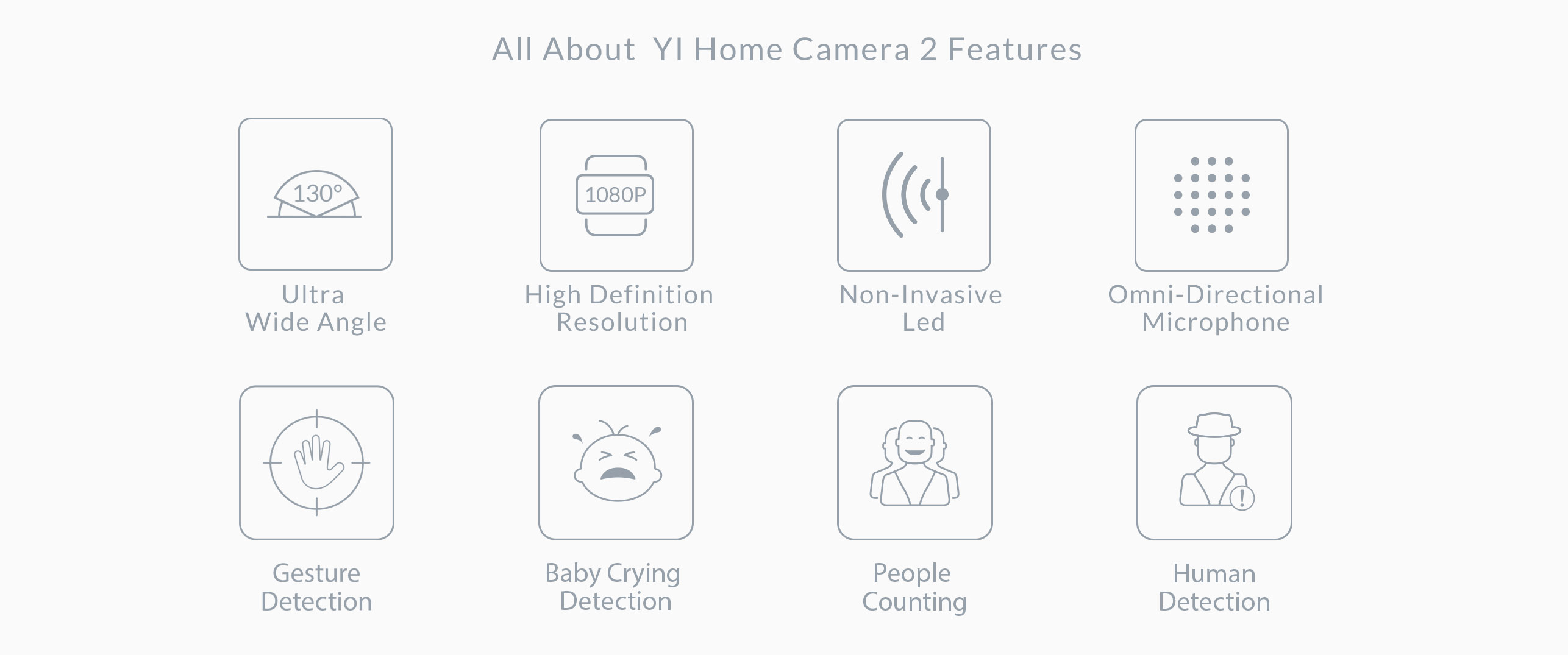 From the appearance point of view, there is not much difference between Original YI smart home camera and YI home camera 2. YI home camera 2 is slimmer than Original Yi camera, and its body is much thicker than Original Yi home camera, thus avoid top heavy figure. With hidden micro SD card, it looks more delicate.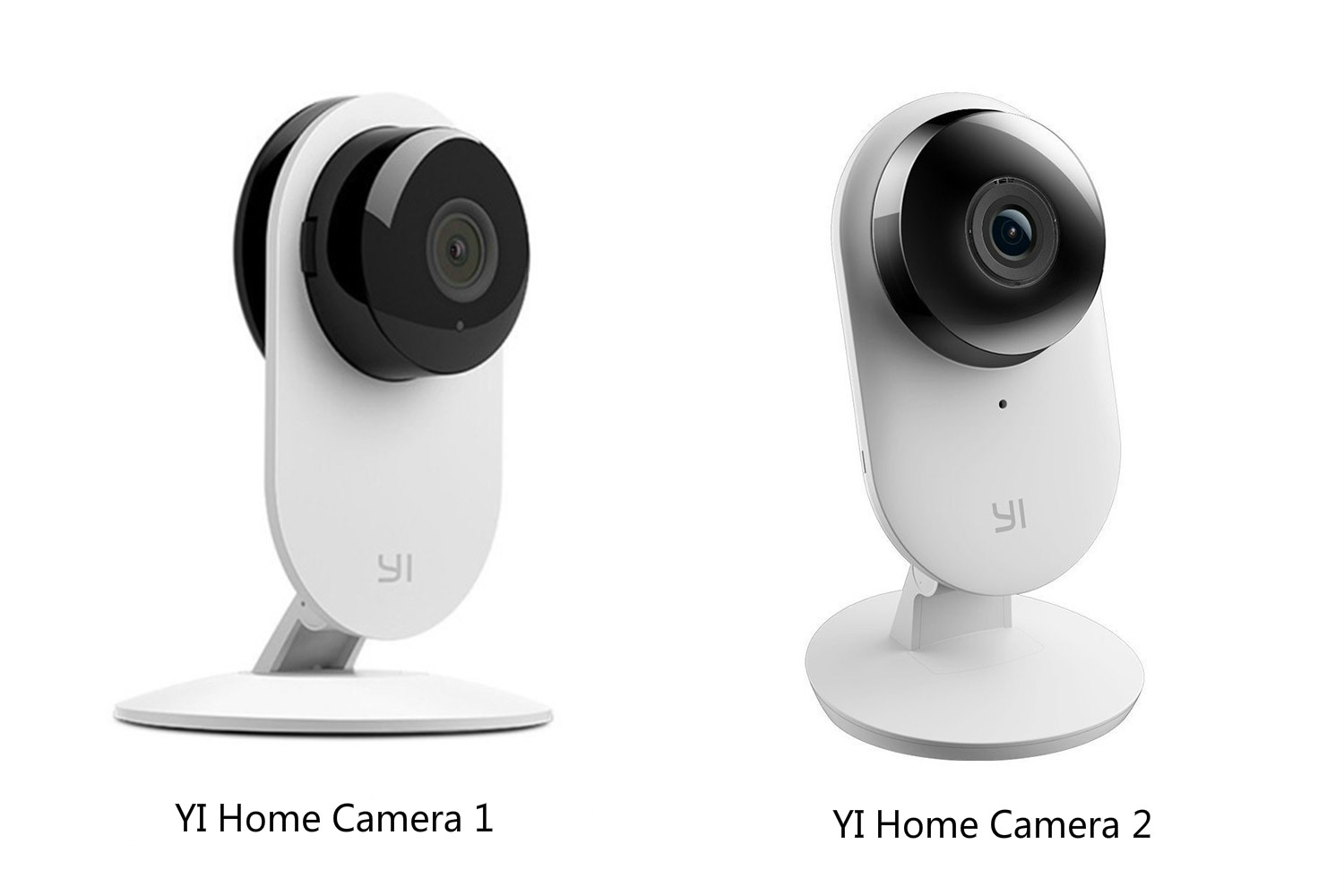 On the hardware side, Yi home camera 2 is powered by new generation Ambarella S2LM chipset and supports HDR that can effectively improve low light performance. It also uses Panasonic MN34229 CMOS image sensor and improving its resolution to 1080P compared to the original model's 720p. It also supports 4 times digital zoom, F2.0 large aperture and 130 degree wide angle view with LDC lens distortion correction. At the same time, YI home camera 2 provides superb video with high sensitivity, low noise and low power consumption.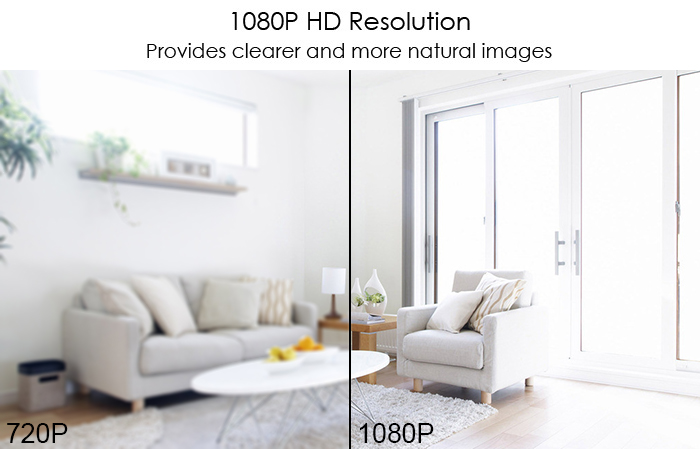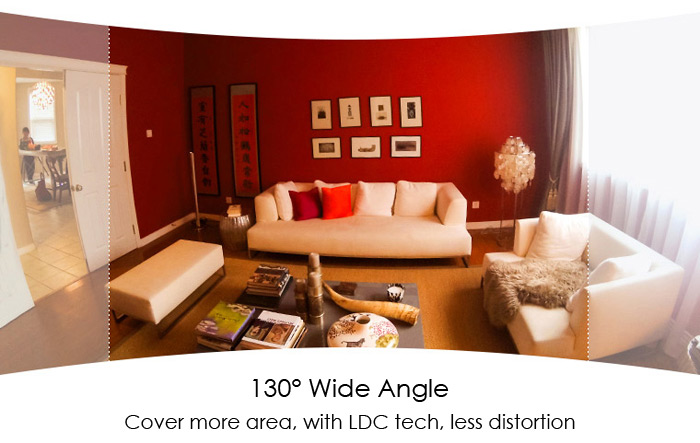 YI home camera 2 added new feature "human shape recognition (HSR)". Meanwhile, combined with customizable activity zones, only a figure is detected inside the defined area will trigger an alarm, thus avoiding false alerts caused by the changing light or other environmental factors and improving the accuracy of the alarm.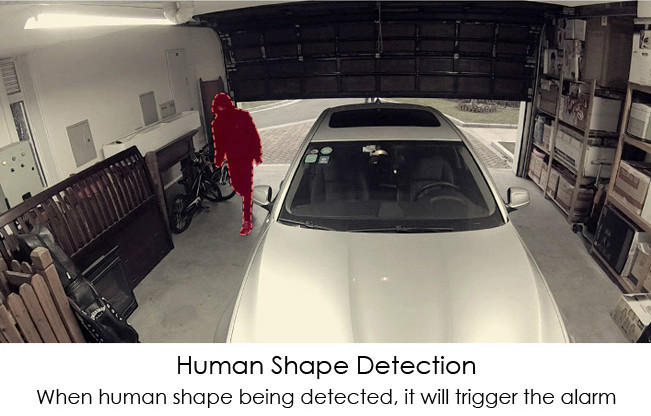 Yi home camera 2 also added "gesture recognition" function. If you hold your hand and make a fist to the camera within 2 meters, it will record a 10 seconds video and send it to your mobile phones app.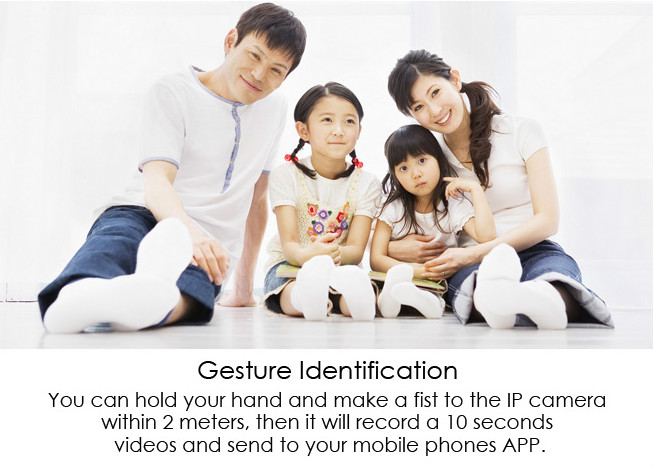 YI home camera 2 brought up the concept of "smart camera", corporating with AliCloud and become the world's first smart camera that providing free 1080P cloud storage service. It can uploads 24-hour monitoring video to the cloud, which effectively avoid the loss of key evidence caused by artificial damage.
To the user, SD card is easy to lose, damage, and reach maximum capacity. While cloud storage breaks the limit. It can not only provides massive storage space but also ensures the safety and integrity of the data. It also supports 15 days of storage time for loop recording and allows you to view your video anytime. In addition, it supports unlimited expansion.
Besides cloud storage, YI home camera 2 also supports people counting cloud service. It brings "computer vision application" to ordinary family and provides the majority of users with superior product experiences. If you start cloud service, you will enjoy YI's unique "human shape recognition", "baby crying detection", and "gesture recognition" intelligent technology.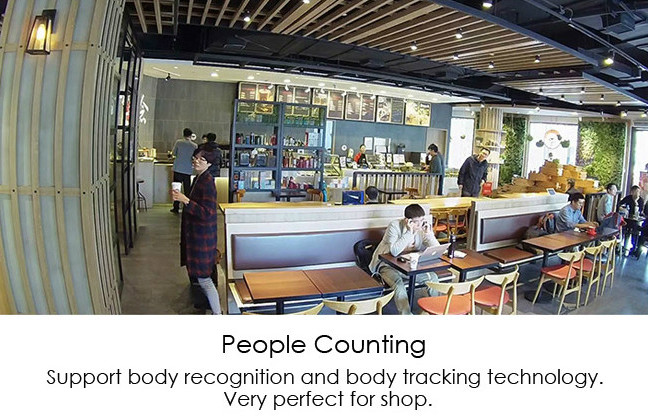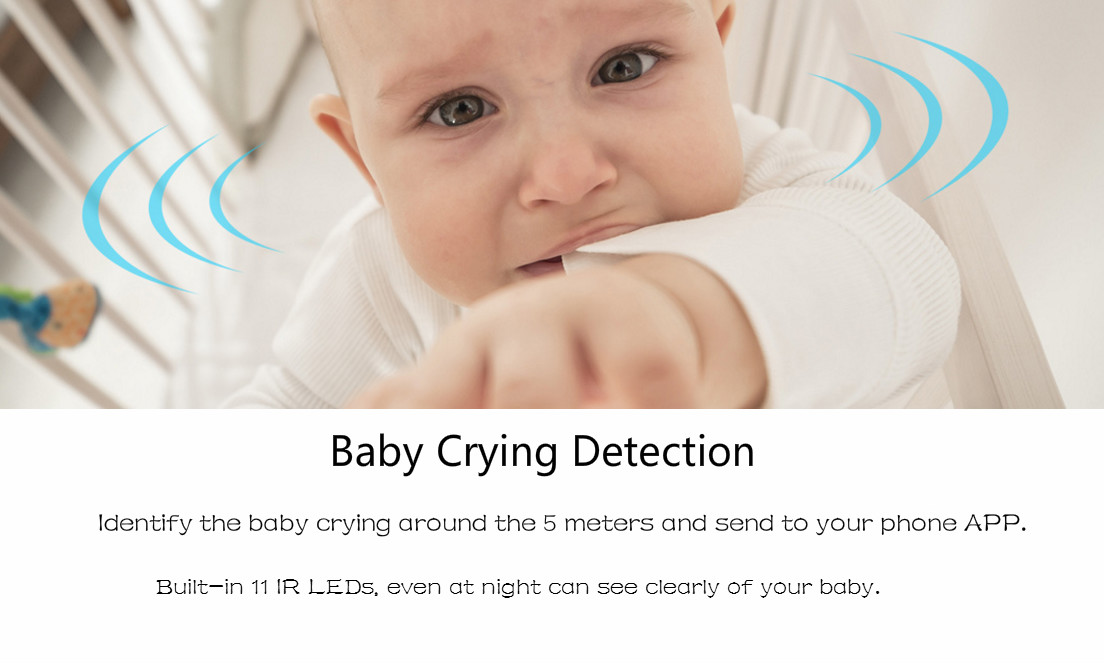 This timeYI home camera 2 takes the lead in introducing cloud service, which is a landmark event of smart home life.