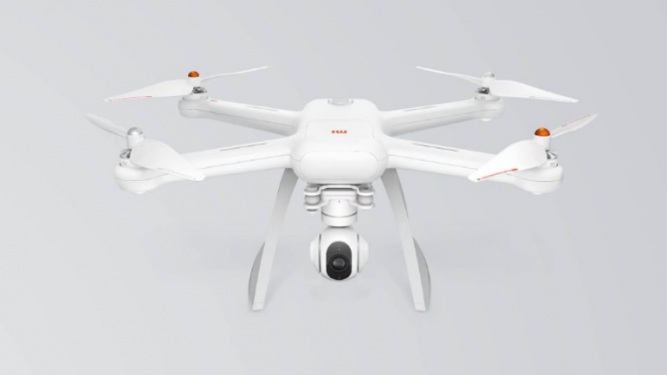 After a period of waiting, Xiaomi has finally unveiled the Mi Drone – a quadcopter with a three-axis gimbal, 4K camera, and a remote control that uses your Mi smartphone as its viewfinder. There are two versions of the Mi Drone. One features 1080p high-definition camera with a 1km range (Xiaomi Mi drone 1080P version), while the other offers 4K resolution with 2km range(Xiaomi Mi drone FPV 4K version). Let's have a detailed look at Xiao Mi drone.
Appearance & Design
Mi drone looks very similar to DJI phantom 4. It built with a modular design and foldable landing gear, enabling users to easily carry it around in a backpack. It uses a 1.2mm thin body design, and after over 100 tests on structural integrity and strength, its weight has been reduced by as much as 16 per cent. The four propellers feature an aerodynamic design for optimal efficiency. At the same time, the drone has a 15.2V battery with a capacity of 5100mAh. These factors allow the Mi drone to achieve an impressive flight time of up to 27 minutes.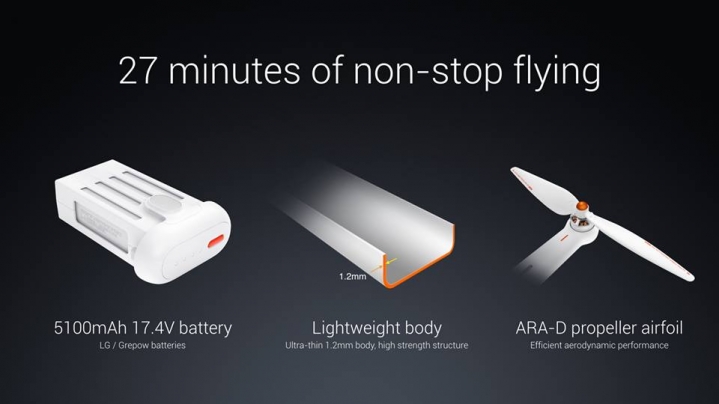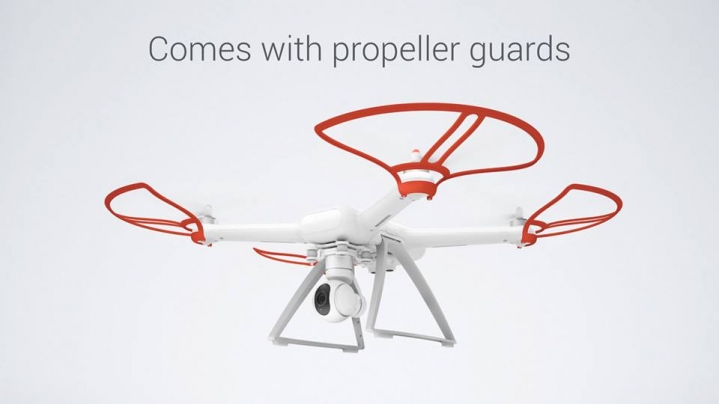 Key Features
GPS + GLONASS + vision-based positioning for max precision
For safer and more stable flights, Xiao Drone uses both GPS and GLONASS for accurate positioning. In the absence of satellite signals, Mi Drone uses vision positioning and can continue hovering even at low altitudes (below 2.5 meters).
Four layers of security:
1). Real-time location tracking for easy retrieval even post-crash
2). Intelligently detects low battery and returns home automatically
When the battery is getting low, the system will calculate required return time and send an alert message. Besides, it could record take-off point. As soon as the remote control signal is lost, the drone will automatically return to your side.
3). Hovers automatically at the edge of no-fly zones
There're restricted areas in every country. What if Mi Drone fly across the restricted area? Nope, Mi Drone will hover automatically at the edge of no-fly zones tap to fly on map
4). Built-in PCB antenna array in remote control for maximum reach
Mi Drone uses PCB antenna which amplify the signal so that you can control the drone up to 2km.
Autopilot options: automatic take-off + landing, waypoint flight path planning, tap to fly on map, circle around an object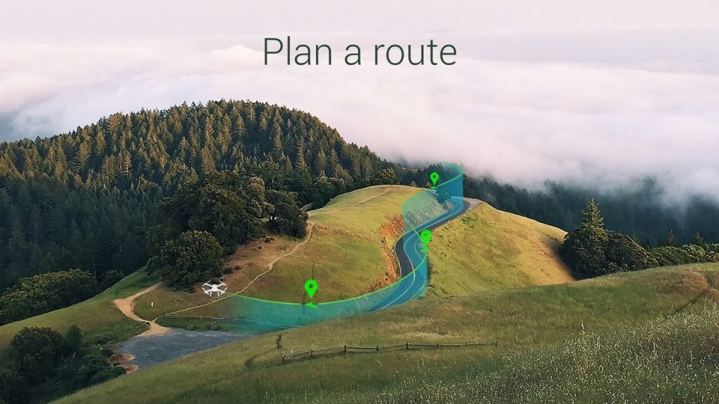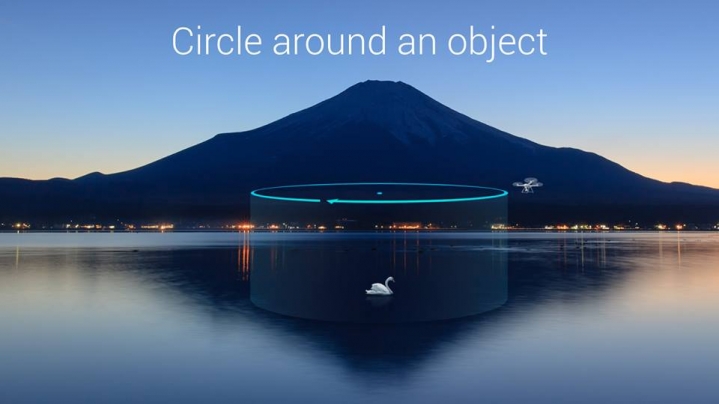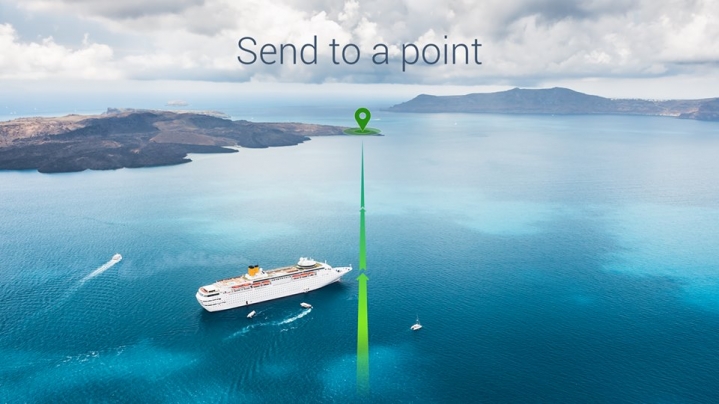 Remote Controller
The controller looks somewhat like a bunny — the company's mascot. It's said the controller is nice to hold, and has the built-in smartphone clamp. The two antennas can keep the Mi drone under control over a distance of 2km, while still maintaining a 720p video stream. The controller also has a dial on the left for tilting the camera, and there's a shutter button on the other side. At the bottom side, there's a hidden micro-USB port for recharging the controller. To make things easier for beginners,the controller has take-off and landing button. There's a switch for drone return to home as well, though it'll also automatically do so when its removable battery is running low or when it loses contact with the controller.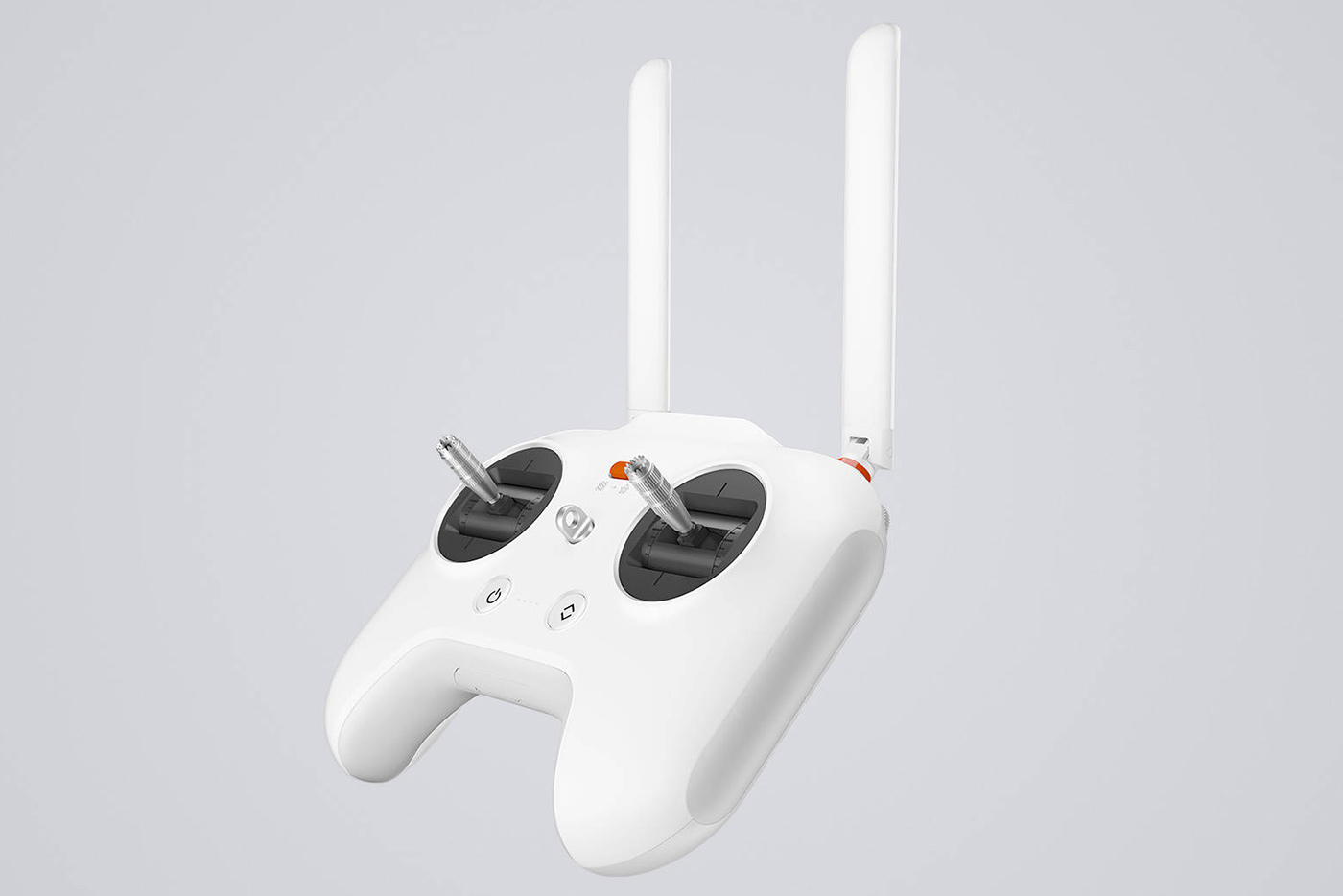 Camera
Xiao Mi drone comes with either a 1080P or 4K camera. The 1080P camera sports a 16-megapixel Sony backside illuminated CMOS sensor and has a 104- degree wide angle lens. The 12-megapixel 4K camera shoots video at a maximum resolution of 3840 x 2160 pixels and supports recording still images in RAW format. For stable footage, the camera on Mi drone is attached to a highly sensitive three-axis gimbal that stabilizes up to 2000 vibrations per second.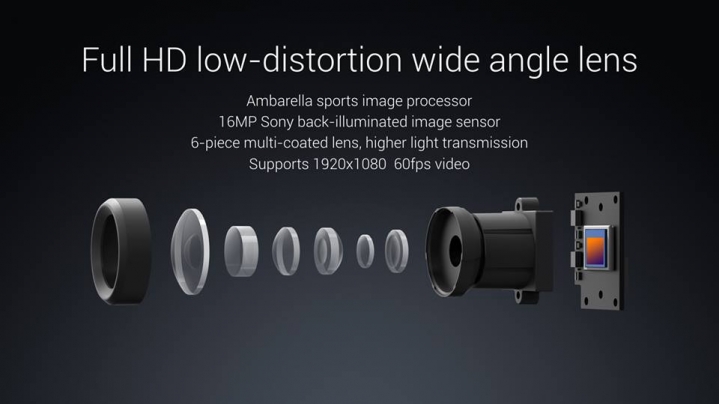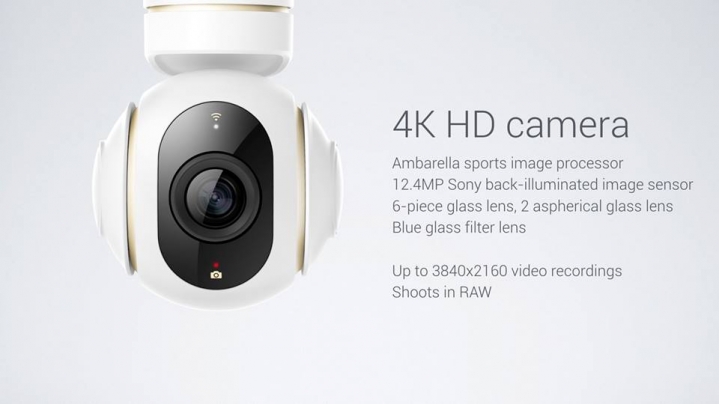 Some photos taken by Xiaomi Mi Drone
Will Xiaomi Mi drone sell well and dominate the drone market? Let's wait and see.
If you are interested in Xiaomi Mi drone, we invite you participate in this activity (Xiaomi Drone is coming).