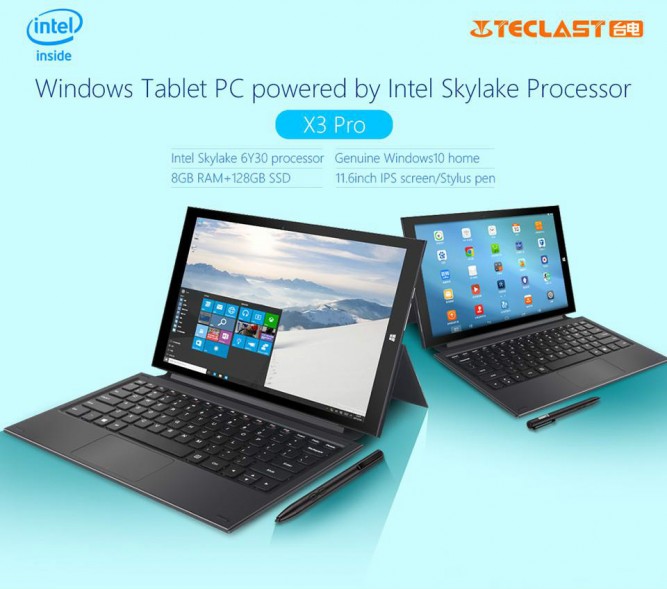 Teclast has been known for quite a while for making interesting Windows 10 powered tablets. Recently, the company has released Teclast X3 Pro. It's a tablet PC with 11.6inch FHD display, powered by Intel Core M3-6Y30 Skylake processor, 8GB of RAM, and 128GB of storage, supporting an optional keyboard. Let's check the Teclast X3 Pro review in detail!
Packaging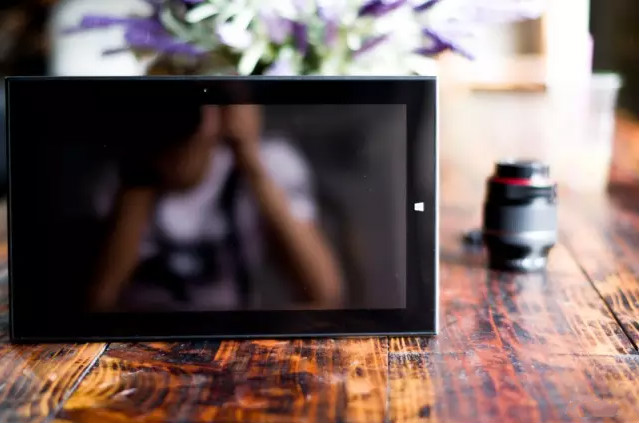 Product came in a white box made from recycled cardboard with Teclast logo on it. Inside the box you will find the charger, USB cable, and manual written in English and Chinese. Every piece of equipment is neatly packed and wrapped, ensuring the optimal protection.
Design
The Teclast X3 pro weighs only 0.860 kg thanks to its slim & strong aluminum chassis which bestow on it a premium status. The front of the device houses 11.6 inch large screen with several sensors coupled with front facing camera above it, and Windows home button bellow it.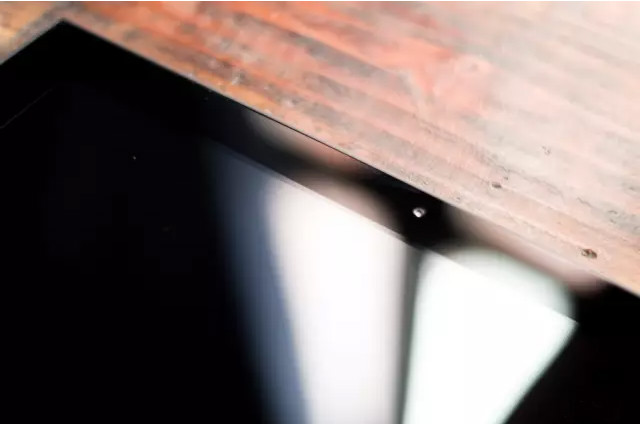 2.0 MP front camera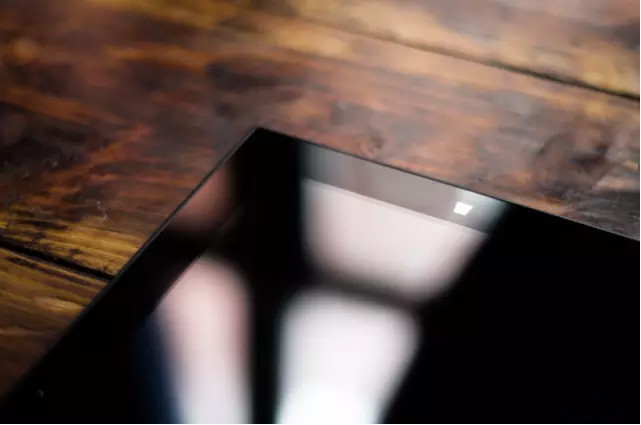 Windows home button
The back cover is made of aluminium alloy material, strong but slim and its smooth bezel design makes it easy to be taken. On the top of the back cover, there is a main camera. Some product information are printed on the lower portion of the back with obligatory "Intel inside" logo here as well.
5MP rear camera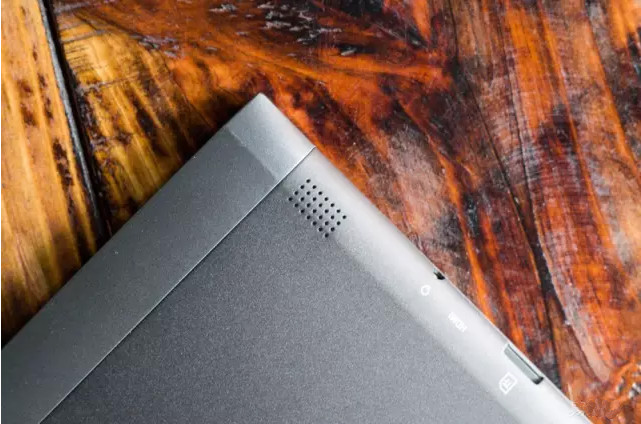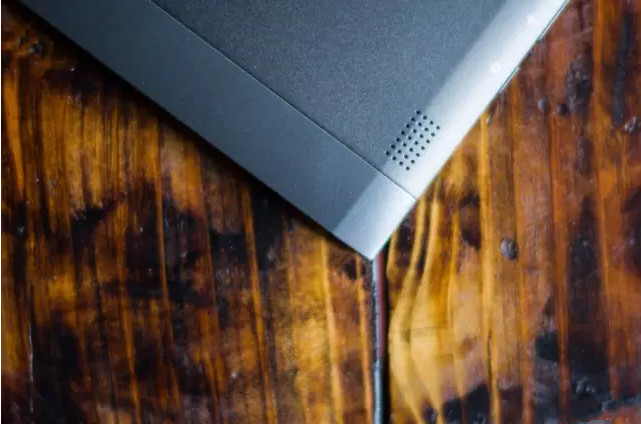 The device provides abundant interfaces. The left side of the device houses all ports like 2 USB 3.0 for charging and transfer, HDMI, 3.5mm headphone jack and micro SD card slot. Volume button and power button are located on the right side. At the bottom of the tablet it comes with Magnetic Docking keyboard interface, so that the tablet can become a laptop. It's very convenient to use.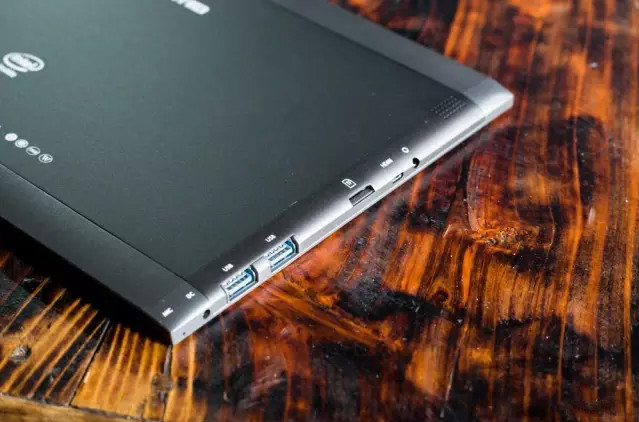 From left to right: MIC, DC power jack, 2 USB 3.0 Port, Micro SD card slot, HDMI port, 3.5mm headphone jack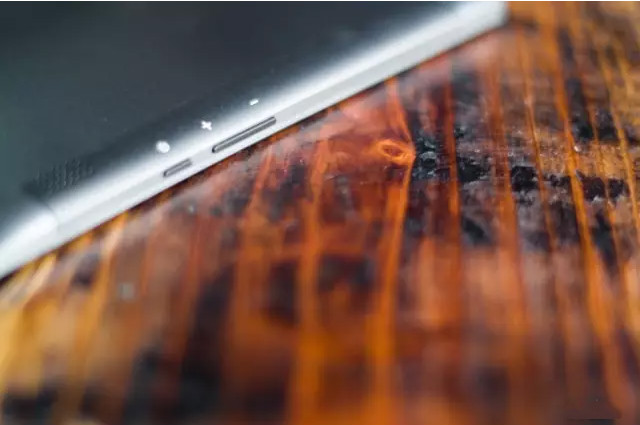 From left to side: power button, volume up button, volume down button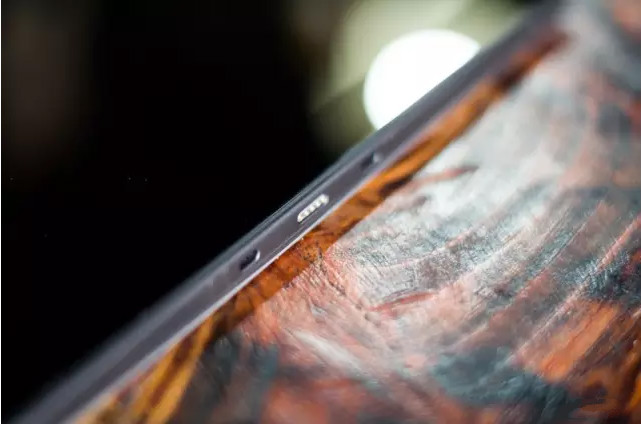 Docking magnetic keyboard interface
Display
The device comes with 11.6 inch IPS screen, 1920 x 1080 resolution, 190PPI (pixels per inch) and 178 wide angle, offering good experience for watching videos and browsing the Web.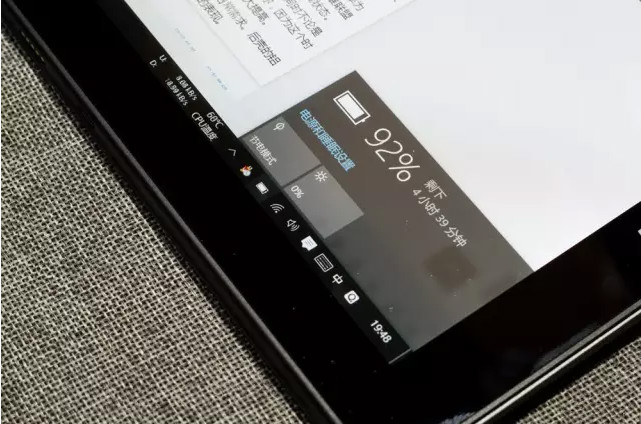 Processor and RAM
With Skylake architecture and 14nm technology, it is powered by Intel Core M3-6Y30 (up to 2.2GHz) 64 bits processor gets obvious better performance than last generation CPU. A GPU is very important for game playing. This device is built in Intel HD Graphics 515 processor, which is better and faster in playing games and watching videos than the previous generation. It also supports DirectX11 special game effect which makes you have vivid gaming experience. The device is equipped with 8GB LPDDR3 which is double memory of standard tablets. Whether you are playing HD games or watching 4K videos, or just surfing the web, Teclast X3 pro will perform all task effortlessly. Multitasking is a breeze on this device as well.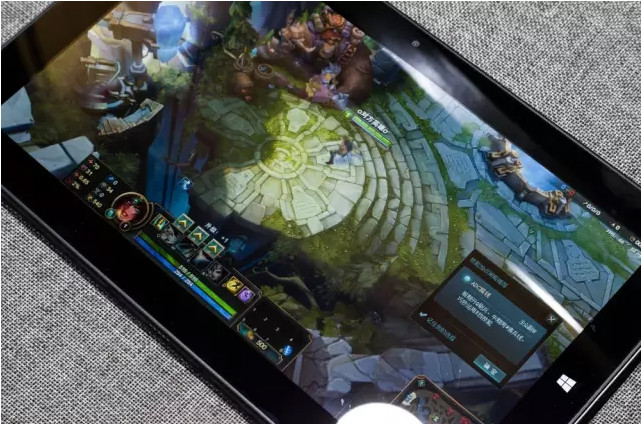 Teclast X3 pro runs LOL fluently at 1920 x 1080 resolution and could maintain around 50fps
Storage Capacity
Teclast X3 Pro is equipped with 128GB SSD super large storage, offering enough space of daily office use and entertainment activities.
Operating System (OS)
Teclast X3 Pro comes pre-loaded with Genuine Windows 10 Home OS that makes you work and entertain with more excellent interface, compatibility and running effect.
Battery
The tablet features a 4500mAh battery. Considering its 1080p display, the battery capacity is a bit small. But the easy to use charger will let you keep working while it's plugged in or charge quickly to get back on the go. While you're using it, there's also a low power consumption savings feature that makes sure you're not wasting power on features you don't need running in the background. That's definitely important if you're going to be taking this tablet on trips where there's not a lot of power access.
Additional Features
Teclast X3 Pro comes with pre-installed office 2016. During the test process, office 2016 works very smoothly. It's convenient to edit images, documents, videos, and presentations. Teclast X3 Pro supports stylus. It's easy to draw, take notes, or do excel on it.
Conclusion:
Teclast X3 Pro is a really high-end tablet pc that good for work and entertainment. The 11.6 inch large screen, Skylake architecture and 14nm technology, Intel Core M3-6Y30 (up to 2.2GHz) processor, and Genuine Windows 10 Home OS are the good advantages that the tablet pc have, and it has two USB 3.0 port with stylus pen. As for the OS stability, it performs better than previous models. If you are especially looking for the Good SSD & Best RAM for your Ultrabook, Teclast X3 Pro can be a good choice.