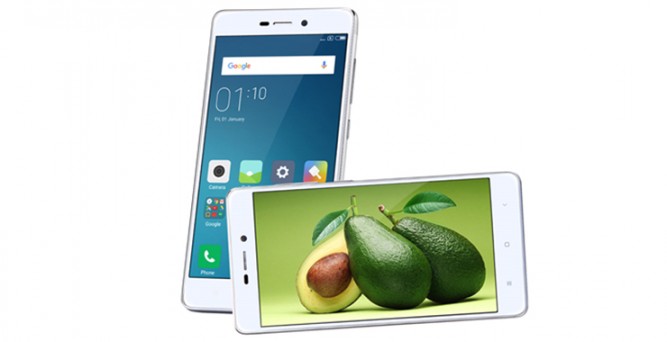 Many customers always confuse that if the Xiaomi smartphone they got is international edition. Now I'm going to tell you the good news that international edition Xiaomi series smartphones are available at geekbuying.com now!
You will no longer have to worry about the Xiaomi smartphone you got is just the Chinese version which custom the third part rom with junk softwares.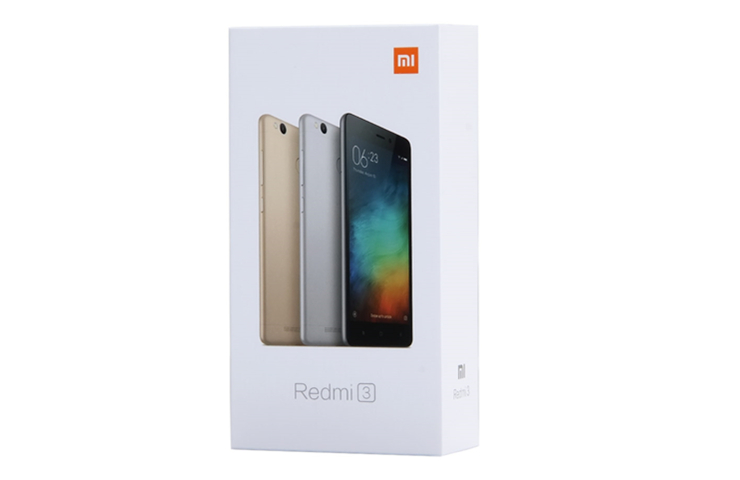 International edition Xiaomi smartphone is pre-installed with Global MIUI OS ROM, Google play store, Google services and multi-languages. What's more, many customers concern if they can update the phone with Xiaomi official system in future. The answer is yes only when your phone is international Xiaomi smartphone. Because international edition supports OTA update.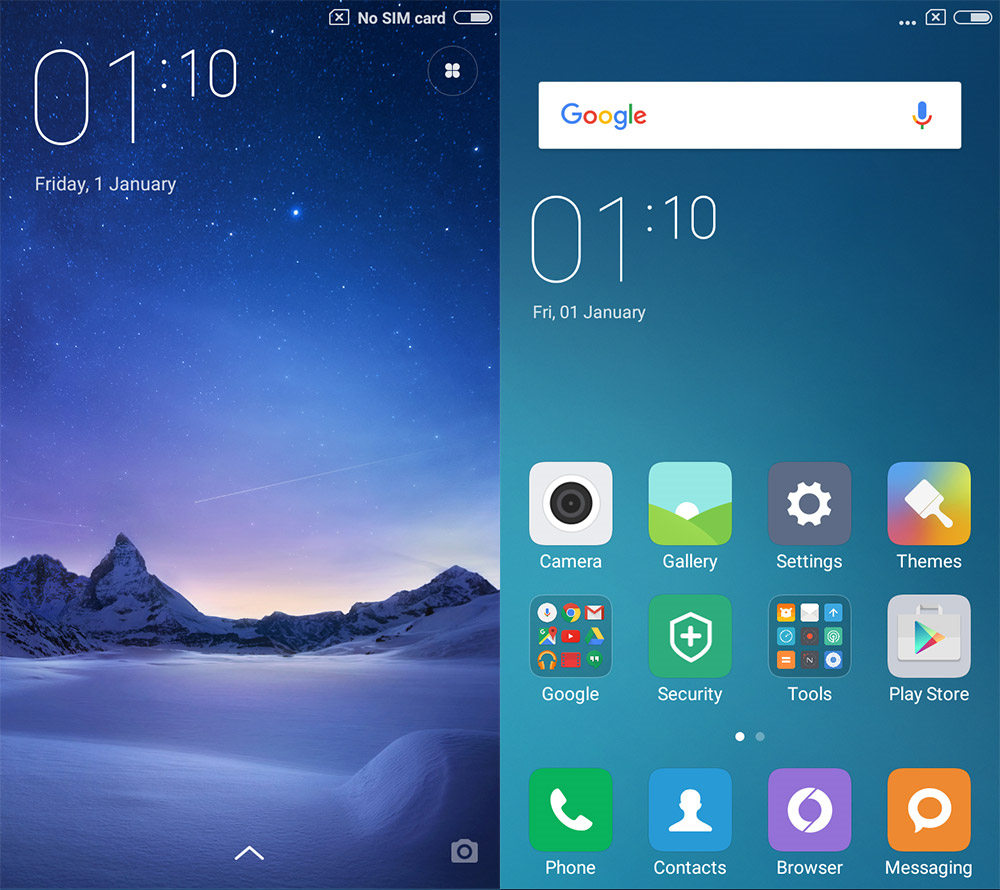 Also, the accessories in the package of English global edition are designed for overseas users. The charger is EU standard charger. Geekbuying.com will ship the phone with a right adapter to customers. English global edition Xiaomi smartphones and chargers passed CE certification at the same time. That's more safe for customer to use.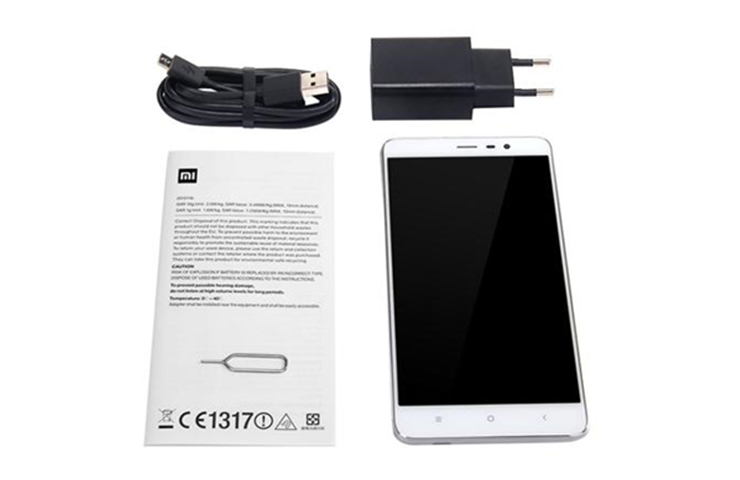 Chinese edition costumed the third part rom with Google play not pre-installed in the original phone. So that Chinese edition will come with many Chinese APP and Chinese junk softwares. The system is MIUI CN version, that means customers can not update the phone beyond China.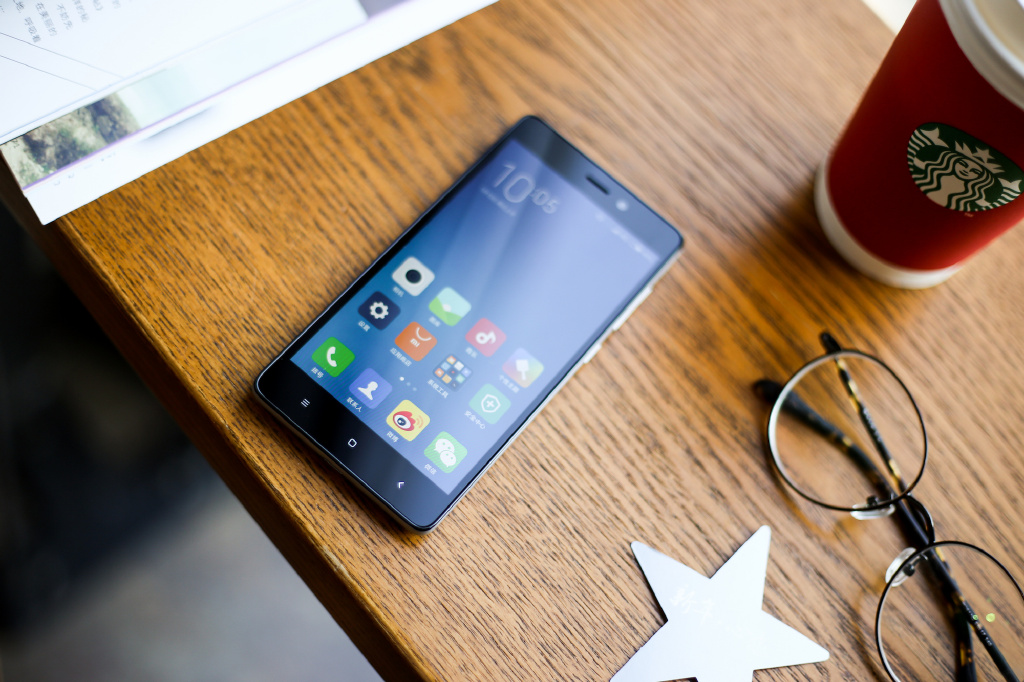 Here're the International Xiaomi smartphones which are available at Geekbuying.com now. Just have a look. You could order Xiaomi phones in the below links.
Xiaomi Redmi 3 Pro 3GB 32GB – Gold
Xiaomi Redmi Note 3 Pro 2GB 16GB – Silver
Xiaomi Redmi Note 3 Pro 2GB 16GB – Gold
Xiaomi Redmi Note 2 2GB 16GB – White
Xiaomi Redmi Note 2 2GB 16GB – Gray
Hope you enjoy!