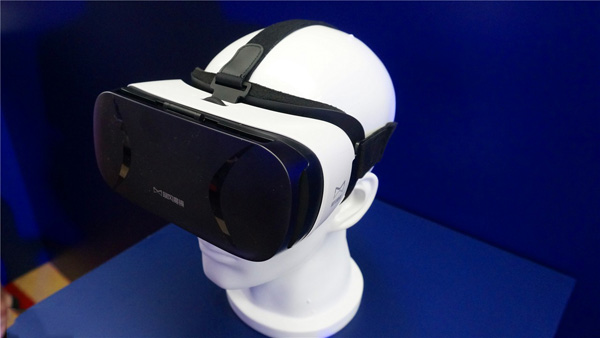 Hi, Geeks:
Today, BaoFeng Group Co. Ltd. Announced their new mobile VR headset, MoJing 5 and MoJing 5 Plus.
Both of these models have 96 degree FOV, with built in 9-axis gyro, and equipped with touchpad similar to Samsung Gear VR.
Here are some photos: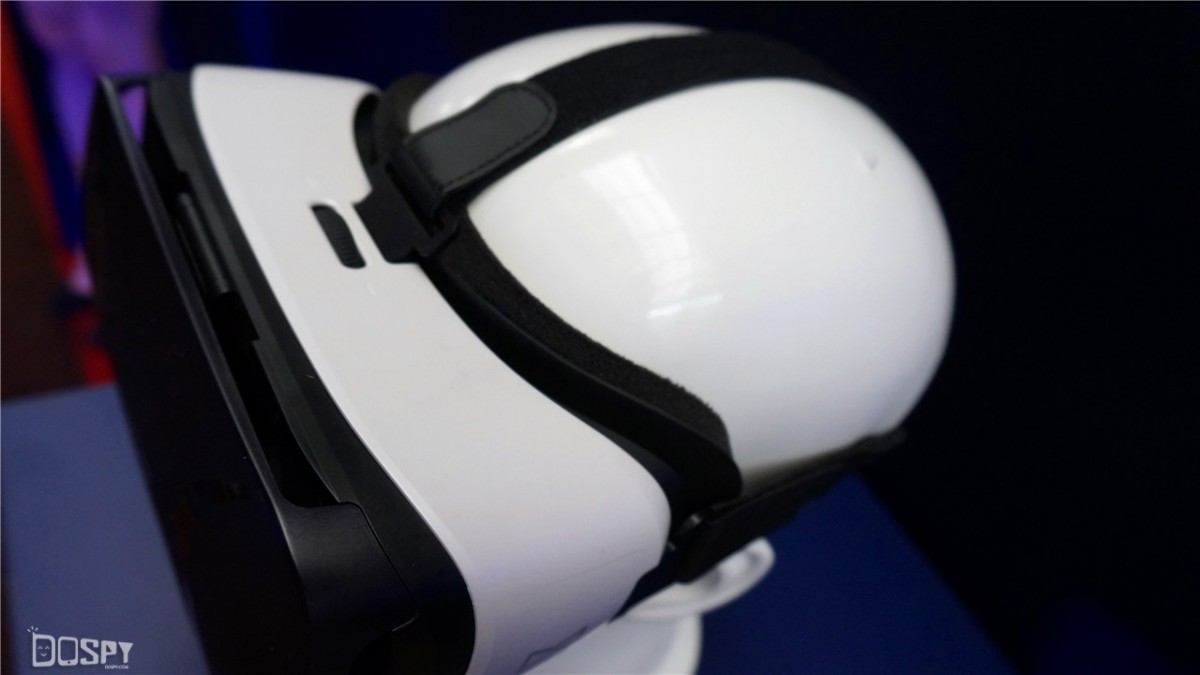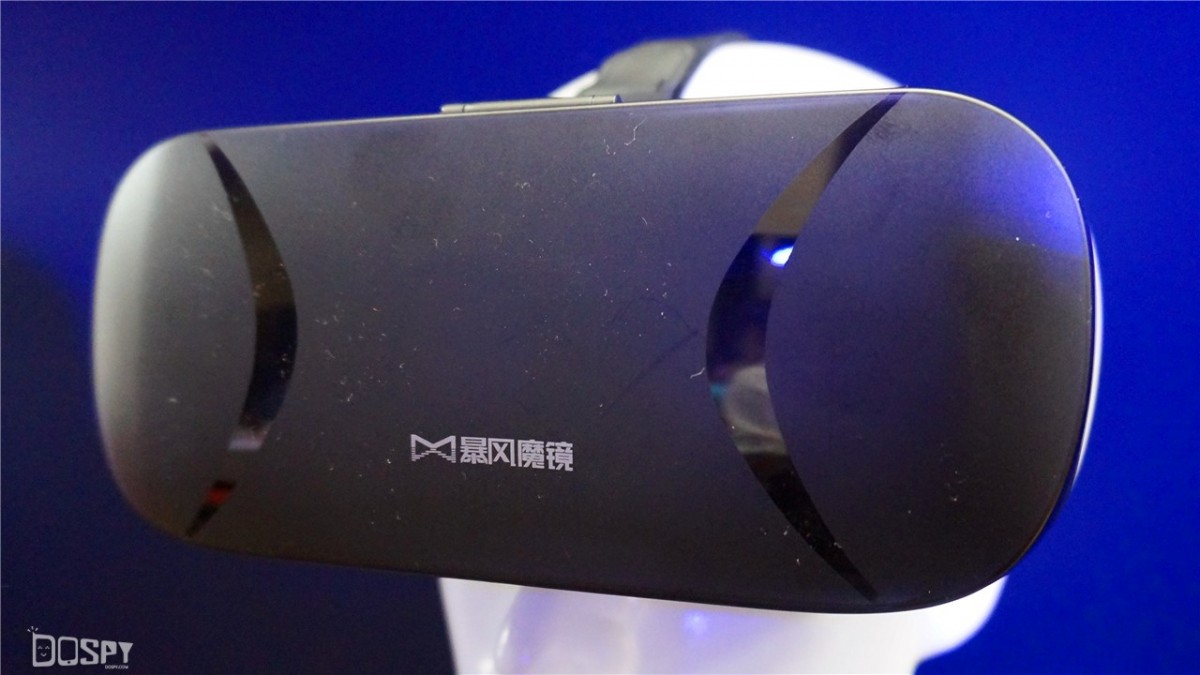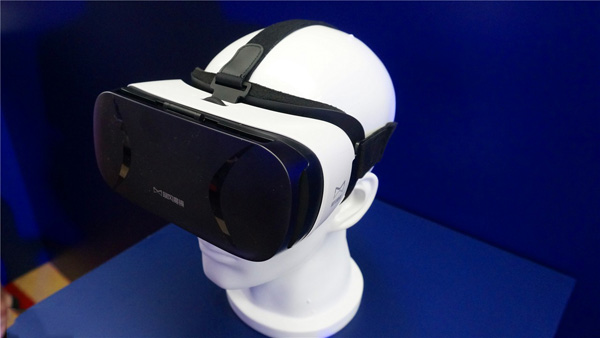 BaoFeng mentioned that the new MoJing 5 will support Micro USB and USB type C, Bluetooth controllers will be included in the package, compared with their previous version and controllers will be paired for customers before shipping,
The MoJing 5 will support phones from 4.7inch to 5.5inches and will required your android device too support OTG(on the go) function.
The MoJing 5 supports range sensor, a power saving feature that activates phone when wearing and can place phone in a "sleep" state when you leave, this feature is also found in the Samsung Gear VR, as Samsung support their own product only and we are curious how MoJing 5 will support different models.
Besides new hardware, BaoFeng have updated their APP and a new release of their VR UI is called Magic UI.
The above information is basic for MoJing 5, frankly speaking, it appears BaoFeng has just copied from Samsung Gear VR, and we are curious to how they are supporting different model phones.
Now let's check the MoJing 5 Plus. The biggest difference between MoJing 5 and MoJing 5 plus is the MoJing 5 plus built is the Leap Motion controller, and supports Gesture Recognition.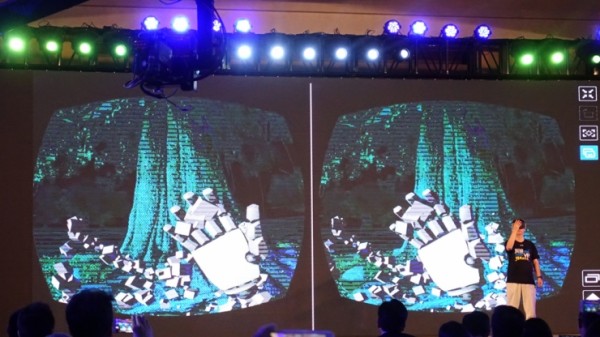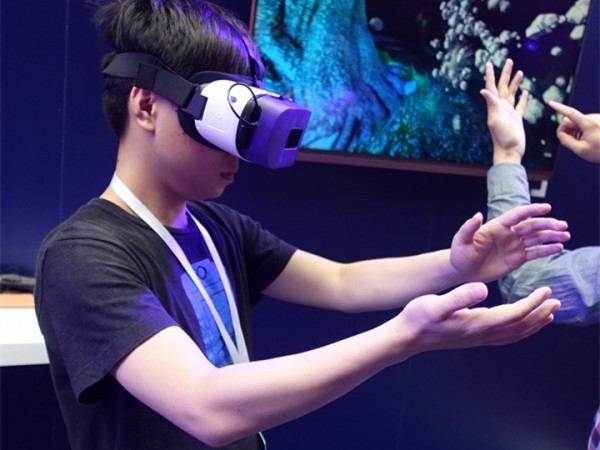 BaoFeng has also announced their official cooperate with Leap Motion, and they will include Leap Motion controllers in their new MoJing 5 Plus package with gesture recognition and virtual reality, we are all waiting to see this this, including me.
If you're not familiar with Leap Motion, please check out their official site here: https://www.leapmotion.com
The sales price for both model in china mainland is CNY 499 ( $80) for MoJing 5, and CNY 899($145) for MoJing 5 Plus.
That's about all we have at the moment on the MoJing 5 and MoJing 5 Plus,
We have requested engineer sample for both models and as soon as it arrives we will write more reviews and details on both models.
BaoFeng should be the biggest company in china market focusing on the VR at the moment. Besides the mobile VR, they also are developing the ALL-IN-ONE VR HMD and VR cameras.
GeekBuying is the official sales partner of BaoFeng Group
If you like the MoJing 5 and 5 Plus, subscribe our emails, and follow us on Facebook to get the latest news.
Get the previous MoJing information from Geekbuying:
http://www.geekbuying.com/category/Virtual-Reality-1762/Baofeng-c-1285-v-3473.html
Eric
GeekBuying