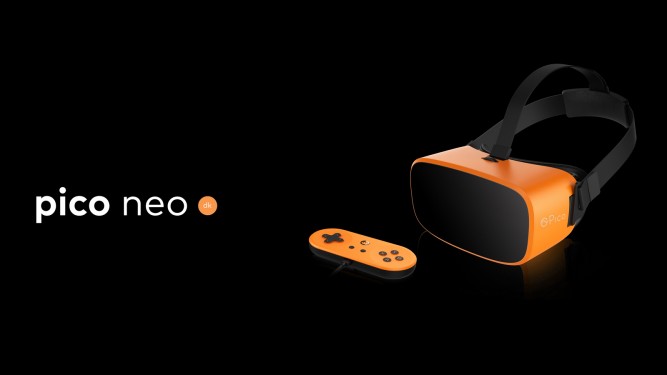 Hi, Customers:
One of our supplier Pico just release their new all in one VR headset in Beijing today. They call it : Pico Neo, the world's first all in one VR HMD which base on Qualcomm Snapdragon 820, and support lots of amazing features.
Before we introduce this new headset, we want to talk about Pico.
Pico is belong to Goer Tek Inc, a chinese listed company, you might never hear this company before, but they are the company which behind samsung gear vr, oculus and even sony ps vr. This three VR headset is well known in market, and they all use Goer Tek as the manufacture.
Pico is Goer Tek's brand in chinese market, and because of the rich experience in VR headset produce, we have high hope for their all in one device.
Now let's talk about the Pico Neo.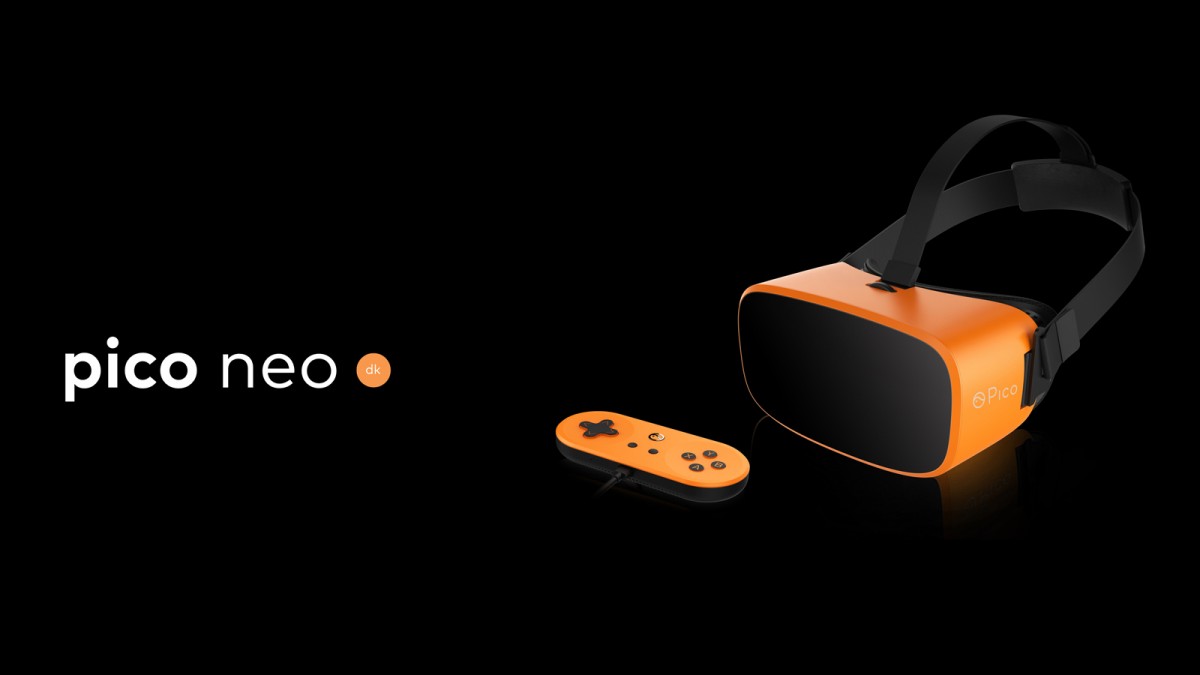 Pico Neo is a powerful VR headset which base on Qualcomm Snapdragon 820, equip 4G LPDDR4, and 32G eMMC 5.1, support max 128G micro sd card expanded.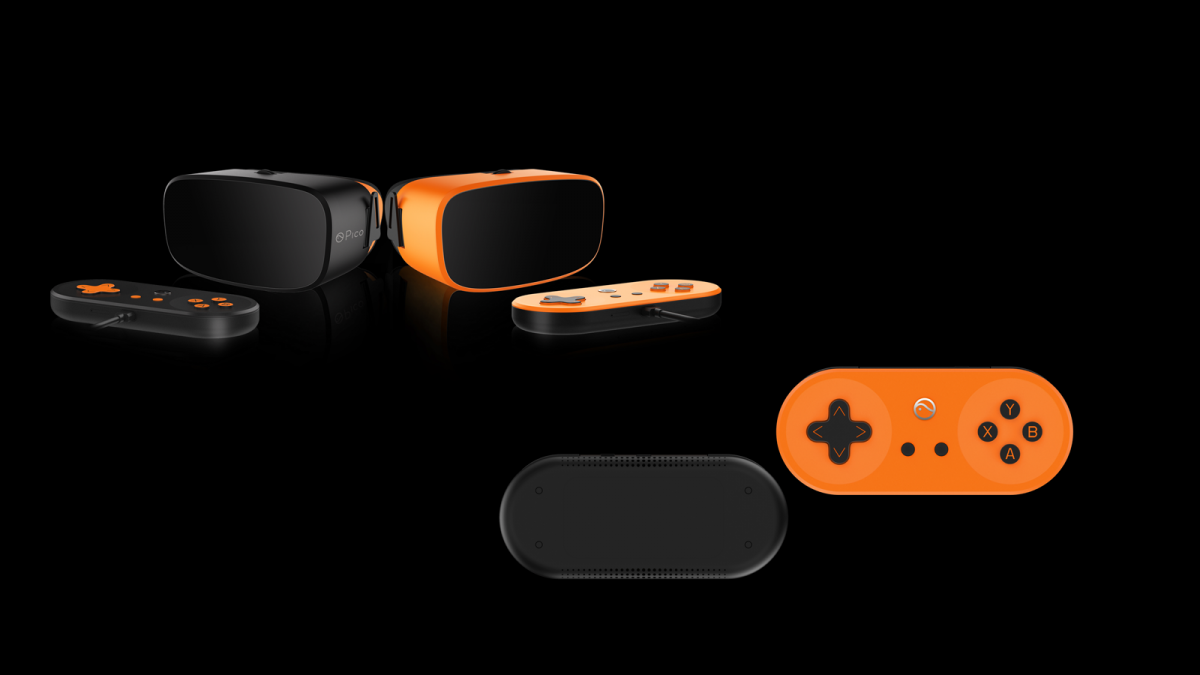 The biggest difference between pico neo and other all in one device is the split design. Pico Neo put the cpu, ram, storage, battery etc in the remote, open the remote, you will saw this: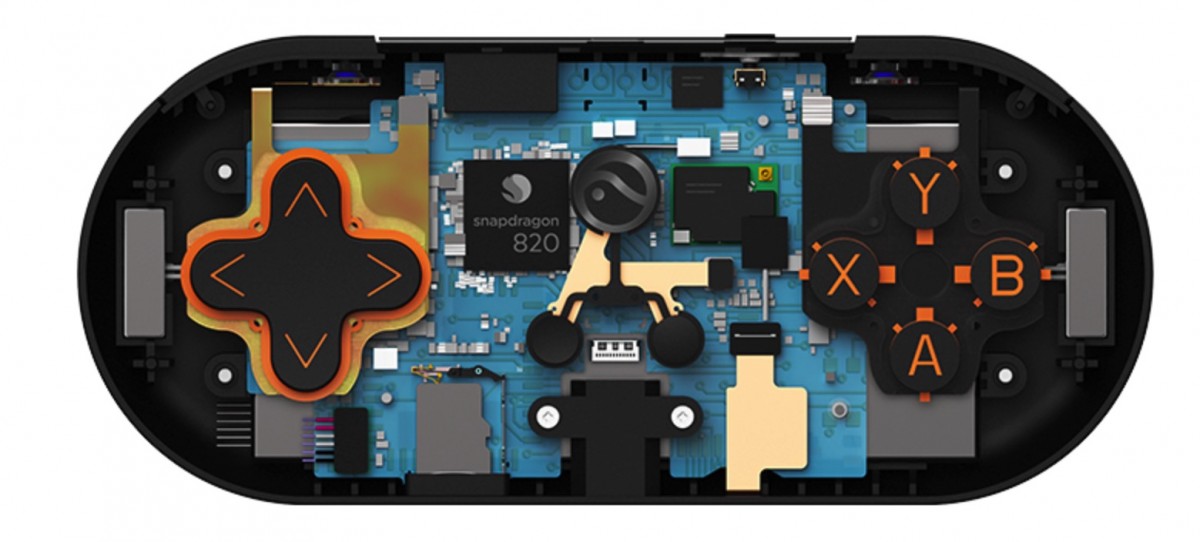 and then put the screen, lenes in the helmet. The Helmet support to connect PC directly: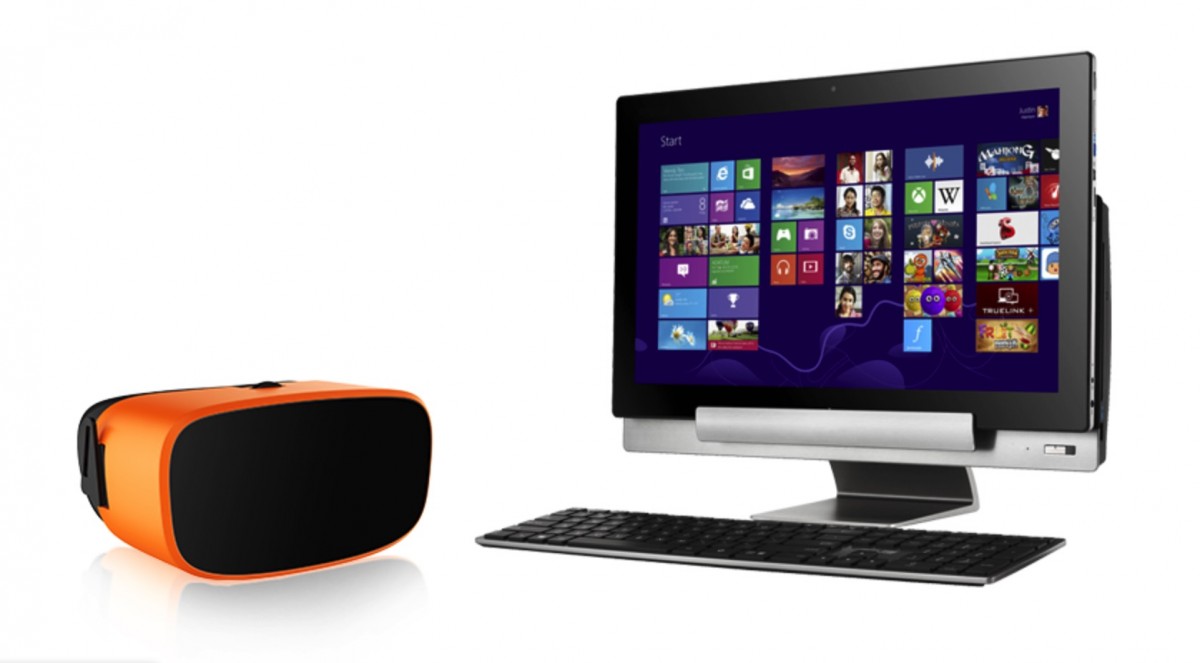 offer 90hz screen refresh rate. and connect the remote and helmet together, you get the all in one VR HMD.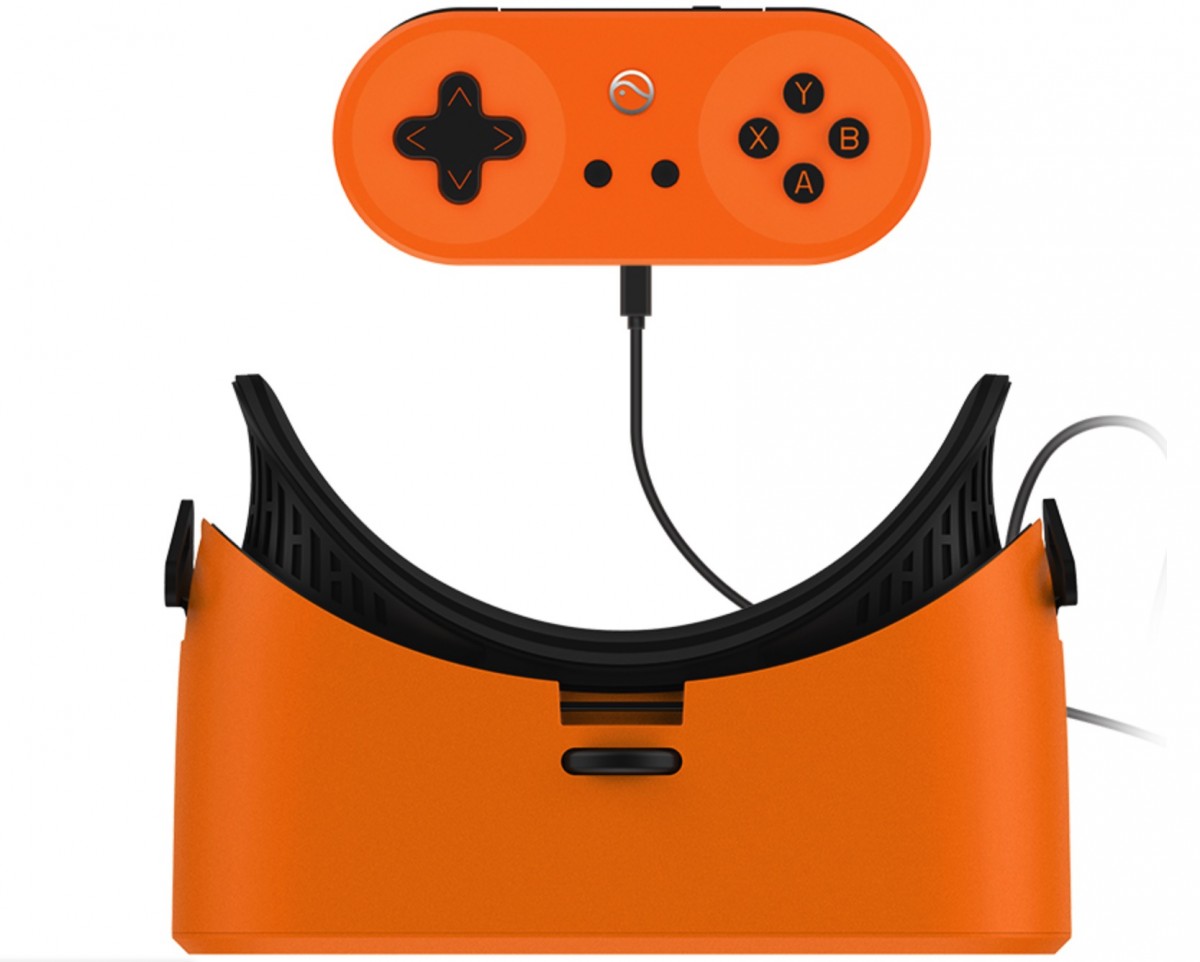 The advantage of this design solve the heat problem in traditional VR headset, and help to make the HMD light. Here is the basic information for both part: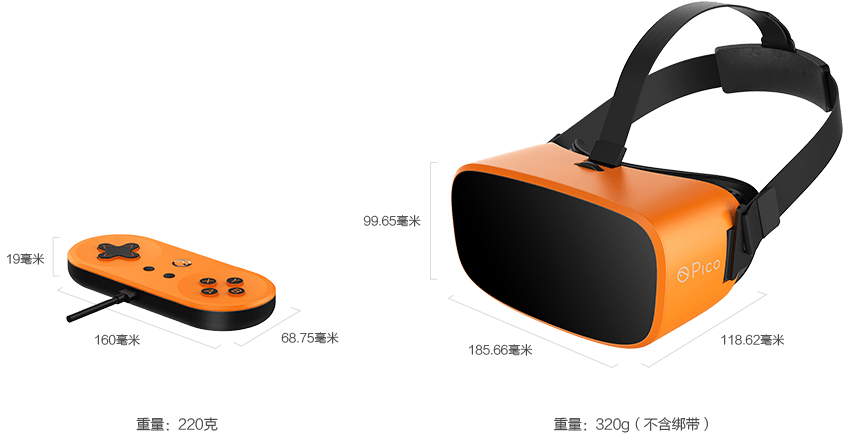 The remote has 220g, and the HMD is just 320g.
Now let's check the screen and optics in the separate HMD.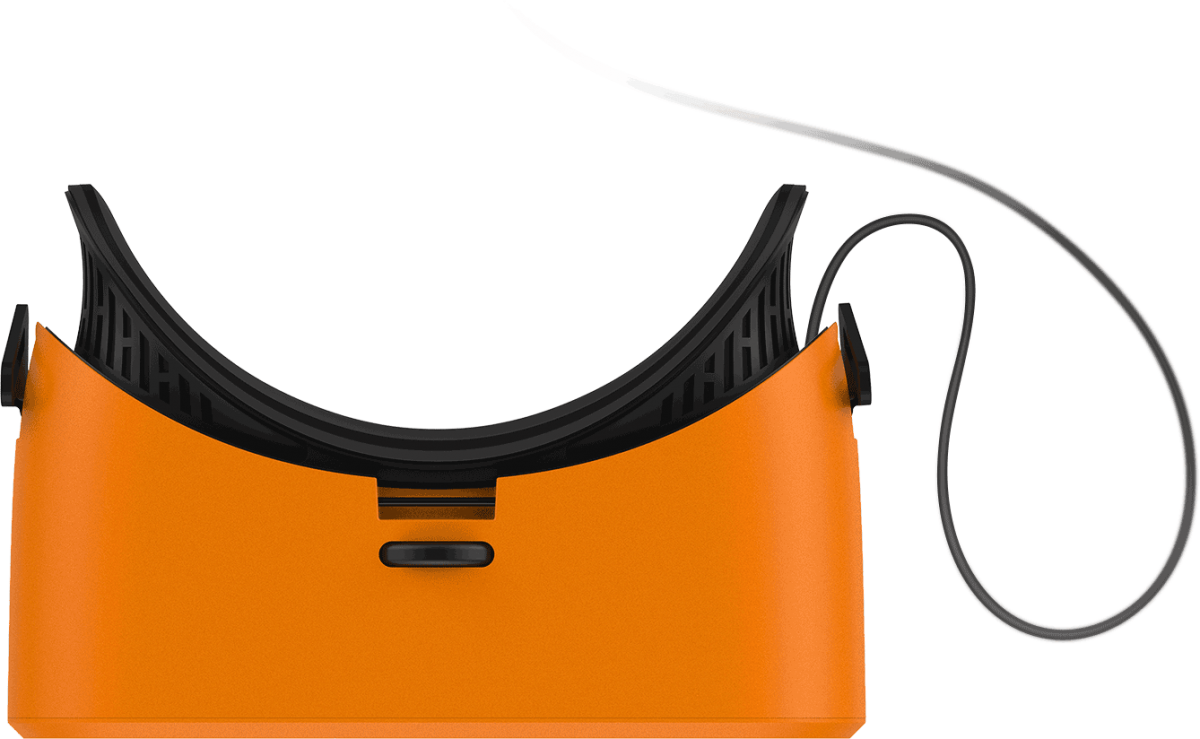 It built in 2pcs 3.81inch AMOLED screen, resolution is 1200×1080 and 90Hz screen refresh rate(same as Oculus and HTC VIVE, and most cardboard style just offer 60Hz).
Pico Neo use aspheric lenses, has 102 degree FOV, focus adjustment, support 0-800 degree myopia.
There is also 9 axis sensor and range sensor ( same like Gear VR) in the HMD, offer lower than 20ms latency.
Pico Neo HMD use the built in usb type c cable (length 110cm) to connect with the remote, it also has micro usb port, 3.5mm audio port, and built in 16K/16bit microphone.
About the remote, we have talked above, it has Snapdragon 820 inside, support 802.11ac dual-band wifi and bluetooth 4.1, also have USB 3.0 port.
For the battery, it has 5000mah battery, This large battery can last 3 hours continuous usage, and offer 8-10 hours standby time. Whats more, it support Qualcomm Quick charge 3.0 technology, and back the battery to life in short time.
Pico Neo also have 6 axis sensor inside,and touchpad in the back of remote, support 4 point touch. The touchpad can compatible with normal android games and VR games.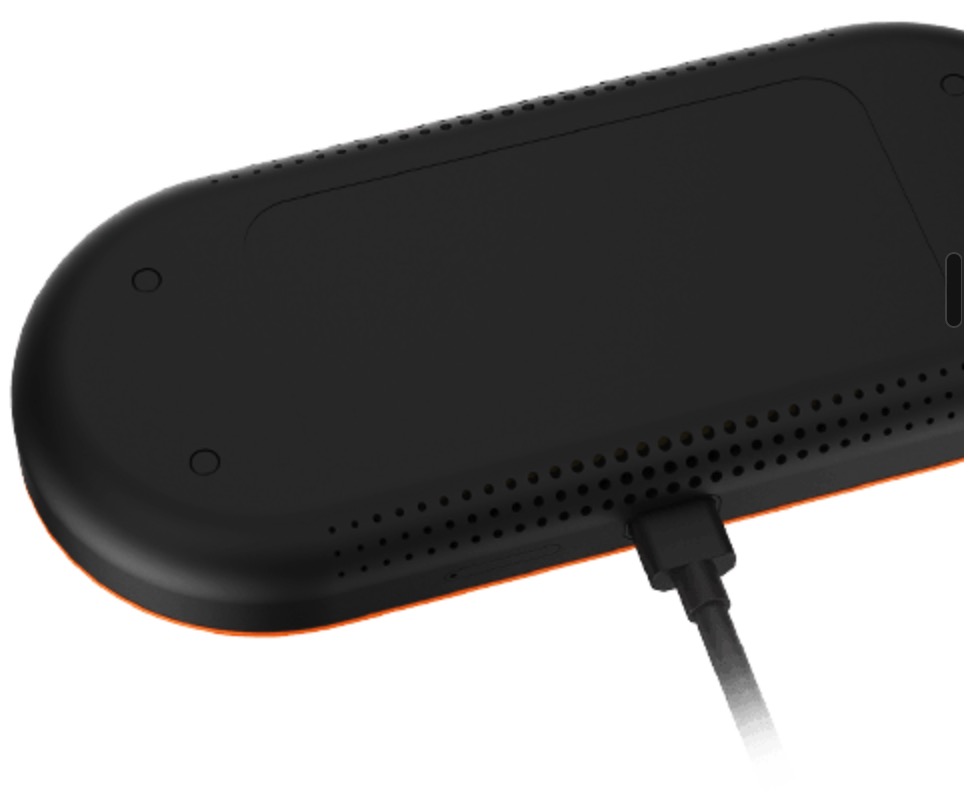 Beside this, This remote also have Tactile feedback system and DiveSound 3D Audio simulation algorithm. In the help of this, you can feel and hear the virtual surroundings.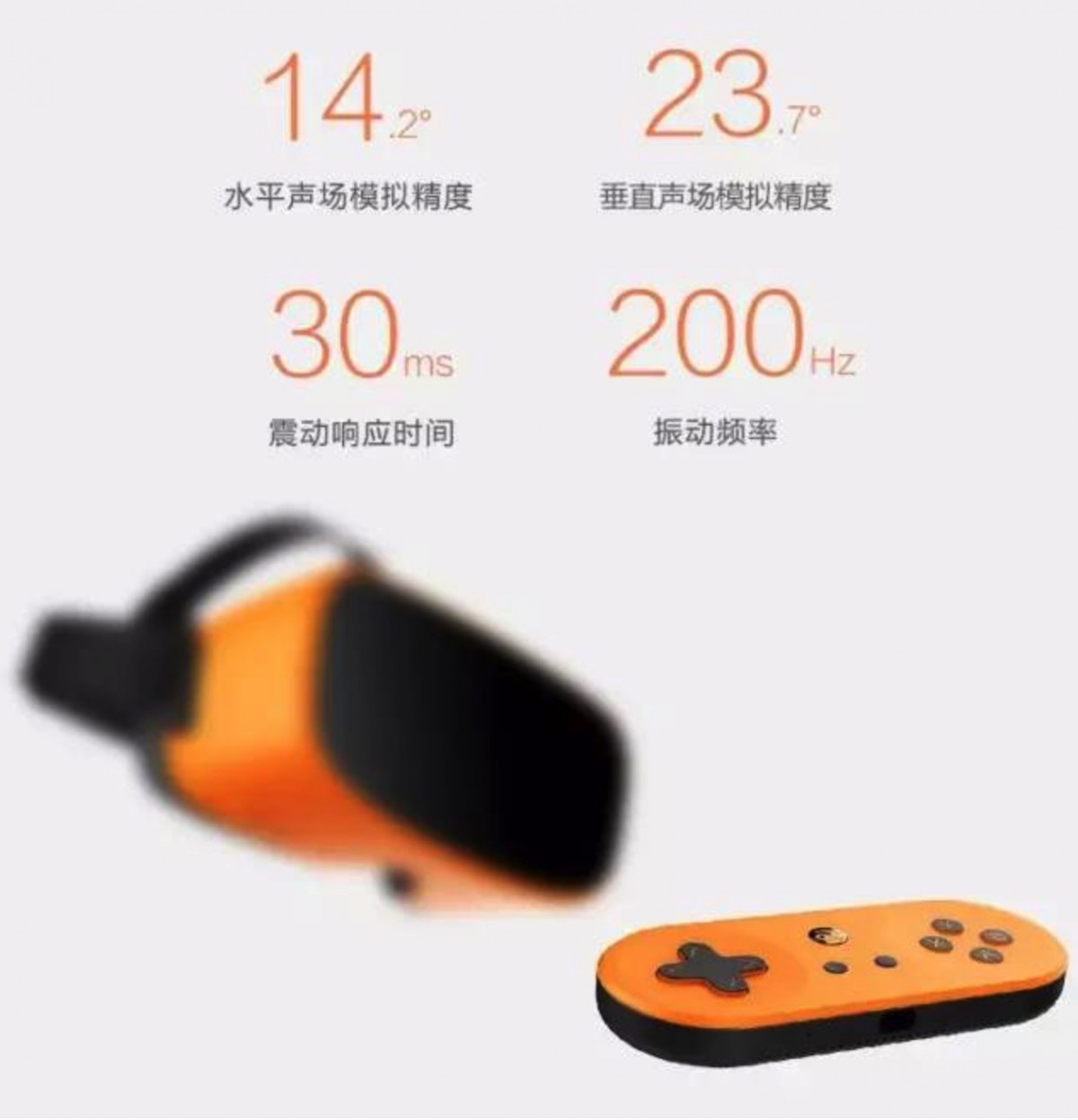 Besides the VR HMD, Pico also release the position tracking system,similar like oculus touch , including camera, and controller like PlayStation Move motion controller.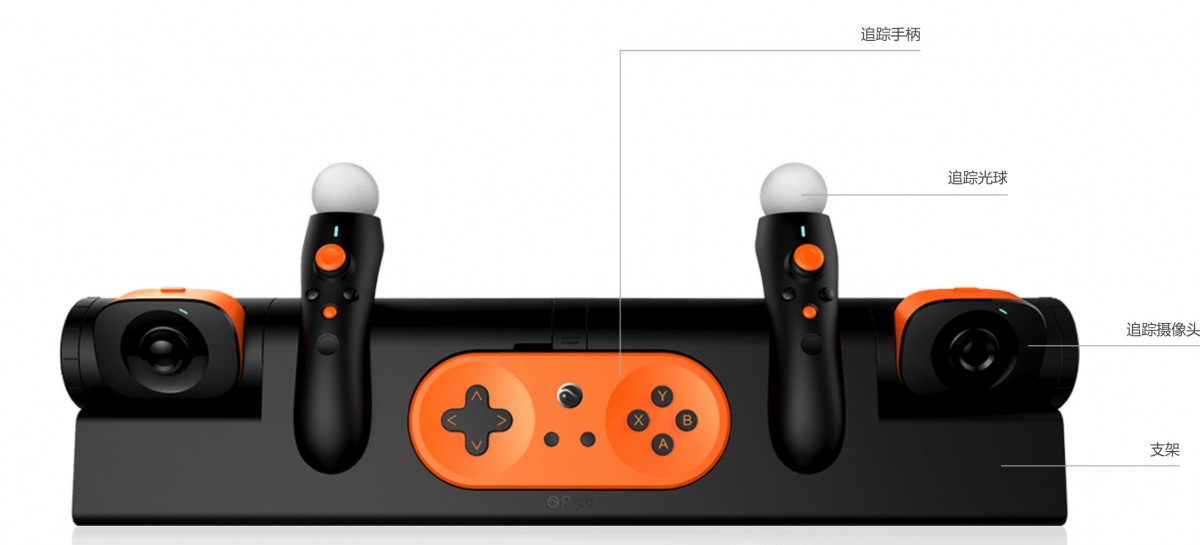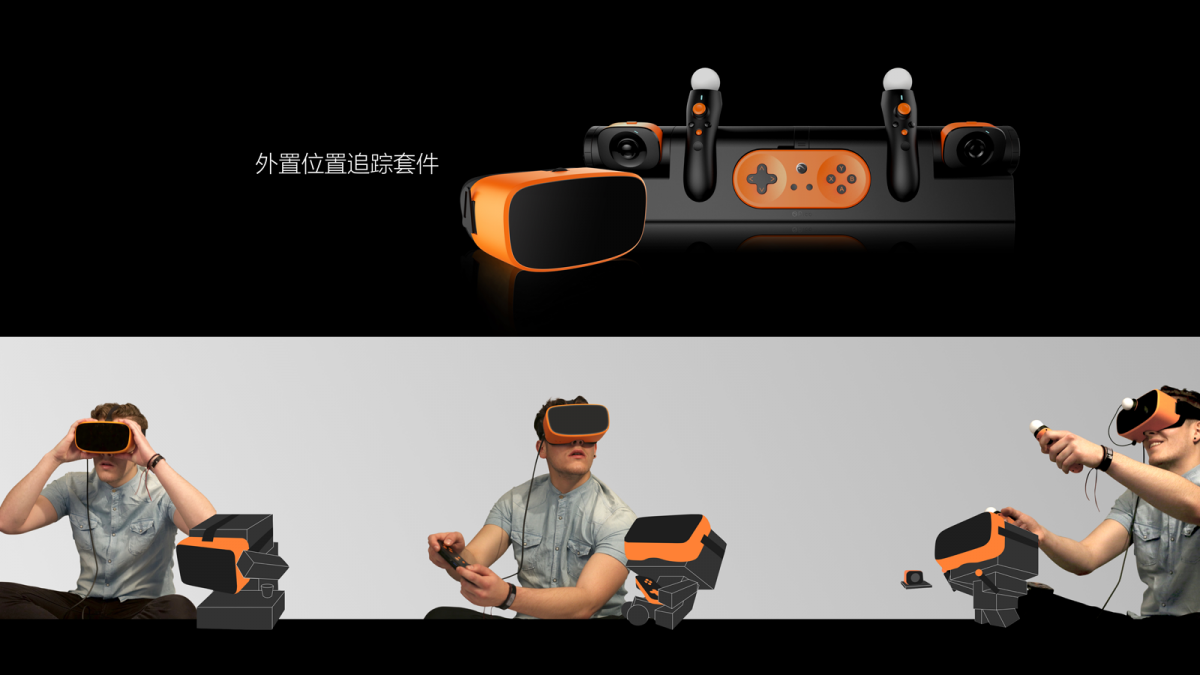 That's all about the hardware, and now let's check the software.
Pico Neo built in PUI which is base on Android 6.0, redesigned for VR headset.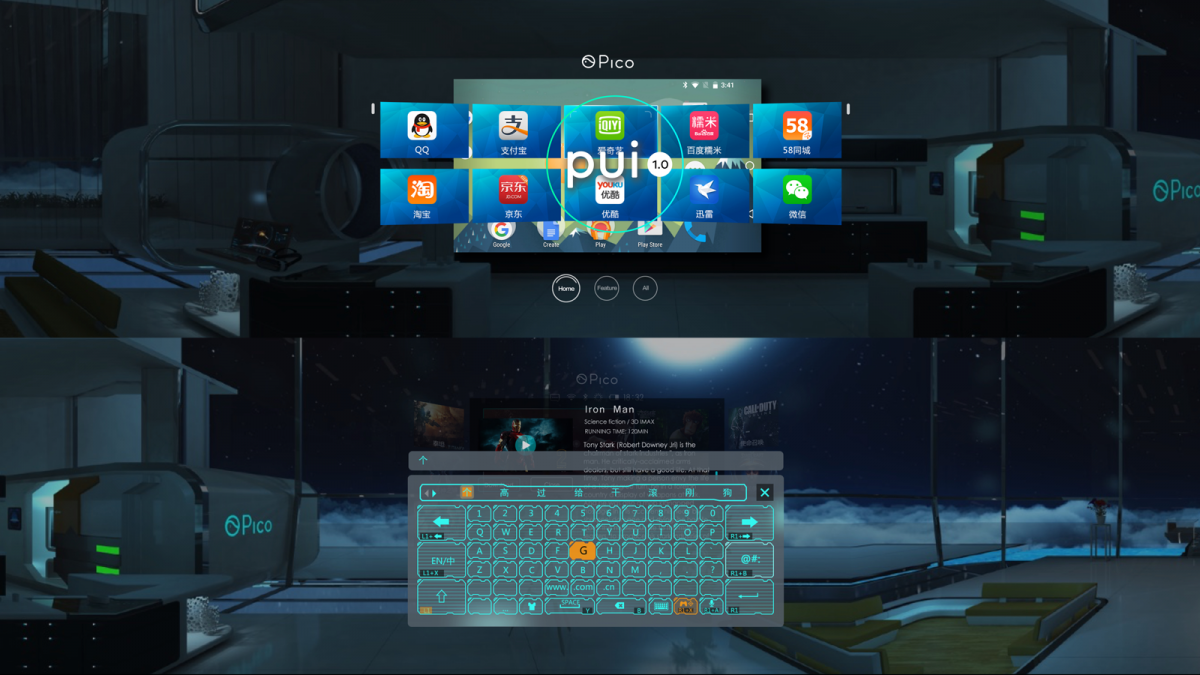 We have been told the first bulk will just support chinese / english.
Pico has their own APP store built in and you can download apps by yourself. Pico work with Archiact Studio to release the first 3 games in Pico Neo, they are 【MUG】Audio Arena, 【TD】EvilRobot Traffic Jam, 【PUZ】WaddleHome, all of the three games are editors picks in Oculus store.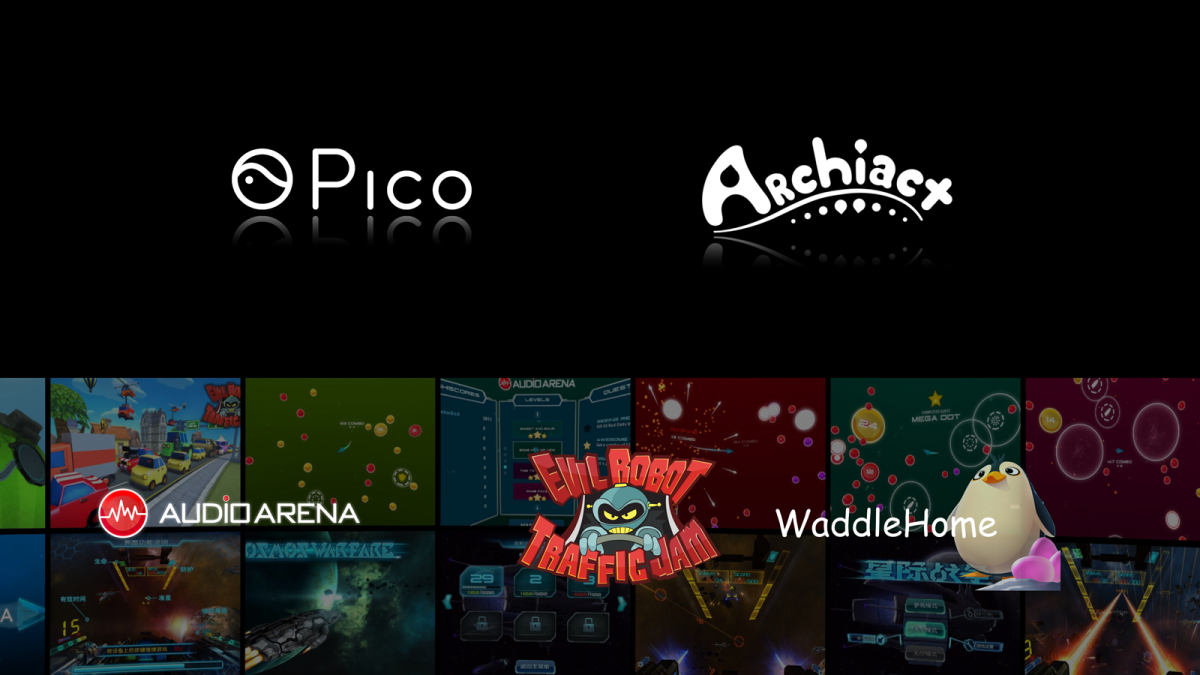 Pico promise to offer high quality content in future.
In the end, Let's check the retail price in china market: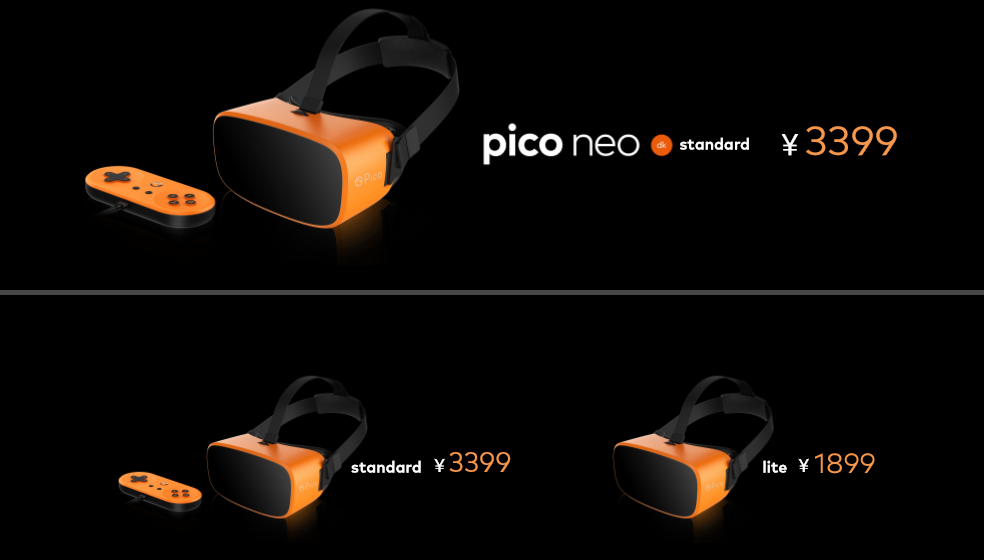 Pico Neo Standard include the HMD and remote, price is 548usd.
Pico Neo Lite which just include the HMD, price is 306usd.
The shipping date is about the end of June.
We will need to talk with Pico and check the oversea retail price. If you are interested in this device, subscribe our newsletter or follow us on Facebook.
Geek buying, As the most professional VR sales platform, has been official certified by PicoVR. We will bring the newest Pico device to you in the first time.
Besides the all in one device, Pico also have a GEAR VR style headset, here is the link:
http://www.geekbuying.com/item/Pico-1-3D-VR-Virtual-Reality-Headset-FOV96-IPD-Adjustment-VR-Helmet-for-5-6inch-Android-Smartphones-363586.html
Don't like the cheap cardboard style vr headset, the Pico 1 VR has touchpad, and proximity sensor. the FOV and lenses are also the best quality. We test with our Nexus 6P, perfect size.
Any questions, feel free to comment below.
Eric
Geekbuying