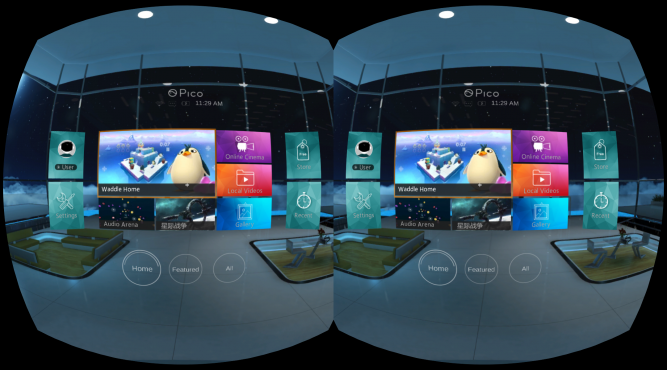 HI, Dear customers:
Last week we reported Pico Neo all in one HMD. Today we have just received the engineers sample, and can't wait to share more details about this device, The sample as you see is an orange color:
Here is the front face of the HMD: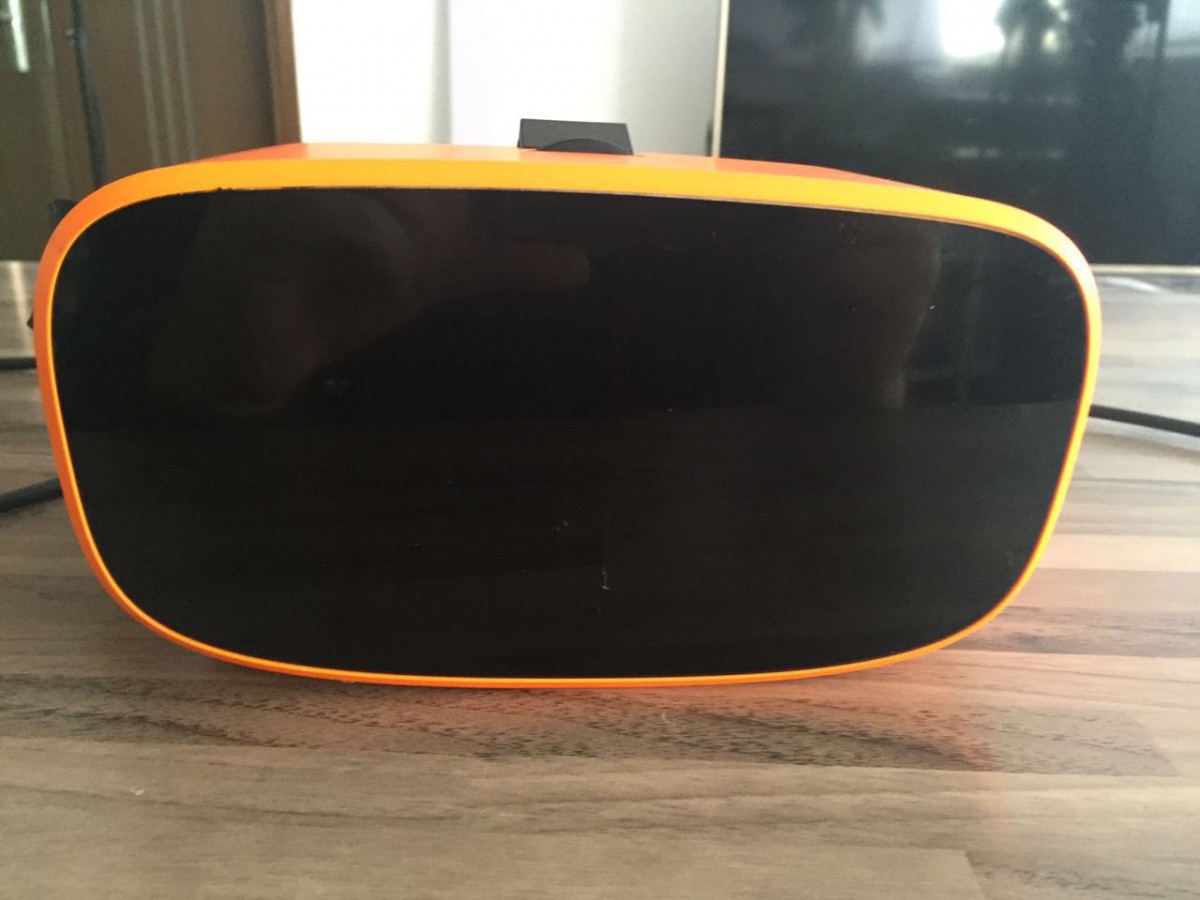 Top view:
The Pico Neo HMD built in Pupil distance adjustment function.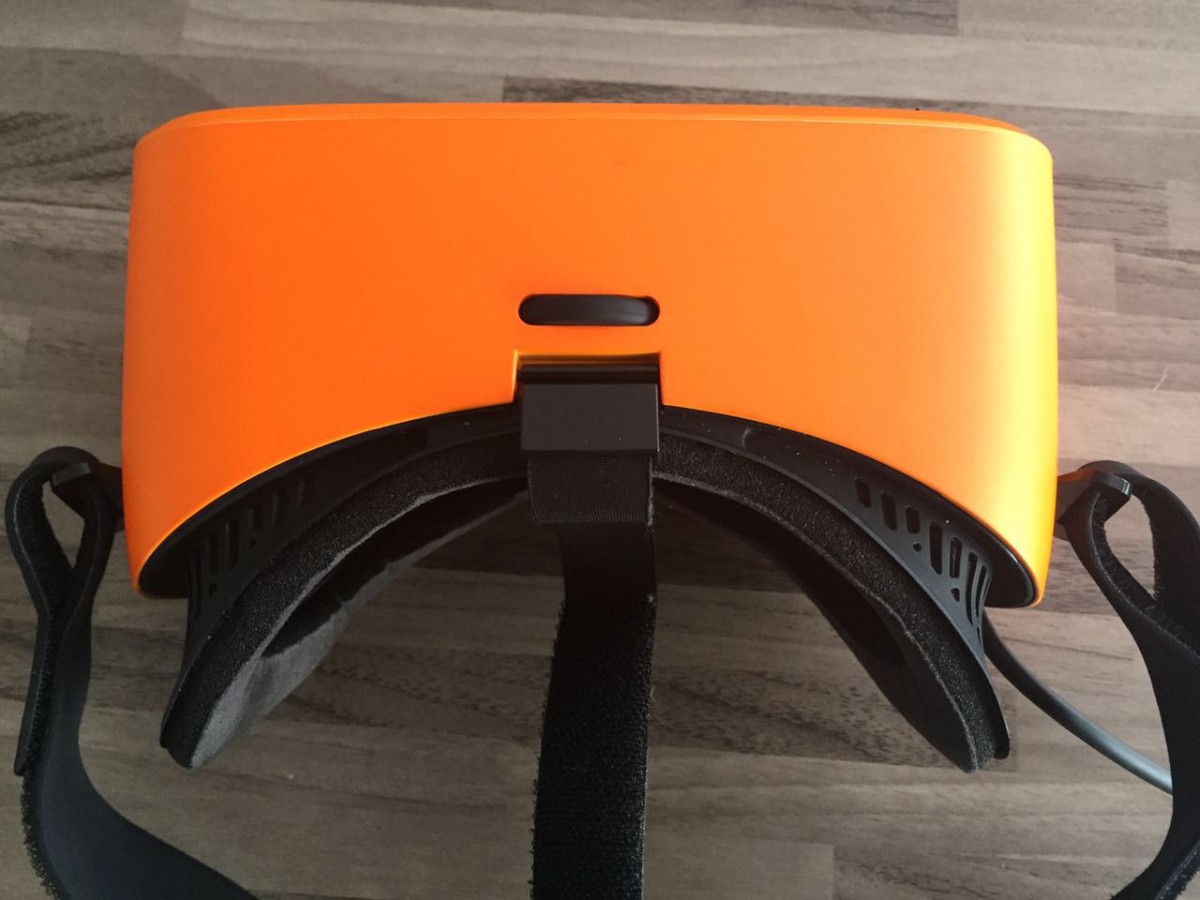 Equipped with the adjustment headstrap: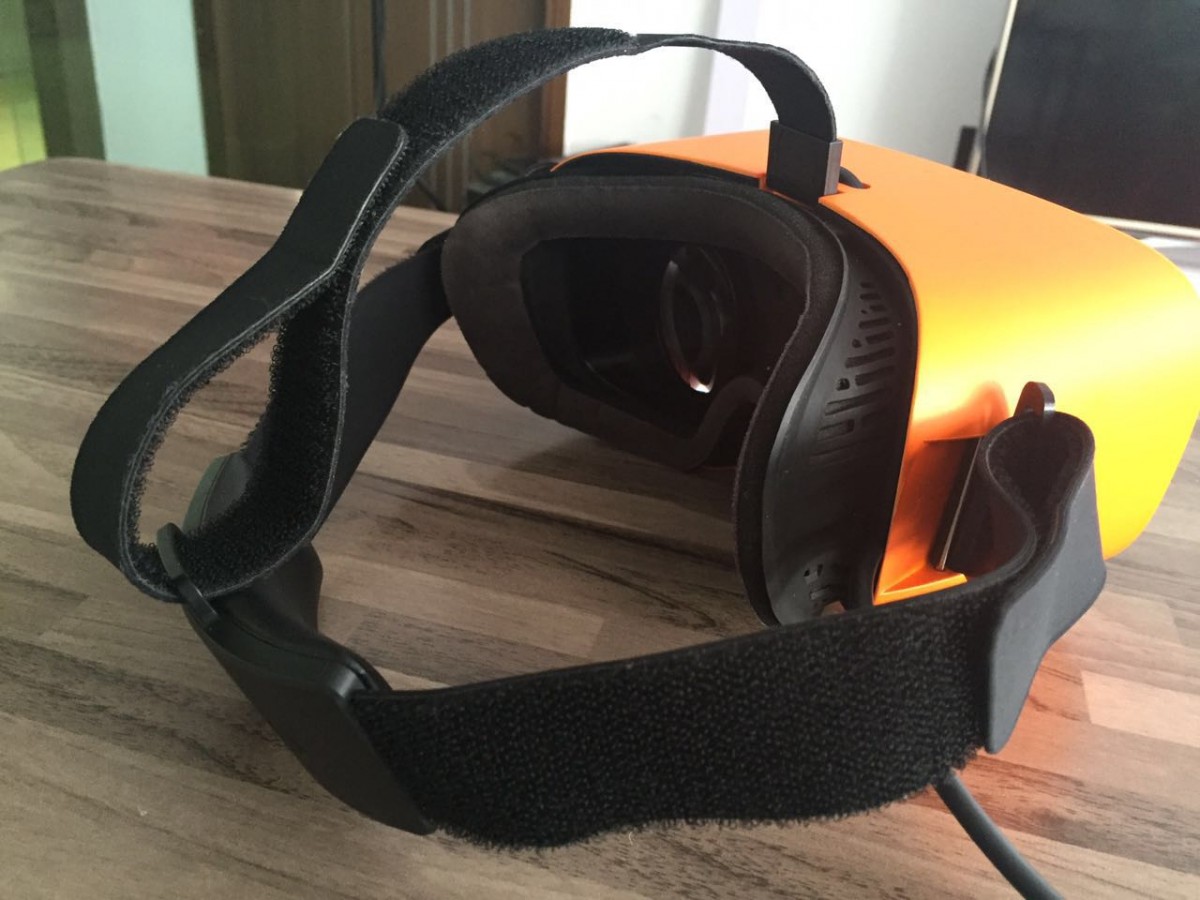 Pico Logo in the head strap
Pico Neo has a much larger lenses than any other virtual reality headset i have tried, and also have proximity sensor like the Gear VR. The foam cushioning also make it comfortable when wearing.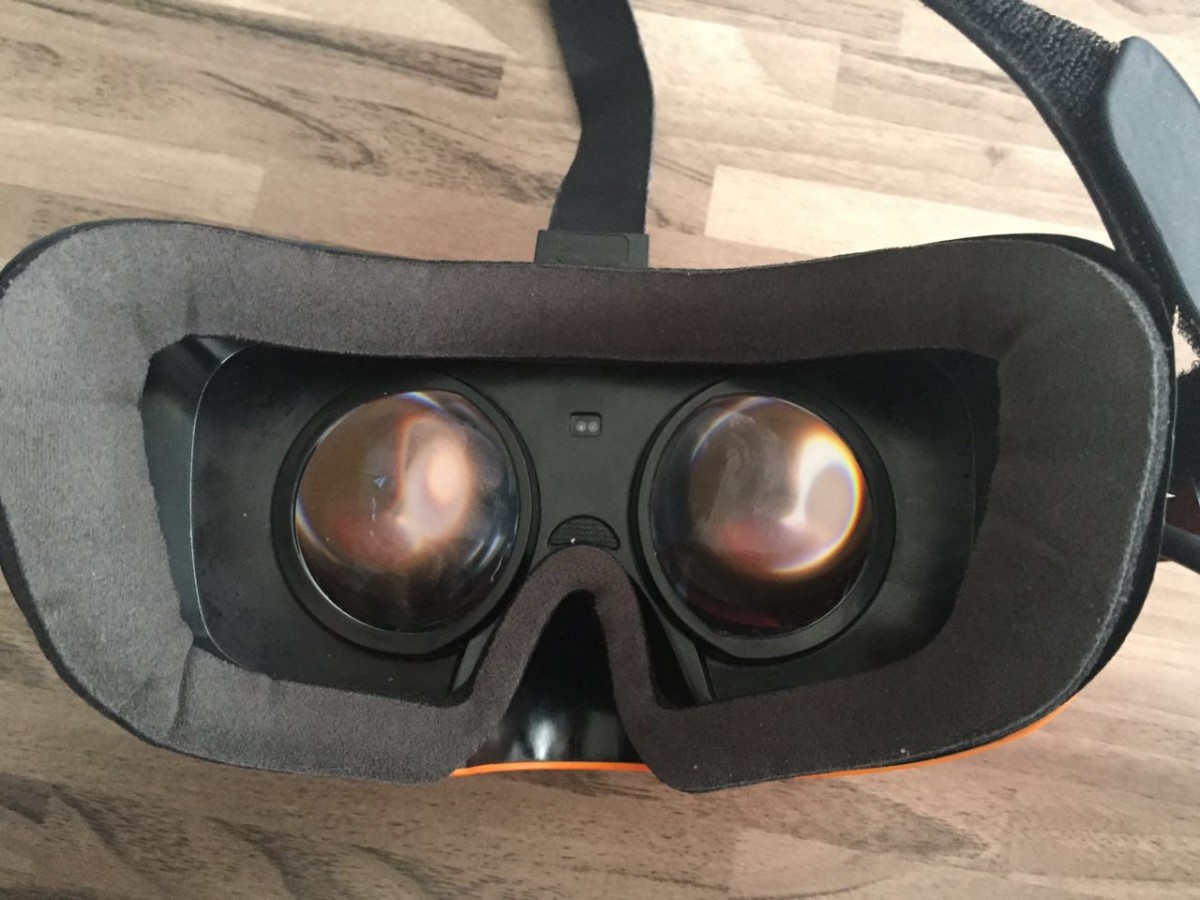 In the back of the HMD, you can see the micro usb port for charging and earphone port.
The most interesting part is the Pico Neo HMD comes with a fixed USB type C cable, Pico are saying you can use the HMD separately with your PC, but they don't tell useverything. Seems your pc must also have type C port to accept the video/audio signals, There is no HDMI port I can find in this developer kit, not sure if this will change when the customer version is release.
I have also tested this with the new LG G5, as the G5 also have type C port, and LG also release a VR headset support type C, unfortunately it doesn't work. LG G5 maysupport their own VR headset.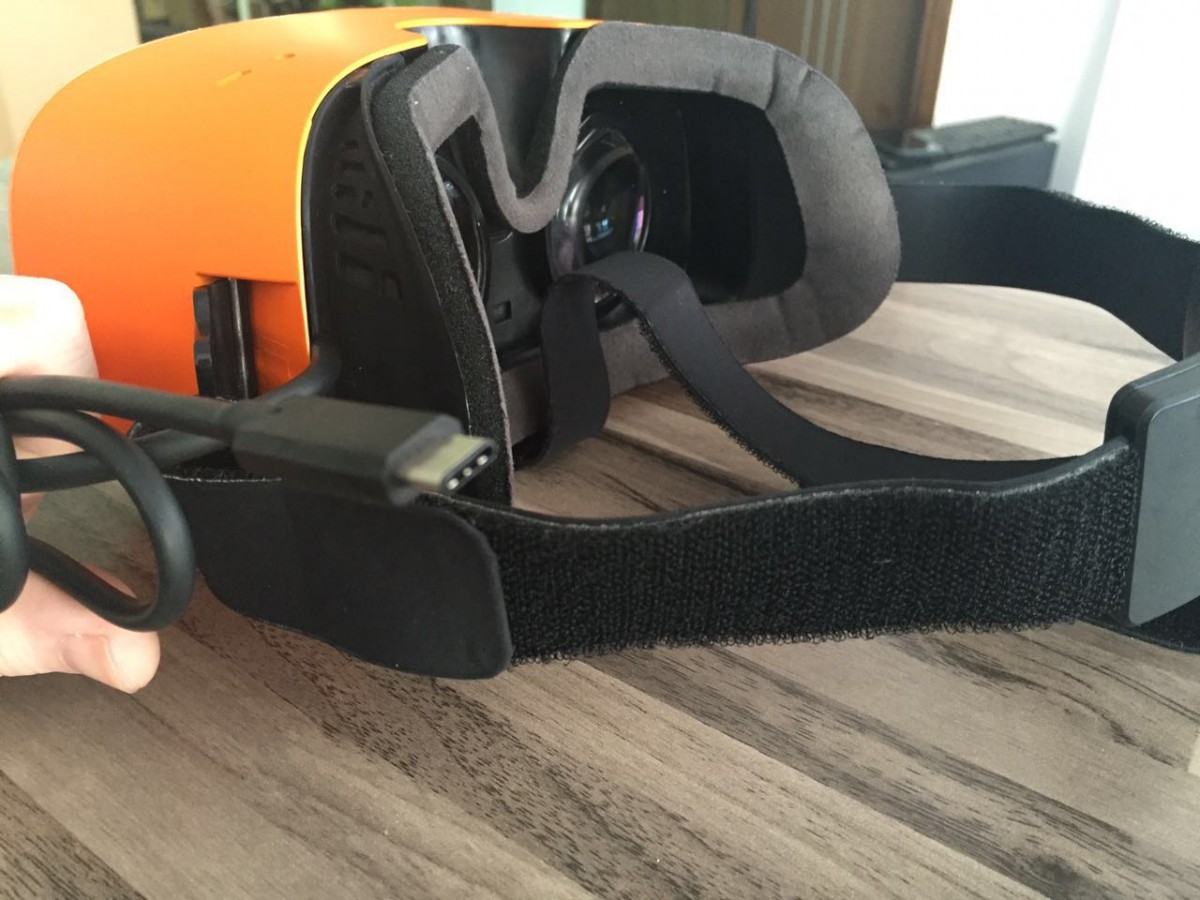 Compare photo with Samsung Gear VR: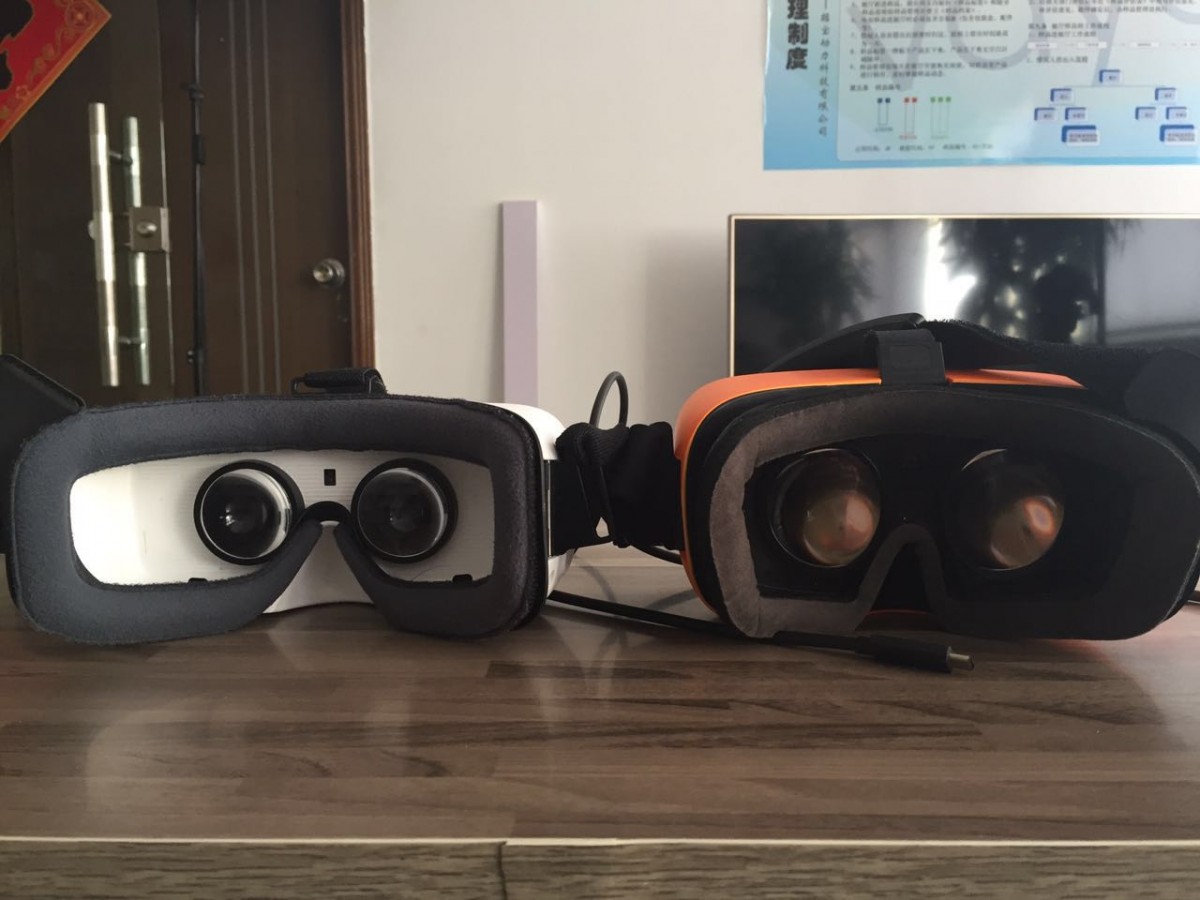 Now let's check the cool remote with qualcomm snapdragon 820 inside.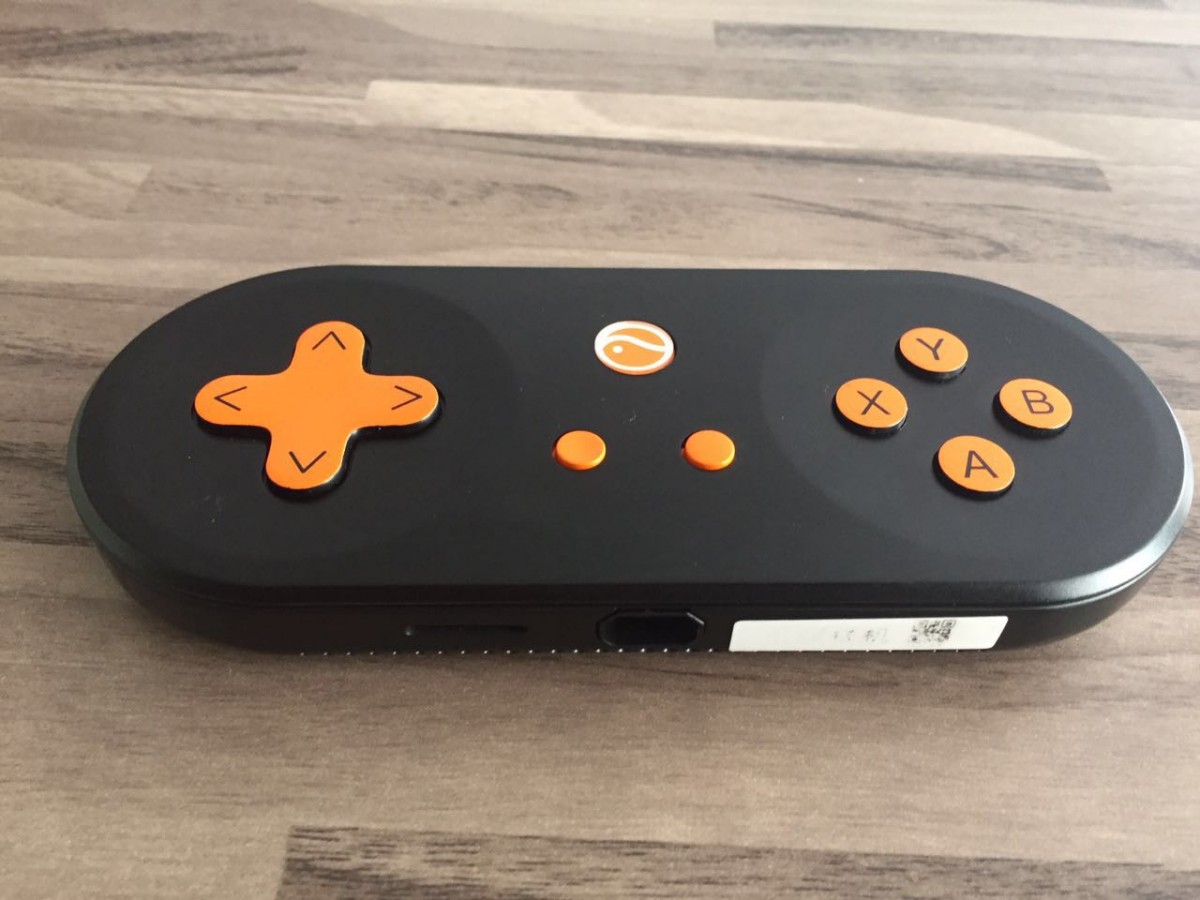 It has two usb c female port in both side, one is for charging/data sync, the other is for connecting with HMD.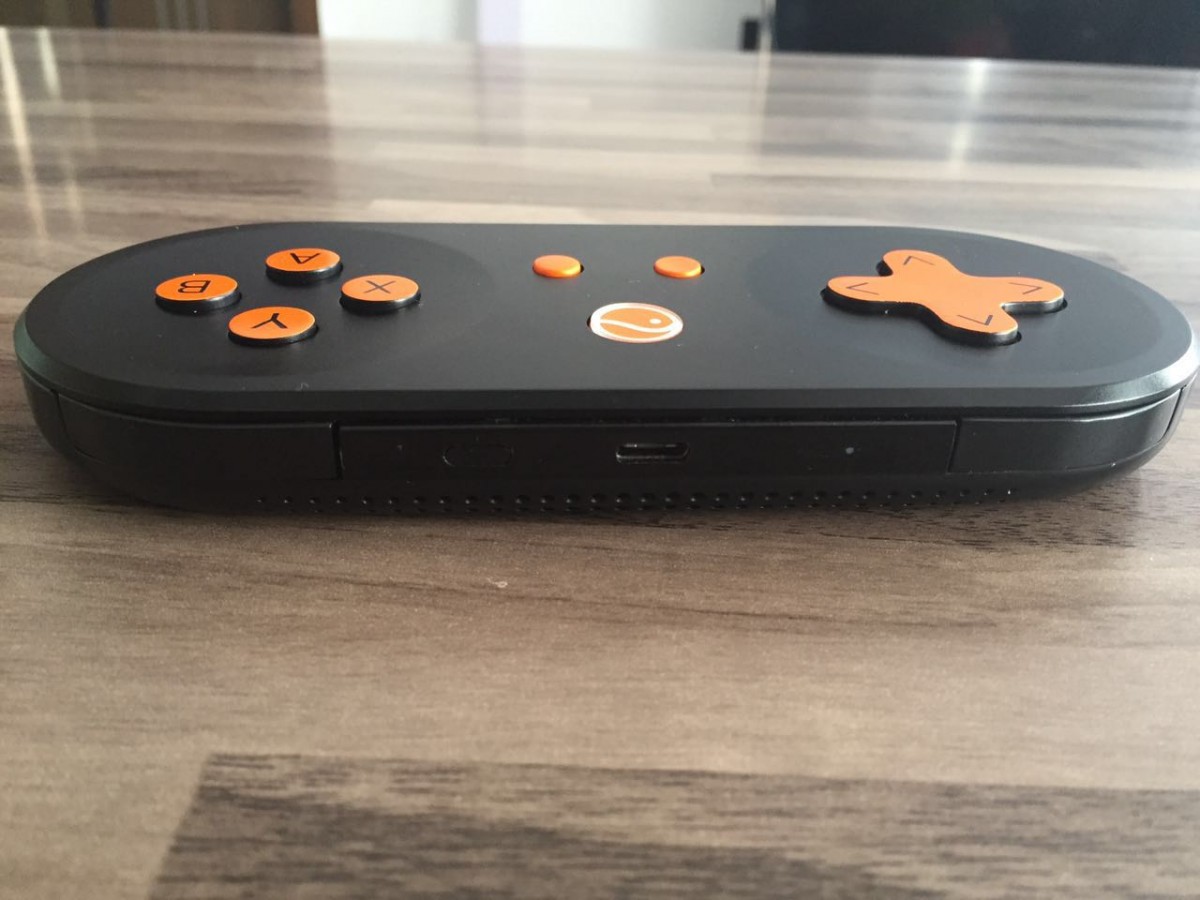 Touchpad in the back of the remote: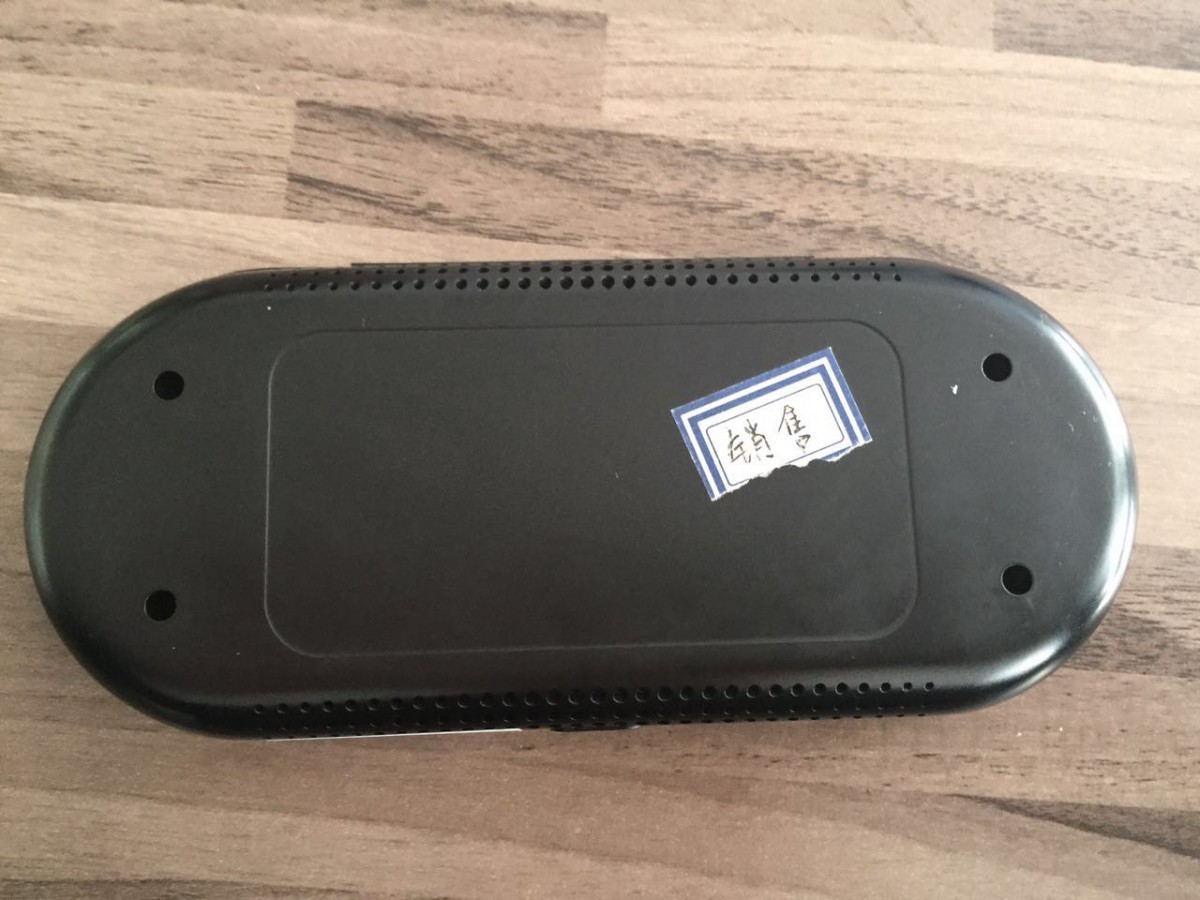 There is usb c female port in this hole, and you can insert the usb c cable in HMD here. also the micro sd card slot in this side.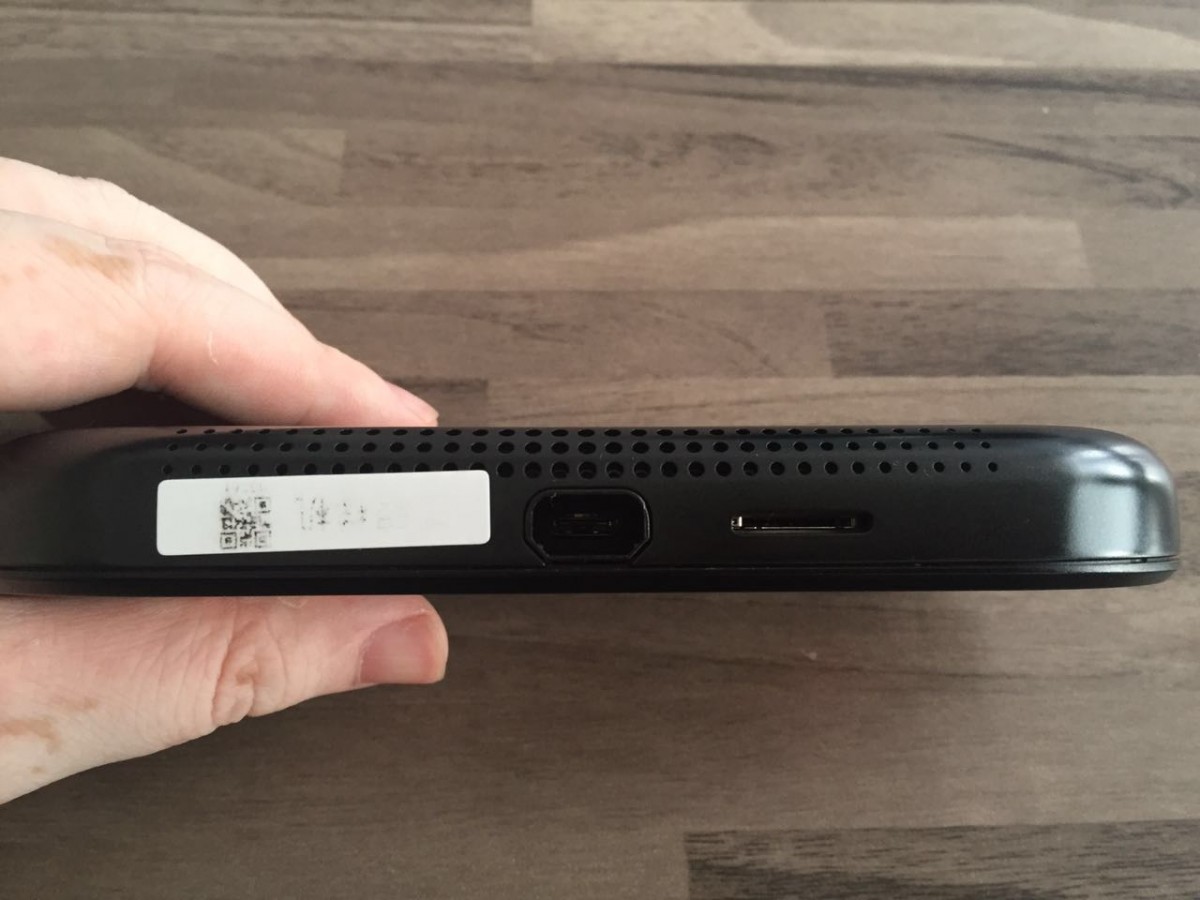 The left button beside the usb c port in below photo is power button, and there is led light to show status.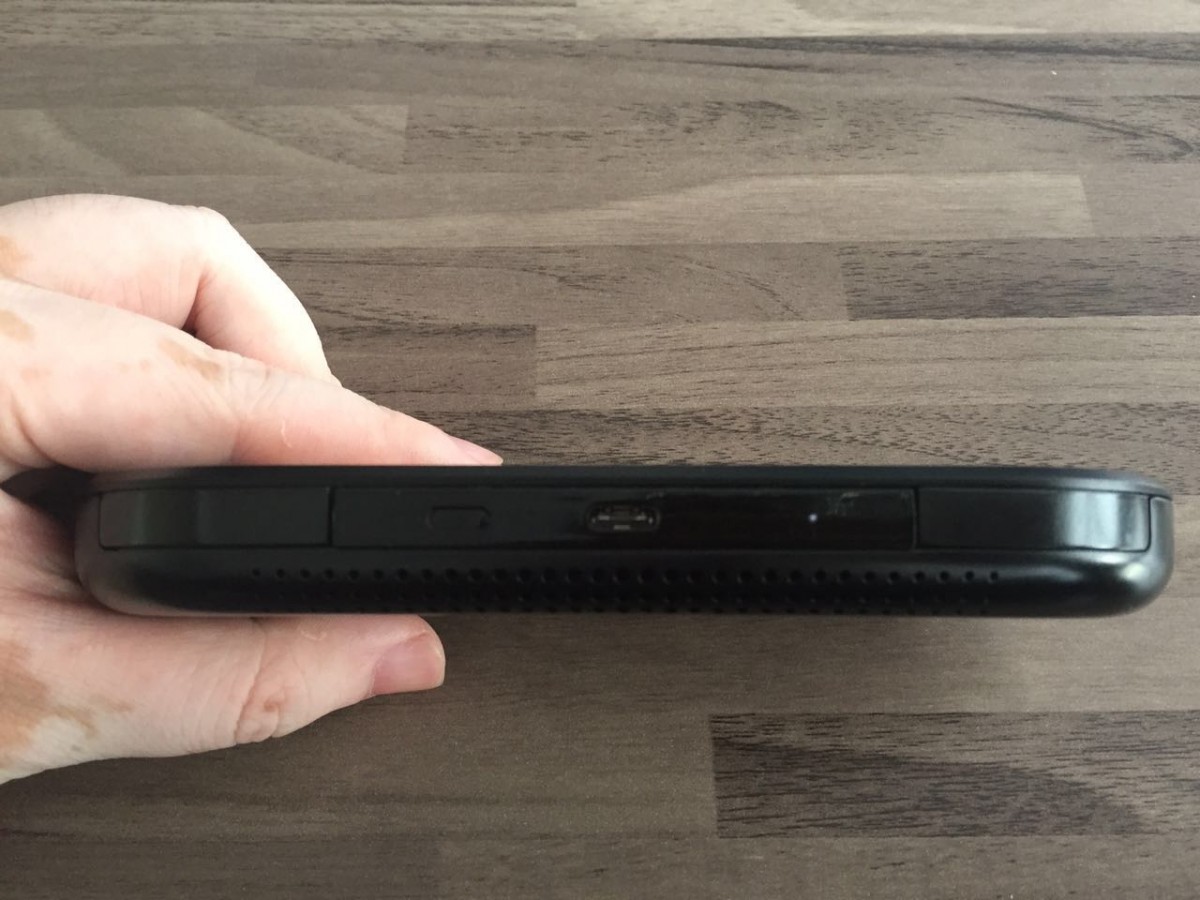 and in the end, let's power on the device, and see the menu, here is what you will see when you wear the pico neo: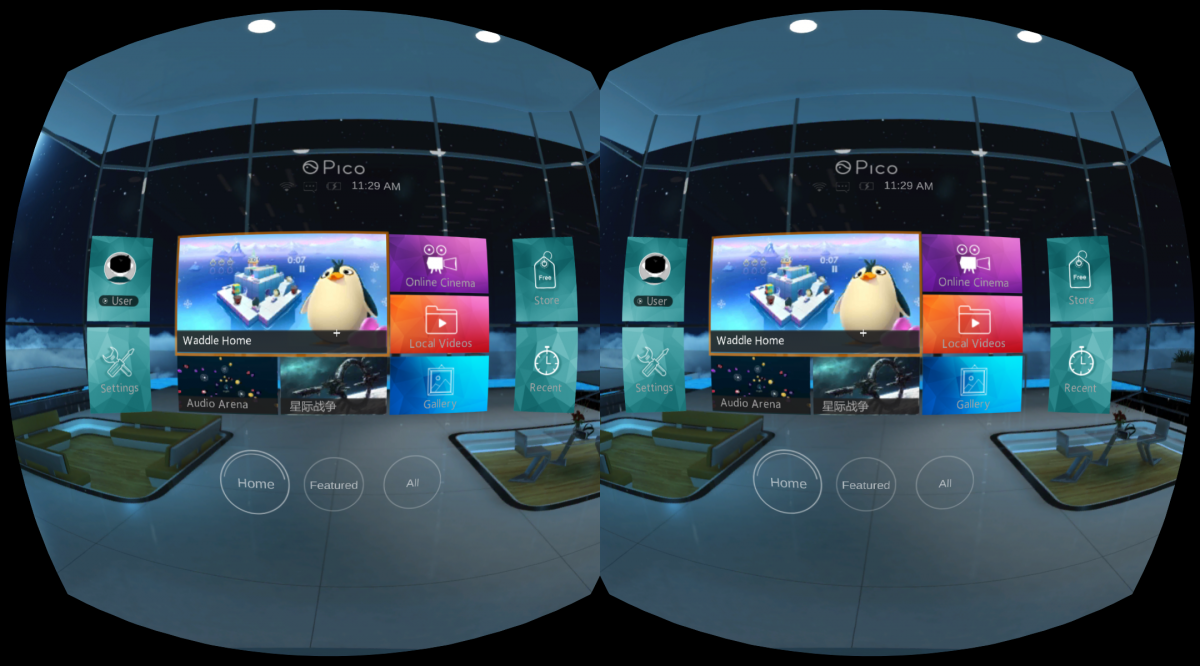 Just like the Oculus or Gear VR, if you already tried those, you know what I am talking, and a 360 degree virtual scene.
Since this is the developer kit, the software still has some bugs, I will take some more time to check out the software, more information soon.
Follow us on Facebook or subscribe our blog, you will get the newest virtual reality headset information..
GeekBuying, The most professional VR sales channel for you!
Get the Pico Neo here: http://www.geekbuying.com/item/Pico-Neo-Standard-Qualcomm-Snapdragon-820-2K-3G-1080P-FOV102-Immersive-3D-VR-Virtua-Reality-All-in-one-Android-Headset—Orange-365944.html
Regards
Eric
GeekBuying