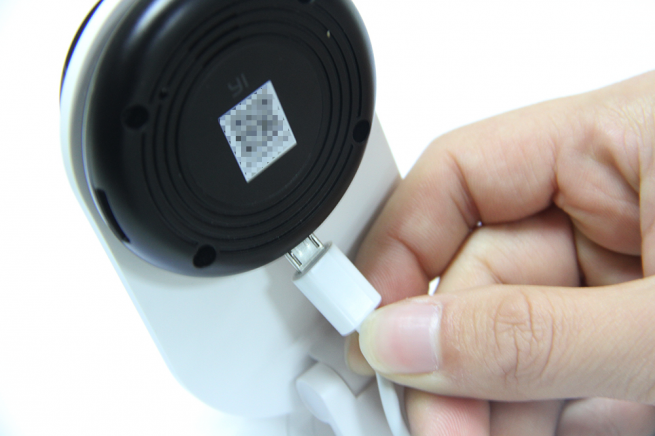 NEW FIRMWARE UPDATE FOR XIAOMI XIAOYI SMART CAMERA-1.8.5.1N_201512212009 UPGRADE DOWNLOAD
Hello everyone, we present you the latest firmware for the XIAO MI YI SMART CAMERA.
Firmware download:
XIAOMI YI SMART CAMERA Firmware 1.8.5.1N_201512212009 is available:MediaFire, Unzip password:www.geekbuying.com
Step One, prepare TFcard ( 4g-32g) and card reader
Step Two, insert the TF card into the card reader and format it into the FAT32 format.
Xiaoyi Smart Camera the Lastest Firware Upgrade
Step Three, put home upgrade file in the root directory of TF card
Step Four, insert TF card into equipment and be charged.
Wait for about two minutes and you will find: the yellow light flashing slowly— the yellow long bright– yellow light flashing quickly
Step Five, input WiFi and connect device.
the blue light flashing slowly— the blue long bright.
Firmware download:
XIAOMI YI SMART CAMERA Firmware 1.8.5.1N_201512212009 is available:MediaFire