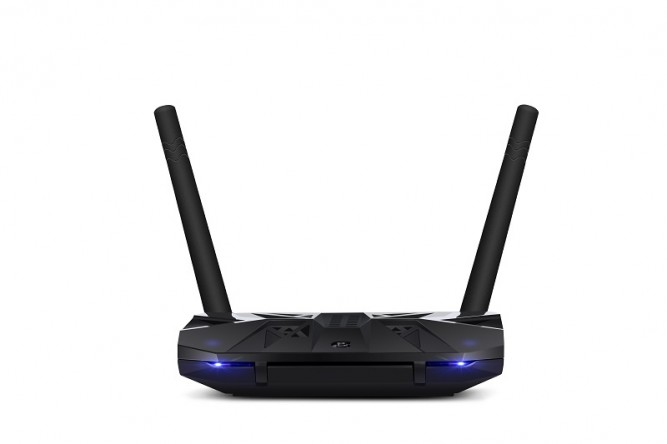 Last month, we released the GeekBox – an open source TV Box based on Android and Ubuntu. As we promised, the box is totally open source. Now, the source code is available on Github:
https://github.com/geekboxzone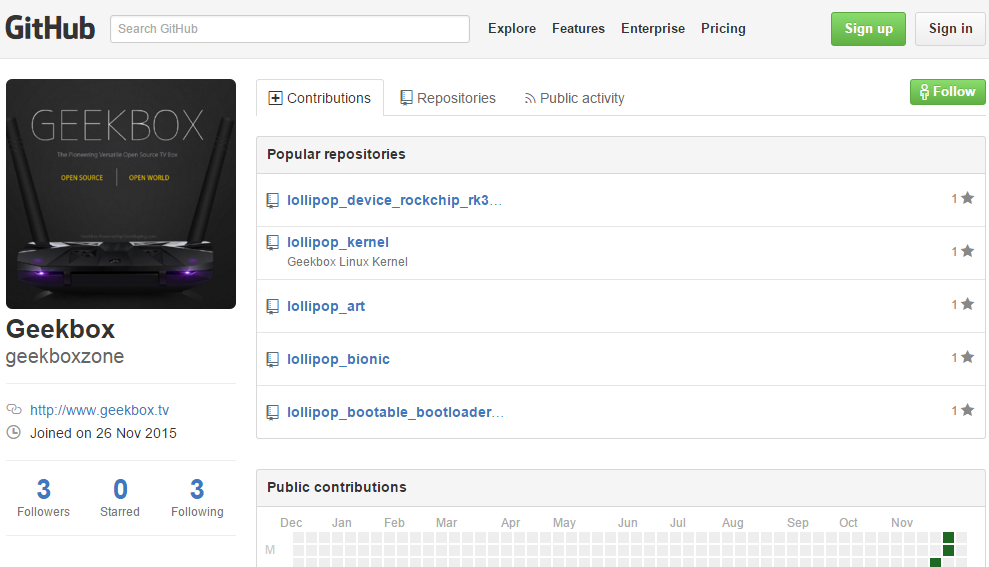 Besides the Source code, the Biz Os is released as well. Rockchip's Light Biz OS can turn Android into a desktop operating system. Enjoy it.
Here is the Biz OS ROM download link: http://www.mediafire.com/download/xdfrzh5aqs4ajvl/Cross_Lollipop_BizOS_V151208.7z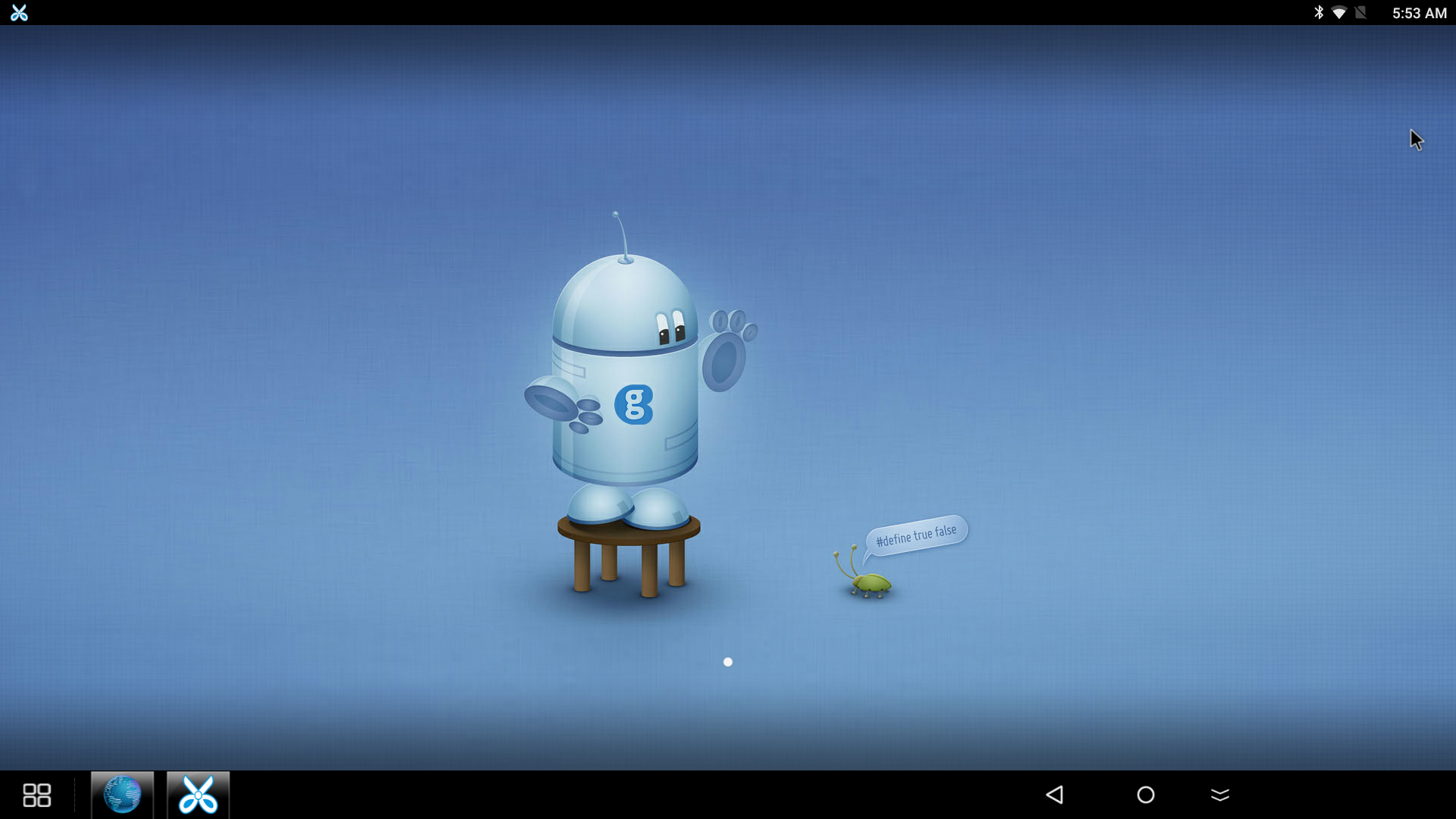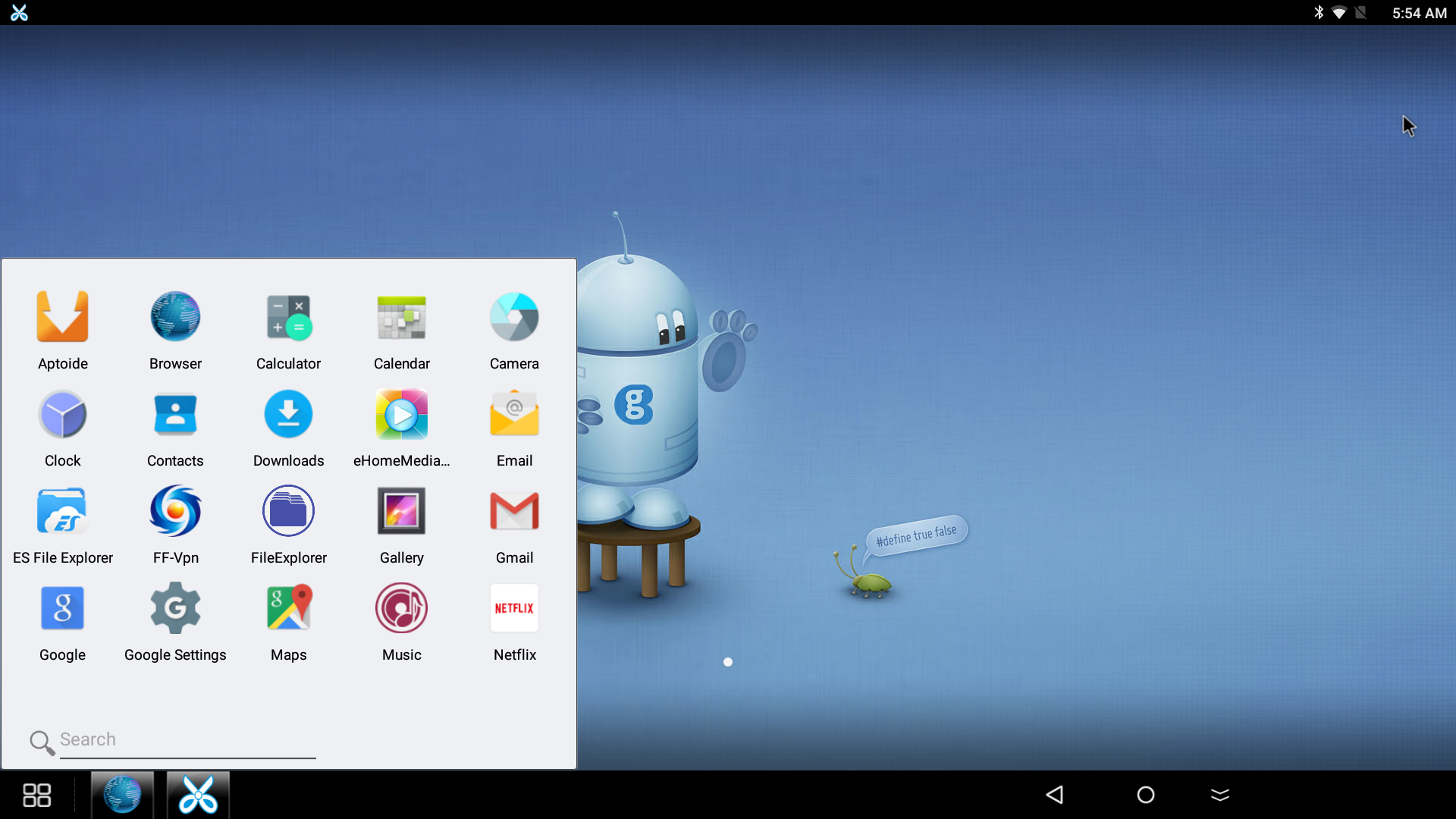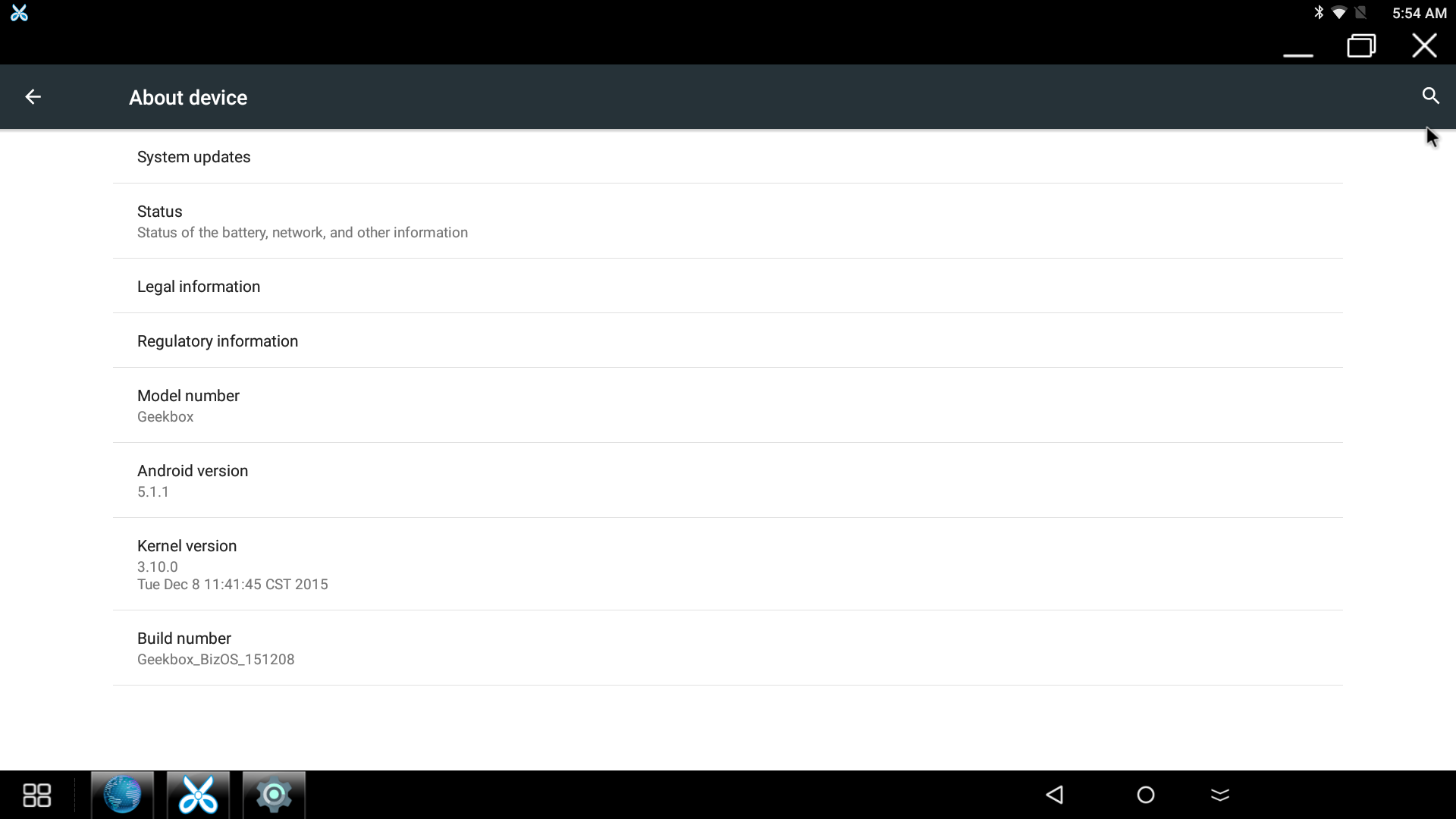 Android and Ubuntu Stock ROM: http://www.mediafire.com/download/crmbyl70qqn3crw/Cross_Lollipop_Lubuntu_dualOS_V151129.7z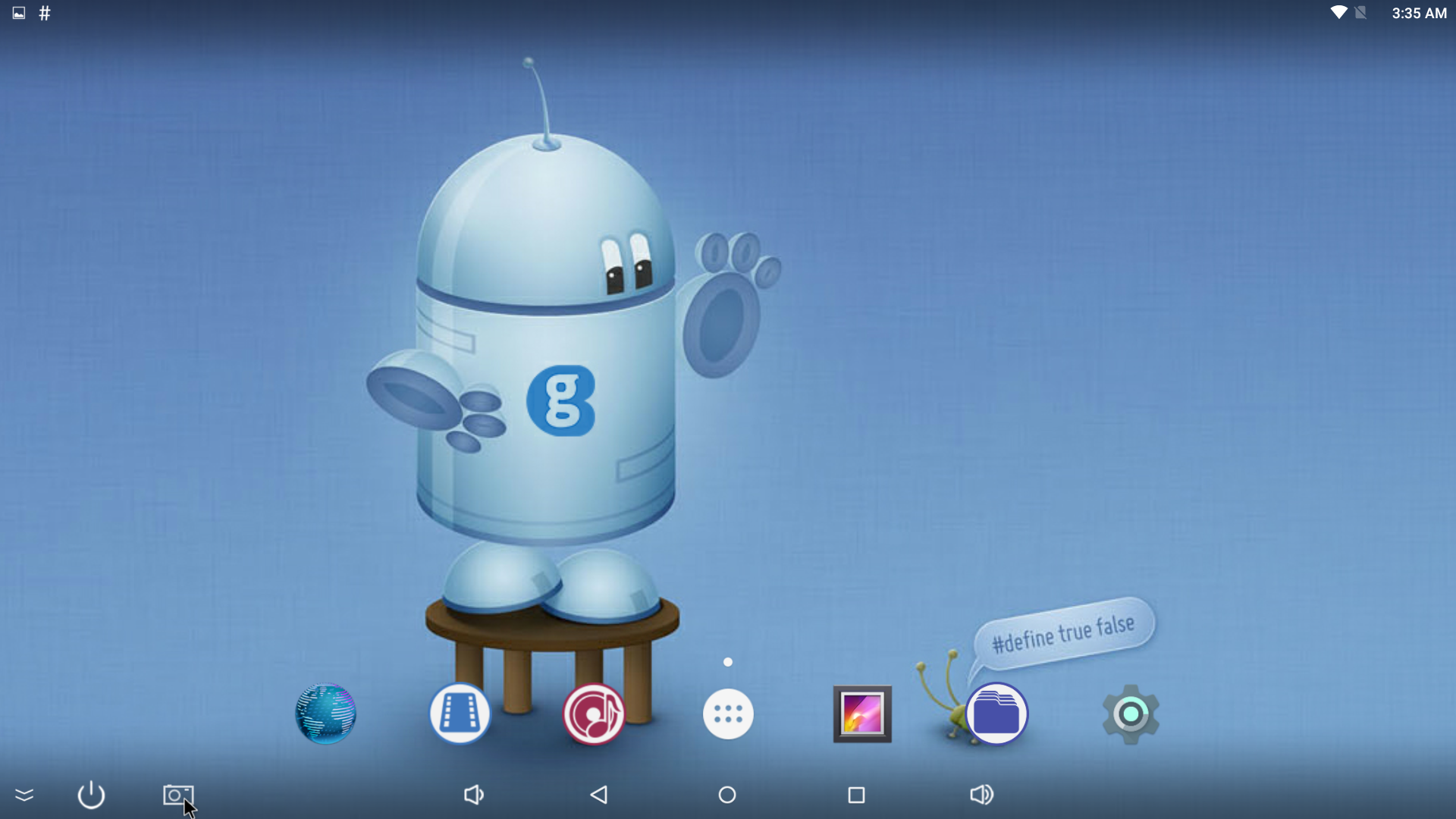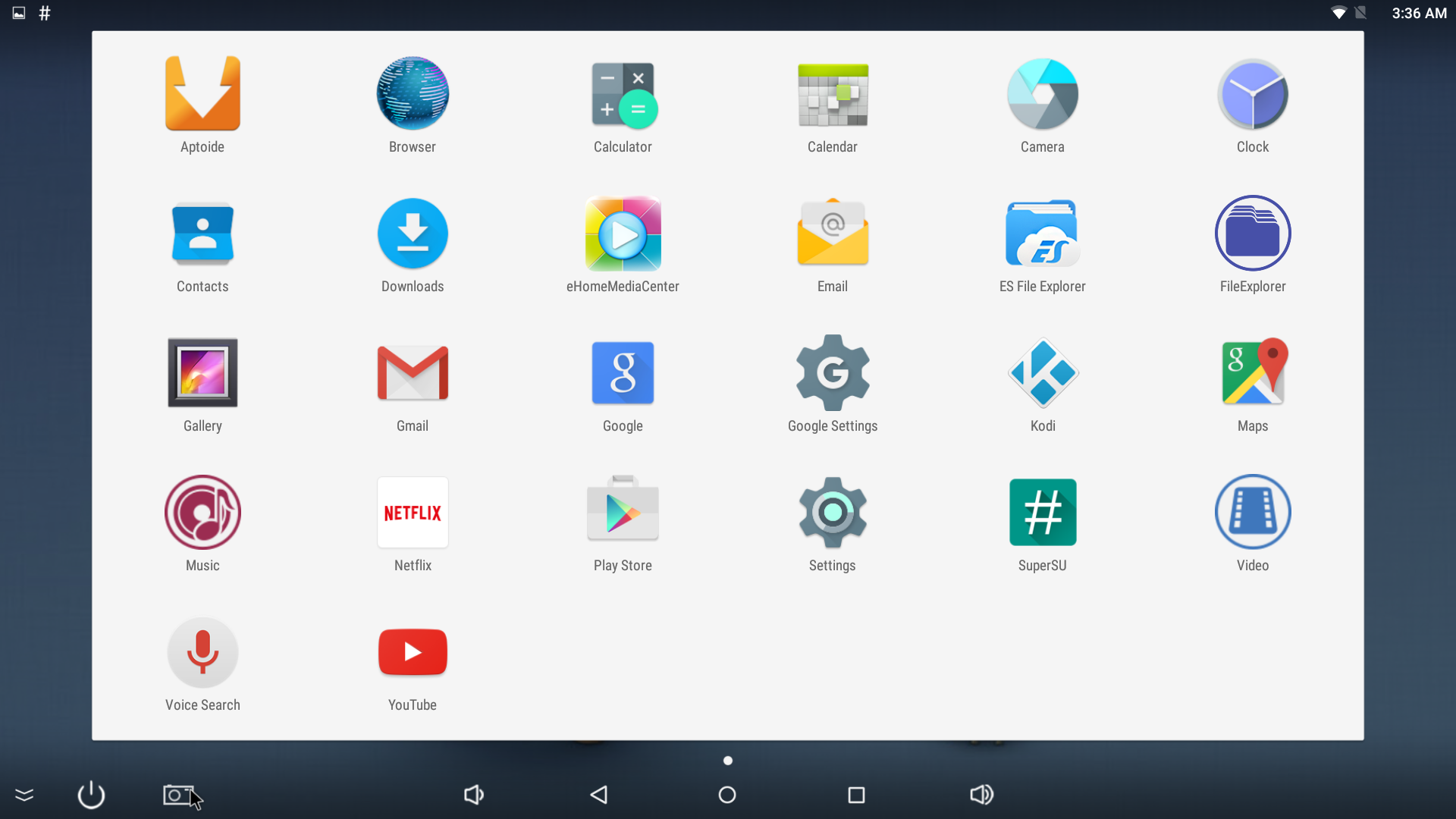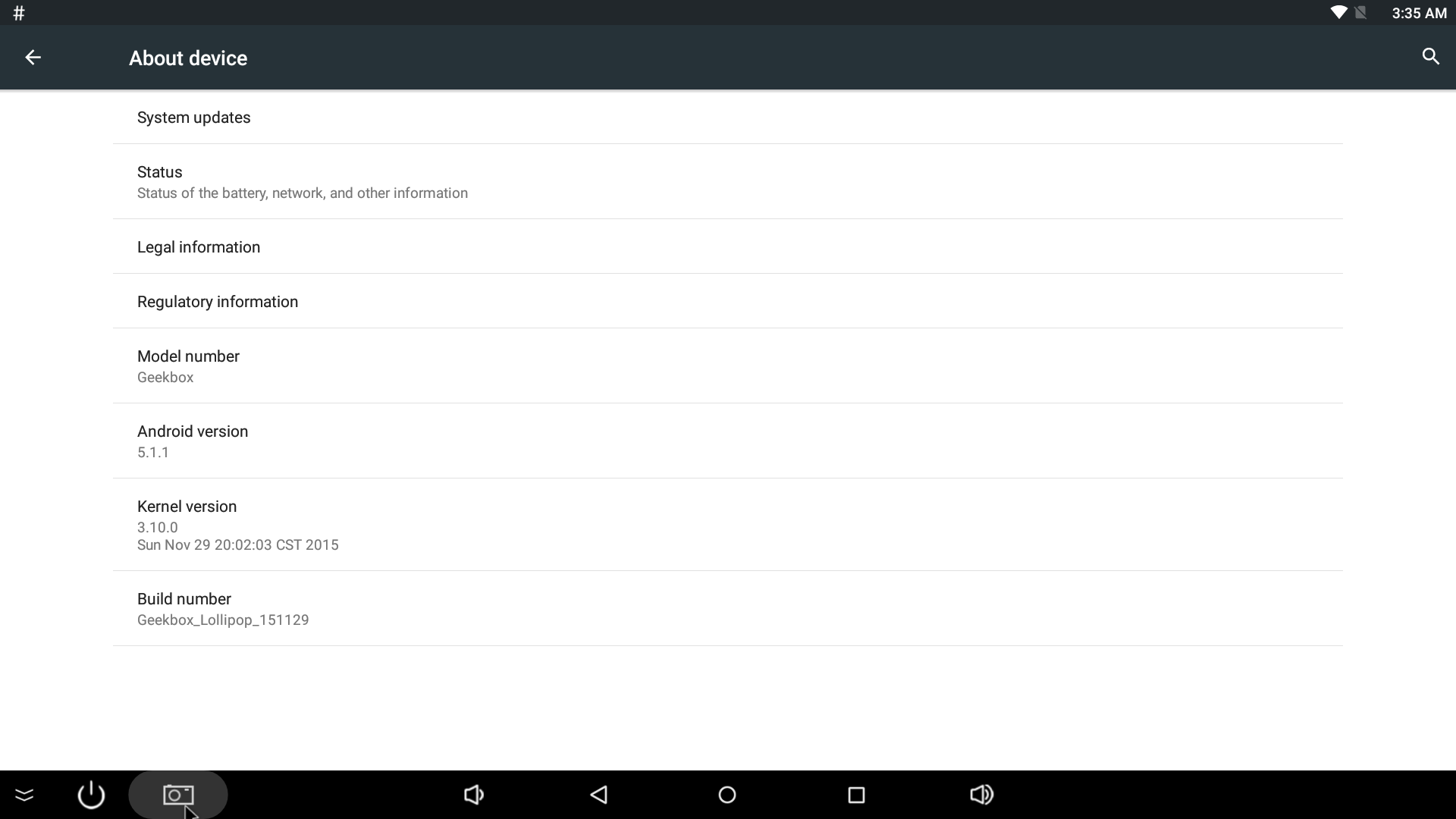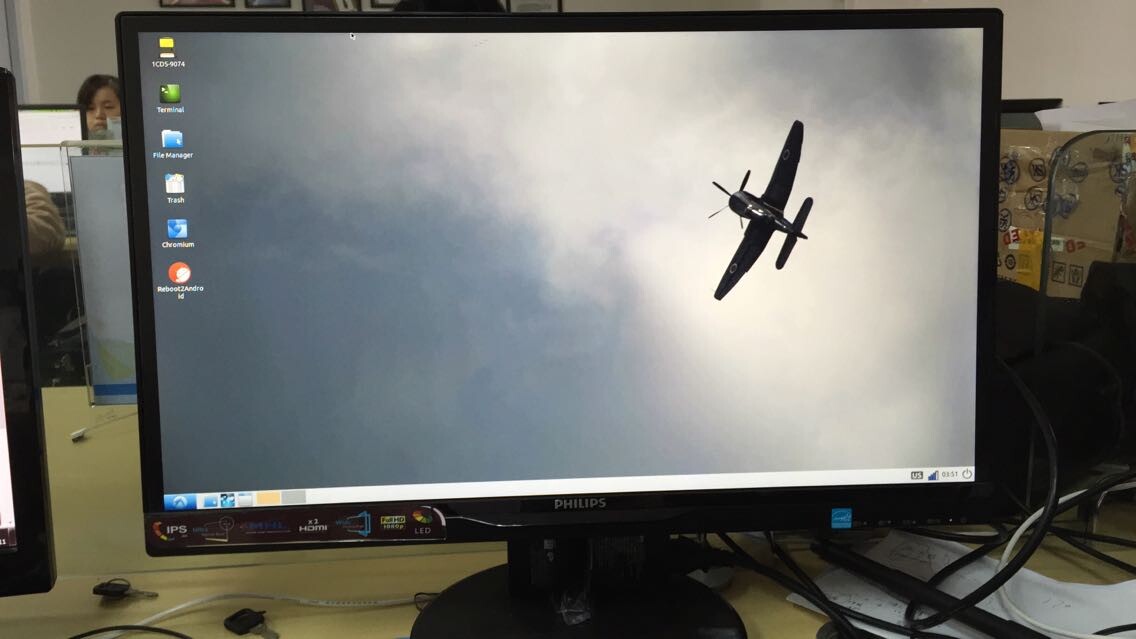 Android ROM: http://www.mediafire.com/download/9058j5a4y14p6w4/Cross_Lollipop_V151129.7z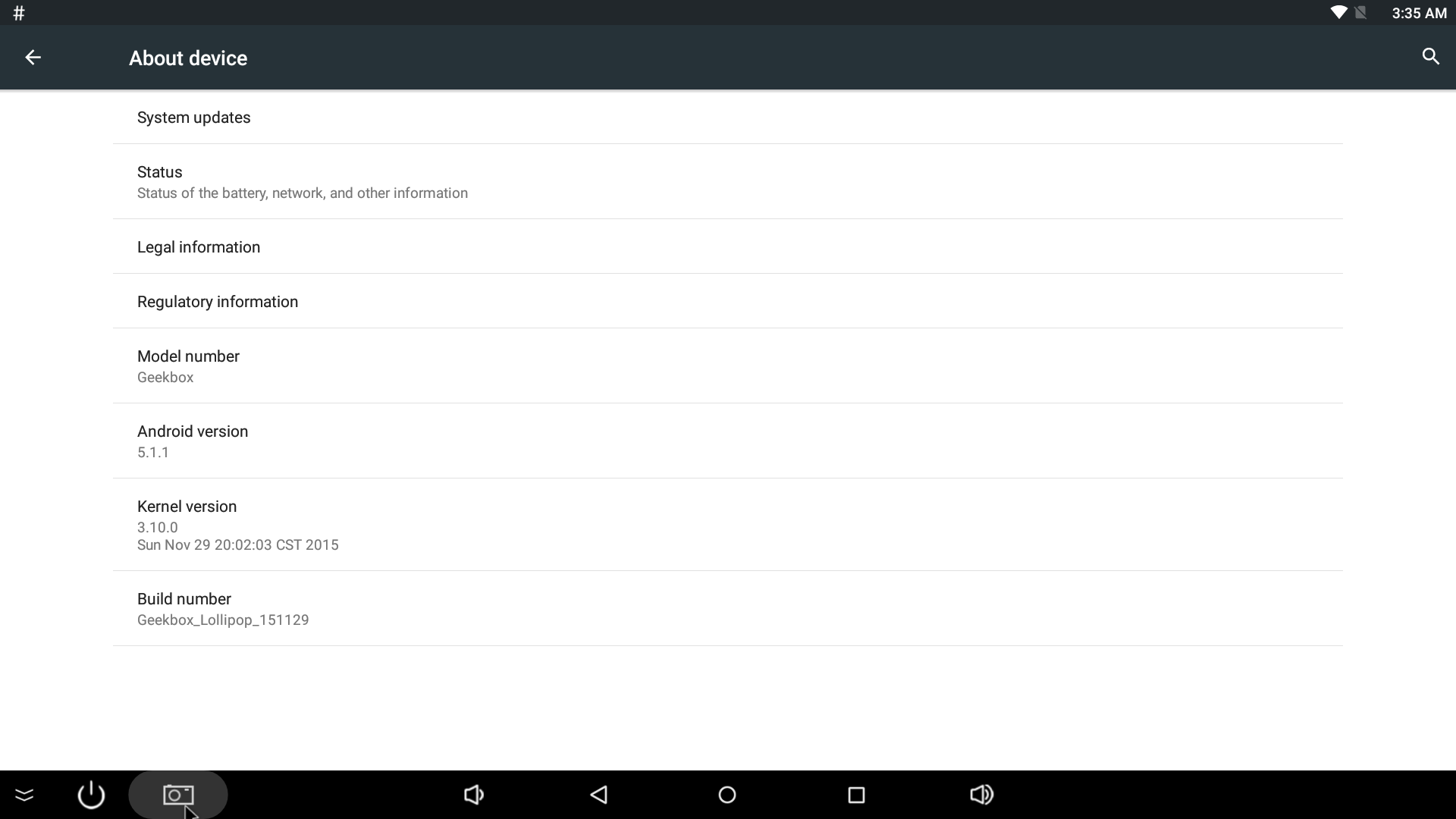 Cheers
GeekBuying