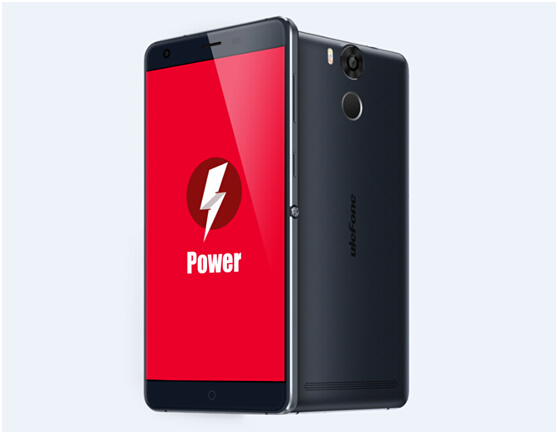 Featuring a 6050mAh super-capacity battery, the 5.5-inch Ulefone Power is officially announced today with the price of USD199.99. Since we learned this name for the first time, half a year has passed. So what kind of a device has taken Ulefone so long to make? Will it be a rival of the USD390 Kionee M5 Plus?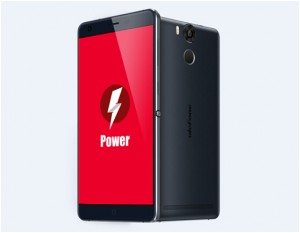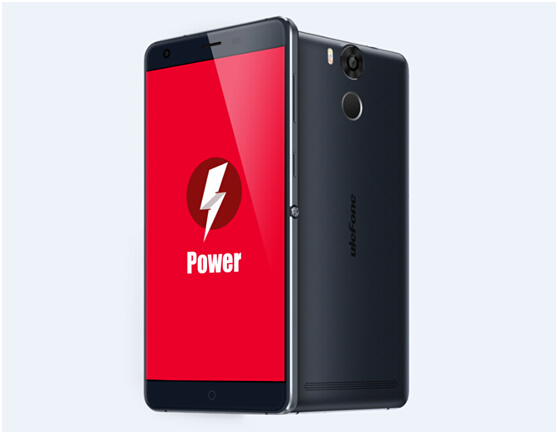 The highlighted 6050mAh battery, packing the Sony li-polymer cell, is supposed to last 4 days for light use on a single charge. A 9V/2~3A charger that adopts the Pump Express Plus technology will be able to fill up the battery in 2 hours and 5-minute charge is said to support 2 hours of calling. Travelers may activate the energy saving mode on Ulefone Power for longer use and they can even make the phone to charge other devices when necessary.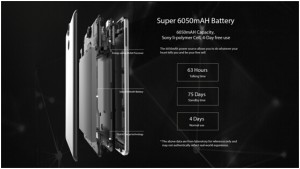 Given such big a battery, we can only pray the Power will not be too thick or heavy like a brick. Fortunately, 9.5mm thickness plus 190g weight sounds not frustrating at all. And a slightly curved back is expected to offer more comfort to the palm.
【youtube video】https://www.youtube.com/watch?v=JBXY_9IIkGk&feature=youtu.be
Claiming "no compromise in aesthetics", Ulefone has followed their conventional designing language to use the 2.5D Corning Gorilla 3 glass, solid metal frame and "halo" touch buttons on Ulefone Power. Color-wise, users can choose among three versions, white, dark blue, and white with wooden back cover. Since its battery is non-removable, Ulefone Power has adopted a side-way SIM tray which can house dual SIM cards or one SIM plus one micro SD card.
Instead of downgrading other specs to balance the increased cost on battery, Ulefone has decided to make the Power their new flagship. That's why they have employed popular and proven components like MTK6753 octa-core 64-bit chipset, 5.5-inch AUO 1080P LTPS display, 3GB RAM, Sony IMX214 13MP camera with double flash.
But what makes Ulefone Power special is some extra functions. The fingerprint scanner enables five finger IDs with each for a specific purpose, such as unlocking, shutter, and app starter. With infrared emitter and a pre-installed remote control app, Ulefone Power can serve as the remote controller of over 3,000 home appliances. And a smart key near the power button is able to start the camera or voice recorder by clicking or holding, respectively.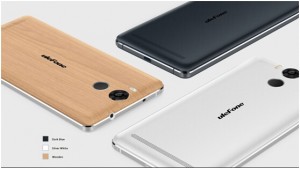 Ulefone will start to ship Ulefone Power from January 10, 2016 with Android 5.1 pre-installed. In February, Ulefone Power will come with Android 6.0 and existing users will be able to experience the new software by upgrading.