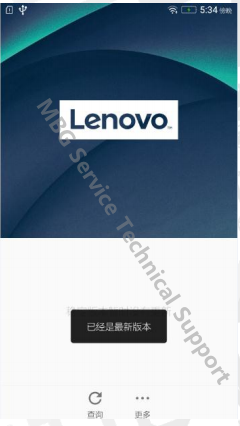 This is the firmware of Lenovo Vibe P1 pro.
Download here: Lenovo Vibe P1 Pro P1c72 Android 5.1 Firmware
Tool: tool for p1c72
Software Update
1.Upgrade by cable
2.OTA upgrade
Notice:
1.This upgrade is based on the version of P1c72_USR_ST1535_5.374.1_1508242231_Q20245.1.25307.1.25909.1_CN_qpst, please use the software of latest version or required version when actual upgrade.
2.Backup the information in the built-in SD card: put the significant personal data to PC, external SD card or cloud service, and restore them after you finish upgrade, otherwise you will lose every piece of information.
1.Upgrade by cable
1.1 Required tools
1.Upgrade software and USB driver
The upgrade tool QPST.2.7.422.msi contained in the upgrade package
2.USB Cable
1.2 Install the upgrade tools:
1.Double click QPST.2.7.422.msi, the click "Next"
2.Choose "I Agree", then "Next"

3."Next"
4."Next"



5.Installing interface
6.Installing finished interface, click "Close"



Notice: If this window is appeared when you open the tool, you need to install Microsoft.NET and Framework 4 first.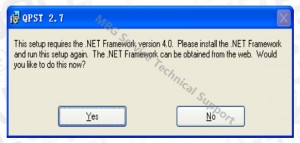 1.3 Upgrade steps
1.Click "QFIL" to open the upgrade tool; (Path : Start menu – All programs)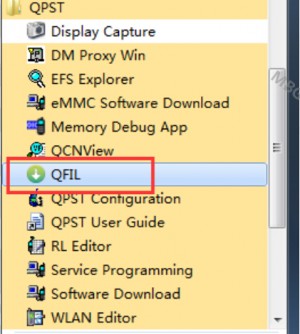 2.Shutdown your phone and long press the up volume button, put in the USB. When your phone vibrate at blank screen status, it means that it is in compulsory download. Open the upgrade tool to check, it should have a display port; (If there's a QPSTServer.exe process in task manager, shut it down)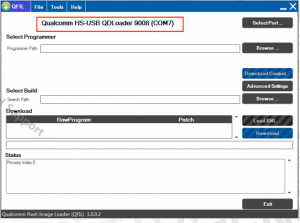 3.Click "Browse…", choose "prog_emmc_firehouse_8936.mbn";
(Path:\P1c72_USR_ST1535_5.374.1_1508242231_Q20245.1.25307.1.25909.1_CN_qpst\artifacts)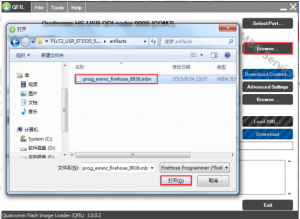 4.Click "Load XML…" , choose "rawprogram_unsparse.xml";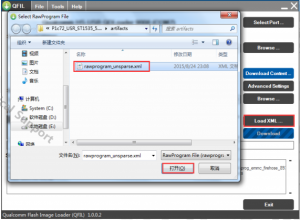 5.Choose "patch0.xml" in the following page;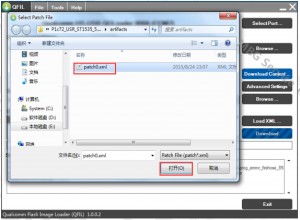 6.Choose "Download", then the phone will upgrade automatically.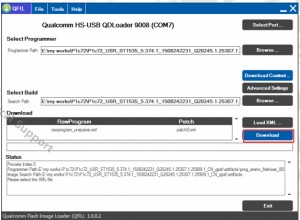 7.During the process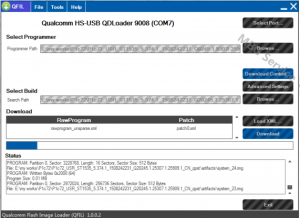 8.When successfully done, your phone will automatically restarted.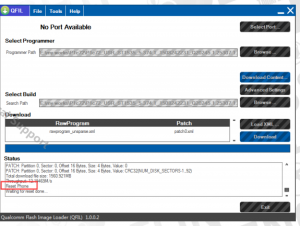 OTA upgrade
Please note that this way only has English & Chinese language, it will wipe your multi-language system!!!
1. Power on, select setting.
2. System update, select search icon, if there's new version available, it will be detected, click to download.
3. After downloaded, click the update package, it will be auto reboot and install this pacakge.