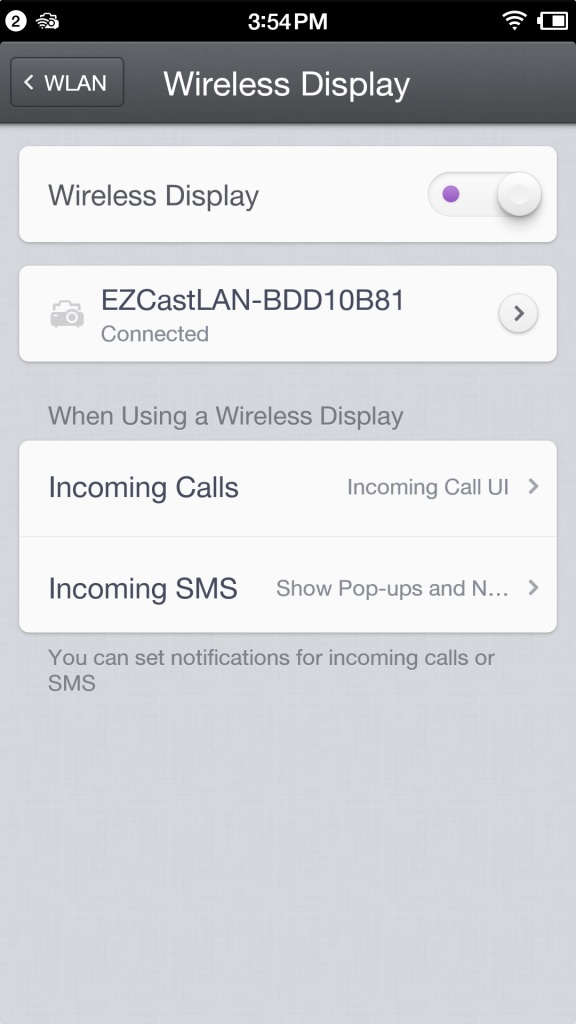 This blog is reprinted from Tronsmart.
Smartisan U1 is the new released device in china market, it featured 5.5-inch 1080p display, a Snapdragon 615 processor, 2 GB of RAM, 16-32 GB of internal storage, dual SIM slots, a 13 MP rear camera, a 5 MP front-facing shooter and a 2900 mAh battery.
The price is competitive in this specification, and the Smartisan os is what we love.
We are very lucky to get the sample device from our partner GeekBuying, and do some quick test on the features we are interested.
Today, We are testing the Smartisan U1 with our Miracast adapter ( Tronsmart T1000 plus, T1000, T1000 Elite, T3000). All of them can get their job, mirror U1's screen to TV without problem.
Here are some photos to show the function: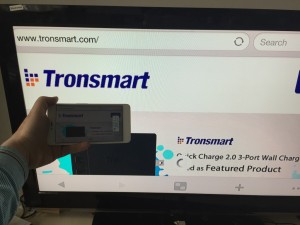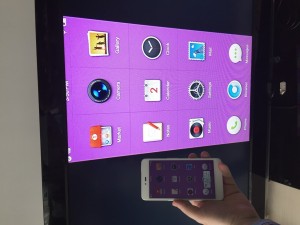 I am surpised to see, the miracast performance is really good on smartisan U1, i am not sure if they have improved this in their OS.
The connection is very easy, you just need to get our miracast adapter (because smartisan U1 don't support 5G, so you can't use the T1000 plus, if you want to play games on your TV, we suggest to get Tronsmart T3000).
Power on our miracast device. and download the "ezcast" app in your smartphone.
Launcher the app, and it will inform you to connect with our device, and then change to Ezmirror (miracast) mode.
Now on your smartisan u1, go to settings, click WLAN, then click" Wireless Display" and click to connect our miracast adapter, then you will see your screen on TV.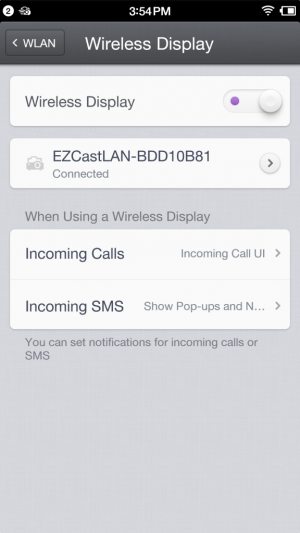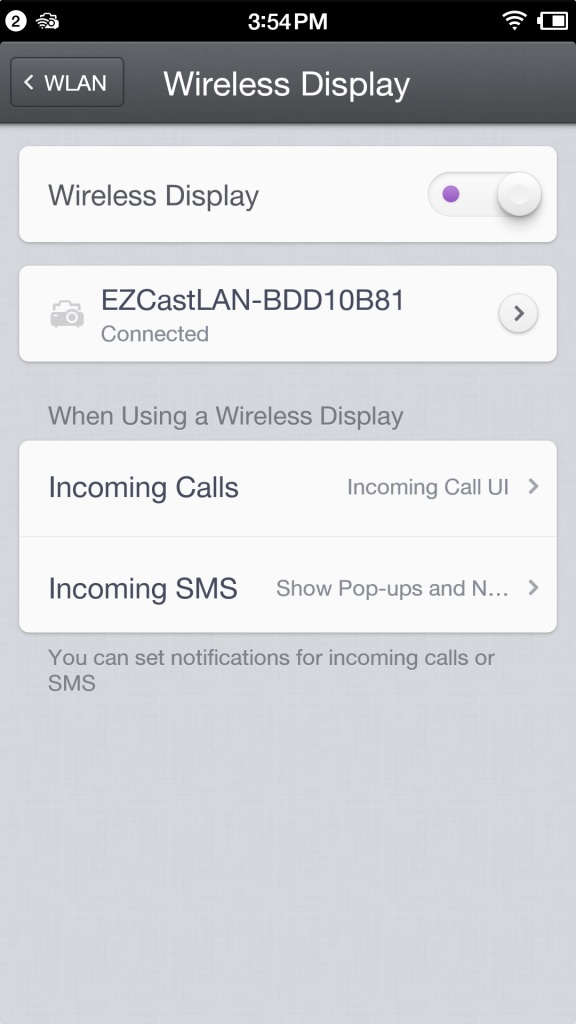 Any questions, Feel free to contact us.
Via @Tronsmart