Hi, today I'm writting to share you with this SD card upgrade guide for Nubia smartphones, this tutorial is for Nubia UI 2.0, but other version of this series is almost the same, you can also take this blog as reference.
Tips before upgrade (important!):
1. Cancel all the unlocking patterns, like face unlock, numbers unlock or so.
2. Backup your personal data.
3. Keep the phone battery capacity is enough (above 30%)
4. Keep your phone in a flat location and do not touch the screen when upgrading.
Step 1: Backup
Method 1: Using the "Backup" app which is built-in the phone to backup your data.
a. Click "Backup" app, choose "One key backup", like below: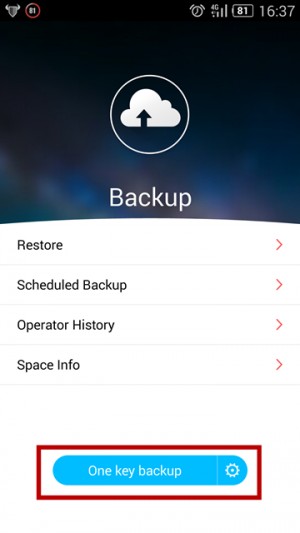 b. When you finished the upgrade, you can use "Restore" to regain the data you've backuped.
Method 2: you can use other third-party soft ware to backup.
Step 2: Copy the firmware package to your phone internal storage.
a. Download the corresponding firmware file.
b. Connect your phone with computer via USB cable, click "USB mass storage".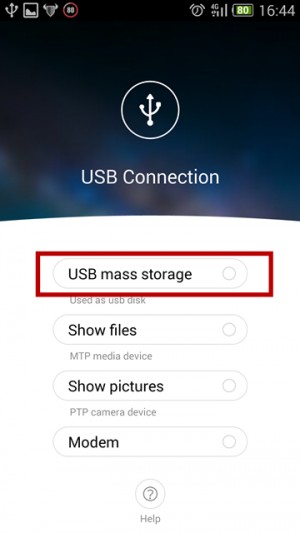 c. Rename the firmware file to "update.zip"(if it's not this name), copy to the phone internal storage root directory, like below: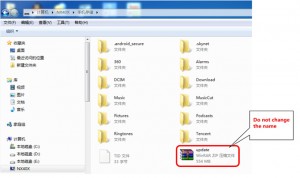 d. After copied, close "USB mass storage", pull out the USB cable, cut off the connection.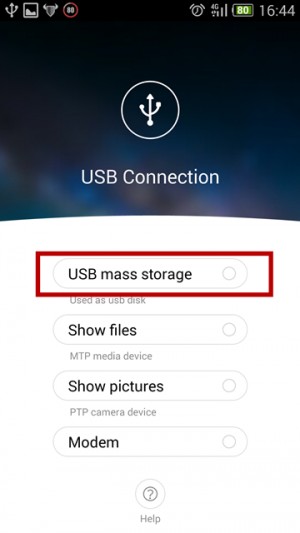 Step 3: Upgrade
a. Cancel other unlocking functions, change to slide to unlock. Like below: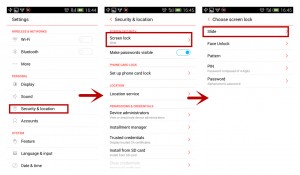 b. Then to install the firmware, do as below: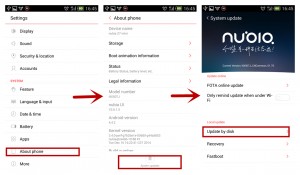 c. Enter the "Upgrade by phone storage" interface, touch "Start upgrade".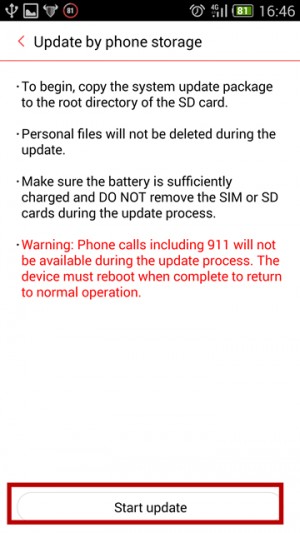 d. The phone will power off, then it will reboot automatically, please wait patiently.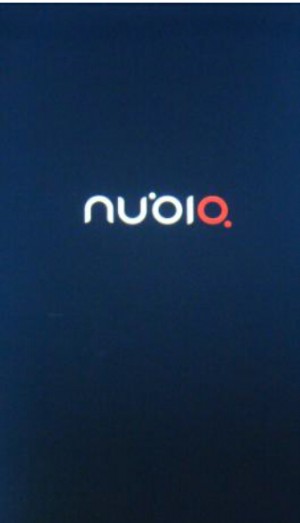 e. After reboot, the phone will start upgrading, please keep your phone flat, and don't touch the screen.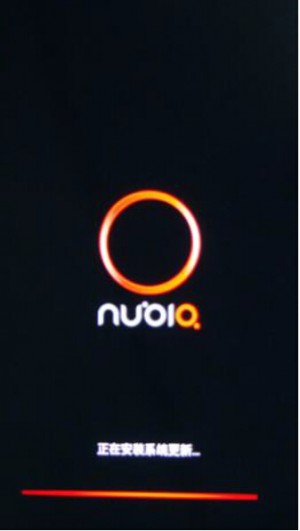 f. After upgrading, the phone will reboot again. Then the upgrade is finished.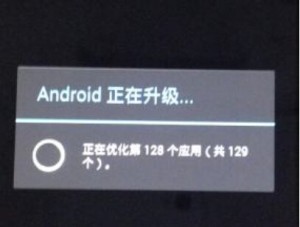 How to do "Factory data reset"?
Note: if there is a disorder after you downloaded, you need to "factory data reset".
Method 1:
a. Power on to enter system, do as the picture shows below.
b. Choose "Confirm rest", all the datas will be wiped and reboot.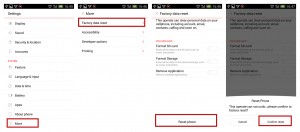 Method 2: when you can't enter the system
a. Power off, press "Volume +" and "Power" button, the phone will enter recovery menu.
b. Using Volume buttons to select "wipe data/factory reset", then press power button to confirm.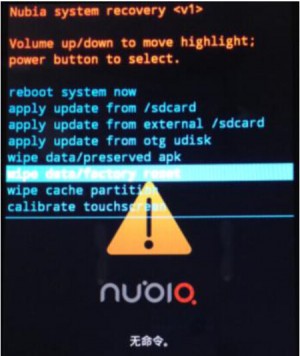 c. The phone will enter the interface like below, choose "Yes–delete all user data", press power button to confirm.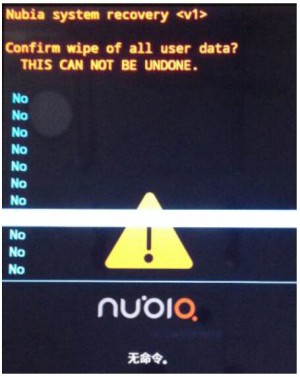 d. The phone will automatically reseting, choose "reboot system now", the phone will reboot.