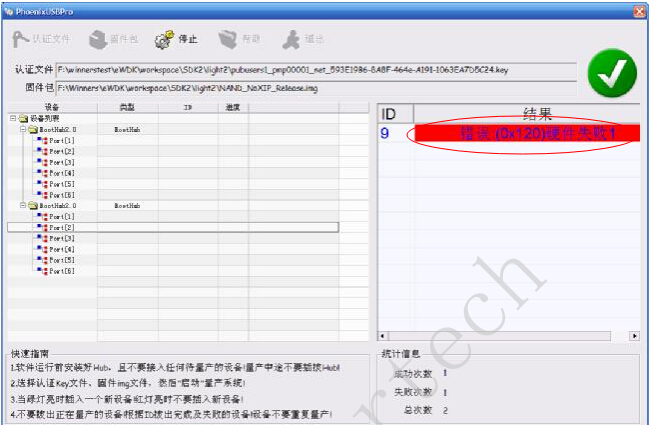 Hi, here is the firmware and upgrade guide for X3 TVBOX.
ROM download: X3 4K Android 4.4 Allwinner H3 TVBOX Firmware 190452 150919
Tools: x3 upgrade tools
Flash guide:
1. Install updating tools
Unzip the updating tools you download, double click to install.

Click the the next step as the pictutres
After install finished, just click the close as pictures.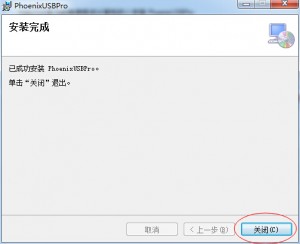 2. Run the updating tools
click icons on you home screen of pc and you can see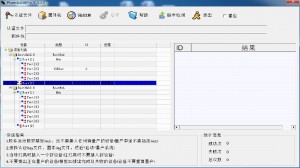 Click the start

and you can see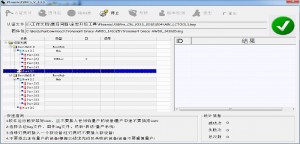 3. Connect X3 to PC:
Connect USB port of X3 to PC with Male to Male USB cable, see pictures(If no
feedback on front side on your desktop pc, try the the other USB port please )

Then hold fn button with toothstick for several seconds and then connect the power adapter at
the same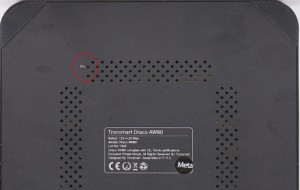 And you see red button for several second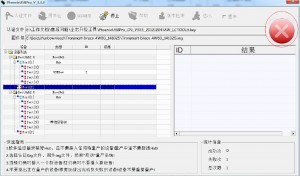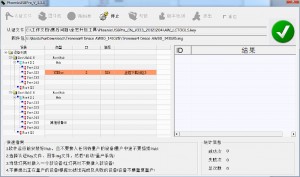 Updating successful.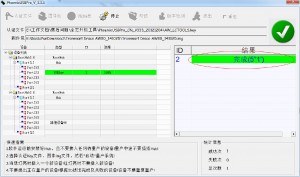 PS:
1. First time connect X3 to PC, Win7/8 can detect the USB devices and install the
drivers automatically.
2. If first time on Win XP system, you can click the next step to install USB drivers too.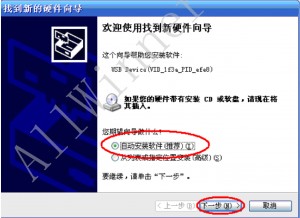 3. If failed to update at some time, you can redo as the previews instructions step-by-step.