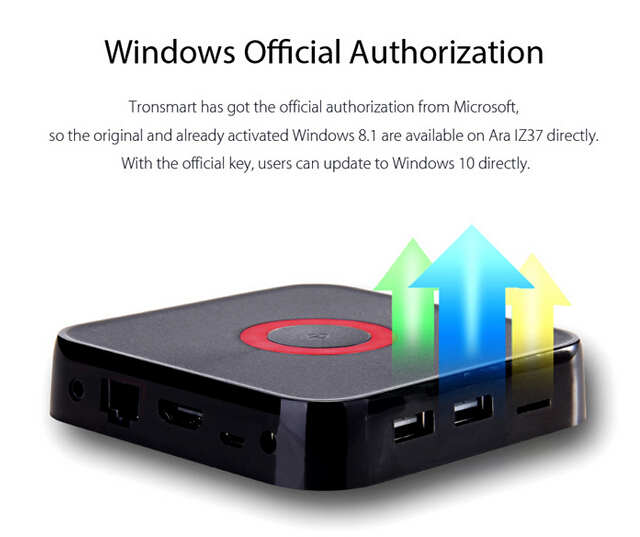 Tronsmart Ara IZ37 can upgrade from windows 8.1 to windows 10 now. Today our i will introduce you how to upgrade from Windows 8.1 to Window 10 on Tronsmart Ara IZ37 TV Box. What I upgrade this time is the Tronsmart Ara IZ37 pre-installed Windows 8.1 with license.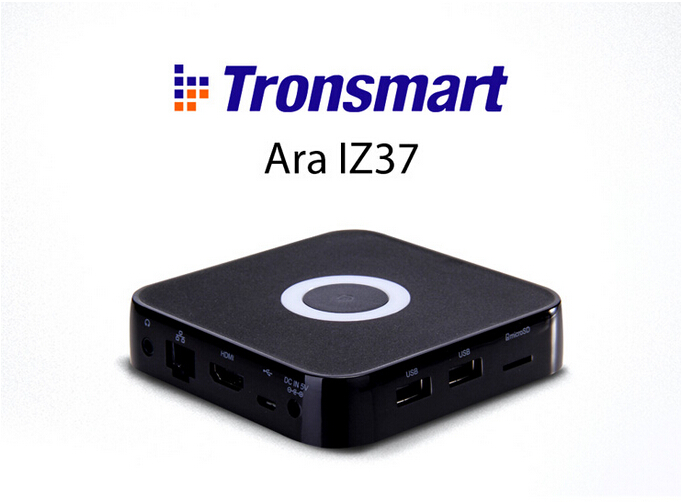 How to upgrade?
1. You need to run Windows Update and install all available updates required and recommended on your Tronsmart iz37.
2. Make sure your device system version(32bit or 64bit), Tronsmart IZ37 with a 32bit system.
3. Join the Microsoft insider program: https://insider.windows.com/(it needs a Microsoft account), and download the MediaCreationTool.exe file. Then everything is easy.
4. Run the file "MediaCreationTool.exe" and your system will be upgraded via windows update. It will take few minutes, then you will get this page:

5. Then choose next, downloading windows 10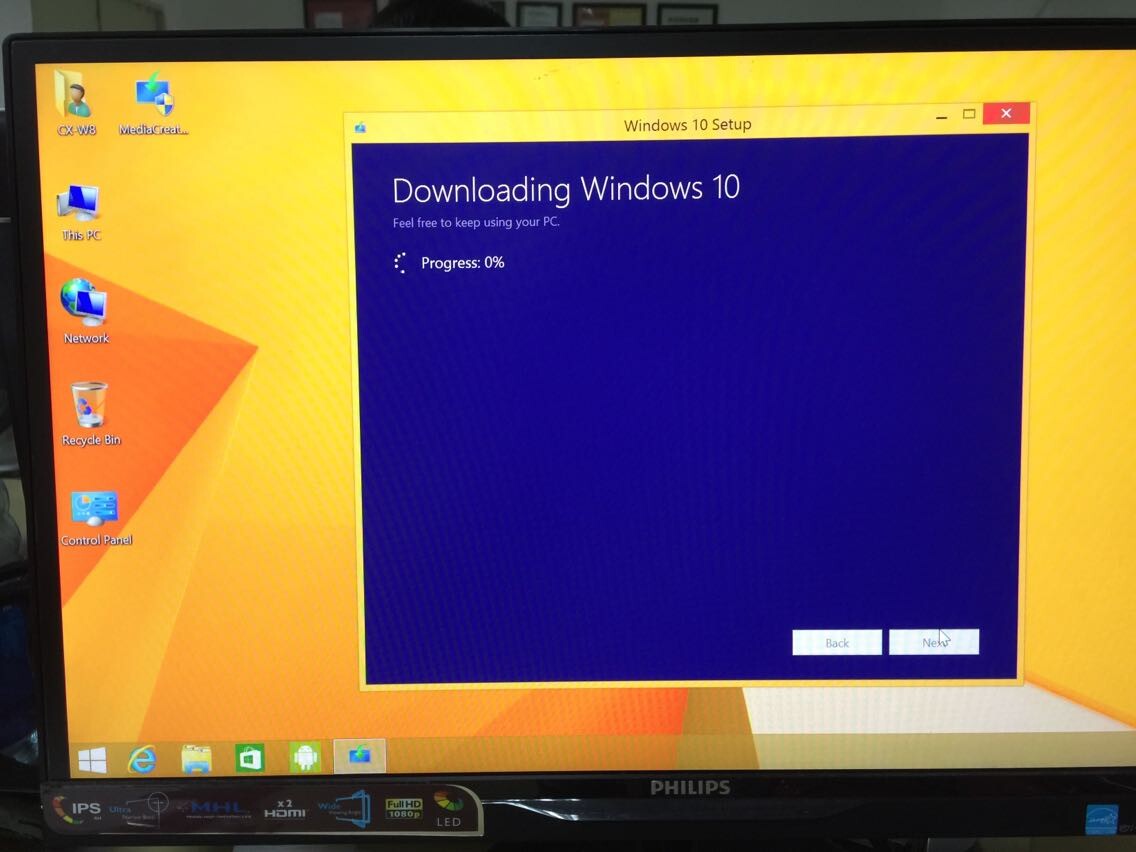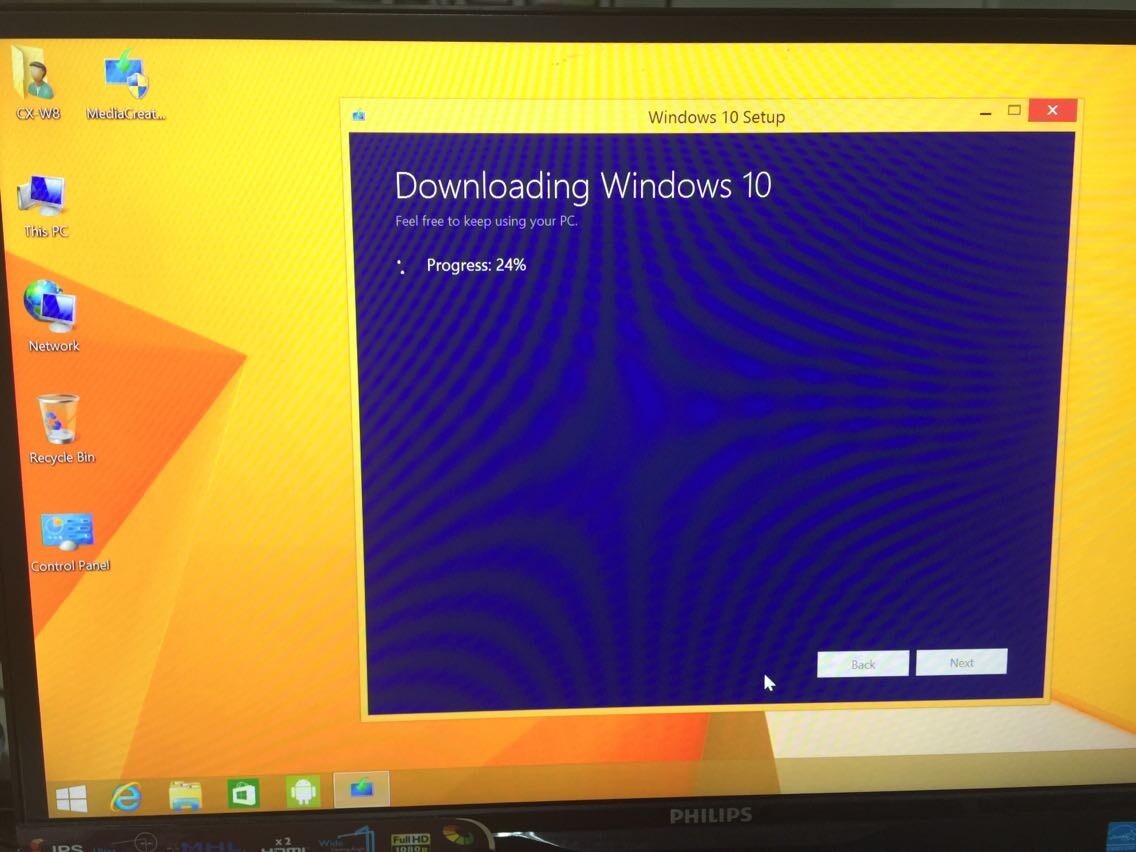 6. Something about windows 10 setting, then go on download the windows 10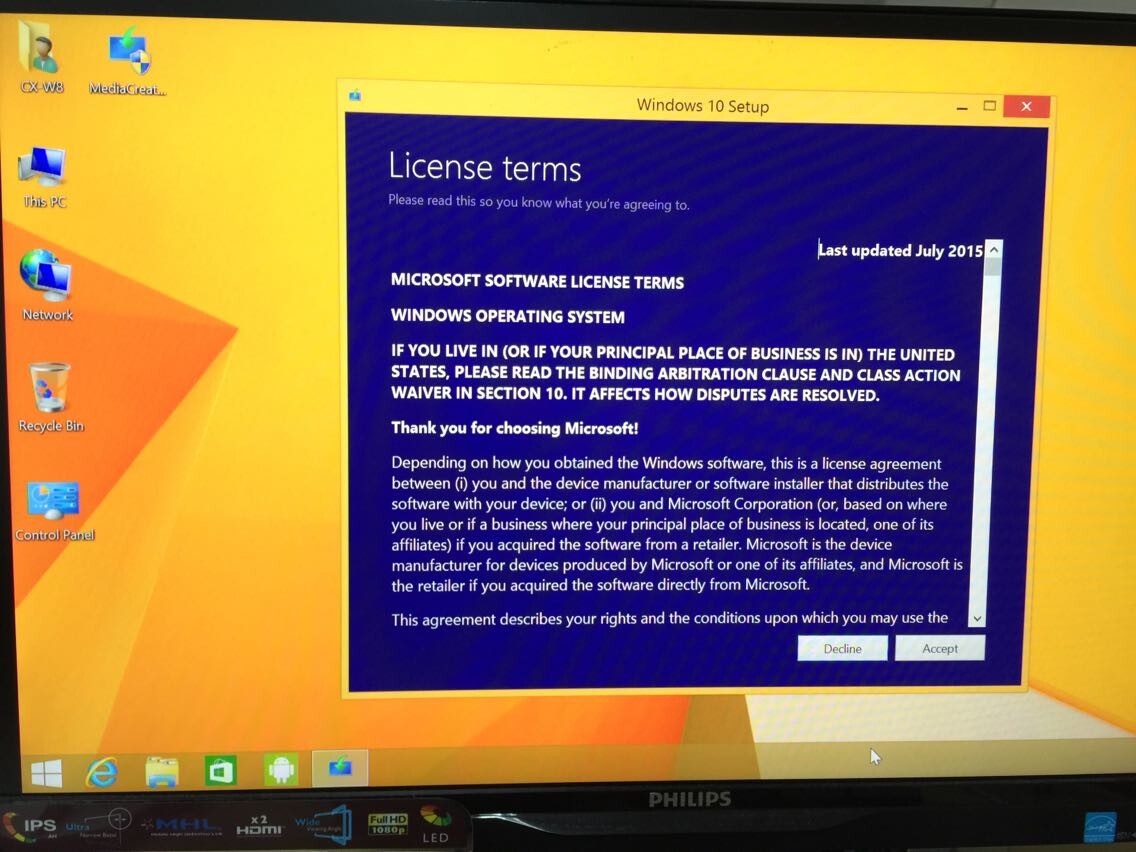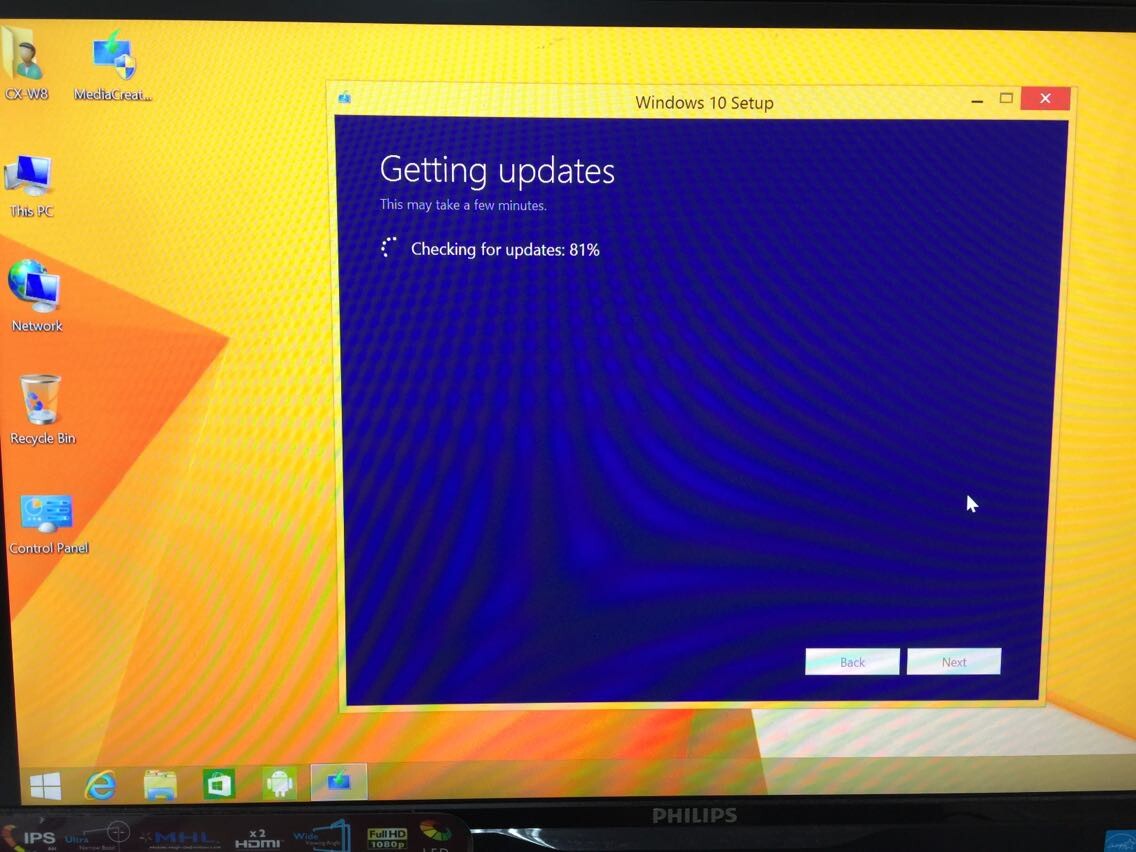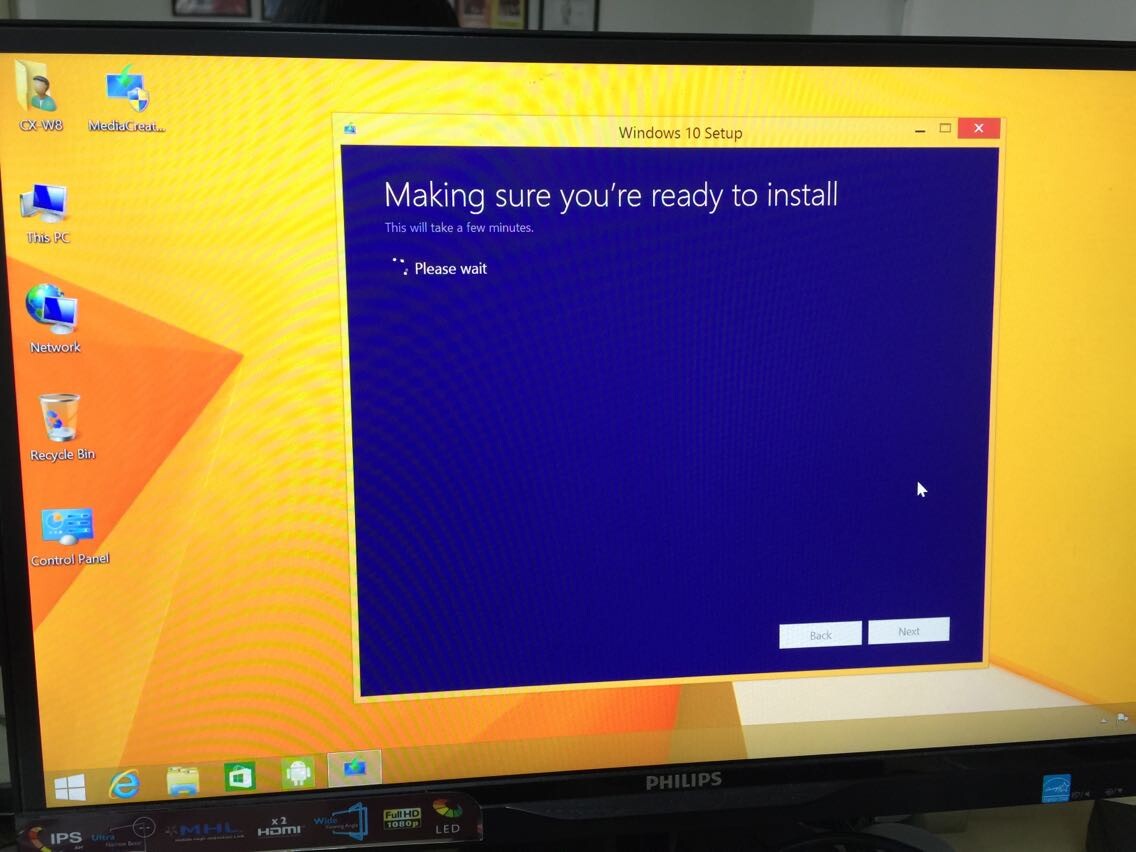 7. Installing windows 10, your computer will re-boot several times in the process.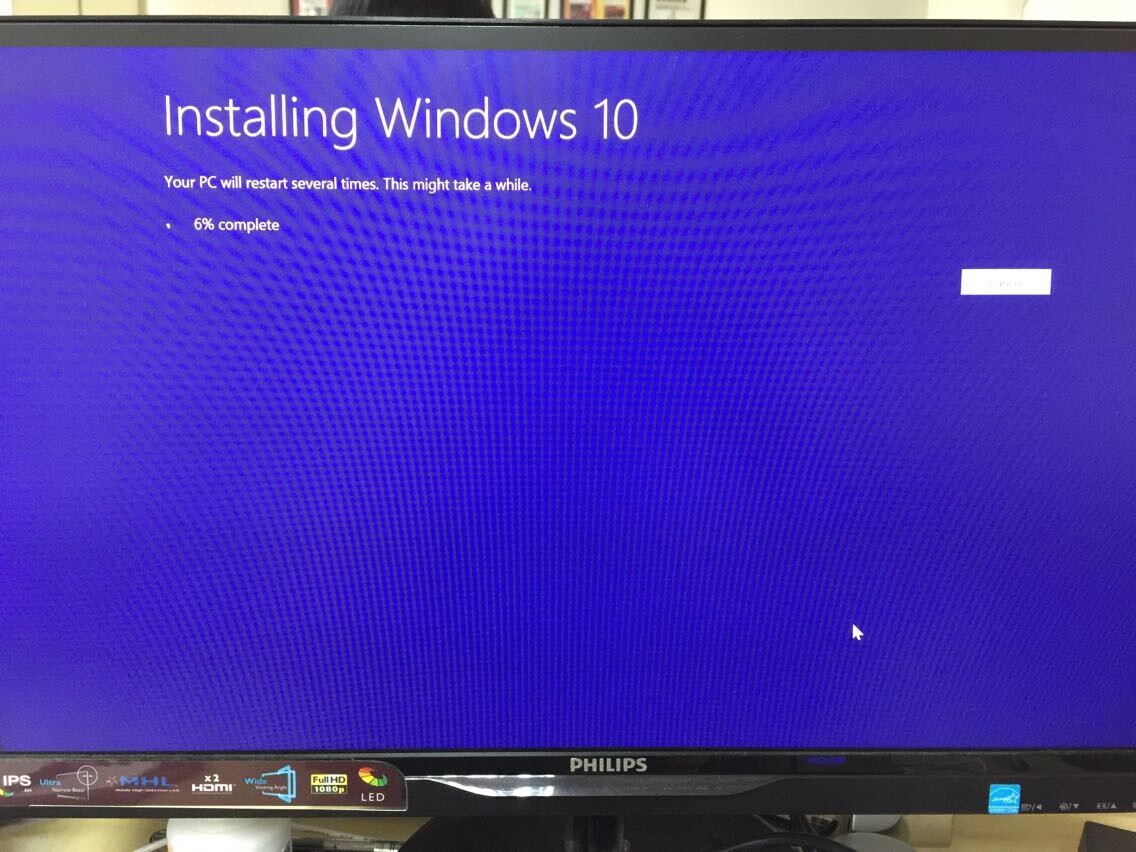 8. Windows 10 installation is complete.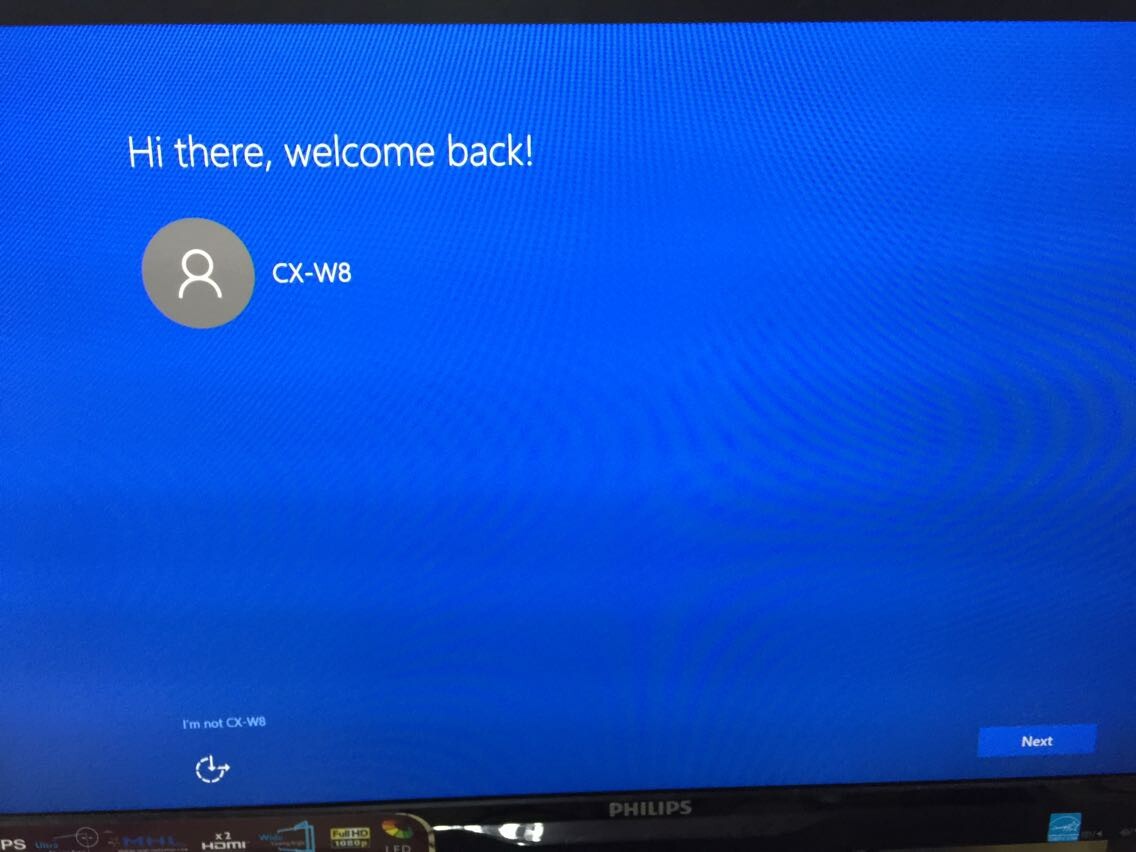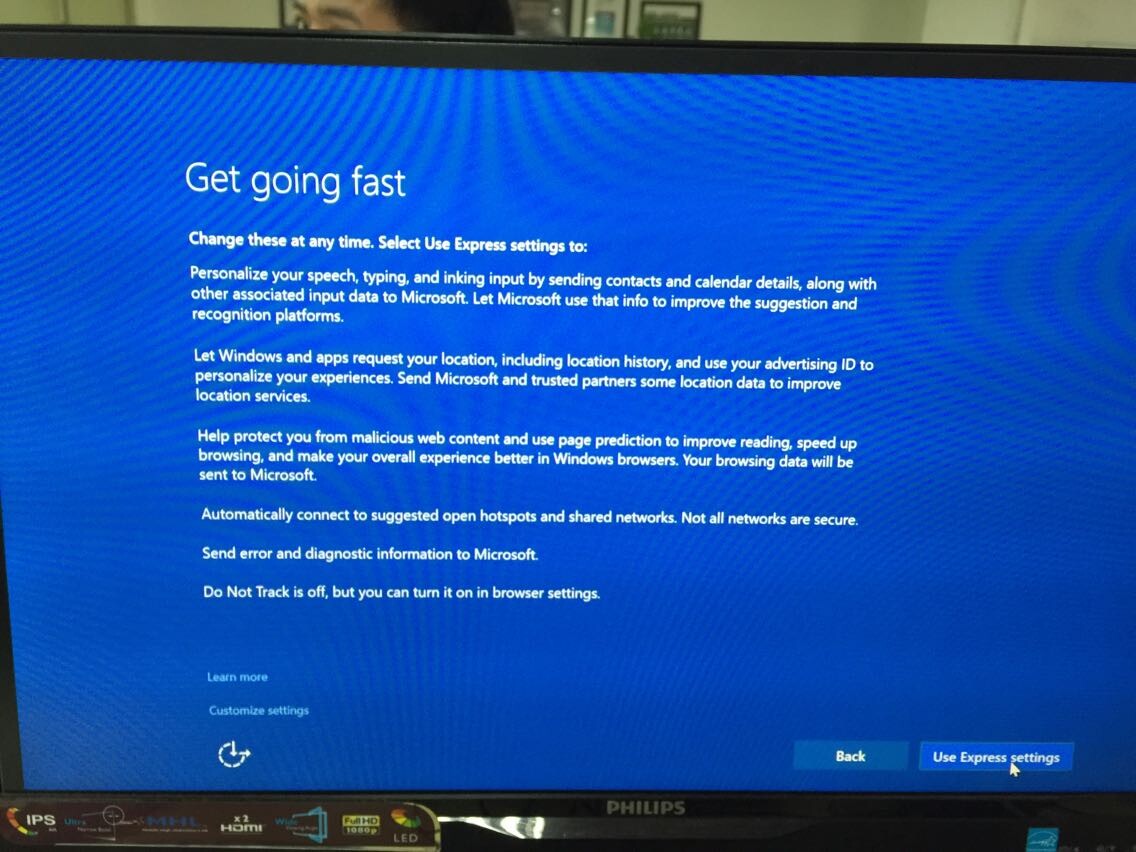 This is the best method of upgrading to Windows 10. It keeps all the setting of the windows 8.1 system.
As you see, after the complete installation of windows 10, the Tronsmart Ara IZ37 still with the activated windows 10, and also with the dual boot (Windows 10 + Android 4.4).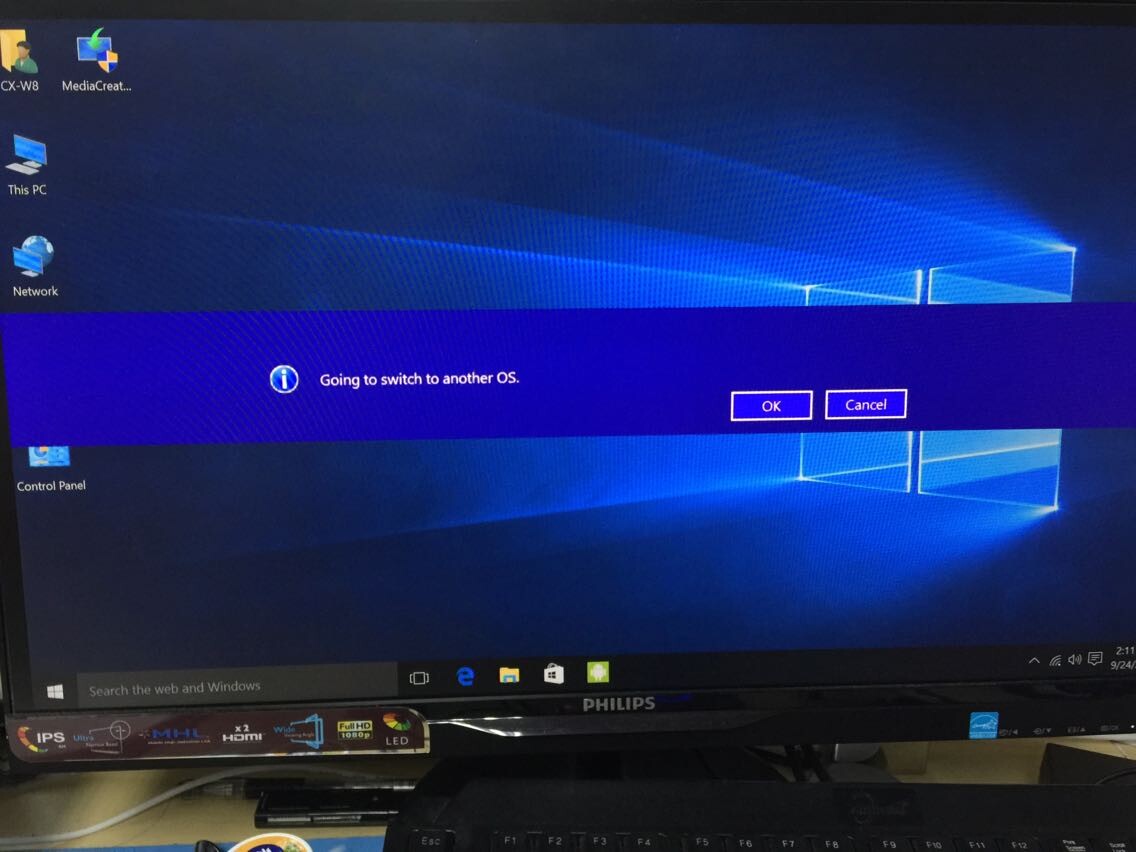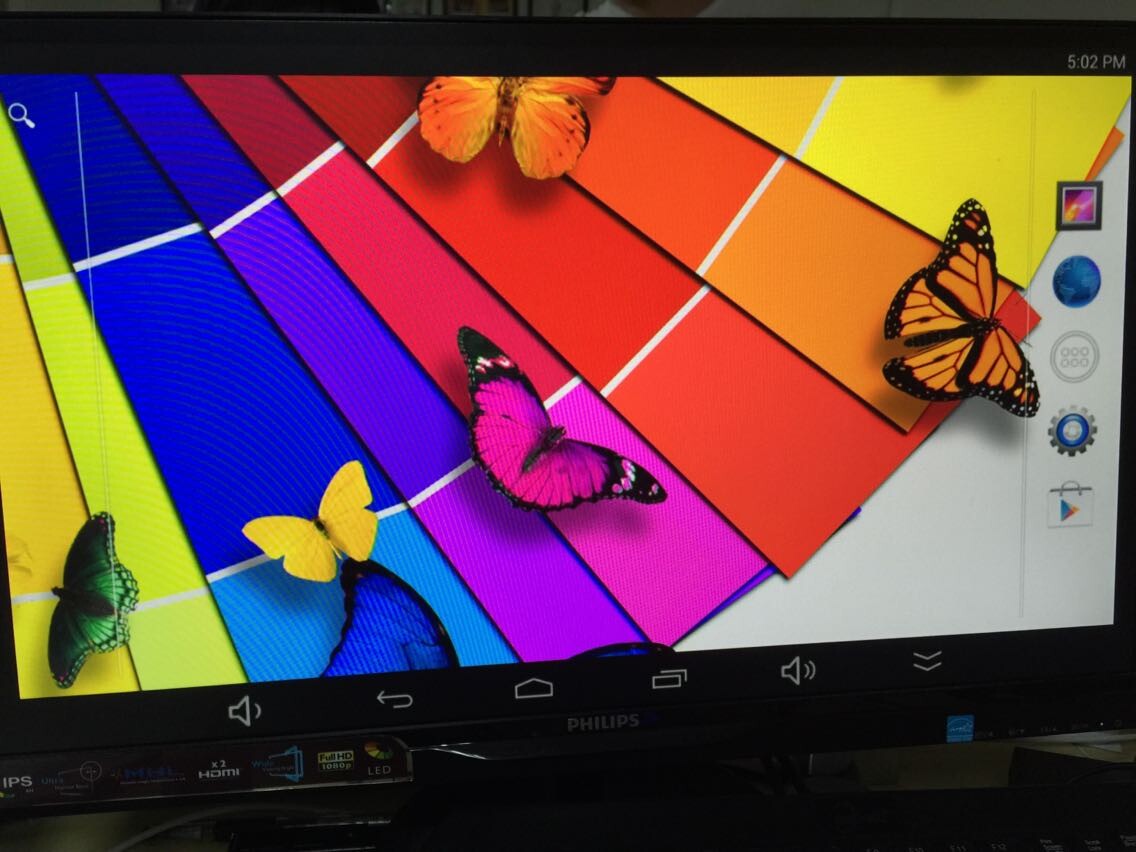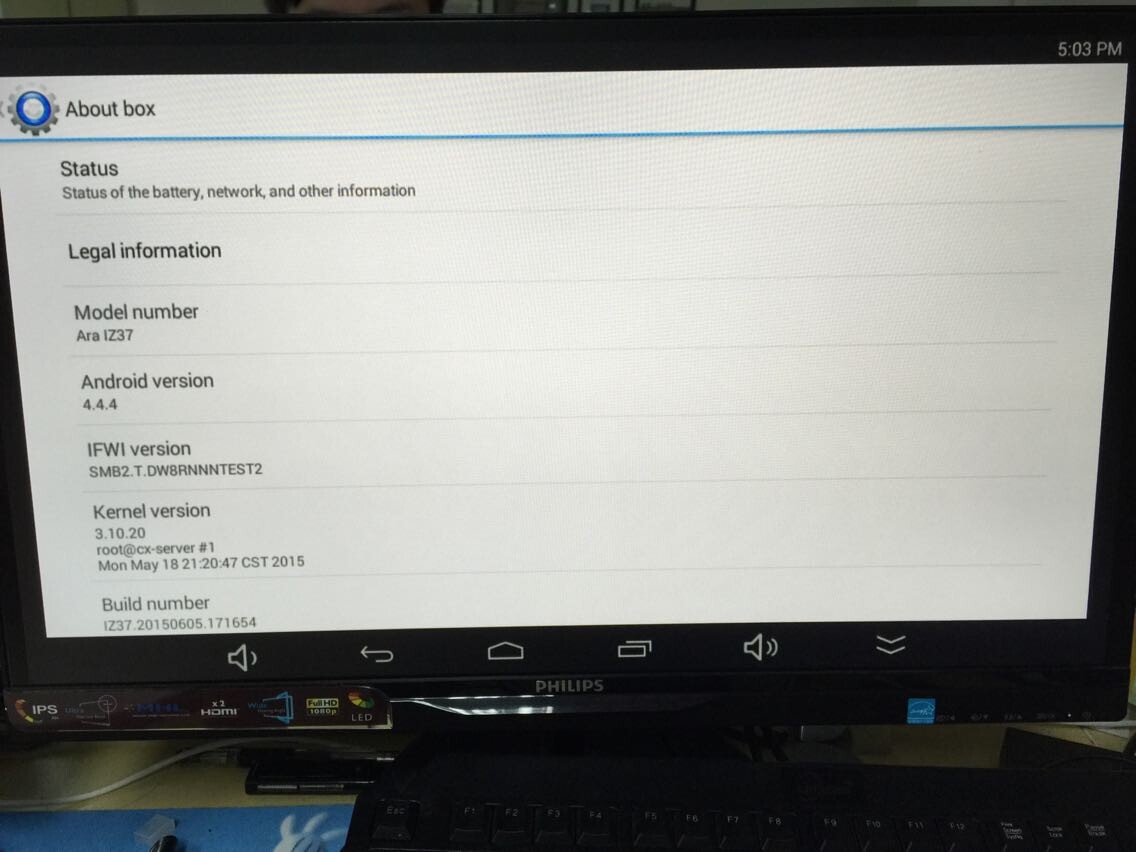 Let's experience Windows 10 together!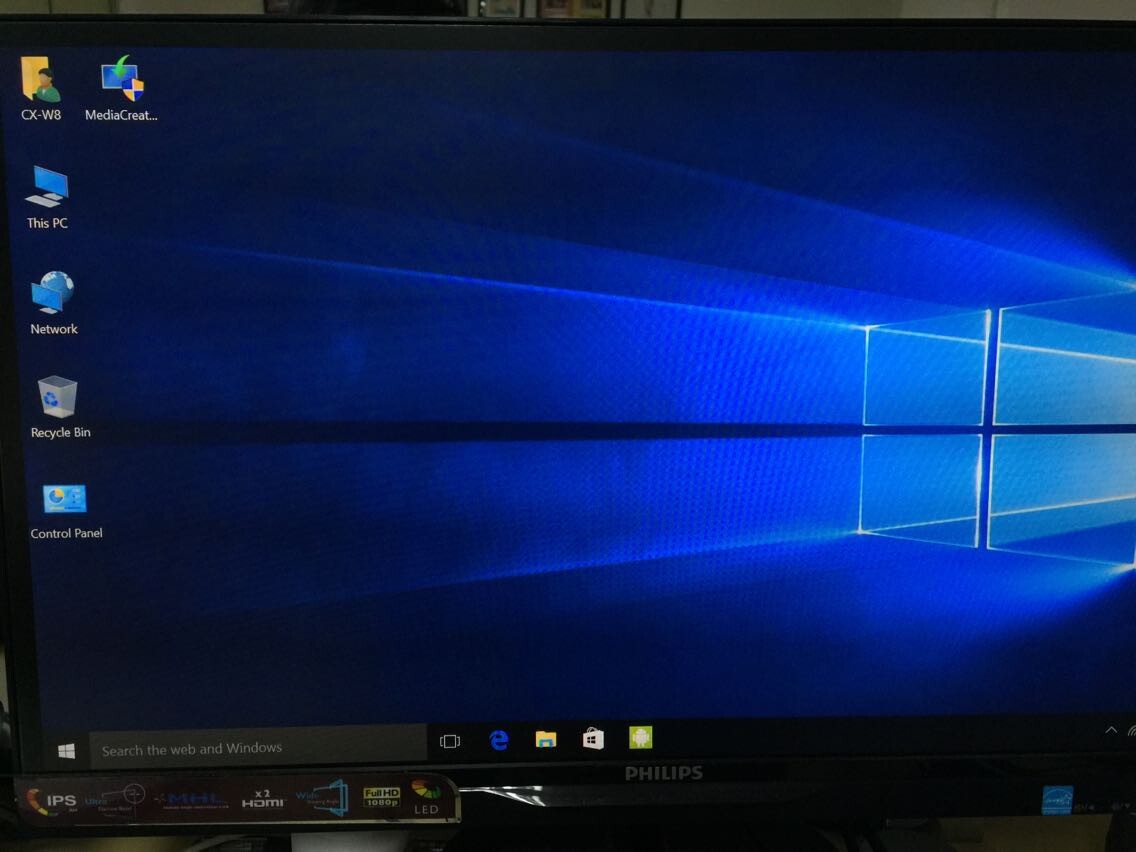 Thanks!
GeekBuying