Hello to Geekbuying blog visitors! Recently I received an intriguing new smartphone Elephone P8000. Lets' check it out together now:
This is how the box looks, it adopts the same pattern as the phone's back cover. The material is hard so it still looks fresh and new even after overseas travel: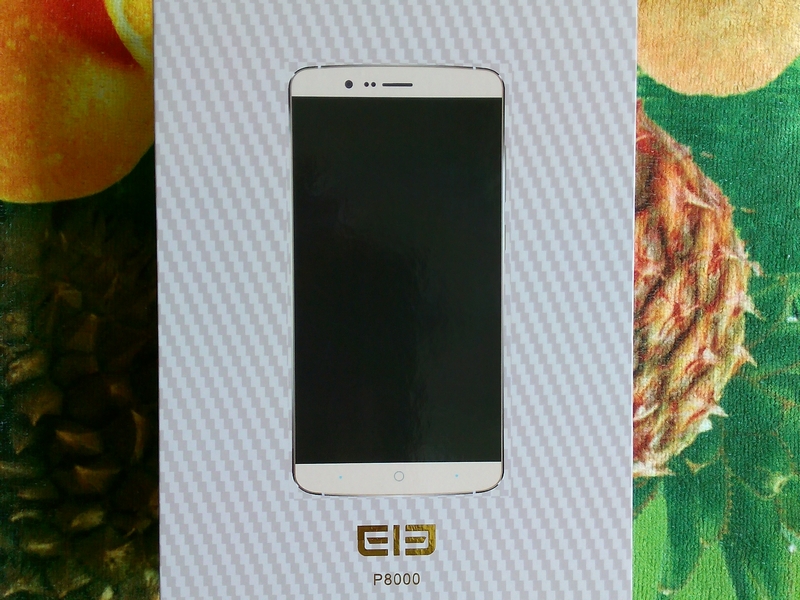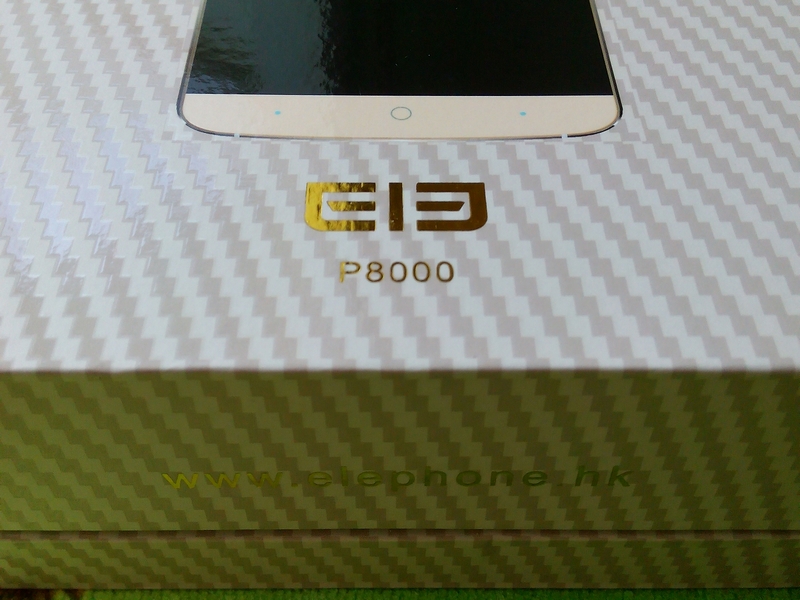 The package consists of the smartphone, wall socket original charger, USB-microUSB cable, additional protective film and a manual.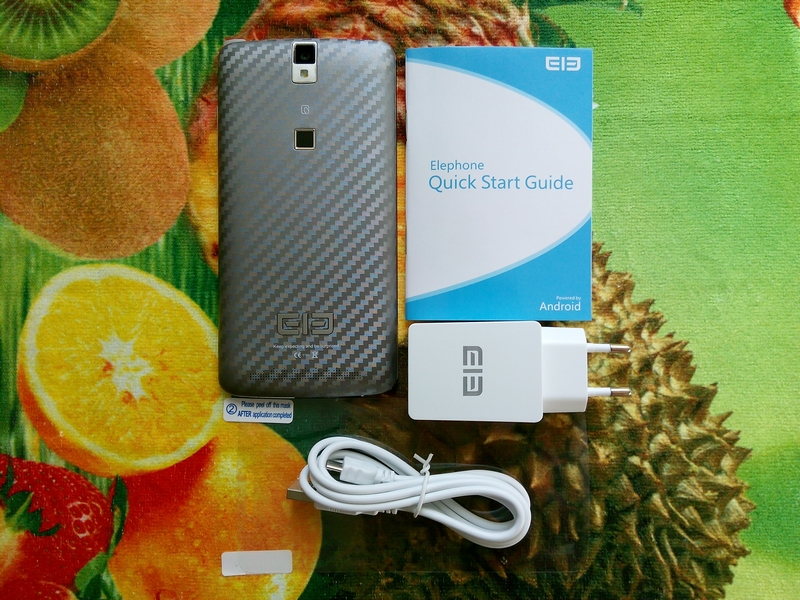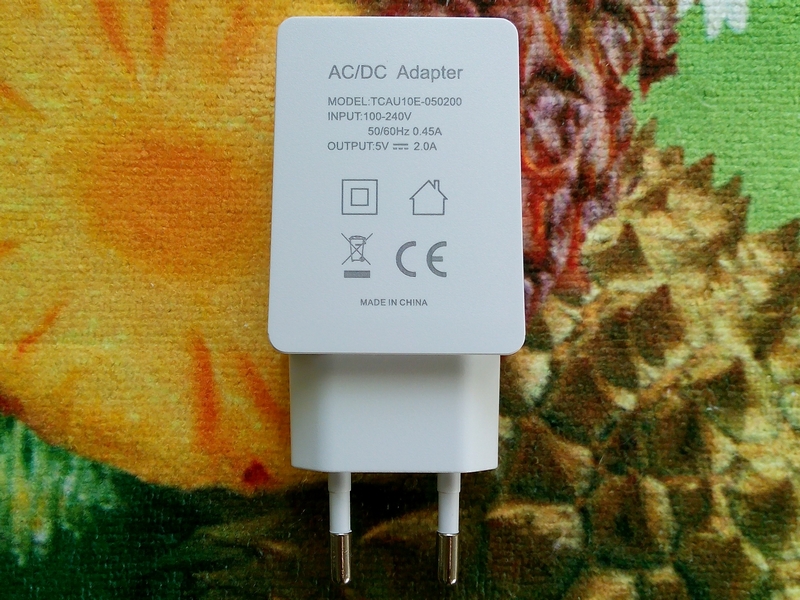 MAIN FEATURES:
ОS: Android 5.1
CPU: MediaTek MT6753 1.3GHz 64-bit Octa-Core Processor
GPU: ARM Mali-T720
RAM: 3GB
ROM: 16GB + microSD slot
Screen: 5.5″ IPS OGS FHD 1080р, capacitive, 5 points
Two microSIM slots
Networking: 2G: GSM 850/900/1800MHz;
3G: WCDMA 900/2100MHz;
4G: FDD LTE: 800/1800/2600MHz
WiFi: 802.11 b/g/n; Bluetooth 4.0
GPS, A-GPS with GLONASS and BDS support
Main camera: 13.0MP, LED flash and AF
Front camera: 5.0MP
TouchID Fingerprint Scanner
Real Metal frame
Battery: 4165 mAh
Dimensions: 155.2 x 76.6 x 9.2 mm
Weight: 211 g
APPEARANCE: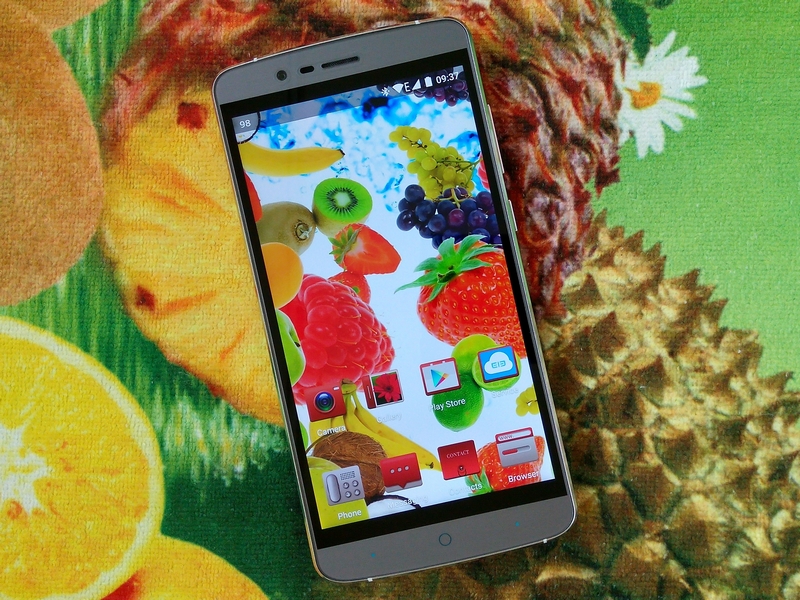 On the front panel we see front camera, proximity/light sensors and speaker.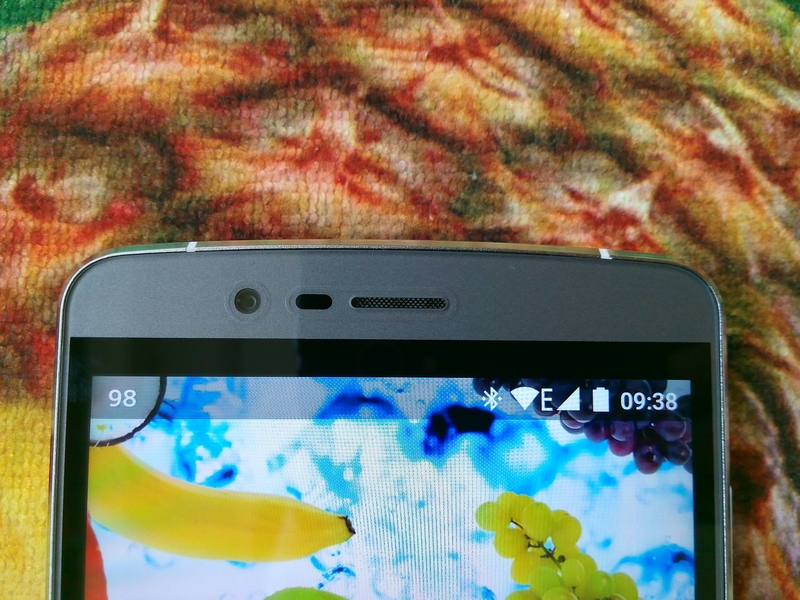 At the bottom there are "Menu", "Home", "Back" touch buttons, which are represented in an unusual fashion manner. The outer buttons are just blue dots and the central button is circular and has the blue LED lighting. It acts as a LED notification of missed messages, calls and low battery state.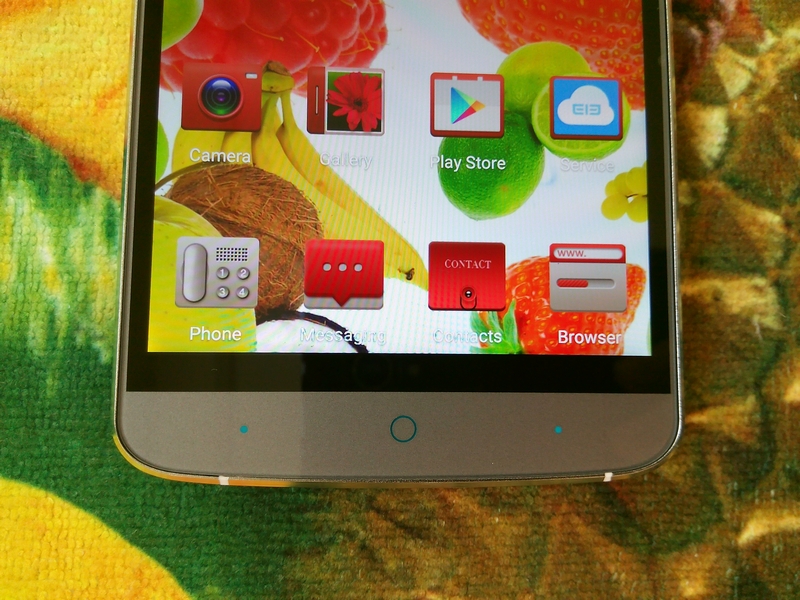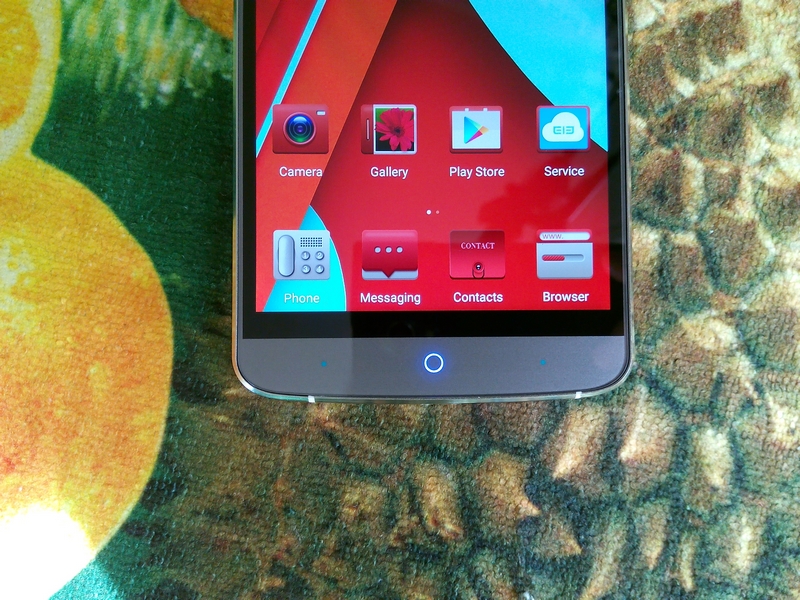 The back cover has an elegant patterned texture, which looks really amazing.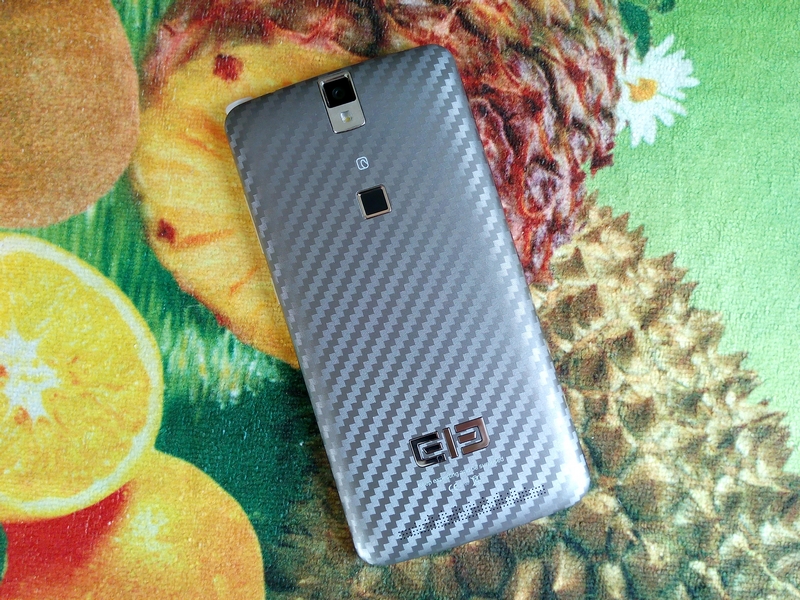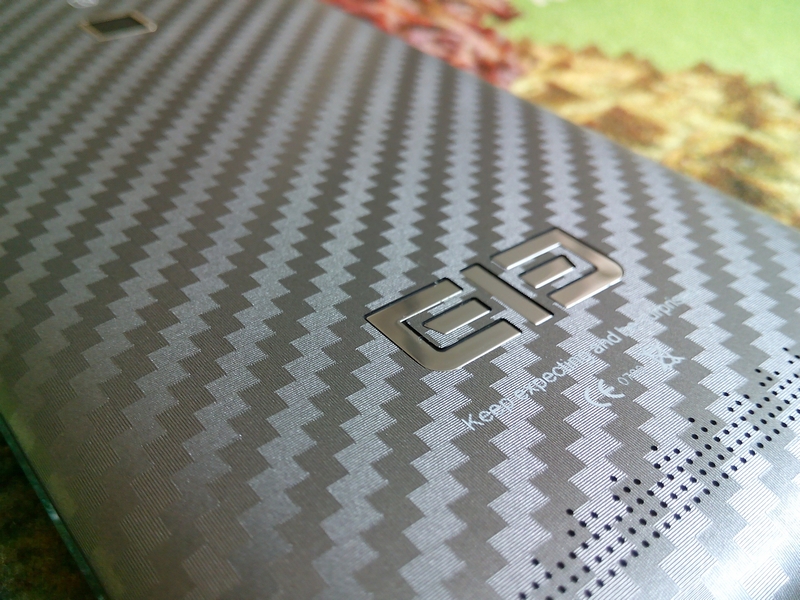 On the back we see a camera, flashlight, TouchID fingerprint scanner and a speaker at the bottom.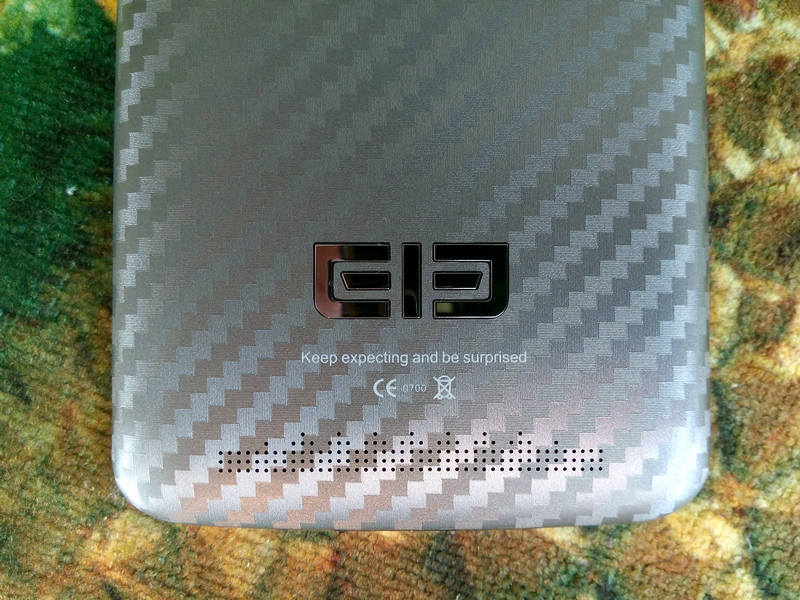 There are volume and power buttons are at the left side.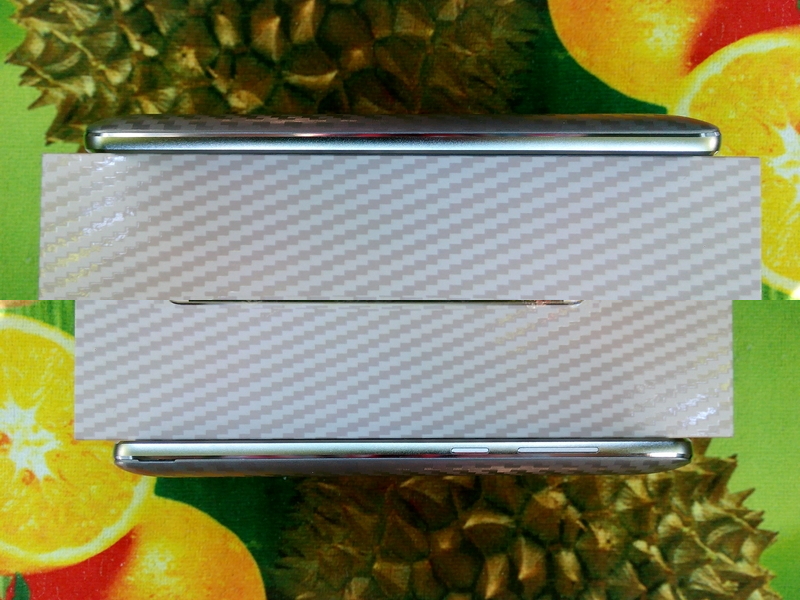 3.5mm headphones jack is at the top and microUSB with the mic at the bottom.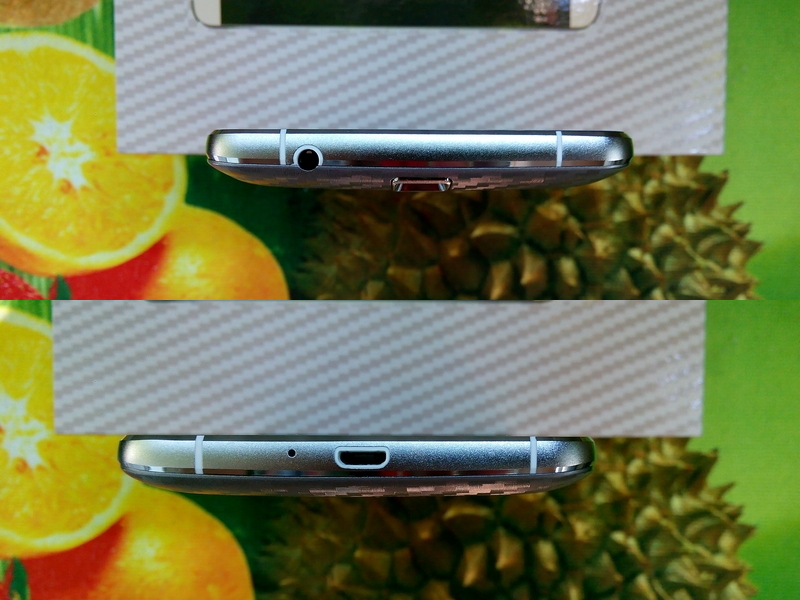 Under the back cover we see the high capacity 4100+ mAh battery and three separate slots for microSIMs and microSD.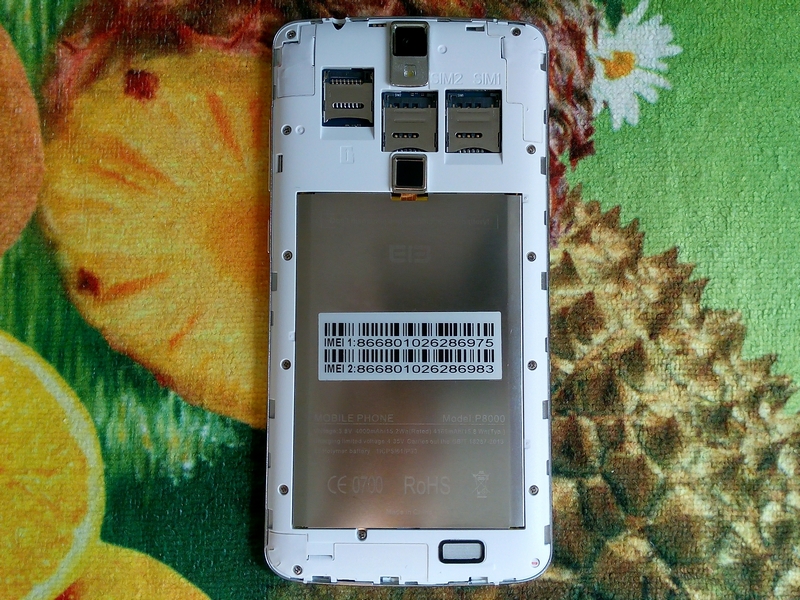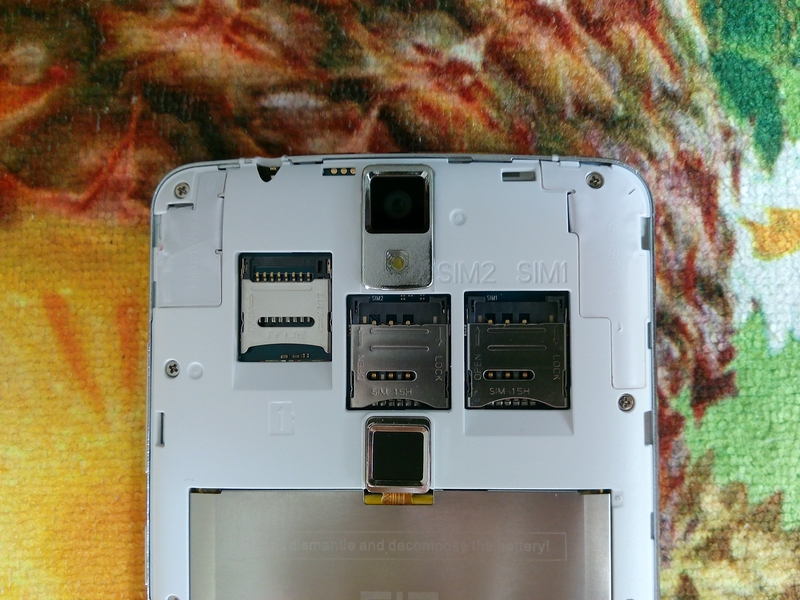 The smartphone is a heavyweight due to the metal frame. It feels nice and cool in the hand.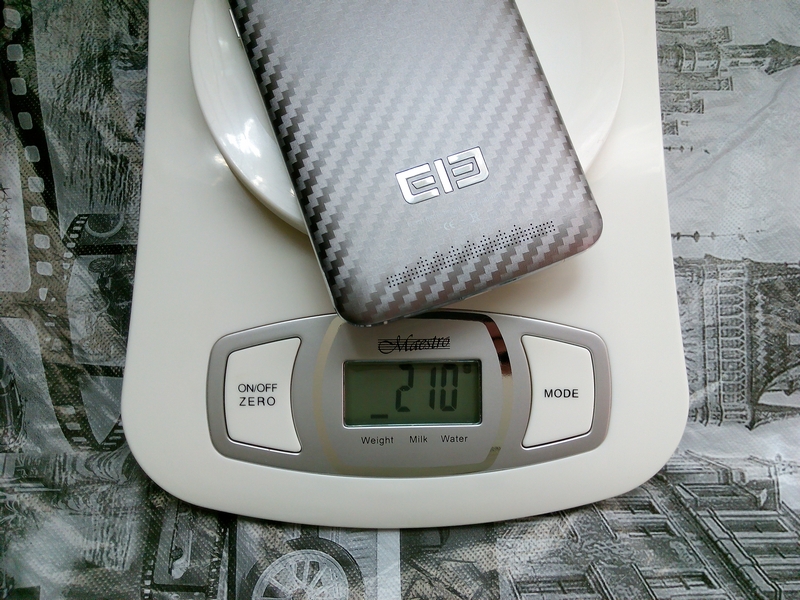 DISPLAY:
Elephone P8000 features a quality 5.5″ IPS OGS FHD 1080р capacitive touch screen. Here's some actual photos: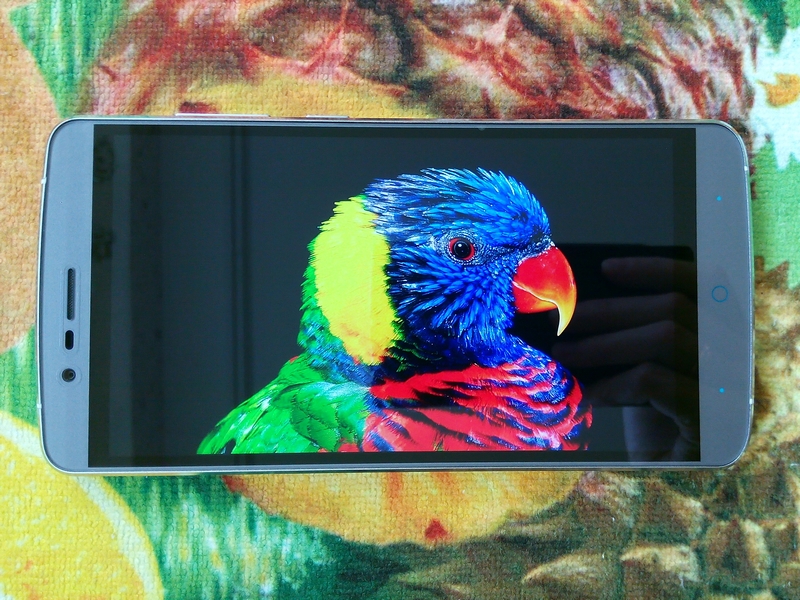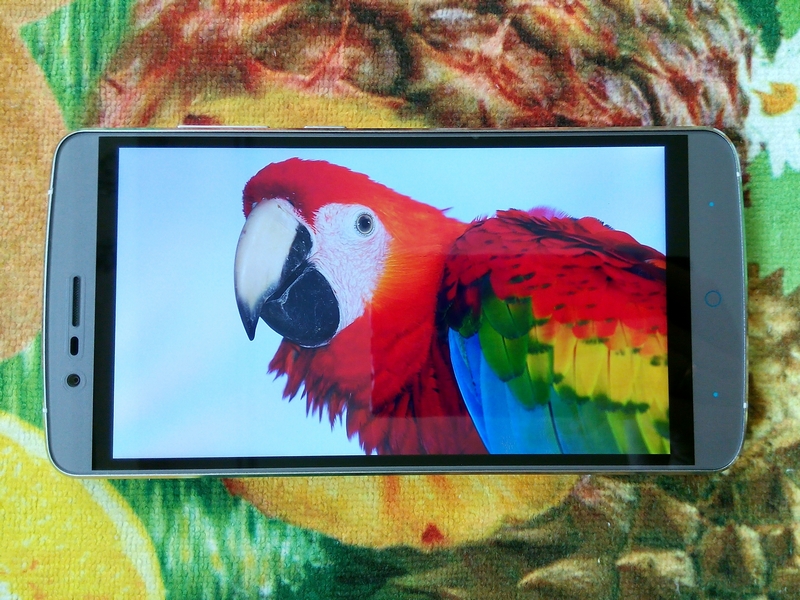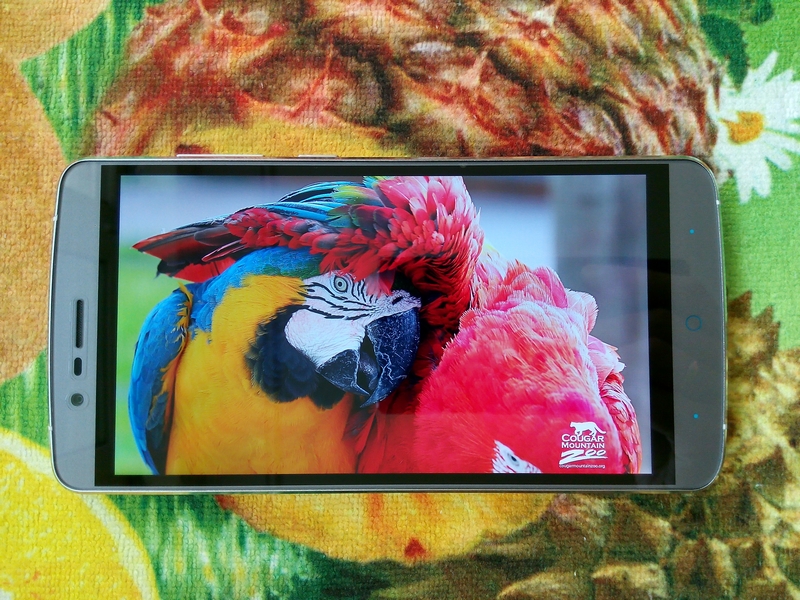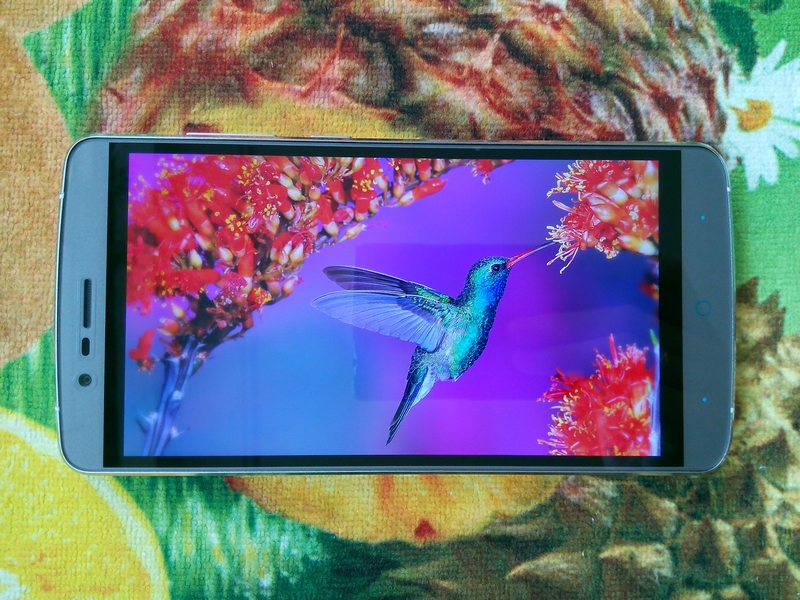 The colors are vivid and saturated. As for the brightness it's adjusted in a wide range and is suitable for using the smartphone indoors as well as under the bright sunlight.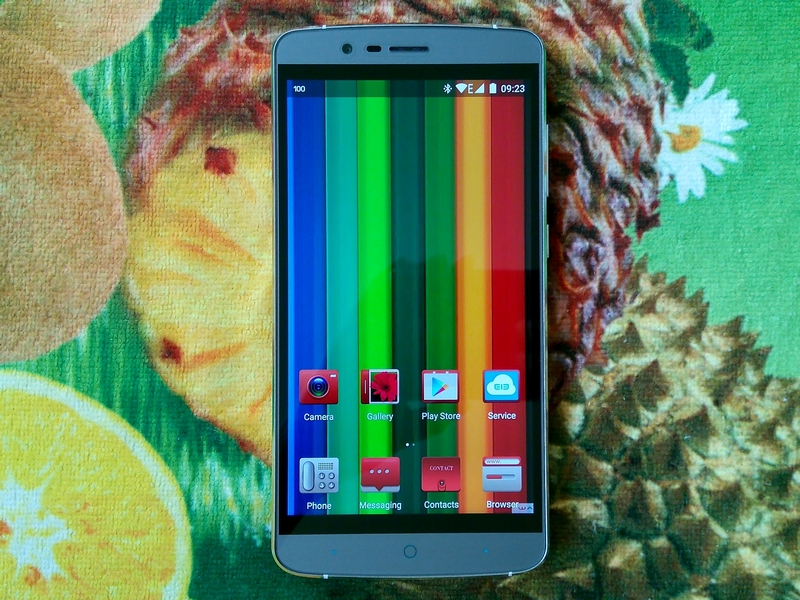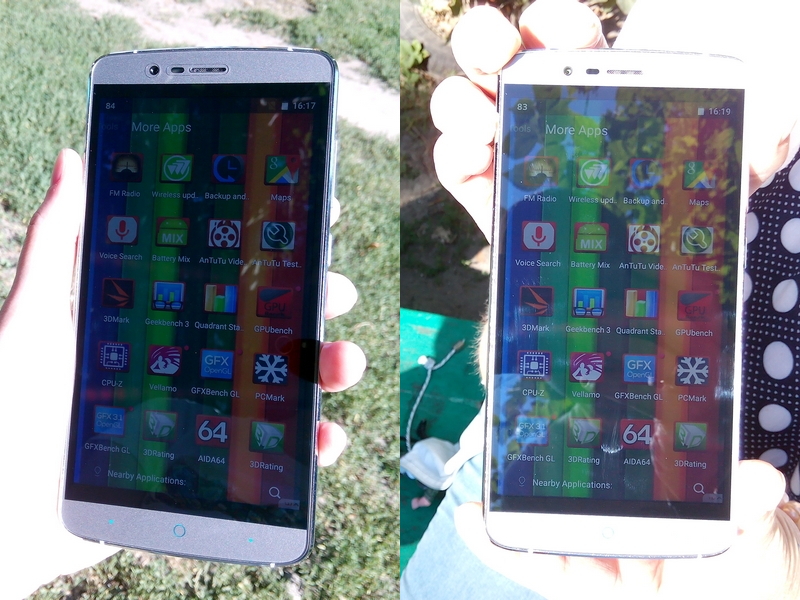 Now let's check the viewing angles of the screen. I should say the screen really surprised me, the colors are displayed almost perfectly under any angle.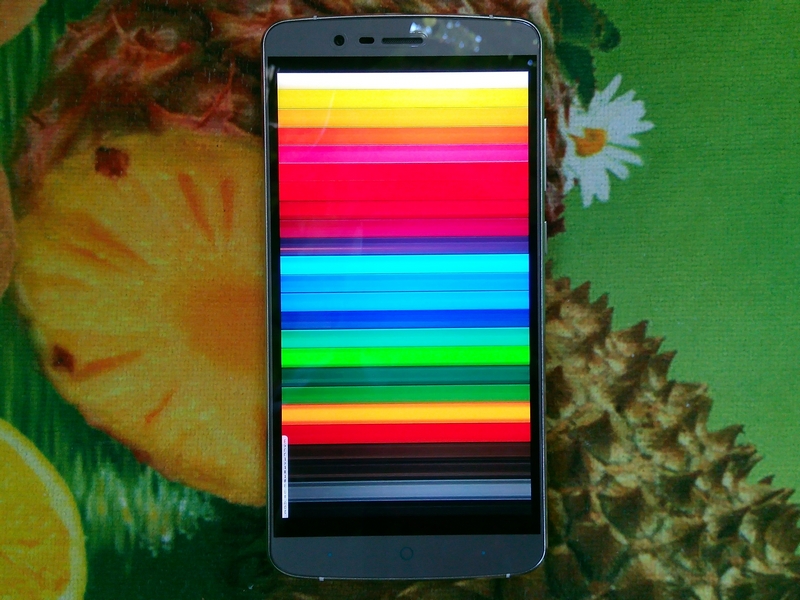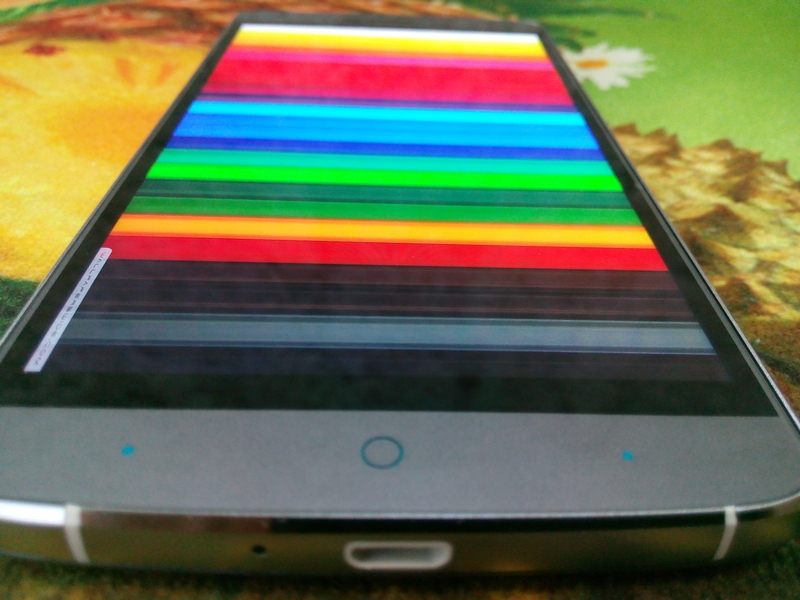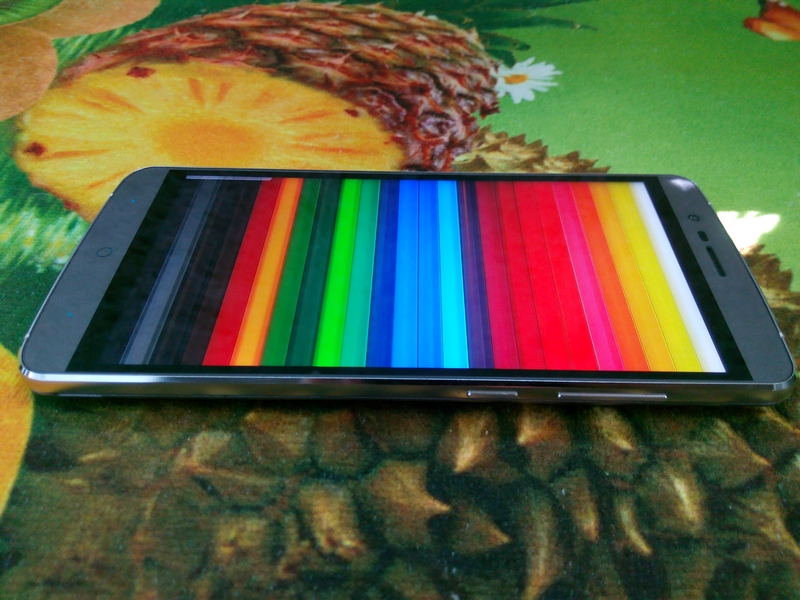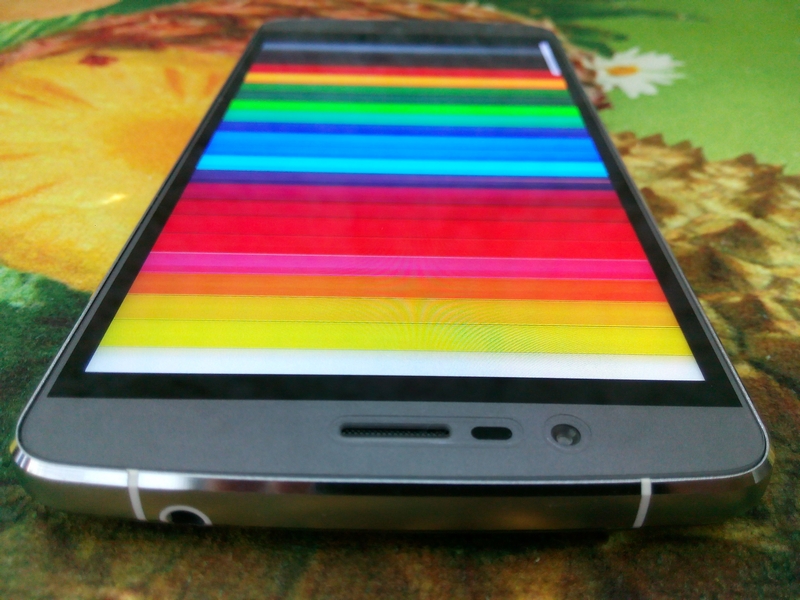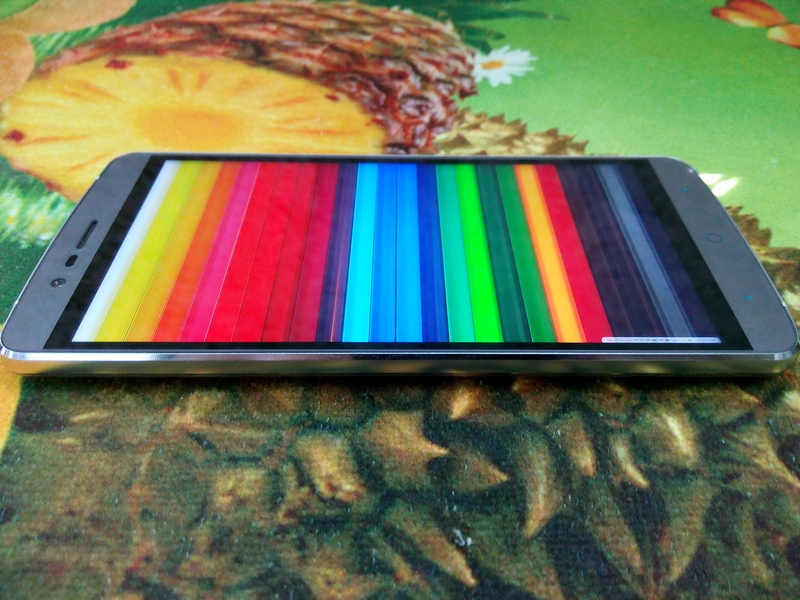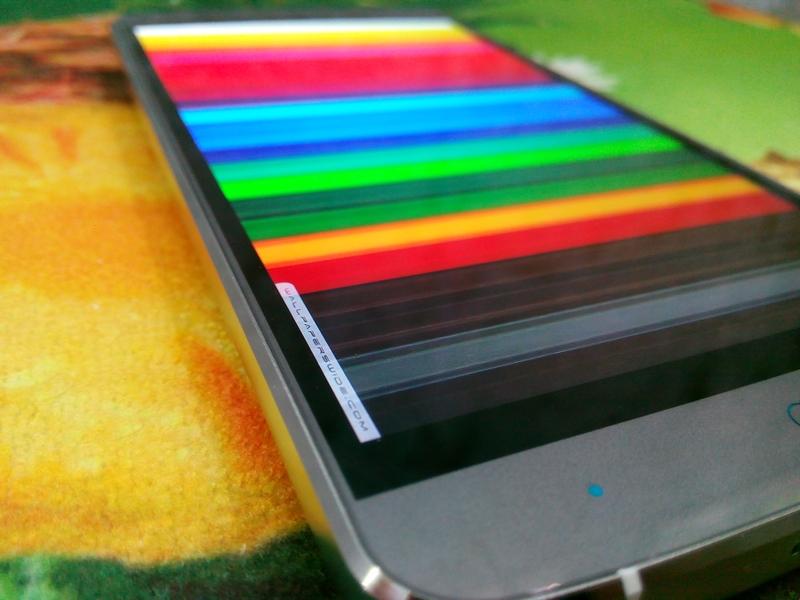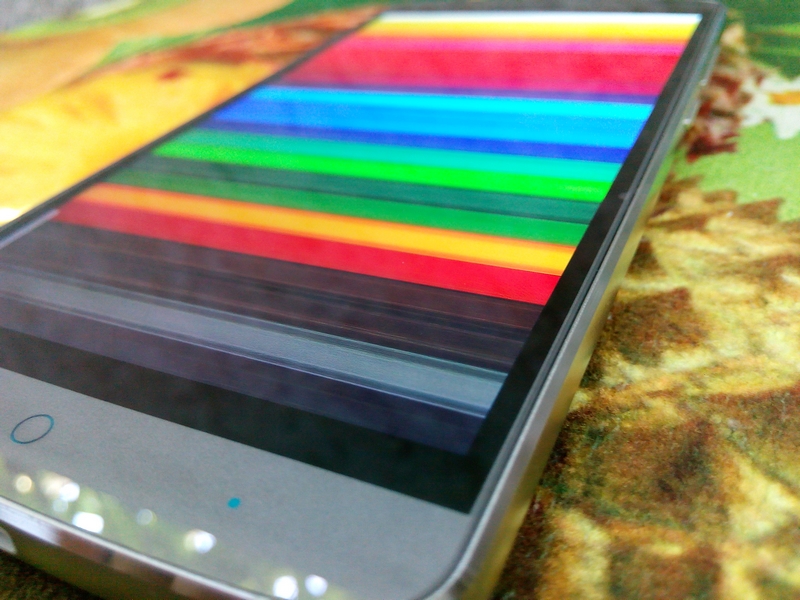 FIRMWARE AND FEATURES:
Currently Elephone P8000 is running ELE UI launcher which is based on the newest Android 5.1. Fortunately I haven't noticed any major bugs in the firmware while testing. The way the launcher is organized can seem awkward during the first days of use to those users who are accustomed to stock Android but all in all it's easy to get used to it.
Here's how the smartphone "looks like" inside: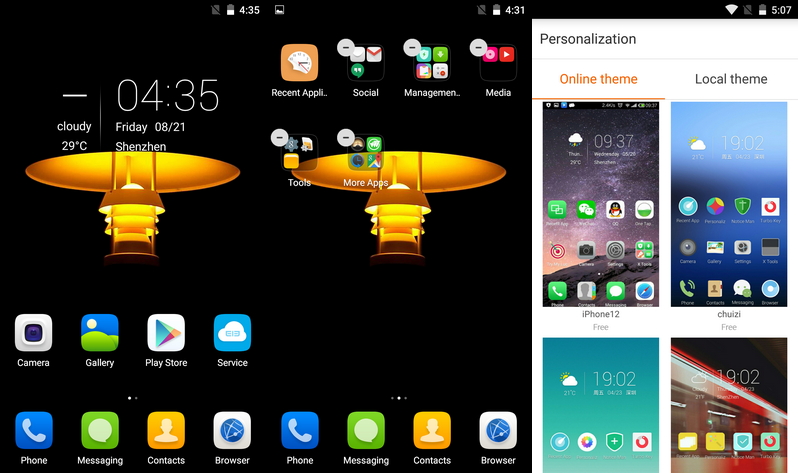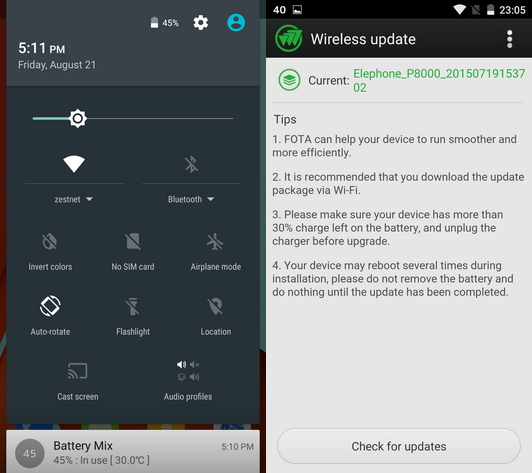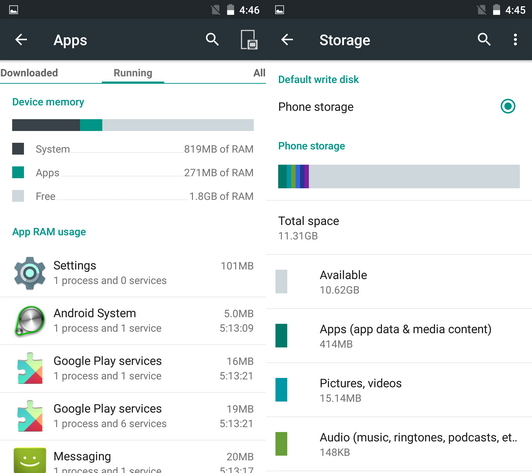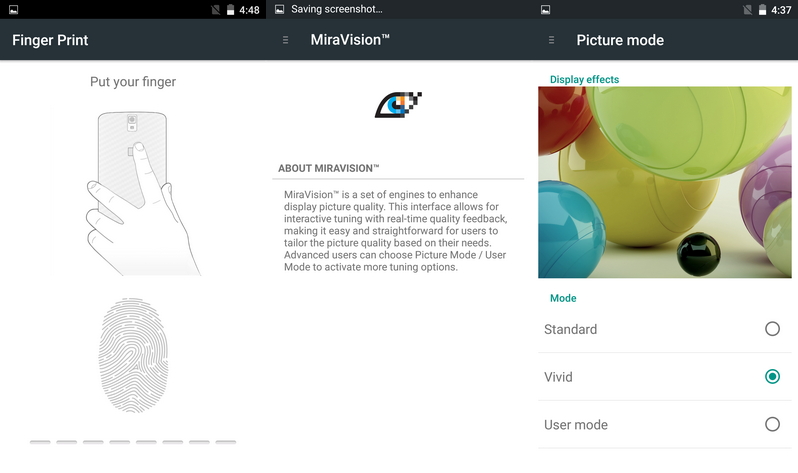 As for the pleasant additional features one can point out FOTA or Wireless Update, which'll bring you the newest updates from the manufacturers without need of connecting the device to PC and using flashing tools.
Then the MiraVision function which allows you to set the screen parameters to your liking: make the colors more vivid or plain, change brightness levels, sharpness of the image, colors contrast and some other parameters.
And of course the FingerPrint ID feature, which provides you with opportunity to lock your smartphone from other people's eyes and bind it to you personal fingerprints.
HARDWARE:
So what's hidden inside Elephone P8000?
It's based on a relatively new 64-bit Octa core MT6753 CPU with Mali-T720 GPU. This bundle is a bit less productive than the previous MT6752 chip, but it provides up to 30% powersave which paired with the high capacity battery will come in handy if you seek for a "long life" smartphone solution.
As for the memory this item features 3GB RAM and 16GB ROM which is pretty good for now. Internal memory can be also extended by microSD cards.
Overall this is still a decent performance platform which allows to use the smartphone freely in different situations be it video playback, 3D games or high load applications.
Here's the results of popular synthetic tests which you can compare to other similar devices: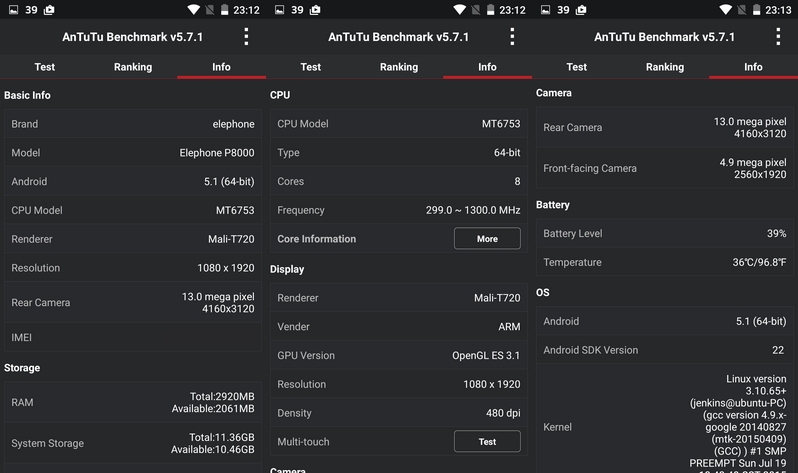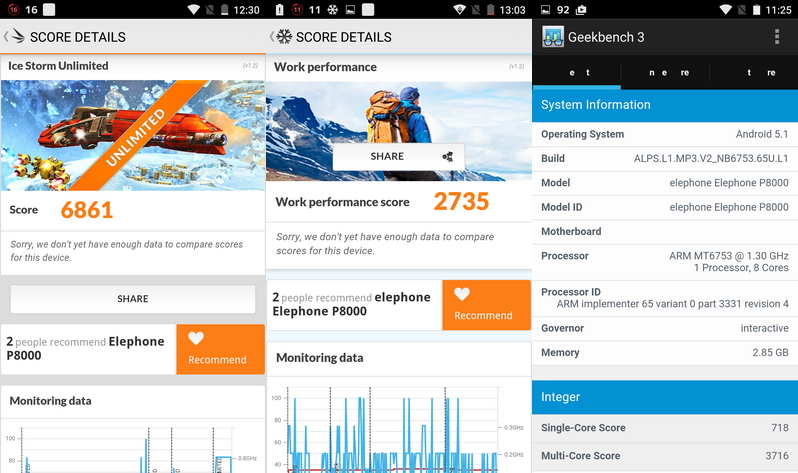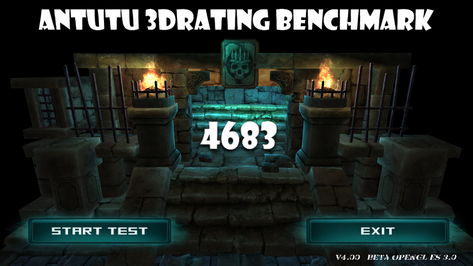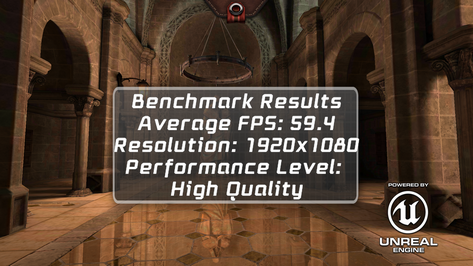 NETWORKING, DATA TRANSFER AND MULTIMEDIA:
Elephone P8000 supports two microSIMs in dual stand-by mode with one slot providing 4G and 3G capabilities. Here are supported frequencies:
GSM BAND 850/900/1800;
3G: 900/2100;
4G: FDD LTE: 800/1800/2600MHz
Smartphone handles the network connection well and steady, it never lost the signal while testing.
It also provides WiFi: 802.11 b/g/n 2.4G with decent quality and power-saving Bluetooth 4.0 features.
As for the navigation it supports connection to GPS and BeiDou Navigation Satellite System which allows better positioning.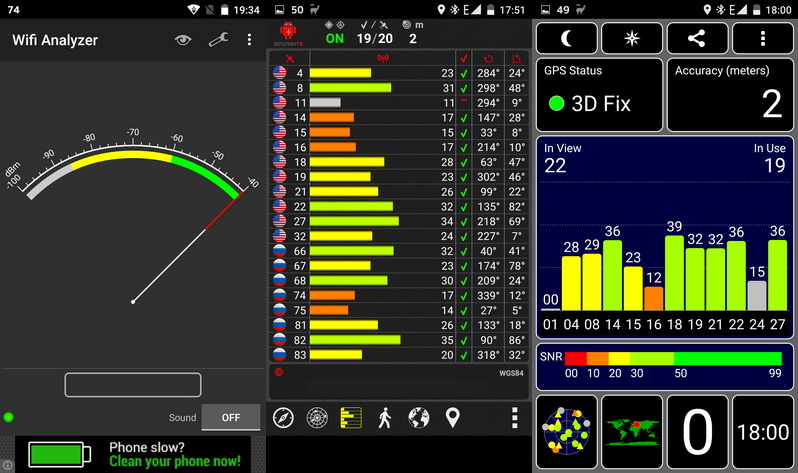 Elephone P8000 is equipped with average front and back speaker. The volumes are decent as well as the quality of the sound and mic.
This smartphone has a decent main camera which is Samsung S5K3L2 13-megapixel sensor with f/2.0 lens. Here are some example photos in a situation with a bad lighting which this camera module handles well: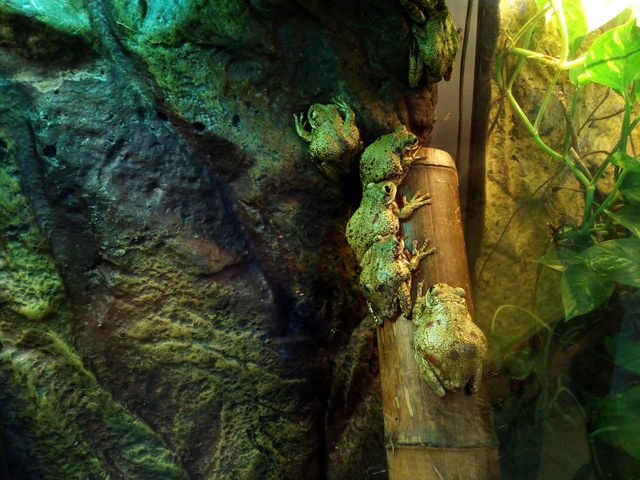 BATTERY LIFE:
Elephone P8000 is equipped with an increased capacity battery of 4100+ mAh. I've checked it with a special USB charging tester and the results were impressing:
This smartphone can be a real long lasting wheelhorse for you.
Here are results of some usage tests which fully lived up to my expectations:
– Antutu Battery 80% test lasted for 5 hours with the maximum screen brightness: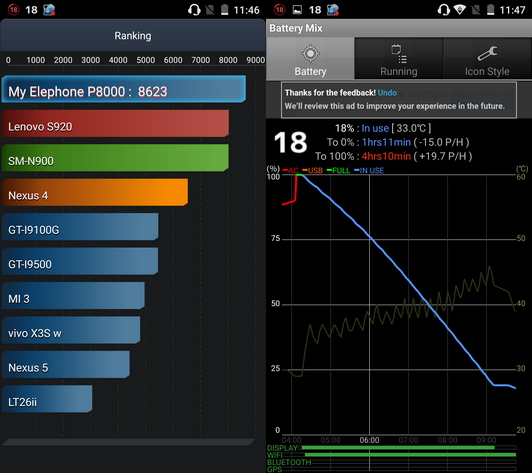 I also got a very impressive result of more than 7 hours with the brightness at minimum: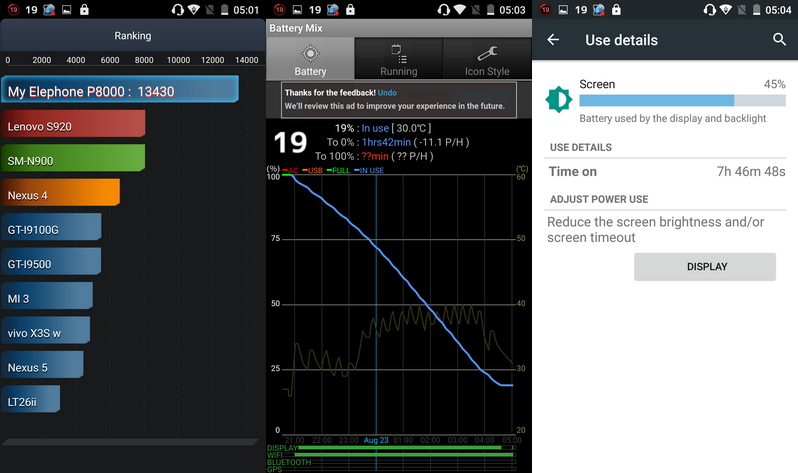 3D heavy gaming test was performed using Epic Citadel's Tour feature and the phone lasted for 5 hours which is a good result: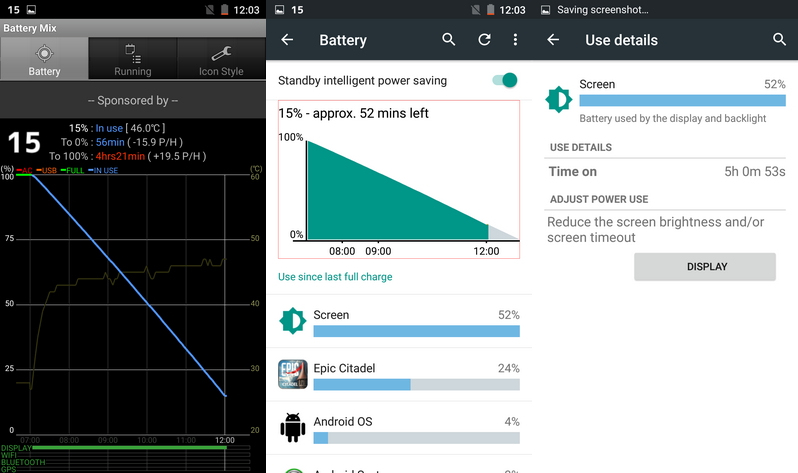 The last test was made by playing offlinevideos from the internal memory using VLC media player at 20% of brightness and 30% of volume (which is enough for home watching). One hour of playing consumes only about 6% of the battery which is the most impressive result: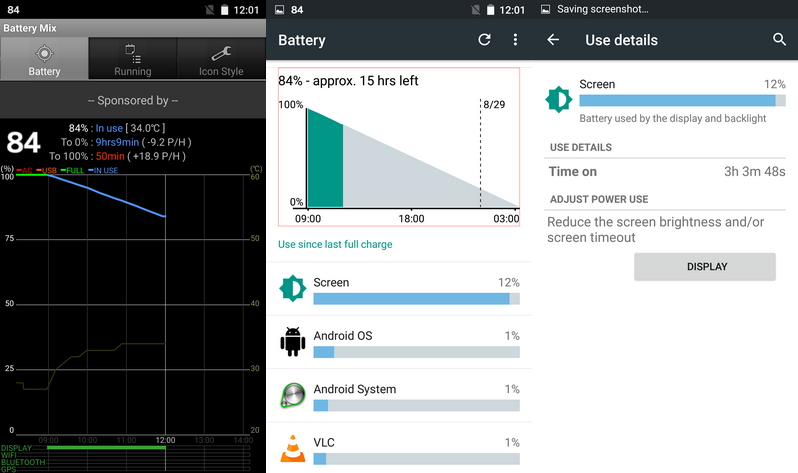 All in all I can recommend purchasing Elephone P8000 as it seems to be a successful model with decent specs and long battery life.
If you are interested in the phone, to get it from GeekBuying.
Thanks for the professional review from partner.