As expected, Cube i7 Remix tablet has been released! Just offer $199.99.
Cube i7 Remix with Remix OS 1.0 (Based on Android 4.4), and it is planning to launch Remix 1.5 based on Android 5.0 Lollipop soon. With 11.6″ 10 Points G+G Capacitive Touch Screen, Intel CR V2 Z3735F Quad Core chip-set. Didn't let us down, 2GB RAM 32GB ROM can fulfill us basic needs. 2.0MP front camera and 5.0MP rear camera with flash also equal a regular camera for us to travel.
It's basically Google Android with a taskbar and support for running some apps in phone-sized windows even on a tablet. This lets you fit multiple apps side-by-side on the screen. You can drag and drop those windows to move them around.
But there's something else you can do with the cube i7 remix: install app via Google Play Store!
Yes, Jide Remix os tablet doesn't preinstall google play store, and also cannot install the google play store by yourself. But, Cube i7 remix can do!
How to install google play store on Cube i7 Remix tablet?
Here it is:
1. Download the firmware, password is geekbuying.com
2. Extract the firmware and install driver.
Install ISOC driver : iSocUSB-Driver-Setup-1.2.0
Install USB driver: IntelAndroidDrvSetup1.5.0
3. Install the flash tool "ManufacturingFlashTool_Setup_6. 0.43. exe" and set it

4. Click "File"->"Open…", Find xml file in package and open it.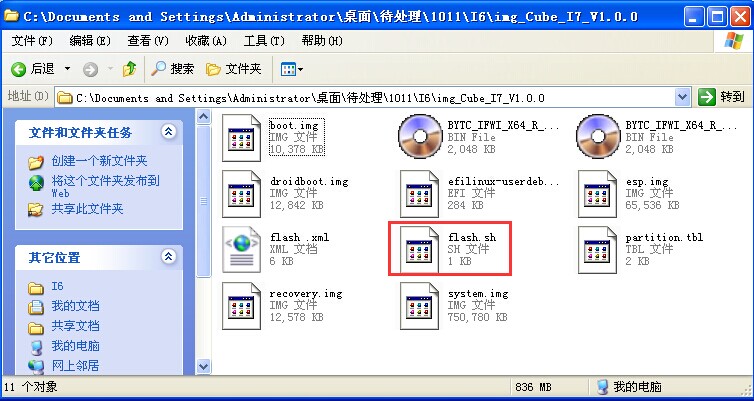 5. After invocation of package, the upgraded tool interface as follows: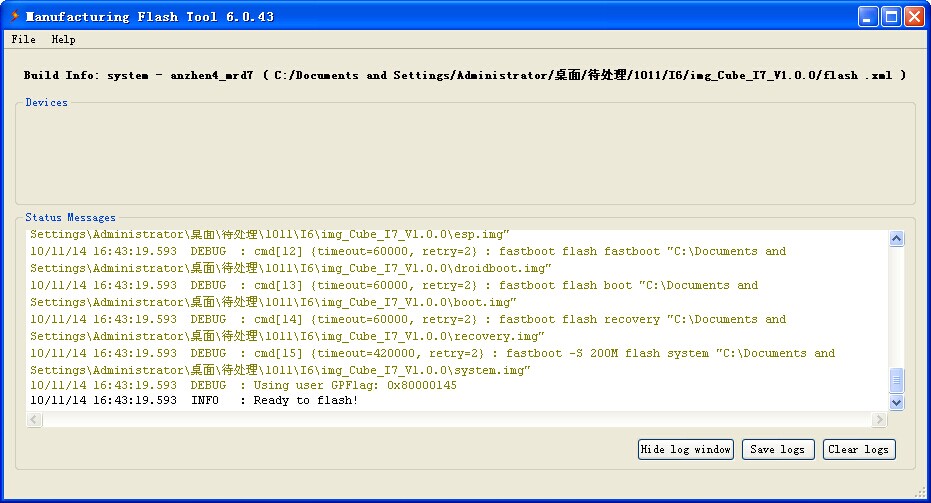 Then the MFT configuration is completed. You can connect the tablet and start downloading.
Note: before this, you need to press "POWER" and "volume +" buttons at the same time. After entering the following model, you can connect the computer and upgrade.
Complete upgrade and display as follows: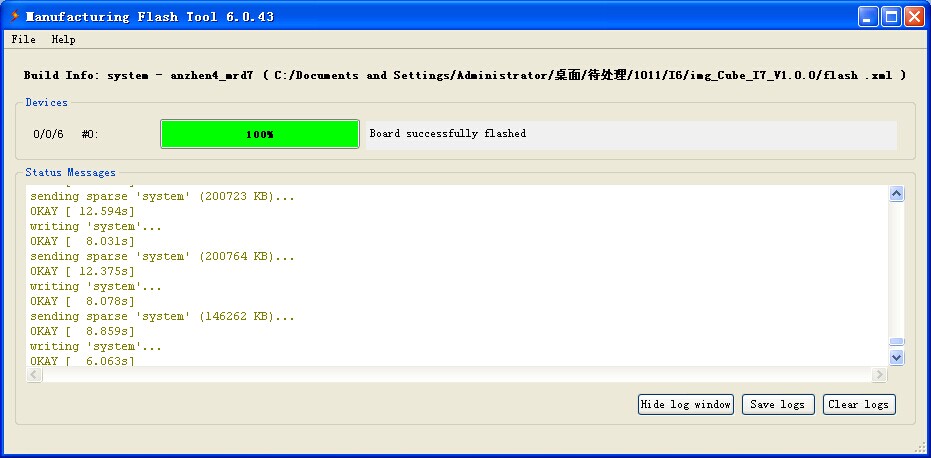 After success of upgrade, it will enter the following interface. Choose "REBOOT" and press "POWER" key, then confirm to restart and enter the system.
Then your cube i7 remix will with google play store preinstalled!
Thanks! GeekBuying