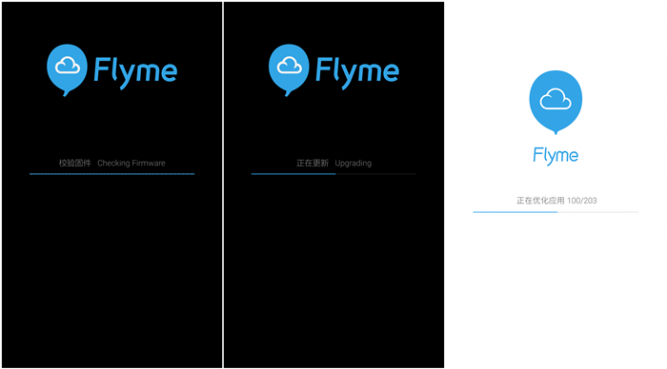 What should you do before flash?
1. Backup the important data, you can use third-party software to backup.
2. Keep the phone fully charged.
Formal flash:
1. Download the corresponding firmware file. (you can search the keyword on our blog to find out the firmware).
2. Then, connect your phone with computer via data cable.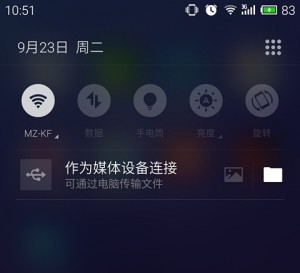 (After successfully connected, the phone will show the hint "Connected as MTP media device"), double click "Computer" ,
"phone model"will show beneath "Portable equipment"
3. Right click the firmware file to send to "the phone". (If the firmware has been encrypted, you should decompress it, then repackage)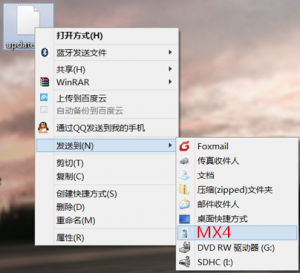 4. Find the firmware in your phone "File", touch the firmware, the phone will enter the upgrade interface automatically.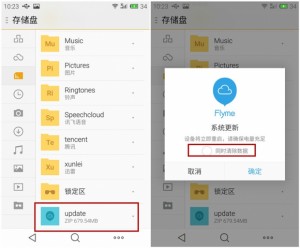 (If you have rooted your phone, or installed secure software, please "wipe data", or it may unable to boot. Wipe data may lead to data lose, please backup your data first.)
5. During the update process, it will check the firmware, after check successfully, the phone will enter "upgrading".
After a few minutes, the phone will go back to familiar interface.