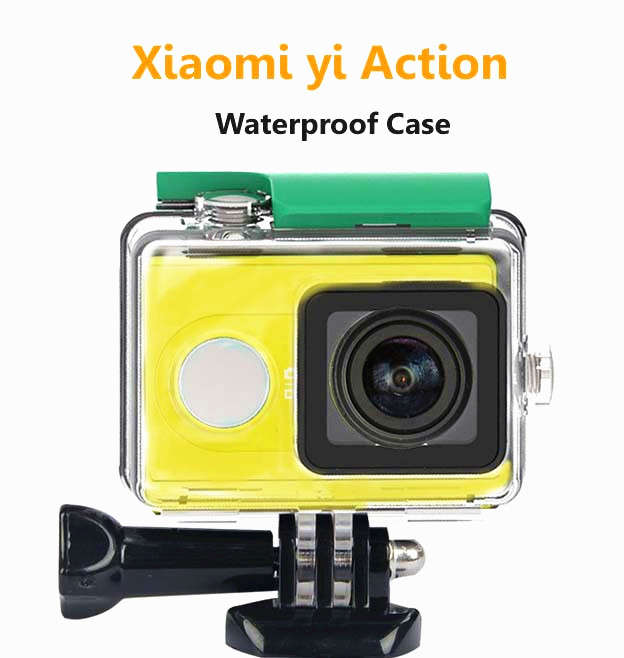 Xiaomi Yi Action Camera cannot resist the damage from water by itself. Thanks to the waterproof protector, we could enjoy the beautiful sceneries from extremely environment by Xiaomi Yi Action Camera.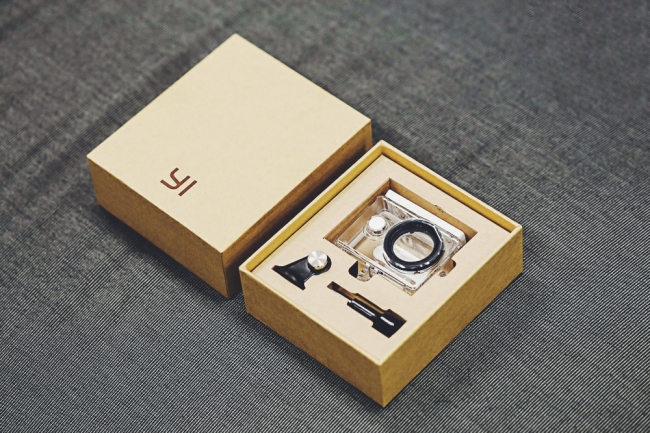 Uncover the packaging: here comes the connector, waterproof protector, screw and User manual.
The camera can be fixed by connector and screw.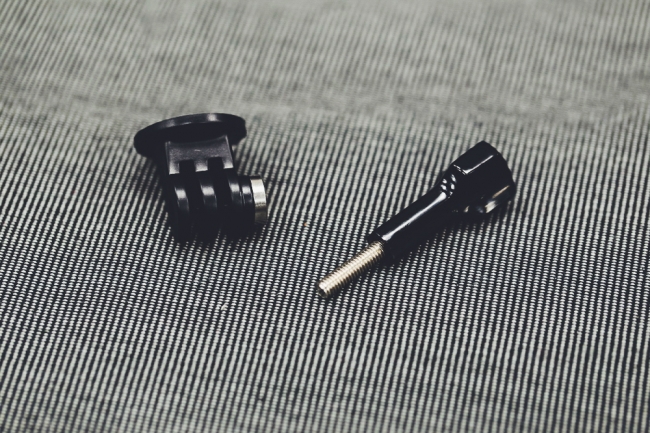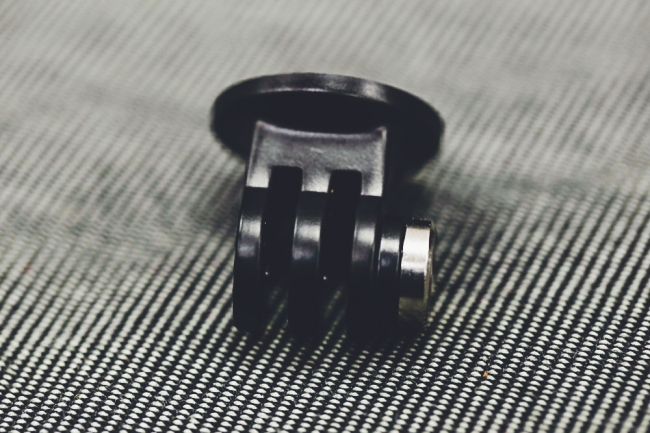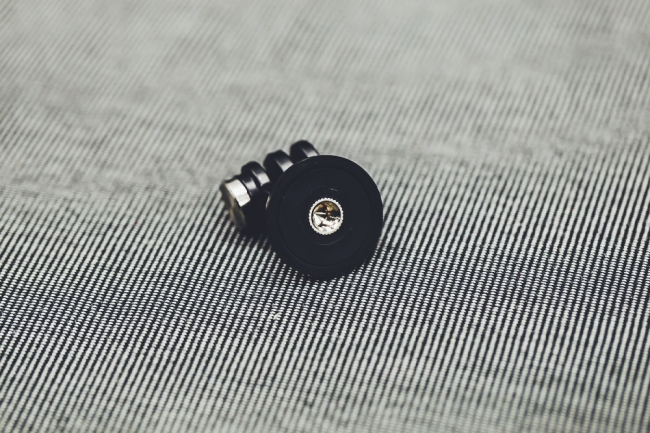 The case featured by Corning gorilla optical glass lens and AF/AR double optical coating, which is a guarantee of quality and authenticity.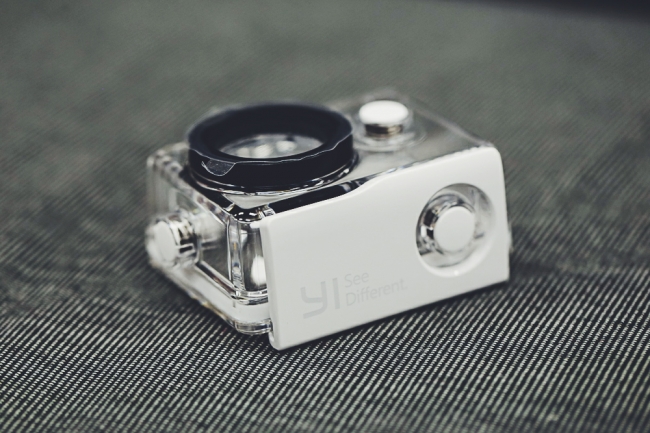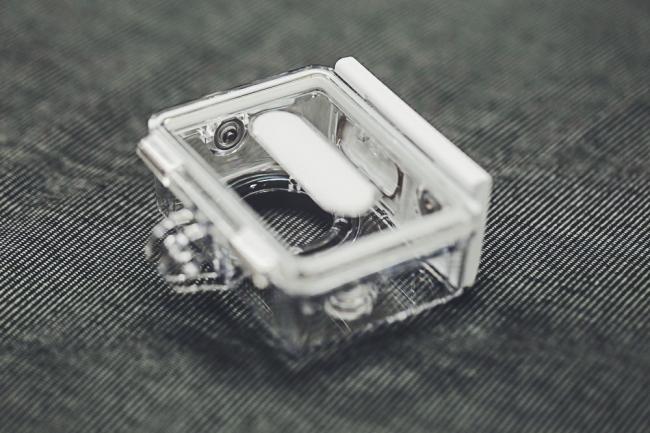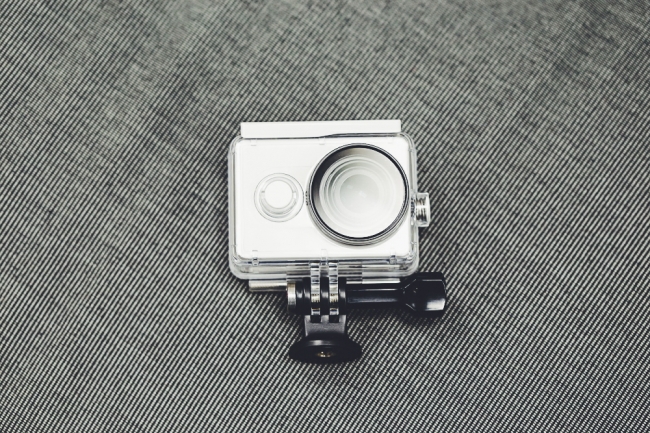 The case is designed in accordance with xiaoyi camera, so the corresponding external buttons can be found. It is effectively to prevent water coming into the camera, even the fine dust.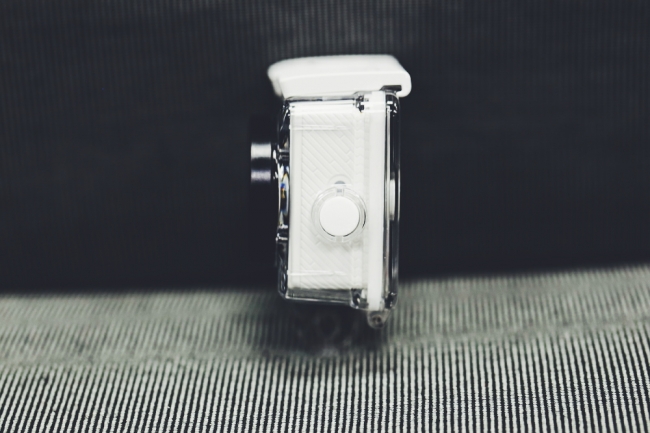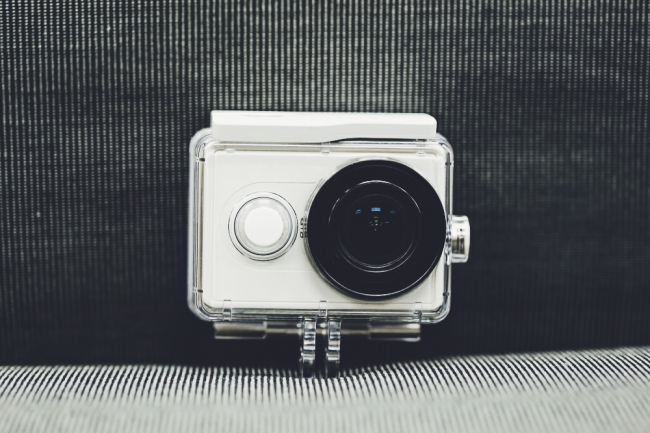 The waterproof case can be connected with camera by the switch on it's top, avoiding the separation of the camera and waterproof protector.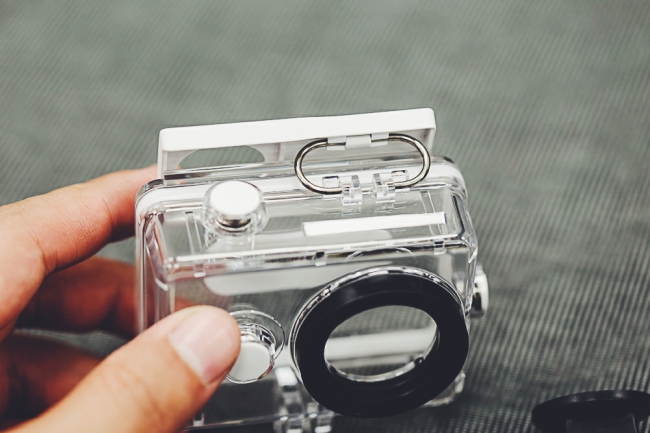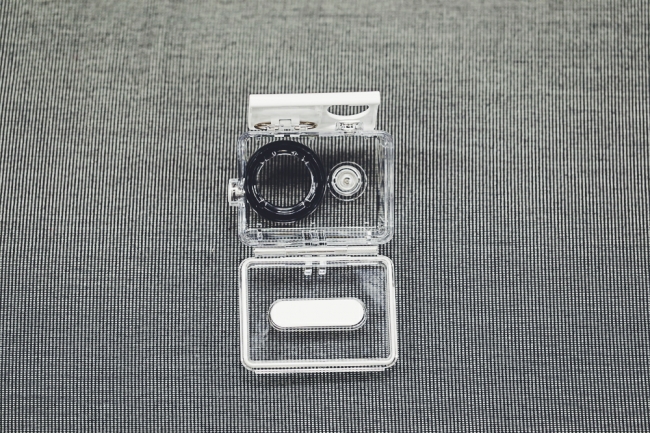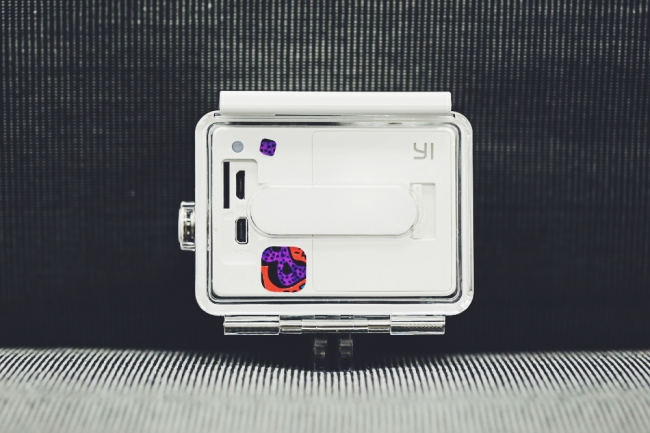 The waterproof of the case proved by the test in 40 meters underwater. Let alone works in raining and rafting.
Following is the test for Xiaoyi camera with waterproof case; it practices well in my fish tank. The case never fades the light and clarity of the camera.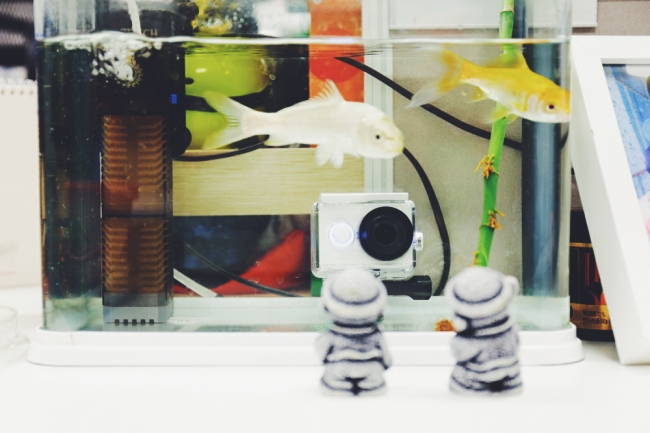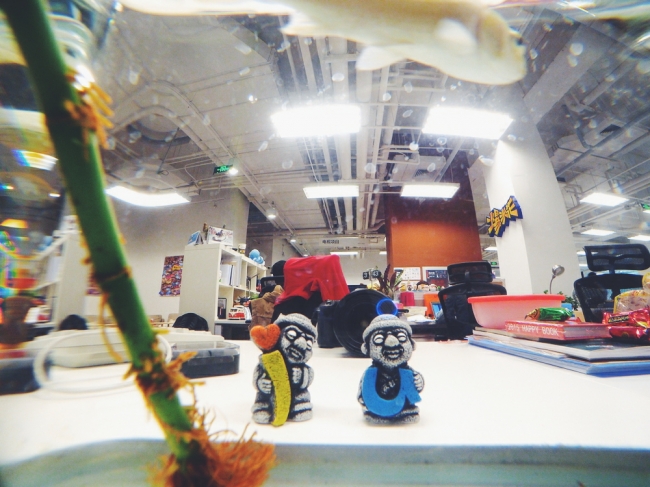 It is no exaggeration to say that each footprint could be recorded by your xiaoyi camera with waterproof case.You can preorder the case at Geekbuying now.