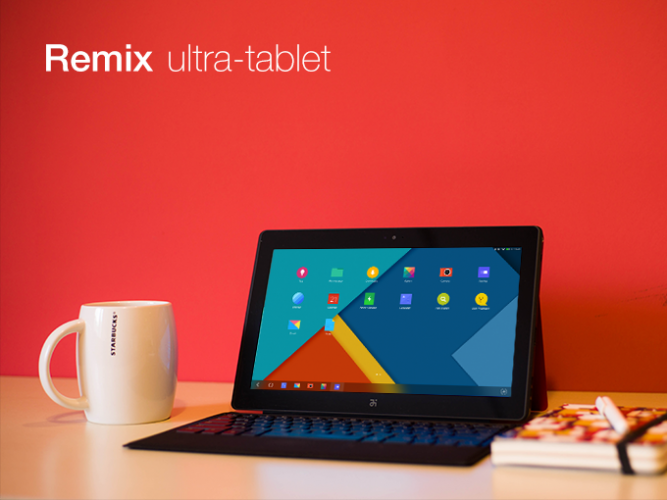 The Remix Ultra Tablet from Jide looks like a Microsoft Surface thanks to a sort of boxy design with a built-in kickstand and a magnetic keyboard cover that snaps onto the tablet to transform it into a sort of laptop.
But this tablet doesn't run Windows. Instead it runs a custom version of Android called Remix OS which is designed to make Google's mobile operating system feel more like a desktop OS.
I wrote an initial review of the tablet in March, but it's likely we'll be hearing a lot more about the Remix Ultra Tablet in the coming weeks and months because Jide has begun shipping units to folks who pledged during a Kickstarter campaign in March.
The tablet also showed up at the FCC website recently, which means it's one step closer to going on sale (it also means we can see what the tablet's insides look like).
Jide is a Chinese startup that had already developed the hardware and established manufacturing plans before the company even launched a Kickstarter campaign.
The goal of that campaign was to generate buzz about the product and build a community of people willing to help test the software in exchange for getting a tablet for cheaper than the price they'll sell at when they hit retail.
That mission seems to have been accomplished, because the (members-only)Facebook group devoted to the tablet has been jumping. Over the past few days there've been a bunch of messages about people receiving their tablets and starting to put them through the paces.
While some folks have tried to figure out how to make Remix OS more like stock Android by rooting the tablet and installing third-party launchers, others have been digging into the tablet's unique features including its taskbar and support for viewing multiple apps at once by running those apps in smaller, phone-sized windows.
There've also been plenty of bug reports… but that's not surprising, since Jide wanted to get its tablets into the hands of testers willing to help identify problems that the company could work on before launching the Remix Ultra tablet commercially.
The tablet has an 11.6 inch, 1920 x 1080 pixel display, an NVIDIA Tegra 4 processor, 2GB of RAM, 64GB of storage, a micro USB port, a magnetic charging connector, and a micro SDXC card slot. It supports dual-band 802.11a/b/g/n WiFi, Bluetooth 4.0, and Miracast wireless display technology.
I haven't found any major surprises in the FCC documents, but if you want a closer look at the system board, battery, or other components, checks out the photo gallery below: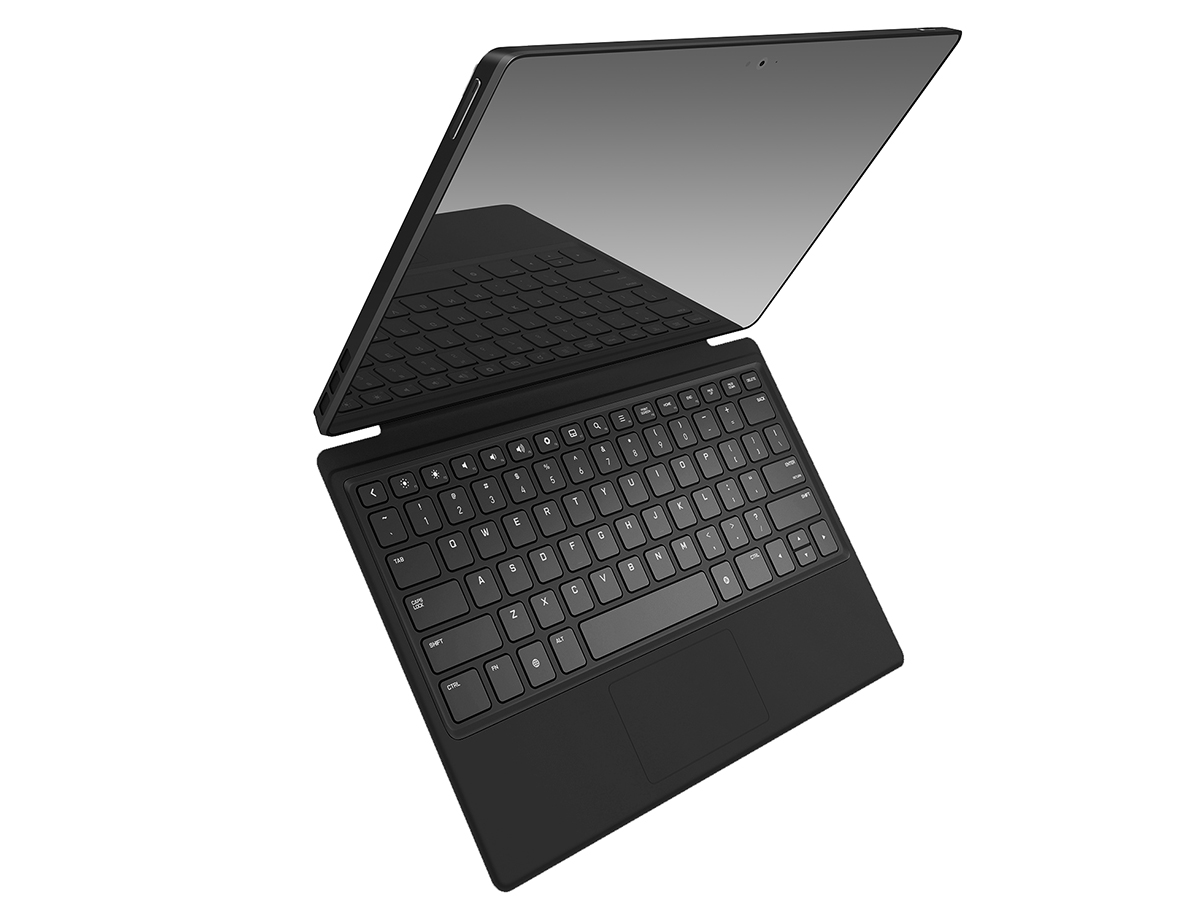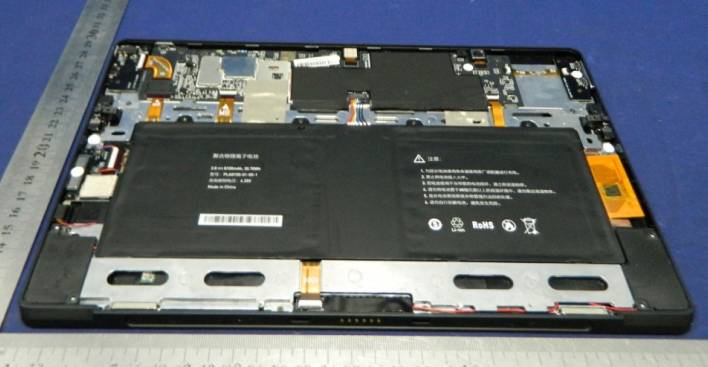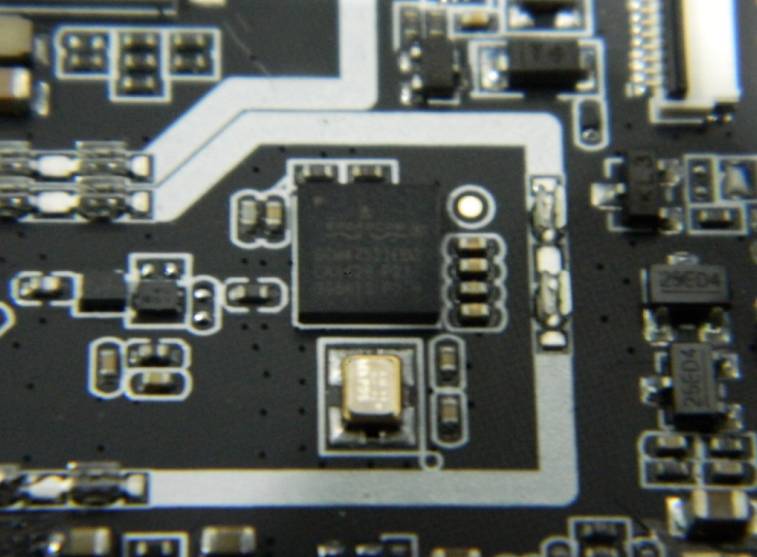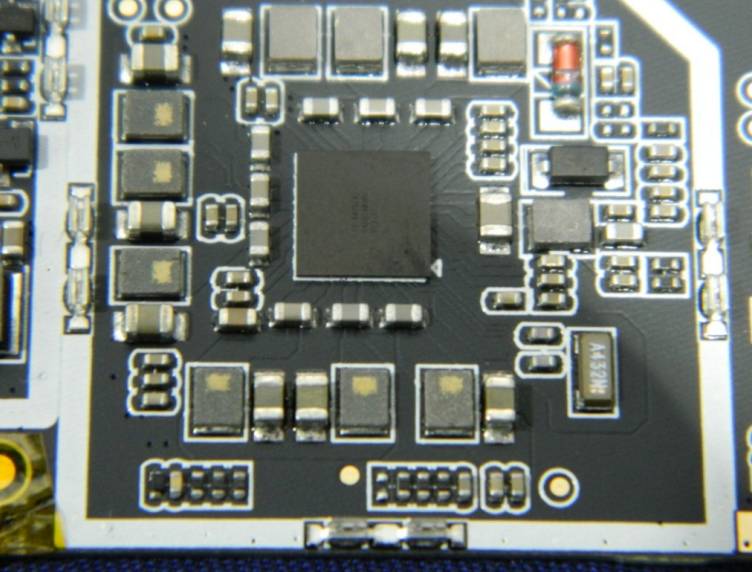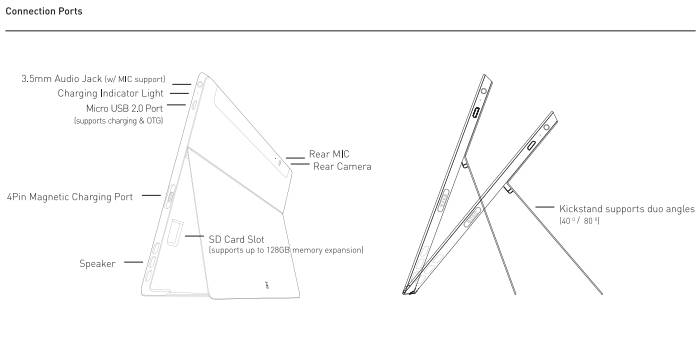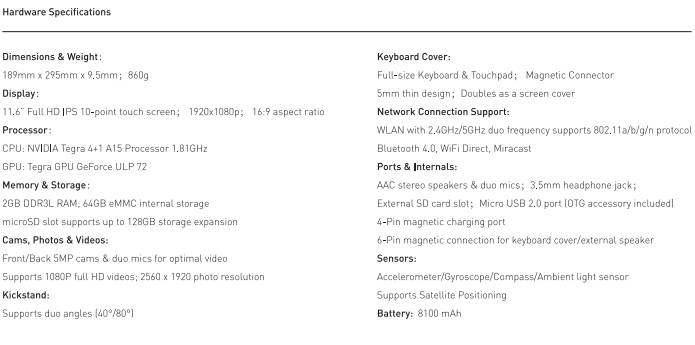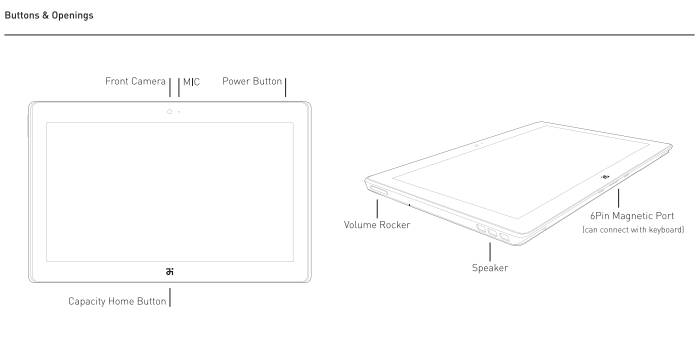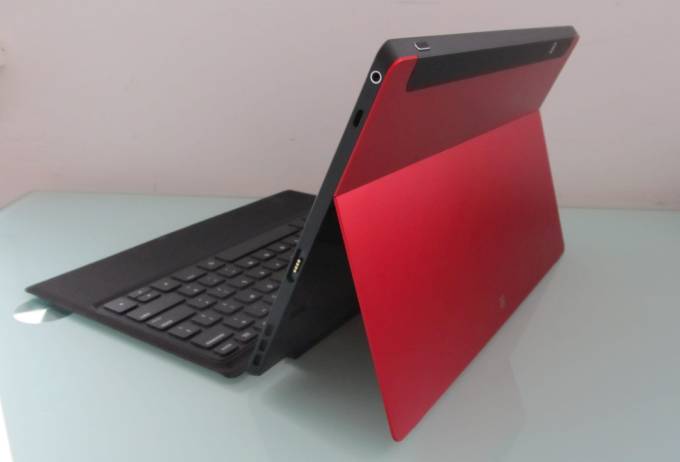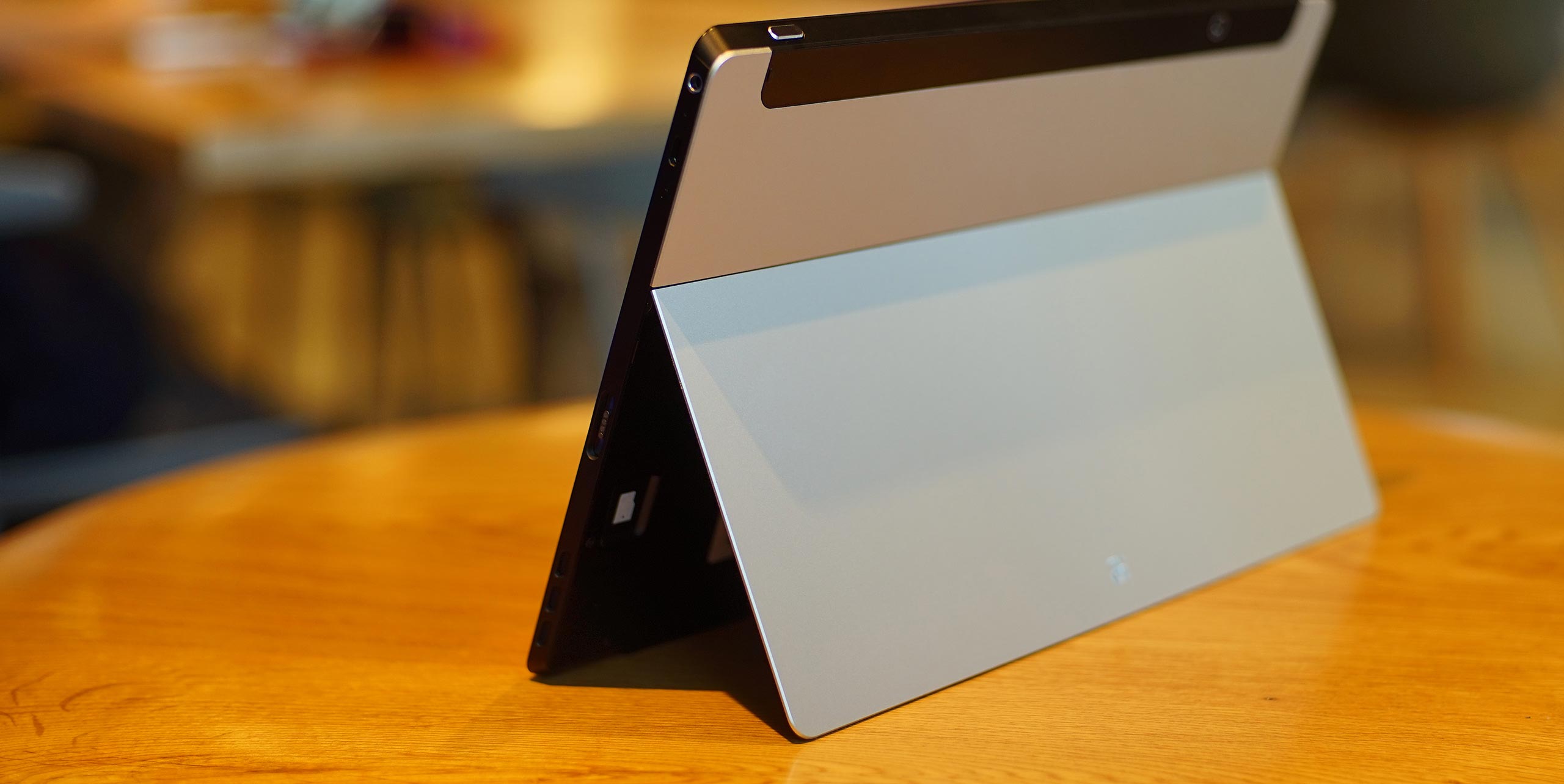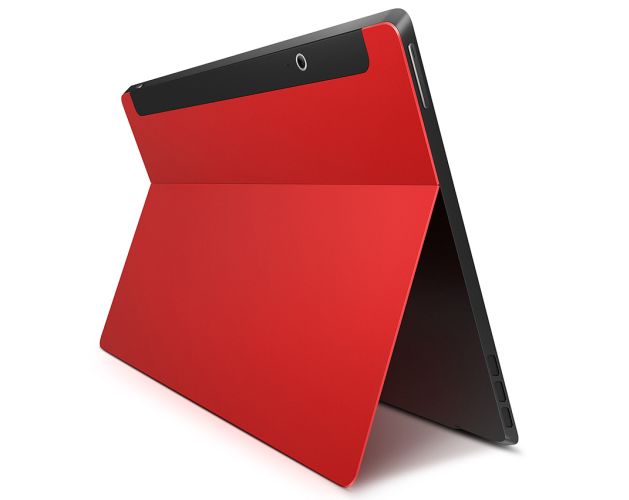 You can order the Remix OS tablet at Geekbuying now.