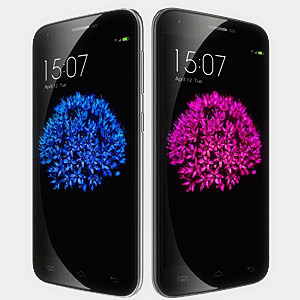 With the advent of the iPhone 6, the concept of "2.5 D screen"become a hot word for electronics enthusiasts, which also fueled a strong following trend. Why, then, would Apple arm the new iPhone with a 2.5 D screen, what are the advantages?
However, the iphone6 is not the first phone to come with a 2.5D curved glass screen. Nokia 6700s has already adopted 2.5D glass as its screen in 2009.
Then, what exactlyis2.5D glass? Actually, it's a technical term in comparison with 2D glass, the latter being widely used by smartphone manufacturers before iphone6. 2.5D screen is a little bit higher than the middle frame of the phone and the edges are curved to create a visual effect of a water drop lying on the glass. Also, it's a lot more amazing to hold and operate as you don't feel any edges or corners.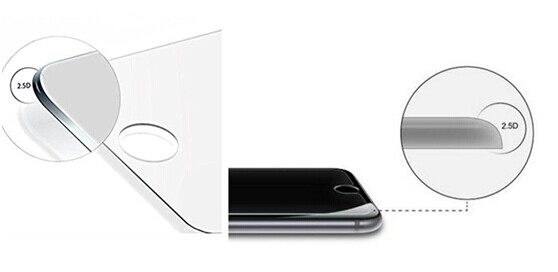 So, 2.5D glass screen excels 2D screen in two ways: looking and feeling better. It's the reason why it's been so popular among consumers and smartphone manufacturers, despite the higher cost and defective rate resulting from more precise and meticulous craft.
However, 2.5D glass is not without flaws. As has mentioned above, 2.5D screen is slightly higher than the middle frame, which means it's more fragile and breakable without the protection of the frame. Plus the sophisticated process adds to its cost and ultimately contributes to higher price.
Despite the fact, there is no way 2.5D screen would be abandoned by smartphone manufacturers. As there is always a way to strike a balance between advantages and disadvantages. It's rumored that the upcoming Xiaomi Mi5 will also incorporate a 2.5D glass.
DOOGEE Valencia 2 Y100 Pro, for example, adopts a 2.5D screen to improve the sense of beauty and a Corning Gorrila glass panel to reduce the breakability.
We believe that new solutions are about to emerge to solve the problem.
More details from Geekbuying.