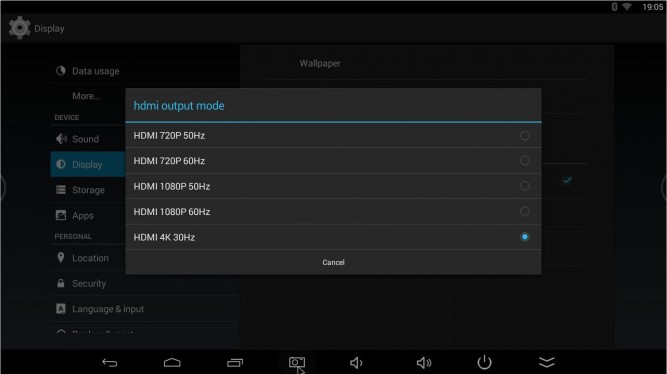 Tronsmart will launch the world`s first Allwinner H3 Dongle
Allwinner Technology announced its new full 4K OTT box solution H3 on December 2014. There were quite many Allwinner H3 TV boxes from China since then, some of them just featured in 512mb RAM and apps may not be suitable for overseas market, and there's not any H3 4K Dongle has been launched on the market so far. Therefore, Tronsmart set up minds to design the world`s first easy carry H3 4K TV dongle featured in Allwinner H3 chip-set.
Compared with those similar positioning TV boxes/Dongles featured in Amlogic S805 chip set, Tronsmart Draco H3 Dongle will support the H.265, 4K hardware decoding and 4K output.
See the screen shots from our Draco H3:
While Amlogic S805 Dongle output modes: 720p/1080p.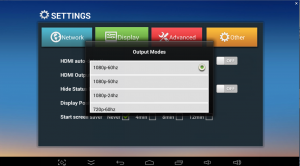 Tronsmart H3 Dongle High-definition screen shot of the video in Tronsmart Draco H3 Dongle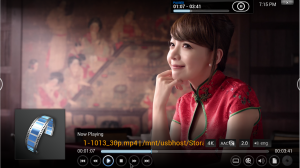 kind of blur screen shot of the video in Amlogic S805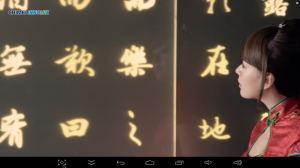 With new video decoding technology H.265 H3, Dongle can save about 50% bandwidth source.

Details of comparison between two chip-sets as below: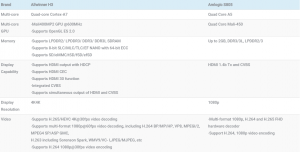 Tronsmart H3 Dongle will come with Allwinner H3.