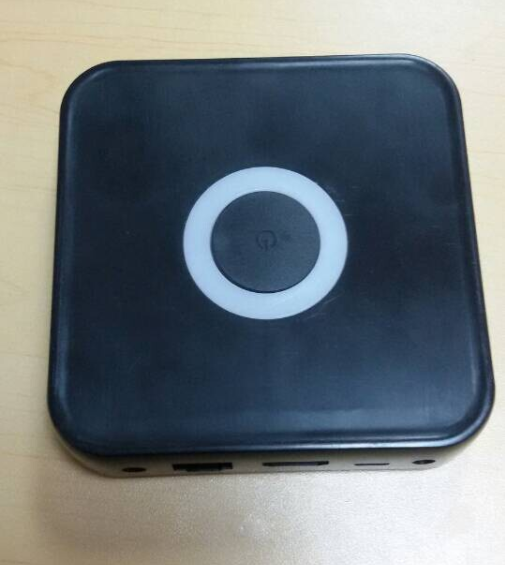 Tronsmart Ara IZ37 Dual boot TV box will be released soon-with hot switch function.
The dual boot TV boxes are gaining more and more popularity in the market now with the advantage that can access to thousands of apps both on Google Player Store and Desktop apps like office or libreoffice. However, all those dual boot support TV box don`t have the hot switch function which means you have to power off first then power on in order to switch to another operating system.
Tronsmart Ara IZ37 dual boot TV box support Windows and Android will be featured on hot switch function which allows you to switch two systems without powering off and on. The most important thing is Tronsmart's Ara IZ347 dual boot TV box offer integrity and stable Android OS coming with Google Player Store which others does not support.
Below is the screen shot showing the box just about to switch from Android to Windows.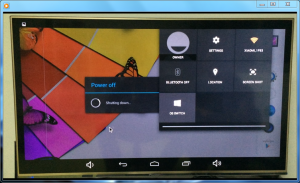 And here are two demos showing the whole process.
Android switched to Windows: https://www.youtube.com/watch?v=V6YyiqOJmt8
Windows switched to Android: https://www.youtube.com/watch?v=M_KxMtimMMY
The Tronsmart Ara IZ37 dual boot TV box will also come with an intel Atom Z3735F processor, 2GB of RAM, 32GB of storage, HDMI and 10/100 Ethernet jacks, a micro USB port, two 11-sized USB ports and a micro SD card slot. And has have the official authority license key from Windows 8.1 with bing.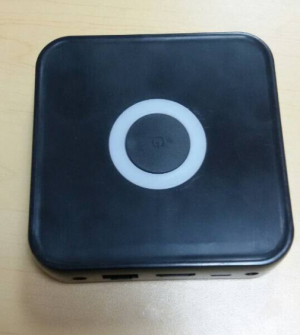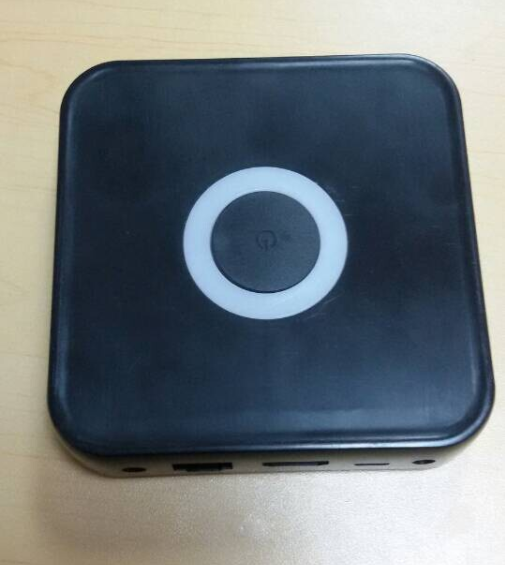 You can visit website http://bit.ly/tronsmart-forum for more news.