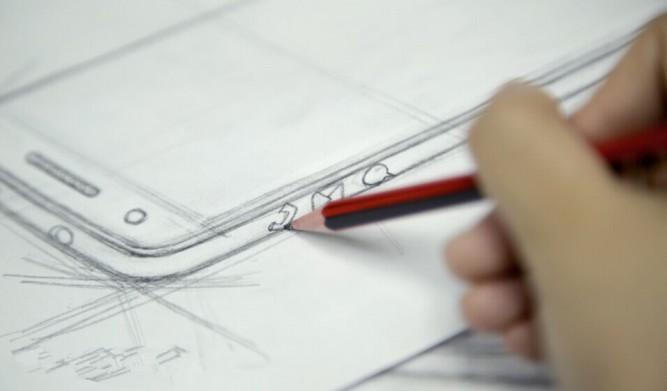 Have you ever been interrupted by auditory indication of the phone during a meeting, movie or a sound sleep? Well, new DOOGEE Valencia2 Y100 will spare you that trouble.
The new Y100 Valencia2 will come with three LED indicator lights, a quite impressive feature to inform you of the latest development of the phone. When you receive a call or a new text message or e-mail, the lights will keep flickering until you wake the screen to check them.As an added bonus, you can customize any of the three lights to respond to any application on your phone.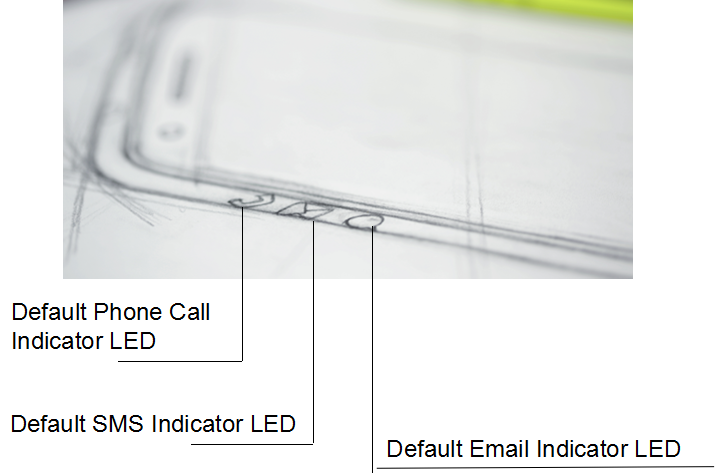 Simple as it seems, the lights indication reflects the thoughtful design of Valencia2 Y100, and that DOOGEE has been in constant pursuit of practicality and micro-innovation with a fairly competitive price.
Apart from that, the lights can also serve as an indicator of how your battery charging is going. When the battery is 50% full, the first light is on; when it's between 50% and 95%, the first and second light are on; when the power is 95%, three lights will be on.
You probably don't know how much power can be saved without frequently waking your screen. That makes the battery last longer.
They adhere faithfully to the principle that smartphones should be made practical as well as cost efficient and inspired by the ideas from daily life. That's why they have always been committed to creating user-friendly products rather than blindly producing so-called high-end devices.
More Upgrading features about Y100 Valencia2 are listed below:
1.5 inch HD 1080x720p IPS OGS resolution screen
2.Belong to DOOGEE Youth series,6 colors for backcover
3.Smart case to match your phone
4.Sony camera special for DOOGEE for better night shooting
5.Updated imaging software to show the better performance of photo display.
6.BAK battery with increased capacity for much longer endurance time.
7.New DG OS,more manageable with one hand, colorful and power-saved.
8.Back touch control originated from Valencia DG800
9.Y100 Pro is coming soon with 4G LTE and MT6735 4-core chip, DOOGEE Valencia2 Y100 Pro will be the first to be configured with MT6735 chip.
They are now collecting ideas about the 3 indicator lights, in terms of the shape, location, size etc. Anyone whose idea is closest to our final design will be sent a new product as a gift. If you have any ideas, just leave your comments.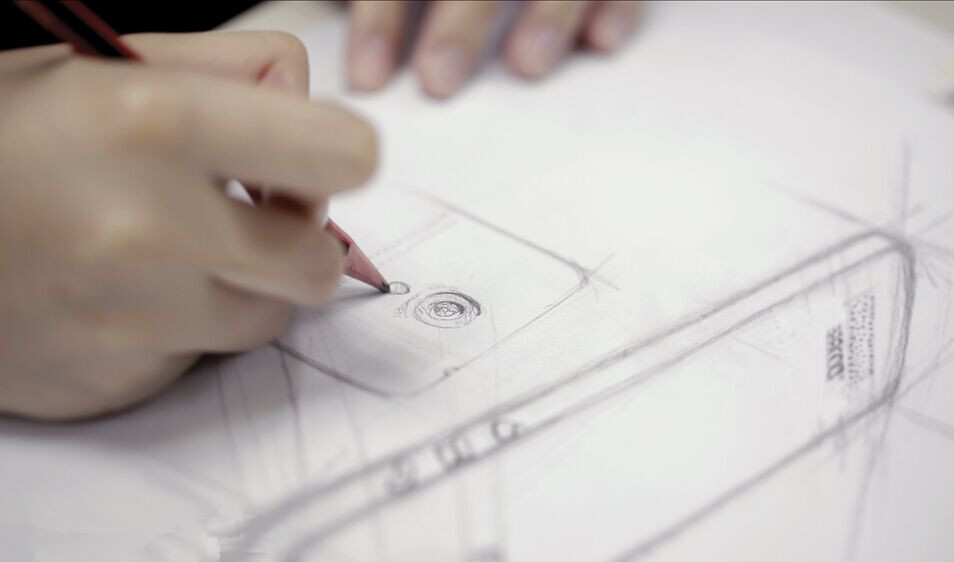 Thanks for the news from DOOGEE. Stunned to Geekbuying.com and you can get the information of the Smartphone once it released.