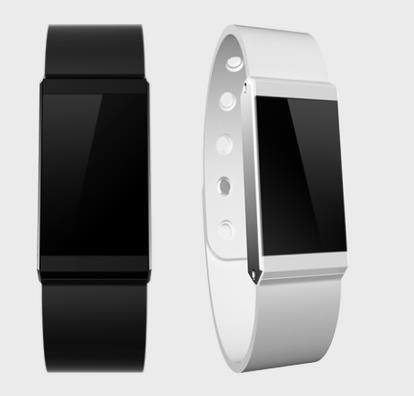 Several days ago, GYENNO One Smart Bracelet came to the world, what's the secret of its success?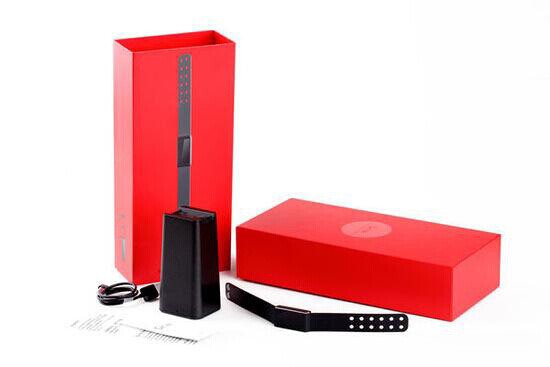 Appearance:
The back of the official version is written in Chinese and the engineering version is written in English.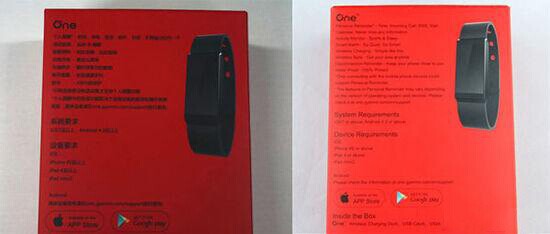 The difference between the official version and the engineering version: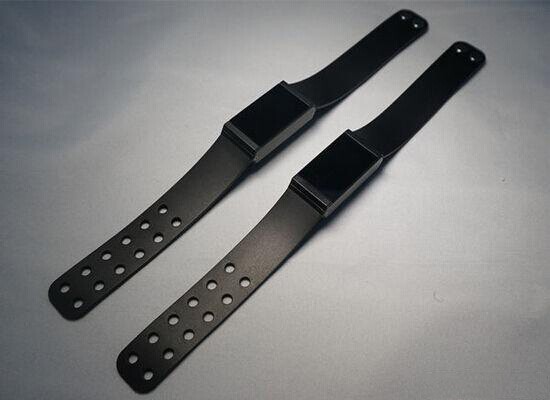 1. The side screw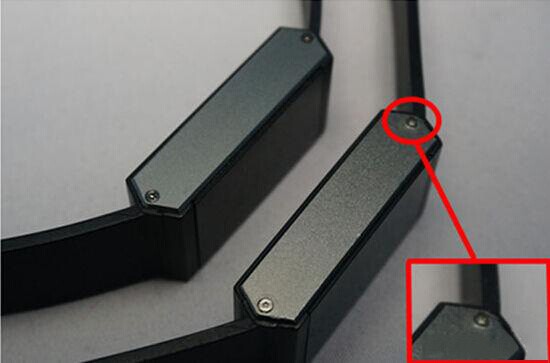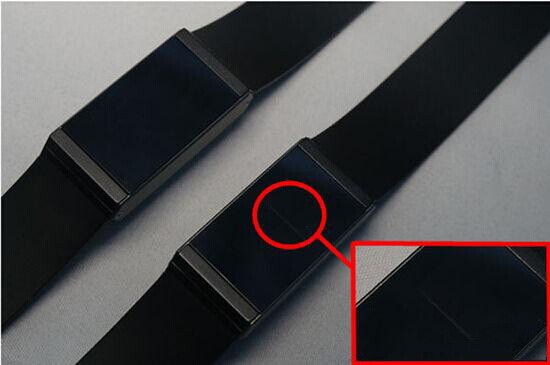 For the engineering version, there was a problem of leaking because of holing. And this has been approved for the official version.
2. LED screen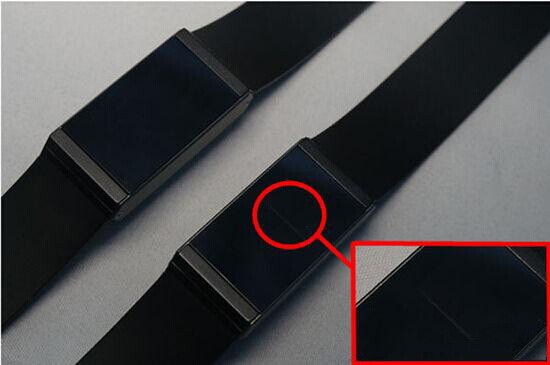 For the engineering version, you can see the size of screen under strong sunlight; For the official version you can't owing to its perfect design.
Application:
Connecting to this smart bracelet needs system Android4.3 or iOS 7.0 (or above), so we take Nexus 4, iPad mini and Xiaomi pad for example.
Simple style of login. You're supposed to type in expected plan of sports and sleeping when login.
Functions:
1. Steps-counting
For the engineering version there's about a 20% error, and the error range for official version could be accepted.
2. Sleeping
It'll recognize sleeping without any operation.
3. Reminding
There will be a vibration for calling, message and note after a 0.5s delay. The alarm clock will last long, but to make sure, you'd better choose smart mode.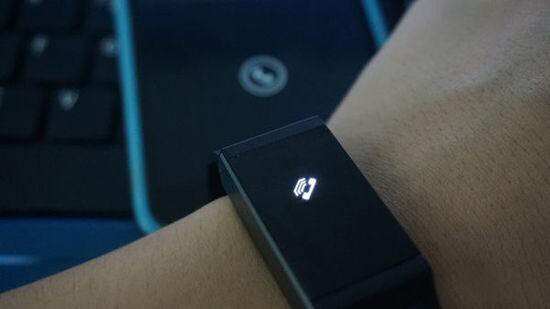 4. Data synchronization
<Bracelet data synchronization> Transfer data through APP on mobile
<Upload to the server> Upload data to the server for synchronization of devices
<Firmware upgrade> Download data to upgrade through APP on mobile
Conclusion:
GYENNO One has qualified hardware. It's easy to wear and no worry of charging for its wireless charging technology. Simple operation of wireless data synchronization. It's more exquisite than other bracelets no matter for appearance or workmanship. It's worth a try!