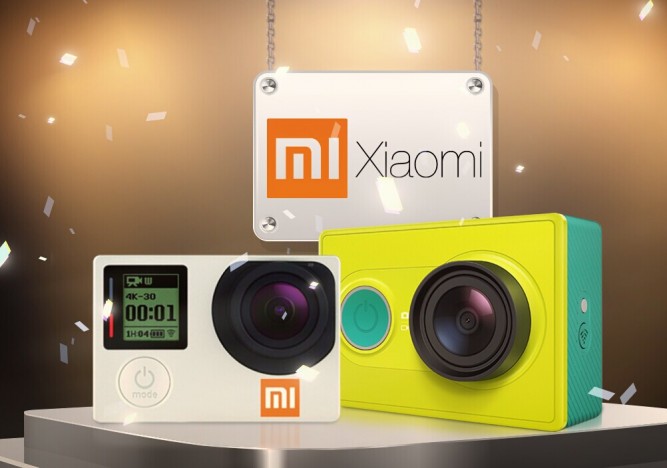 The Chinese Smartphone giant Xiaomi has released its Yi Action Camera, a pint-sized Full HD sports shooter. For each version the white and green options are both available. It beats the GoPro Hero in both price and specs.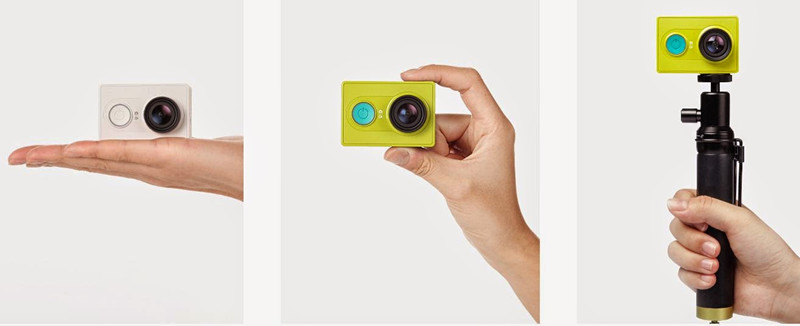 The Yi camera features a 16-megapixel camera capable of shooting 1080p video at 60 frames per second — better on paper than the $130 GoPro Hero, which can only shoot 1080p footage at 30 frames per second, or 720p film at 60 frames. Unexpectedly for such a cheap device, the Yi camera also uses a high-quality image sensor from Sony (an Exmor R CMOS) and offers 64GB of built-in storage — twice what's available on the Hero. Like GoPro's offering, the Yi can be used up to 40 meters underwater and comes with a smartphone app that can remotely control the camera as well as edit and share newly-captured footage.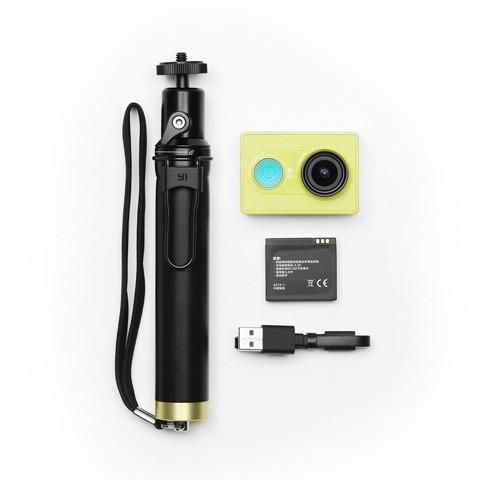 The Xiaomi Yi camera doesn't ship with any basic cases or rigging, but this WiFi action camera is compatible with most of GoPro accessories, thanks to the size.

What interesting is that the company's offering novelty accessories including a harness to strap the device to your pet.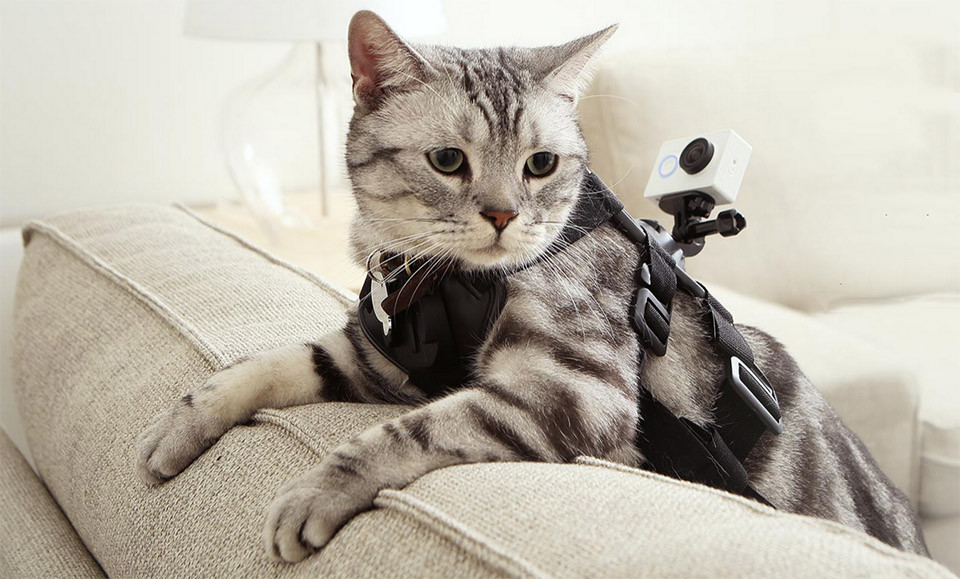 Despite its China-only launch, it's possible to be sold elsewhere soon. You can order the Xiaomi Yi action cameranow at Geekbuying.com for presale. Here is the official video: