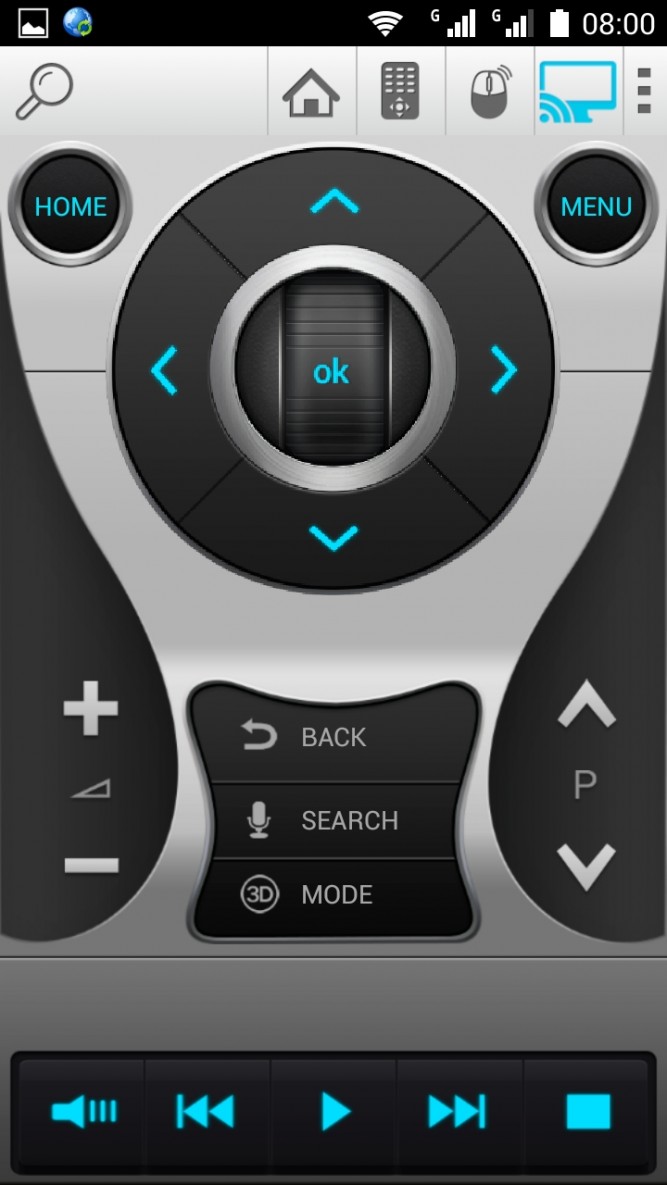 Nowadays there are a lot of modern platforms for Smart TV. Android TV maybe come the leader, but to achieve this goal its interfaces hould be user-friendly and understandable. However, this is not the case. The user receives a device for Anroid TV with basic factory settings which are hard touse.
Another case lies with the TV boxes. Many TV boxes come with user-friendly interface but their rc controllers may not work very good. The air mouse is proved as an excellent solution to the problem. GeekBuying sells several popular air mice/rc controls. This solution is kind of a hard-ware level. Here I would like to introduce the Handy Smart TV , a software-level solution that turns your smart phones into a perfect remote control.
Handy Smart TV provides a great opportunity to change Android TV experience for so much better.
The product consists of software connected applications: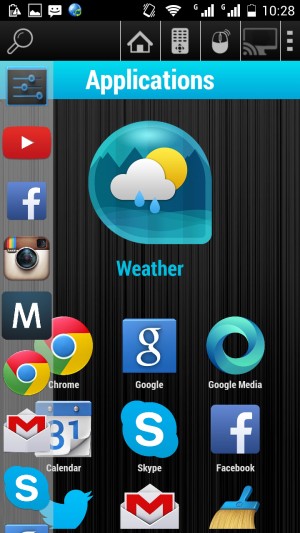 2. Handy Smart TV Remote Control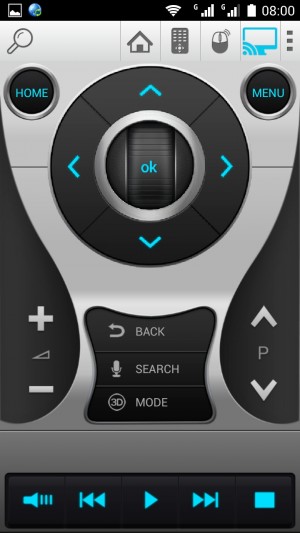 This band allows user to manage the most familiar tasks much faster than through pressing buttons on a traditional remote control.
Now, your smart phone can become a mouse, remote touch screen with gesture support and a panel of high-speed text entry for Android-TV.
Handy Smart TV makes Android TV control more quick, convenient and understandable.