There was a choice that you must make before you purchase new phones, ordinary phone that's low power consumption or powerful phones that is power hungry. That's not the case for Elephone P5000, the great specs come along with the largest battery to optimize users experience.
P5000 is well known for the largest battery capacity of 5,350mAh and the longest battery life of four days. There're some long lasting phones such as Moto Droid turbo and Huawei Ascend Mate 2, both are packed with 3,900mAh batteries. But neither of them could last more than 15 hours. P5000 lasts for 2 days even for heavy users and it could last for 4 days of normal use.
And the phone has the great specifications and features. Home key fingerprint scanner, NFC and OTG. It's powered by Octa core MTK6592 1.7GHz Soc and 2GB of RAM. The gorgeous uses 5.0″ FHD display, PPI reaches 440, clear and sharp. And the 16MP main camera is well adjusted, different modes are also available in the menu. For more details, please click here.
We took some real pictures of P5000. The smartphone will be launched by the end of January.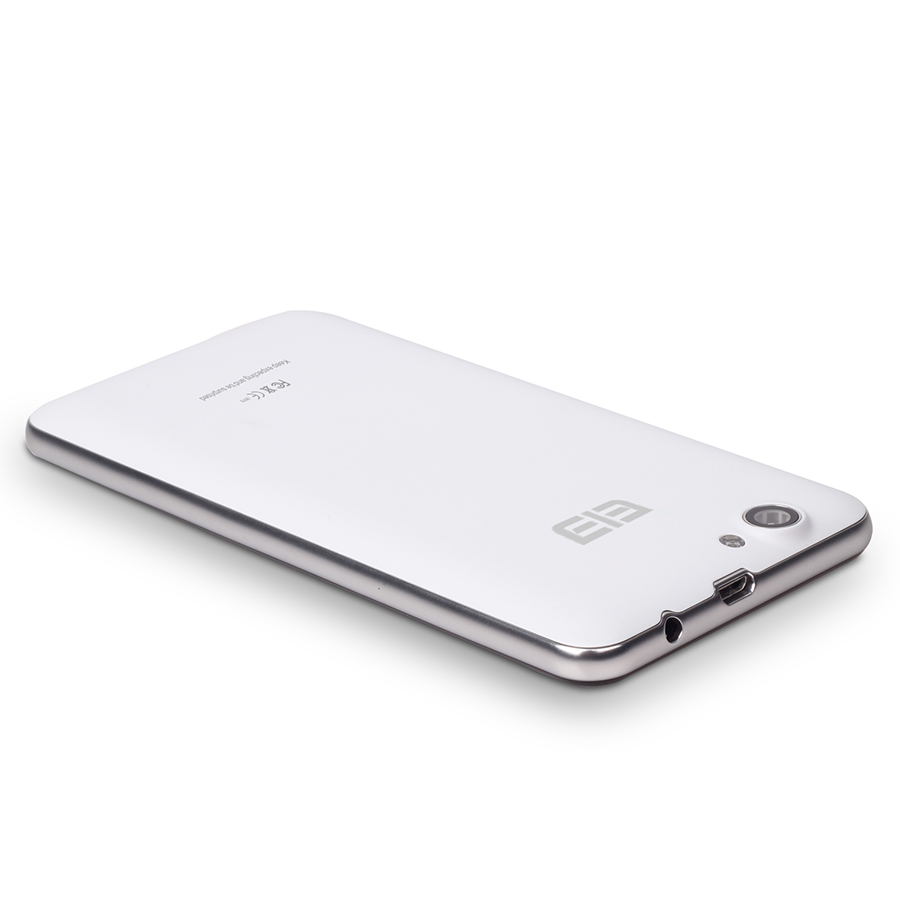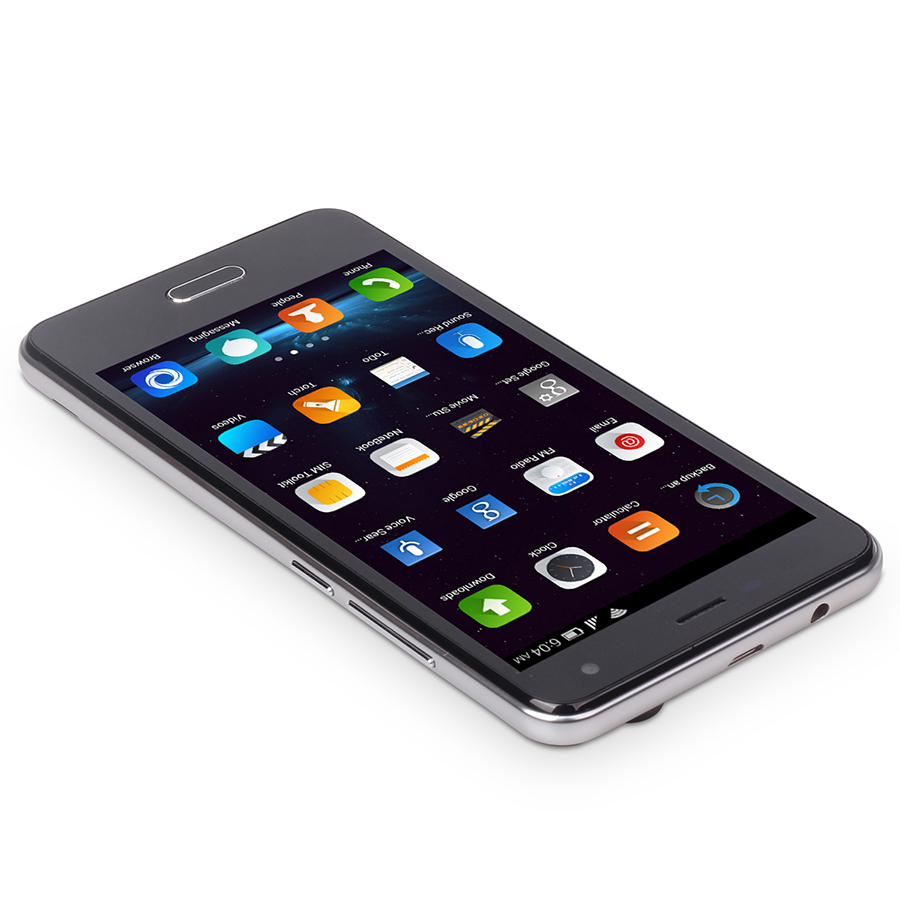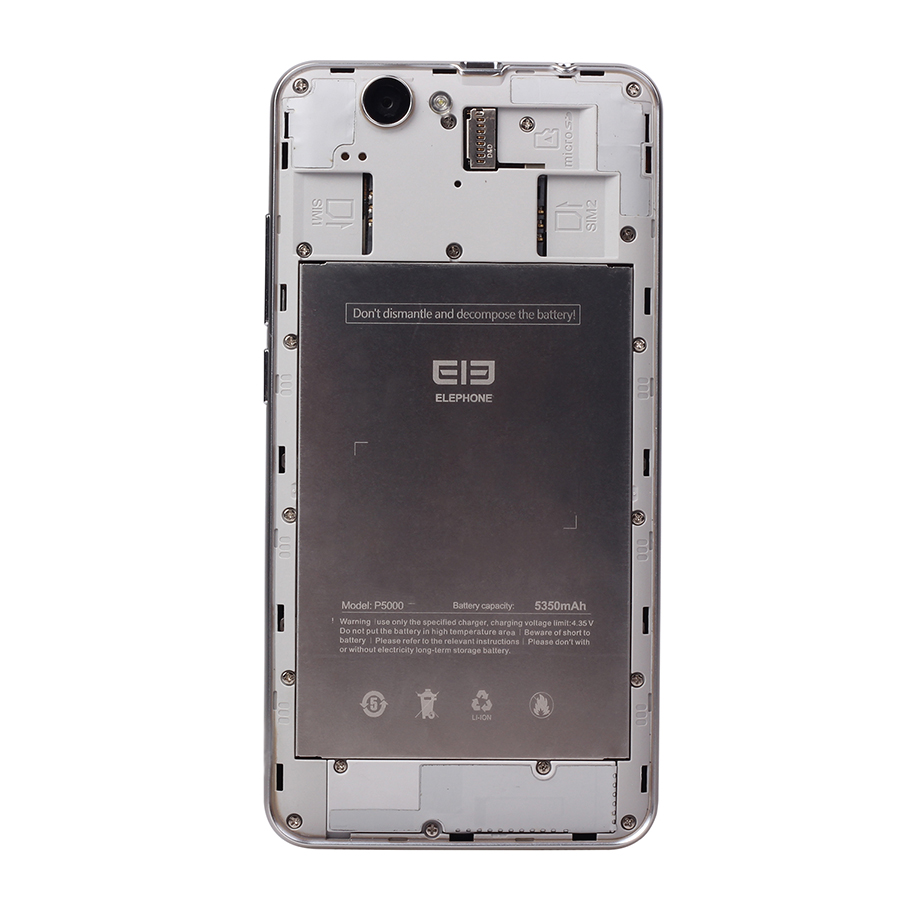 Thanks for the review of http://www.elephone.hk/